For basically everyone else we know, college equals freedom. You could wake up when you wanted, clean your room if you wanted to (said no one ever), go out when you wanted to, choose whatever curfew you wanted; you name it. You would've had all the freedom. But you forgot something very important: parents. They brought you into this world (and would never let you forget it) and until they think you can live by yourself without dying, they wont let you be.
1. College Parties
OK, we're too smart just to ask to go to a party, so we'll say a 'get together' or 'my friend Sara's house for a Grey's marathon'. Maybe reach for a sleepover but that's highly unlikely to pass. More often than not, you're not going to a college party anytime soon.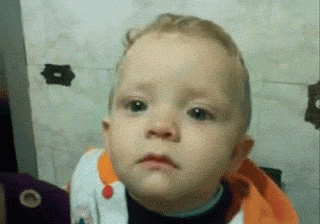 2. Weekday Events
Anything during a school day is off topic. Don't even bother asking because getting the "Oh I guess you don't learn anything in college" lecture can go on for a good hour or two, and you have some Scandal to catch up on. So, just forget it. Erase it from your mind.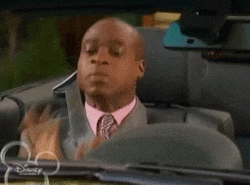 3. That Dreaded Curfew
11 p.m. is the latest you can stay out, and that's only after you've cleaned your room, been nice to your siblings, and proved that you've been managing your studies well all week. Even then it's not guaranteed. Sometimes you come home at 10:30 p.m. hoping that coming early would please your parents and no one is home. So you scavenge the house for leftovers and think about how your parents have more of a social life than you do.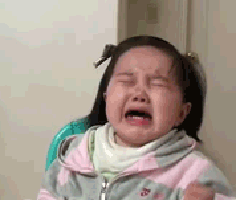 4. Pregaming
LOL no. Don't even think about it. They will know. And you'll never live to see the sun again.


5. "Just sneak out."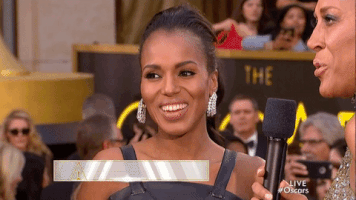 6. Friends
Let's face it, overprotective parents don't think anyone is truly a friend unless they've met their parents. You'll get hit with "Who are they?" "What do they study?" "Who are their parents?" "What do they work as?" Just give up now.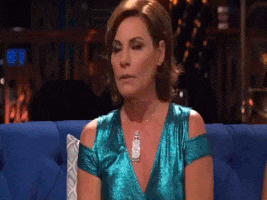 7. Boys.
Approach this topic with extreme caution because almost 99% of the time, it'll end with "Give me your phone let's see if he's just a friend"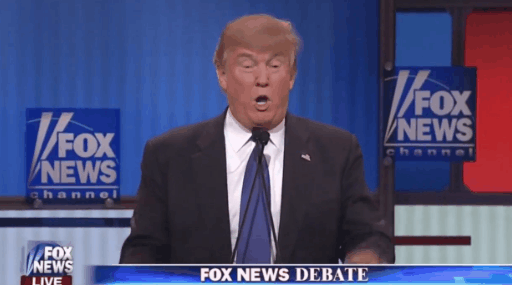 8. Referring to Moving Out
First they'll think you're joking, "Okay go out in the real world then". Then they'll get angry, "I guess you're all grown now and think you don't need us, huh?" Then they'll drop the, "What did we ever do to deserve this?" *Cue the tears and hysteria.*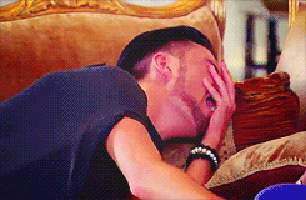 All in all, you know they love you and their over-protectiveness is just their way of showing it. You can't get out. I mean you can, but you emotionally can't. They're your parents, and they'll always treat you like their baby whether you're 18 or 45. So just embrace it, but make sure you've got room to breathe.