Unlike girls who struggle with the 'dad complex' in a negative way, a daddy's little girl has a different complex. The role of the father is now a very important role in her life. Good luck boys it is hard to date those of us who are daddy's little girl.
1. He is always there for you.
Even if you don't want him to be there. They are the type of father's who are constantly involved in their daughter's lives. Even as the grow their father's still attempt to be as involved in their lives as much as they can be. Any time you need to talk you can count on him to be there and ready to listen.
2. You can do no wrong in his eyes.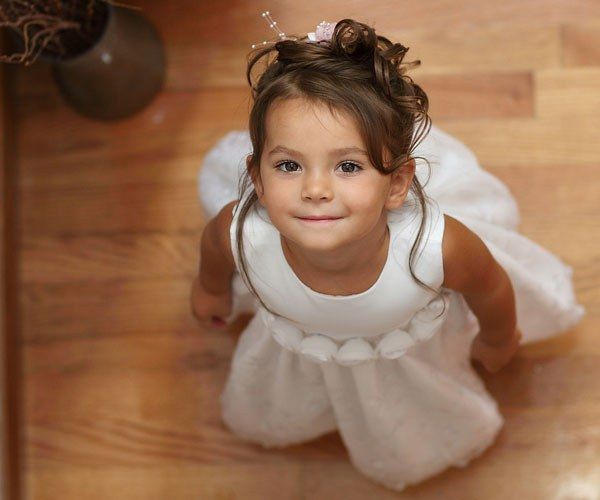 Well maybe this is only partially true, but just a few bats of the eyelashes and a cute smile and he is wrapped around your fingers. You have that one look that you give him and all of a sudden all is forgiven. I am almost 21 years-old and I can still get away with this.

3. He is your best friend.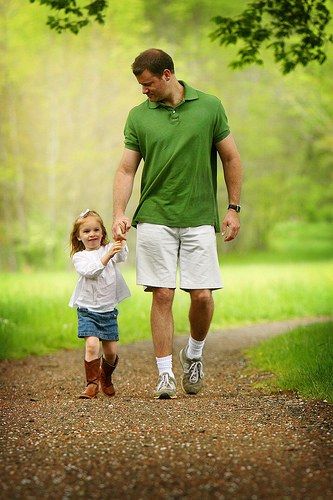 You will always have him as a best friend, someone you can hang out with and be silly with and it doesn't even matter. You will always have fun and even though you'll continue to explain the newest "lingo" he will try his best to use it with you.
4. You have someone to be honest with you.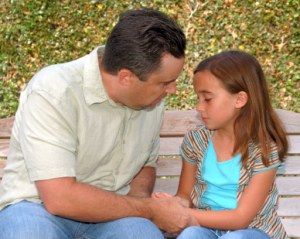 He doesn't understand fashion trends or any of that. He will always be the one to tell you straight up how it is. You friends and mother might gloss it over a little and try to make it seem better than it is. One time my father was like "You can see your bra in the back through that tank top, it looks funny." Yes, my father did not understand the style of tank top, but he told me what he honestly thought.
5. He will help you with your car troubles.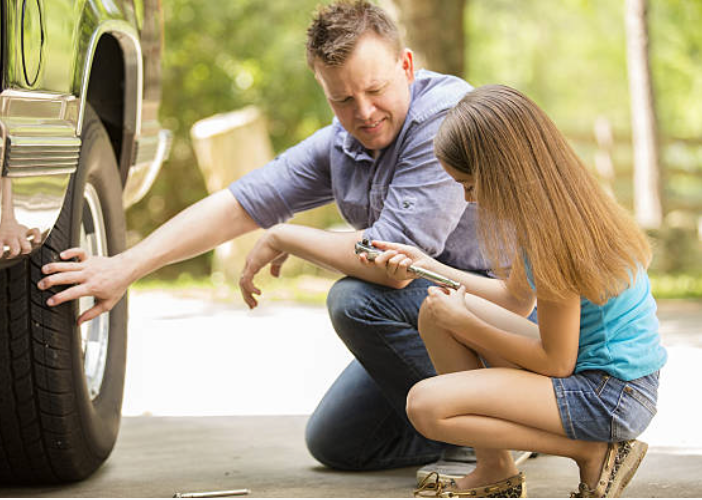 The great thing is you can call your dad up or show him what's been happening. My father taught me how to do a lot of things with my car like change a tire, check the tire pressure, add air to the tires, put windshield whipper fluid in, where to buy power steering fluid, where to put the power steering fluid, how to pump gas (I live in NJ where it is illegal to do it yourself), and so much more. The great thing is if I ask him to help me he will.
6. He called you some goofy nicknames growing up.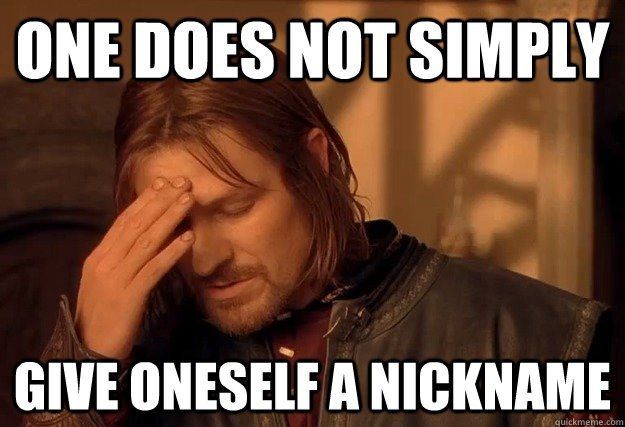 I remember my father calling me Michael Bublé, thinking he came up with the name I then grew up and found out he was a famous person. He also called me crazy names like Bubby and Goofy Gazoo. These are names that no one else would ever use.
7. You will never be allowed to date.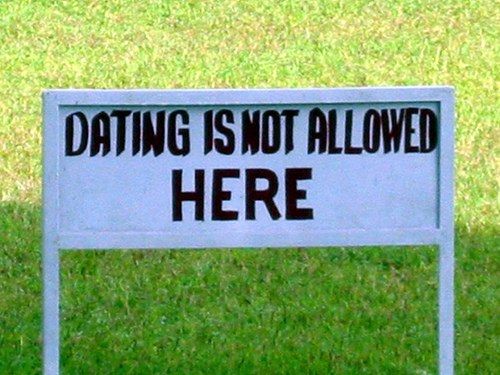 This one is just funny to me because growing up my father used to tell me that I was not allowed to start dating until 3 months after I was married. I could not get married until I was 30. So how do I date or even get married is the question? Well in his mind it isn't going to happen.
8. The bond is unbreakable.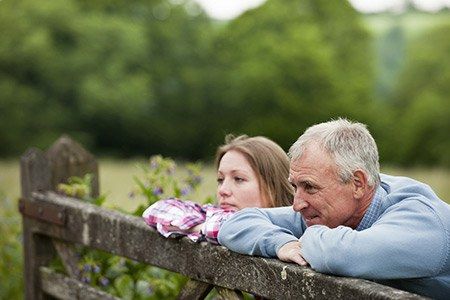 Time goes on and people separate, but a real father always finds a way to make himself involved in his child's life. You will grow and so will he, you may never be in the same place at the same time for years due to distance. But a father daughter relationship is strong and has this bond that no matter what happens cannot be broken.