Finals week has come and passed yet again and now we rejoice! Thankful that (most of) the stress is off of your shoulders, Netflix is your new best friend to kick it back with. Here are some of my personal suggestions for shows to watch after finals
1. Grey's Anatomy
Grey's is like one of the best shows I have ever watched so I HIGHLY recommend giving it a watch! If you live under a rock (deeper than the one I do) and are unaware of what it is, basically it is a show that follows the dramatic lives of doctors in Seattle, Washington and basically everything crazy that could happen, does happen. If I say anymore I would be spoiling it. *DISCLAIMER: My friend says to any Pre-Med majors to not watch this or Private Practice because it will "drive you up a wall." (I still think you should watch it.)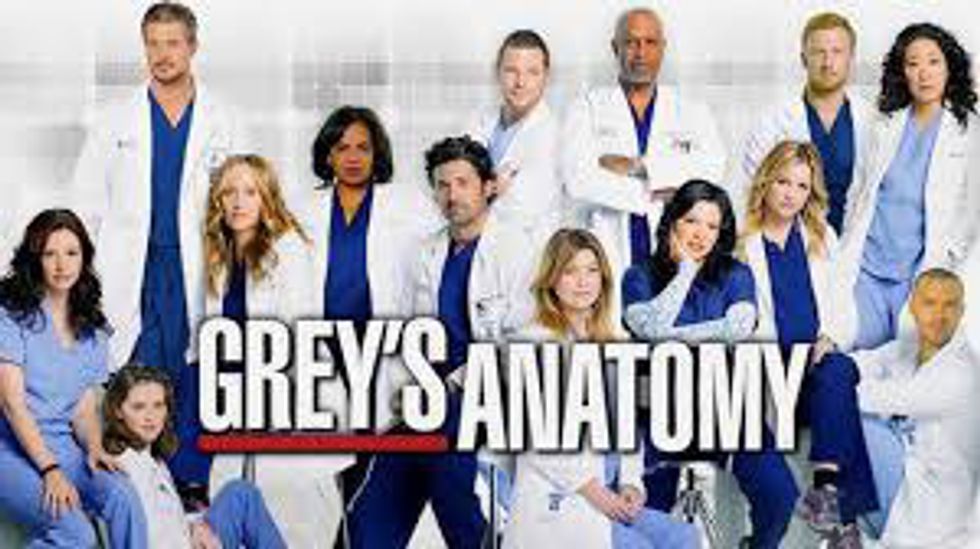 2. American Horror Story
Truth be told I am not one for horror movies, haunted houses, anything creepy at Halloweentime BUT I do thoroughly enjoy this show. There are six seasons (five currently on Netflix. There is Murder House, Asylum, Coven, Freak Show, Hotel, and (most recently) My Roanoke Nightmare. My personal favorite is the first season (Murder House). I really enjoy how they incorporate stories based on real people or events. To me there is a lot of blood in seasons three (Coven) and five (Hotel) but if I can get through it, so can you!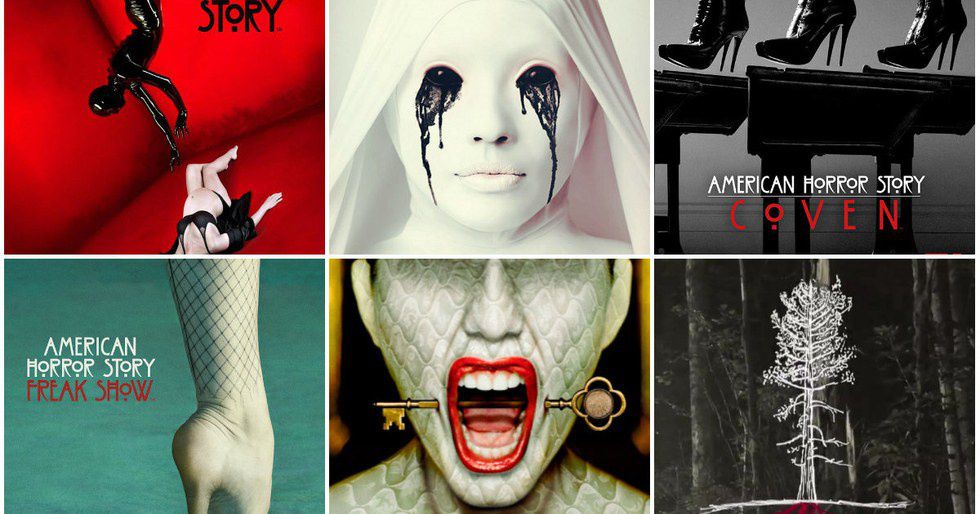 3. Gossip Girl
I recently watched this show last year after my best friend recommended it. If you want to get into drama about the youth of the Upper East Side, this show is the one for you! You follow Blair, Serena, Chuck, Nate, Dan, and Jenny through their many adventures in the Big Apple. Don't forget the drama of the rich and famous and their lovely parents. Once you start it, you are hooked until you are down. I've contemplated rewatching it but I am going to give my attention to some new shows first. But who doesn't want to look at Chuck and Dan all day?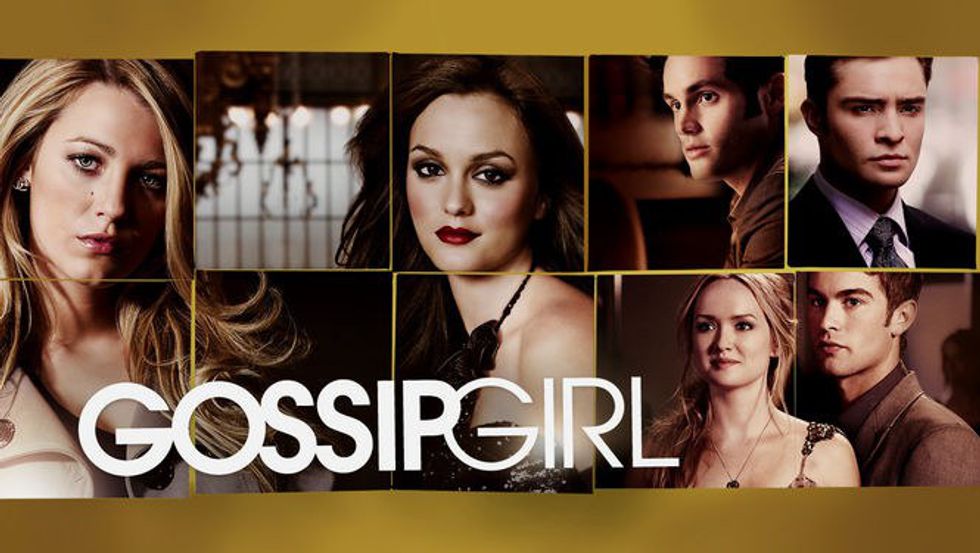 4. The Office
YES. You need to start this show as soon as you possibly can. There are nine seasons in total and its the best way to get out of any stressful situation you may be in. You wanna cry about finals? Watch The Office. Your S/O broke up with you? Perfect! Laugh about how dumb they were with The Office. I mean COME ON, theres Jim and Dwight. What else could you possibly need in your life?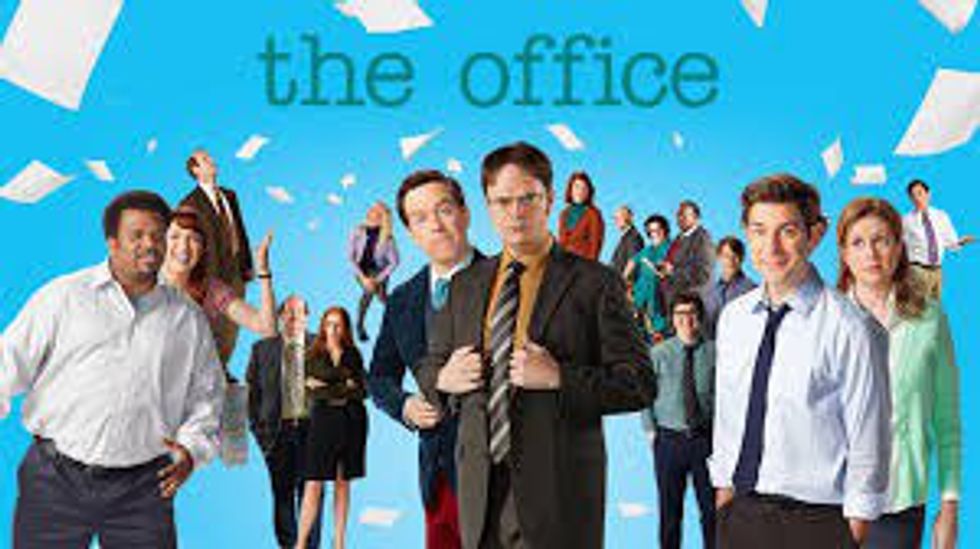 5. Glee
If you like musicals and relationship drama, this is your show. Anything after season four was a waste except for the tribute in season five (in my opinion). I watched this my junior year in high school and I enjoyed it. Glee is either a hit or a miss for the general public.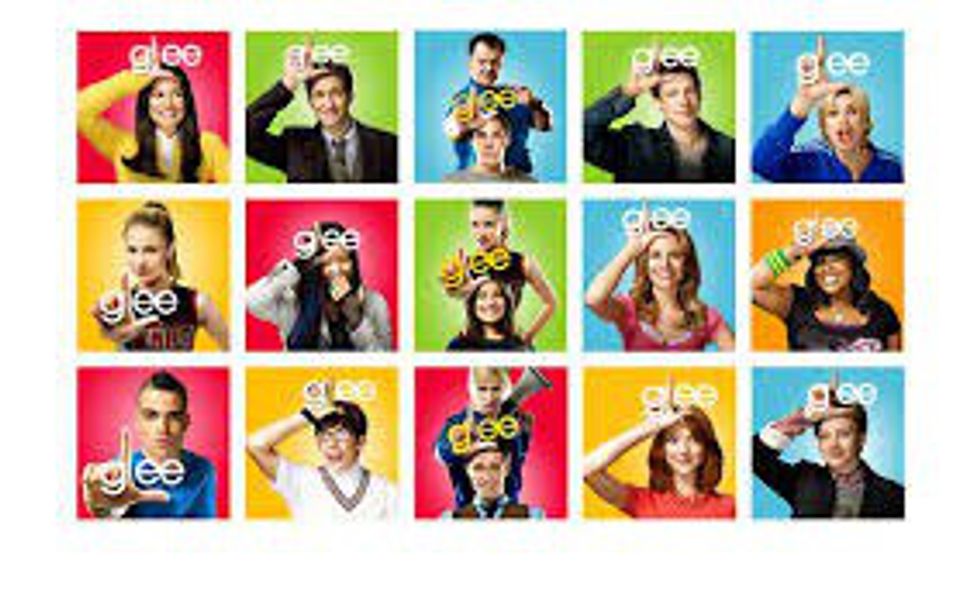 6. The Secret Life of the American Teenager
This show is about a young teenage girl who gets pregnant her freshman year of high school. Honestly, I watched the whole series but theres nothing spectacular about it. There is just something about it that keeps you watching. It is not an awful show, but it certainly is addicting!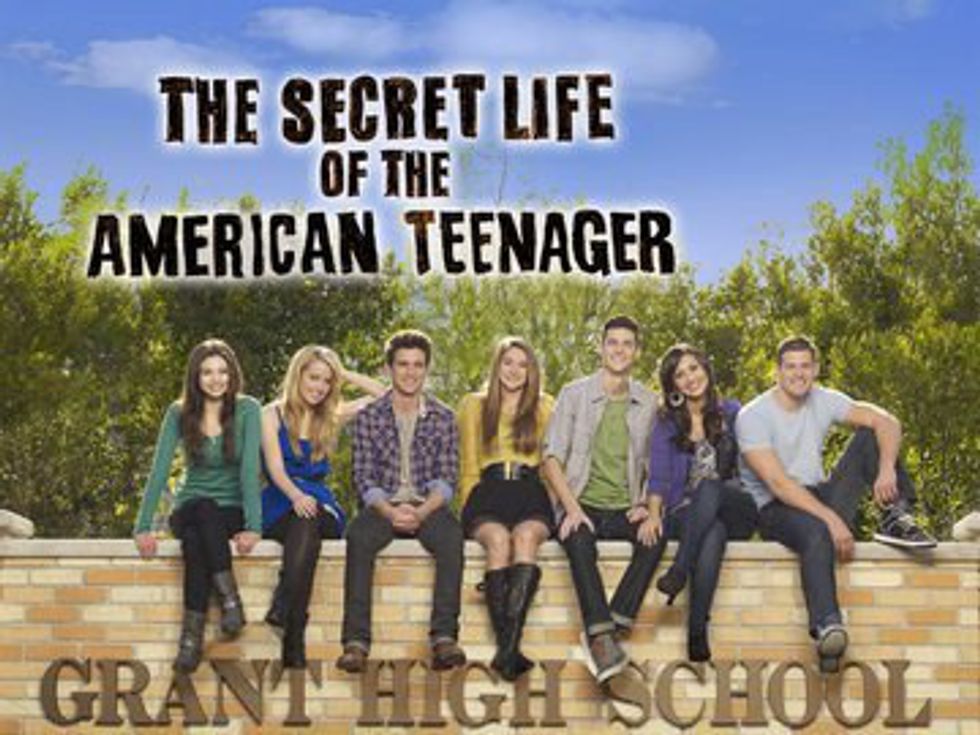 7. Bates Motel
Again, I'm not really into the whole murder and blood thing but I recommend this show. It follows a mother and son who open up a motel in a small town and mysterious murders and mysteries start happening. It is a cliffhanger with twists and turns. It will definitely keep you on the edge of your seat (or bed, haha).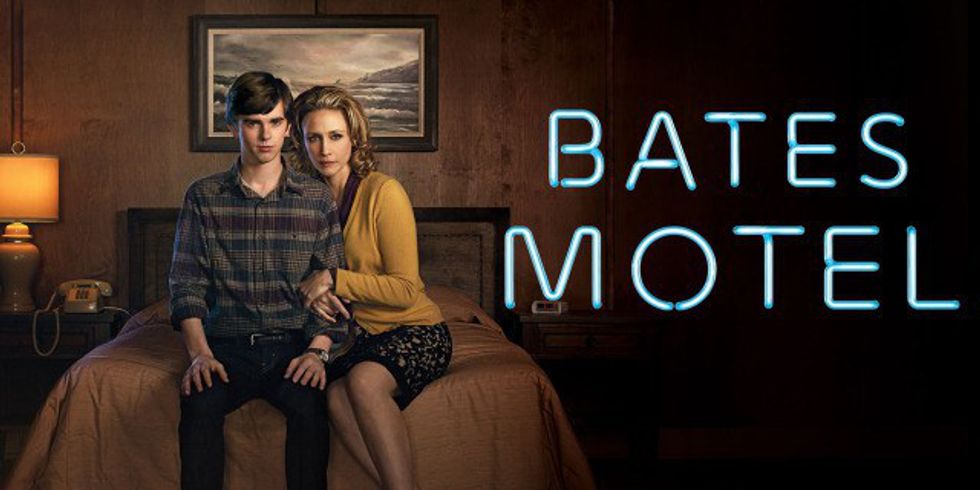 8. One Tree Hill
I will admit I have not finished this show but I started it about two months back. It has been suggested to me from quite a few friends and I have seen many gifs, quotes, and songs from it! Why don't we start it and watch it together? I'm sure you have nothing else better to do with your life!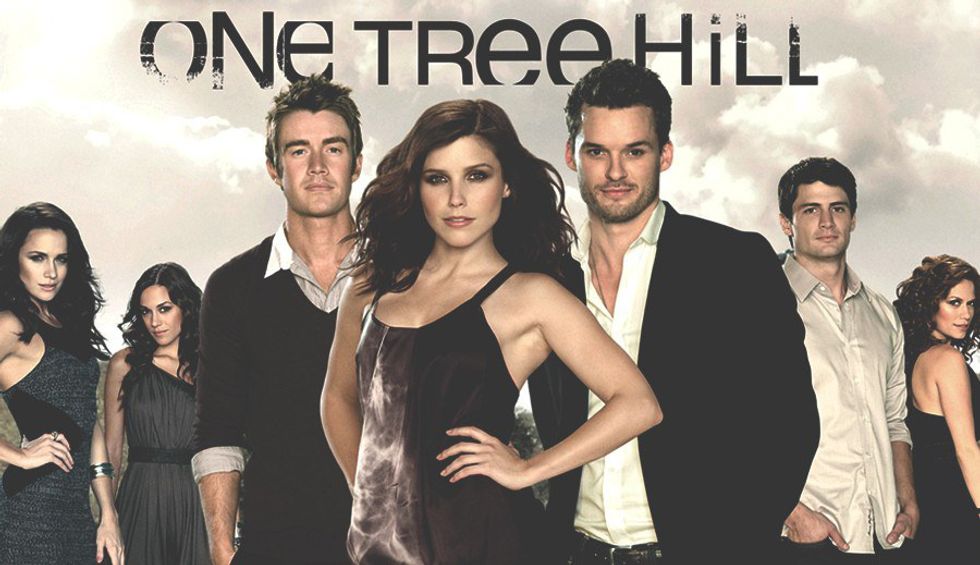 Hopefully I gave you some new shows to check out this week!