I may have irrationally strong opinions about healthcare, gun control, mass incarceration, reproductive rights, the treatment of the LGBTQ community, climate change and education; but sexiness is a bipartisan issue. Two of my favorite hobbies are looking at hot dudes and talking politics; so why not combine the two? We do need to stand together as one nation under god (and biceps).
So I feel like I need to send out some love to my right-wing fellas. Why not showcase the gun-loving, abortion-hating, climate-change-denying sexy men? Hell, us progressives are going to have to work with their crazy asses for the next four years. We might as well compliment you on something. AND, since we hate every facet of your personality and values, looks are an easy trait to appreciate.
So whether you love a good political debate or you just love looking at biceps, let's all put the issues aside for a minute and just enjoy some powerful, political, D.I.L.F. dudes.
1. Paul Ryan



If you ignore the fact that he doesn't think a woman should have a right to her own body and that he wants to strip millions of Americans of their health insurance, which will inevitably cause the death of lower class Americans, he's kinda cute I guess.
2. Mitt Romney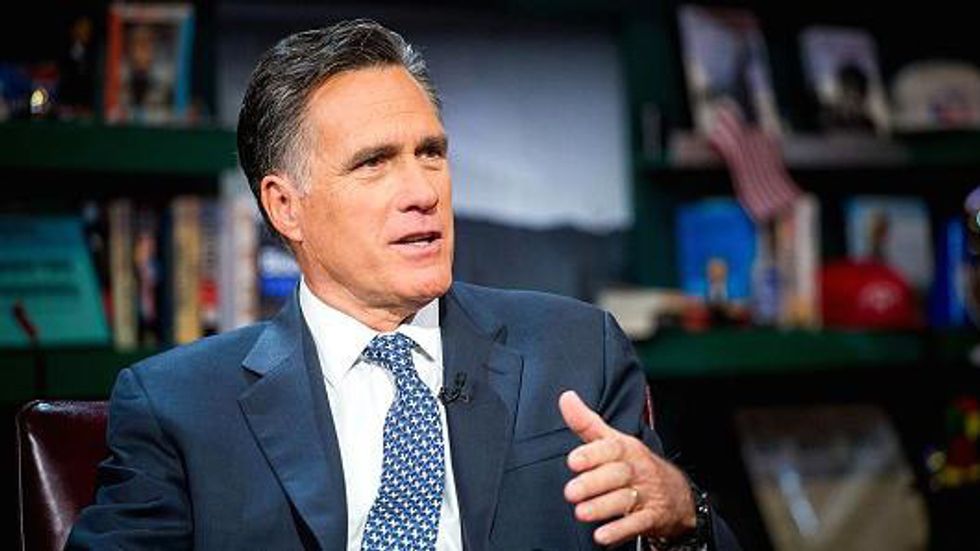 As long as you don't think about how Obama decimated him in the 2012 debates, he might be a nice looking dad. Too bad none of us will ever have a chance; not because he's married, but because of the whole Mormon thing.
3. Aaron Schock




Men's Health has dubbed him the most ripped representative. I could totally get on board with Aaron, as long as I forgot about the whole 'voting no on enforcing against anti-gay hate crimes' and '$40 billion for green public schools' things. Actually...I just found out he's 5'8", which is my height. Sorry, you're out of the running Aaron.

4. Scott Brown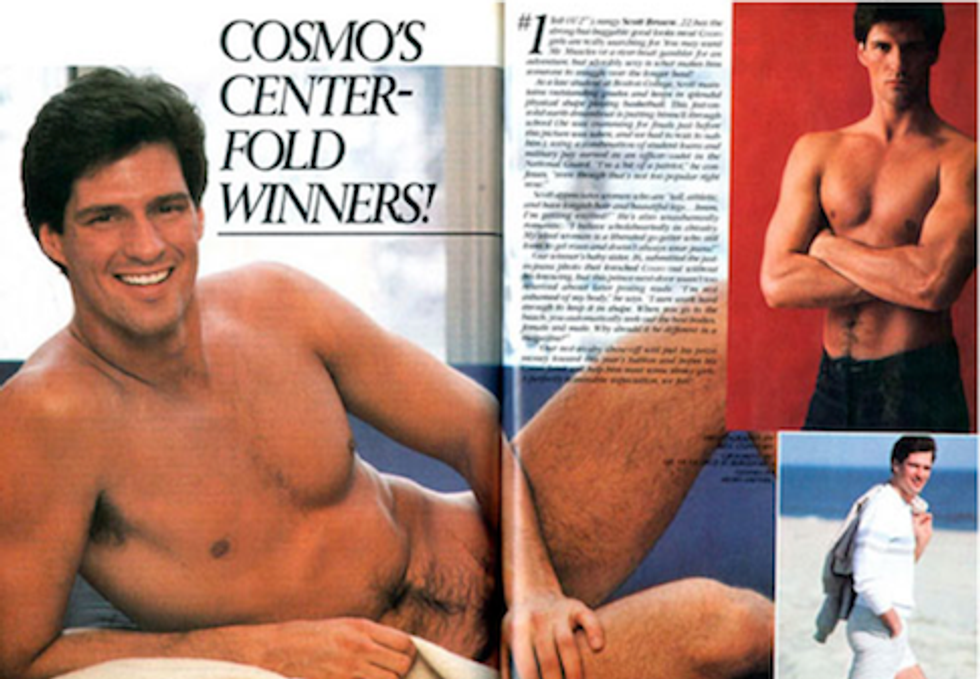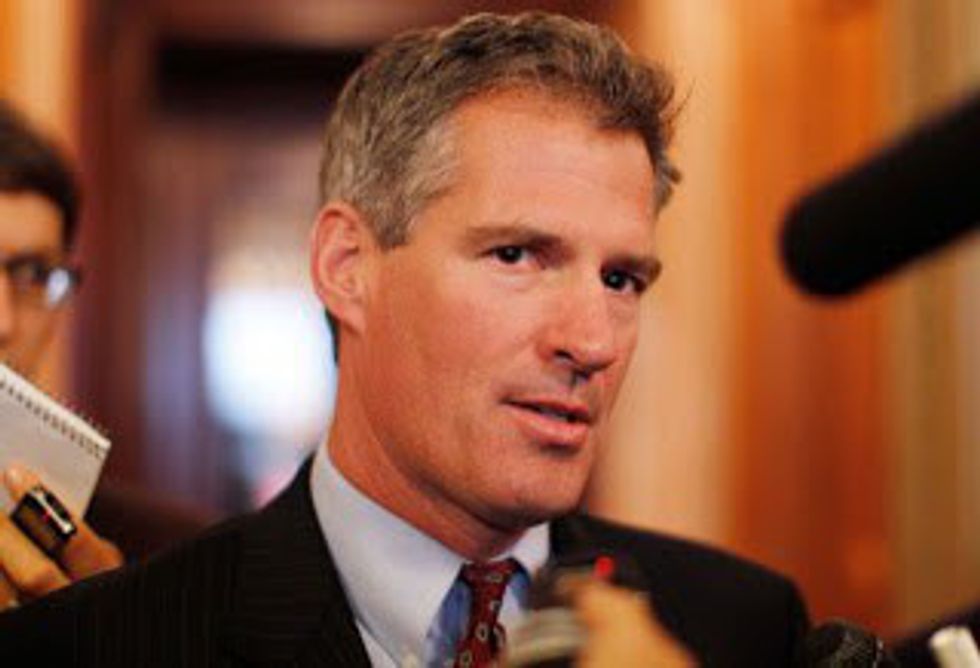 This sexy silver fox is famous for being one of Wall Street's favorite politicians. Scott might be flaming hot, but he is NOT in favor of sparking up (recreational marijuana).
5. Sean Duffy
He opposes gun purchase and possession, and I oppose him restricting his guns. His lumberjack self could chop my cherry tree down any day (as long as we have a long conversation about my reproductive rights beforehand).
6. Duncan D. Hunter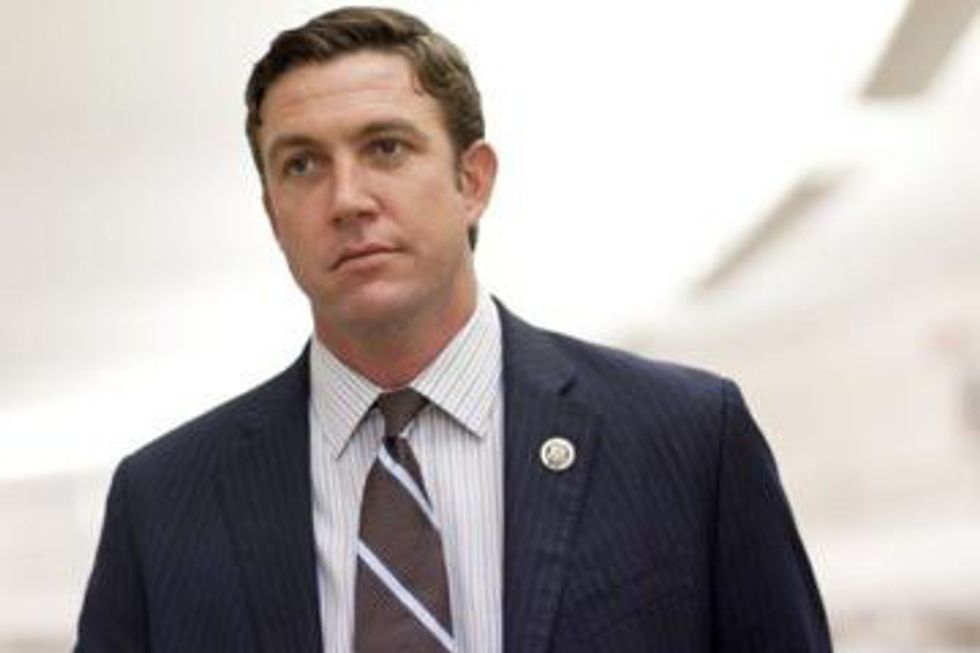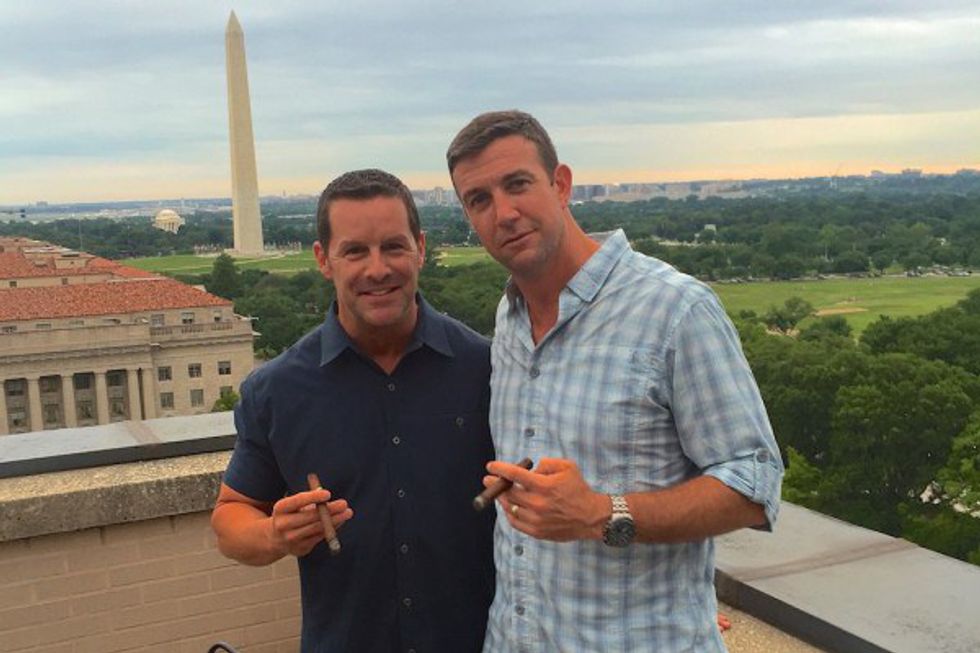 I don't know much about his policy, but I'd rather learn about his anatomy. Actually, just kidding, this a**hat voted NO on four weeks of paid parental leave for federal employees. I don't know if I'd be willing to overlook his egregious policy positions. I do love me a hunky dude.
7. Adam Kinzinger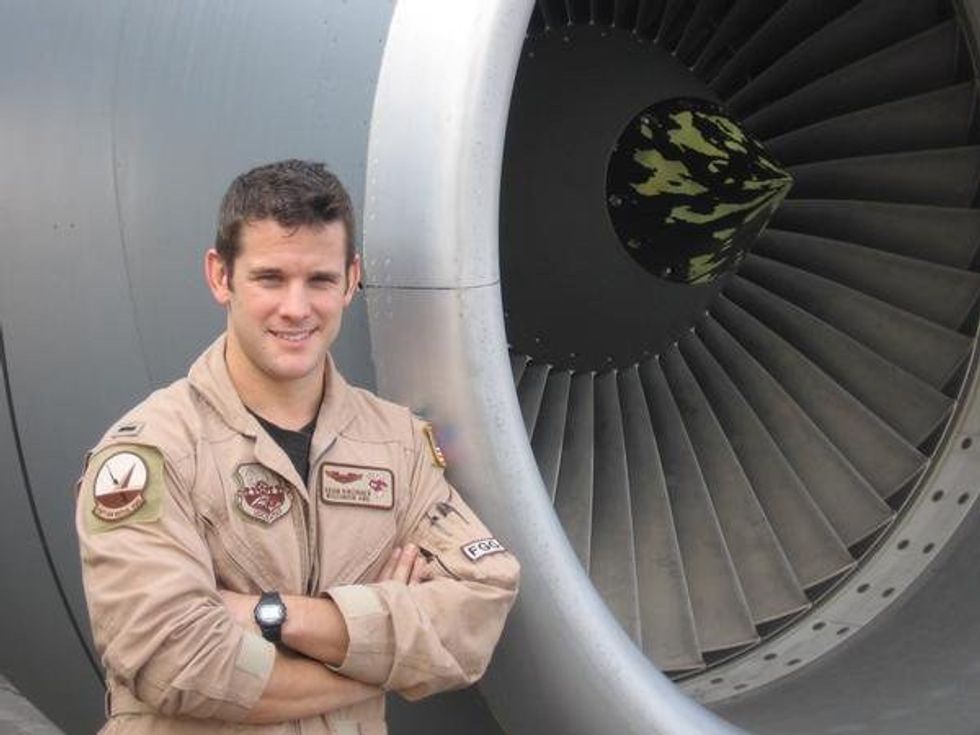 He voted YES on opening Outer Continental Shelf to oil drilling and I vote yes on him drilling me. He also supports the keystone pipeline and I support his pipe.
8. Joe Biden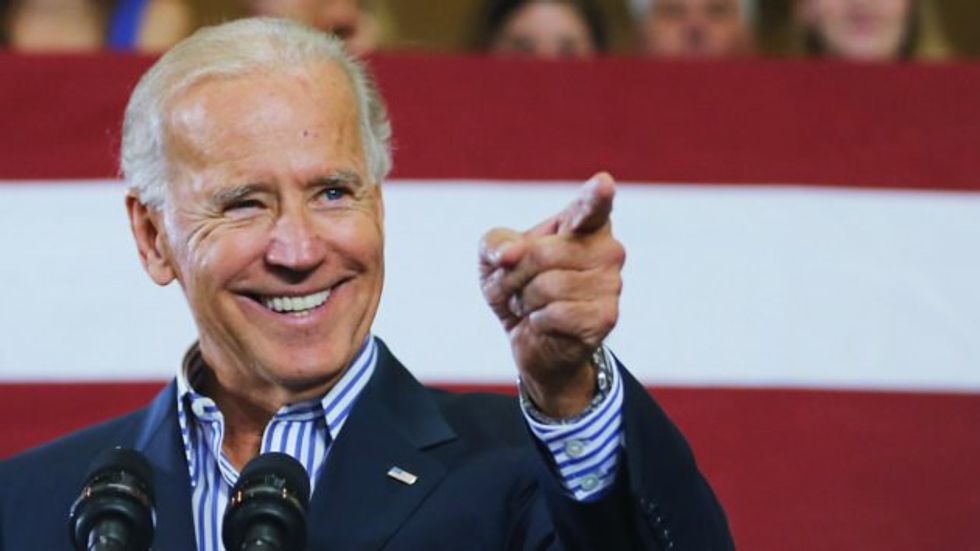 Okay...maybe he's not a Republican, but he is still hands down the HOTTEST politician in the game. He has dank memes, he was sexy when he was younger, he has the most adorable bromance in the world, and he's a man of the people with policies and ideas that I actually agree with. 10/10 would take Joe Biden over another dude any day.