I am sure you have heard his name before, have seen him in movies without realizing it is him, or maybe you are even a fan of him. Eddie Redmayne is an actor, singer, and model from the United Kingdom, who has been taking over the film industry (and our hearts) by storm. With his dedication to his profession, Redmayne has never let down a viewer, or even the people he has portrayed in films, so here are a few of the many reasons that we love him!
1. His incredible acting, of course. Not only is he any less than exceptional, he is also a very diverse actor. He has done an incredible job in every film from the Danish Girl to the Theory of Everything. These were super complicated roles and Redmayne didn't let us (or Stephen Hawking) down!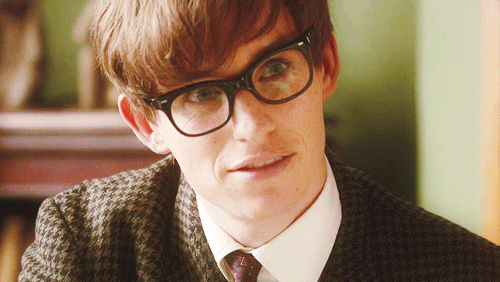 2. That man can sing. I mean, have you watched Les Misérables? He made his fans' hearts melt in the 2012 film, but when doesn't he have that effect on us? Eponine's death at their duet of "A Little Fall of Rain" and his performance of "Empty Chairs at Empty Tables" definitely torn our hearts into teeny, tiny pieces. Uh, we so weren't in tears.. *sobs*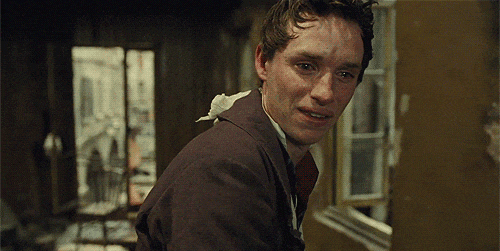 3. He is taking on the wizarding world! Yes, you read that right. Eddie Redmayne is starring in the new film written by J.K. Rowling, "Fantastic Beasts and Where to Find Them." This film is a spin-off from the Harry Potter series and is a trilogy, so we will be hearing the names of some characters we are familiar of. Redmayne will be portraying the main character, Newt Scamander, who will be arriving in the American wizarding world. Rowling and Redmayne never fail to amaze us, so be watching out for this film coming out in November!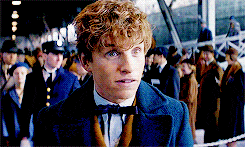 4. His nervousness is absolutely adorable. He acts just like any other person who would be getting on stage in front of hundreds of people or being asked personal questions by complete strangers. He is so quirky and we
LOVE
it. If you don't know what I am talking about, watch a video of him at the Oscars!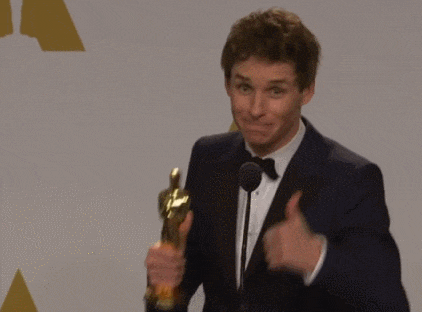 5. If you ever look up pictures of Eddie, you will notice how he knows how to dress himself. I mean, this man looks like he just stepped out of a high-end photo shoot. He can pull off any color, any style. He has even been spotted wearing a velvet suit!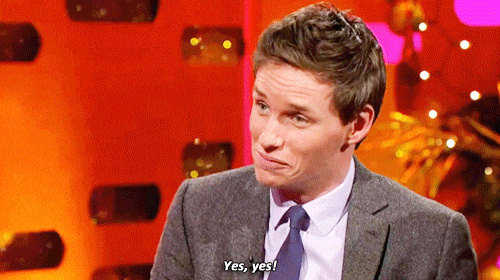 6. Okay, maybe this is just because I am from somewhere with an accent that is often made fun of, but THAT ACCENT. We love to hear him talk. Listening to him sing, listening to interviews, watching as many movies as we can. Not only does his accent make us love hearing him, but also his vocabulary. Did you know that Redmayne went to Eton College (the same school as the Prince William) and he went on to read History of Art at Trinity College, where he graduated with honors. Great education + fantastic vocabulary + lovely accent = very happy fans.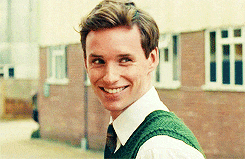 7. Eddie Redmayne is one of the few actors that can pull off the tousled, red hair. He so could have been a Weasley brother (he actually always wanted to be one). Have you ever seen him mess it up? It's probably something you should go watch. Like, right now.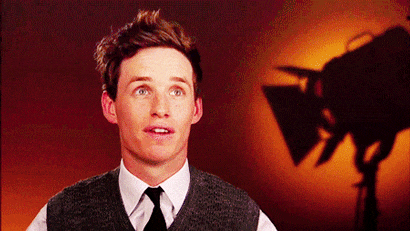 8. He speaks out for the LGBT+ community! He visits LGBT youth homes and actually tries to raise awareness about homeless LGBT youth. Earlier in 2016, the Danish Girl was released, which is the story inspired by the first documented journey as a male to female transgender. The movie is wonderful, honest, and completely worth picking up on your next stop to RedBox. Even though Redmayne plays the main character, Lili, who is transitioning from male to female, he is actually married in real life and they have a baby on the way! Redmayne was nominated for a British LGBT Award as a Straight Ally for his performance in the Danish Girl.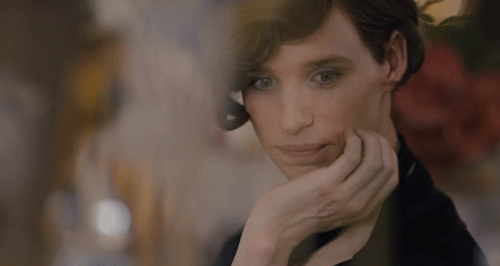 So, if you have not been able to witness his amazing work on screen, it is definitely something worth watching. Be sure to check out his upcoming films being released this fall and the fall of