Here's the situation: You have to make time to go meet with your professor, squeeze in some time to study for your exam on Friday, work, and somehow while you're on the phone, you need to know when all of those things are happening so that you don't overlap your eye doctor appointment with the project meeting you forgot about until now.
Sounds hectic, right?
Well, that's because it is. I know (from lots of personal experience) one person can't remember everything they have going on all at once, and under pressure it's even worse. This is where planners come in. I don't like to use mine, but these are some things that encourage me to get it out every once in a while.
1. You have one.

So why not use it?
2. You bought it.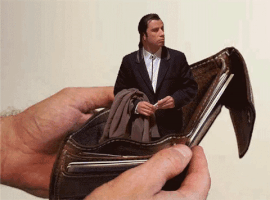 You spent anywhere from five to twenty dollars on this bound paper calendar, so why waste money?
3. You stay organized.

Put in your schedule, things you're interested in, birthdays, and random fun facts to make your day better.
4. You are less stressed.

Having everything laid out in your calendar makes it so that you aren't constantly worrying about having to get somewhere you forgot you had committed to being.
5. You know when things are due.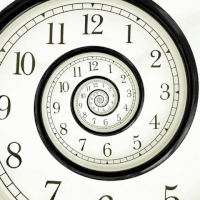 You don't want to unintentionally wait until the day before to finish a project? Put in reminders (maybe sticky notes or alerts on your phone), so you know when deadlines are approaching.
6. You get to cross things off.

Finishing something and just being able to mark it off makes you feel more accomplished, and gets you ready to face the next task.
7. You can make it yours.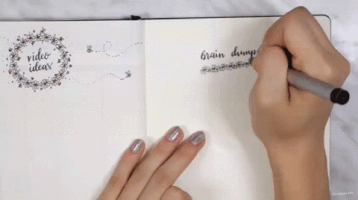 Personalize your space! If it is something drab you don't want to see, why would you use it? Make it fun, have a theme, color coordinate. Maybe even throw some jokes in there to keep you laughing through your stressful week!
8. Everything is in one place.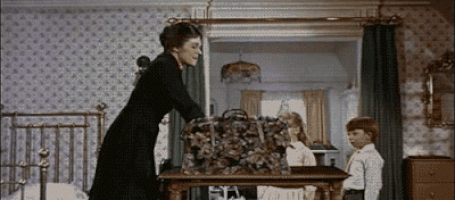 You don't have to dig through five syllabuses to find out which assignment you need to worry about first. It's all in the planner.
Now that you have a few good reasons to brush the dust off the cover of your mint condition 2017-2018 calendar, get it out and see what mapping out your life can do for you.