A couple of years ago, I came across a rather unique Youtuber named Miranda Sings. I hadn't found a Youtuber who made me actually laugh in so long; I was hooked. I subscribed to Miranda, and after a couple of years, I realized that you have to have a certain type of humor to get her comedy. She has easily become one of my top favorite Youtubers! Through her videos, she has provided me and other people with lots of laughter and smiles. Here are a few reasons why I and others love Miranda sings.

1. She's very talented.
After all, Miranda Sings is a singer, dancer, actor, model, magician and the list goes on and on. Someone who has many talents can be very entertaining to watch, especially if they're as good as Miranda Sings.
2. She has one of the best love advice.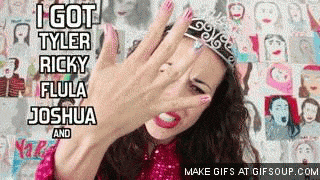 Miranda Sings has a lot of love experience and stories. She does have a lot of "baes" for a reason.
3. She taught me that It's okay to be awkward.
Out of any Youtuber, Miranda Sings has showed me that I'm not the only awkward human in the world. Being awkward is perfectly okay!

4. Her fashion sense is unique.
Miranda definitely has a unique wardrobe. I've learned a lot about what to wear and what not to wear. She pulls off the red sweatpants and long sleeve button up shirt very well.
5. She confronts her haters.
Miranda Sings is not afraid to confront her haters. She has taught her fans to say "haters back off" to all the haters. Haters are a waste of time, and those three words are the best way respond to them.
6. She is confident in herself.
Allow yourself to know you're beautiful, but maybe don't overly talk about it all the time with others like Miranda Sings might do.

7. Her famous lines.
"What the even heck?", "Haters back off" "Are you kidding me?" are just a few of her sayings that she says in that nasally voice that never gets old.

8. Her alter-ego.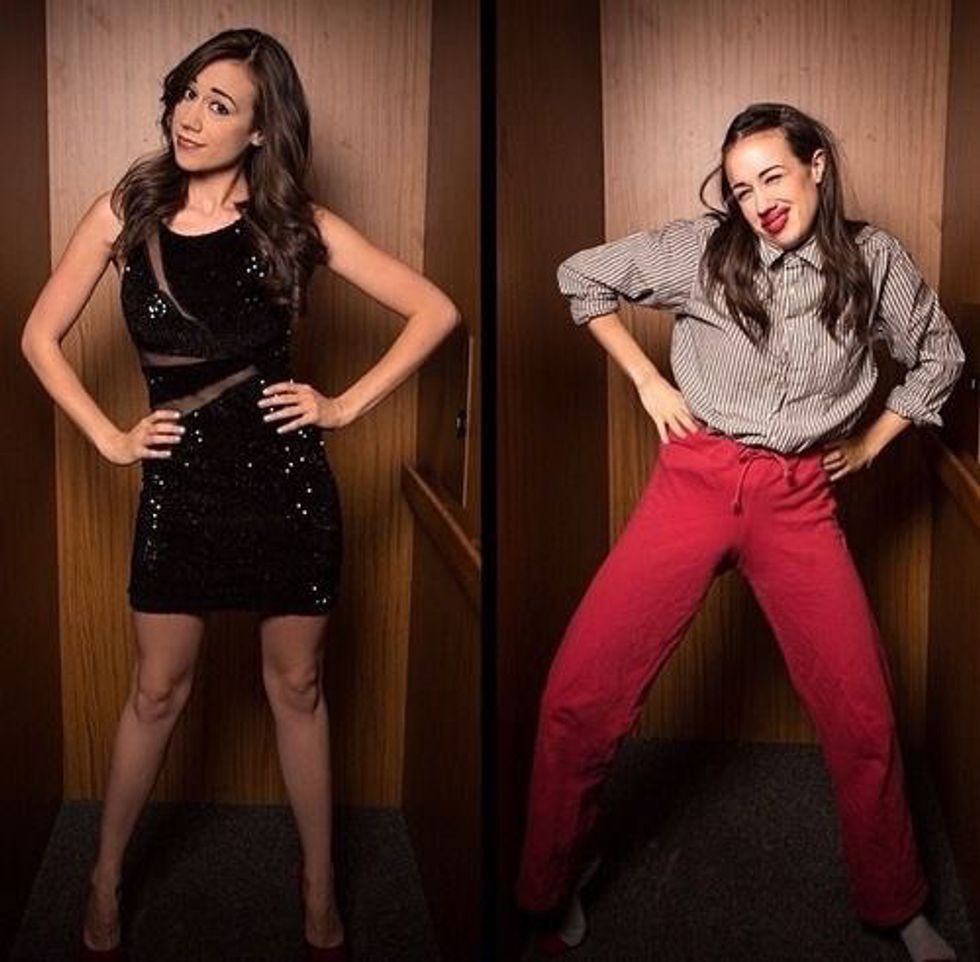 There's many things to love about Miranda Sings, but everyone knows that Miranda Sings would not exist if it wasn't for her alter-ego, Colleen Ballinger-Evans. If you love Miranda Sings, you're sure to love Colleen Ballinger-Evans! If you haven't heard of Miranda or Colleen, I would suggest that you watch one of their videos because you might just discover another Youtuber to love like I did.