My sophomore year, at the behest of my friends and in awareness that my crush, a senior, was one of the captains, I joined the Mock Trial team at my school. I had no idea what it was, other than that it had to do with court cases; most people have never even heard of it, period. It ended up being one of the best decisions of my entire high school career. Whether you've heard all about Mock Trial or are reading this wondering what I'm even talking about, here are 8 reasons you should give your high school Mock Trial team a try.
1. It improves your public speaking skills.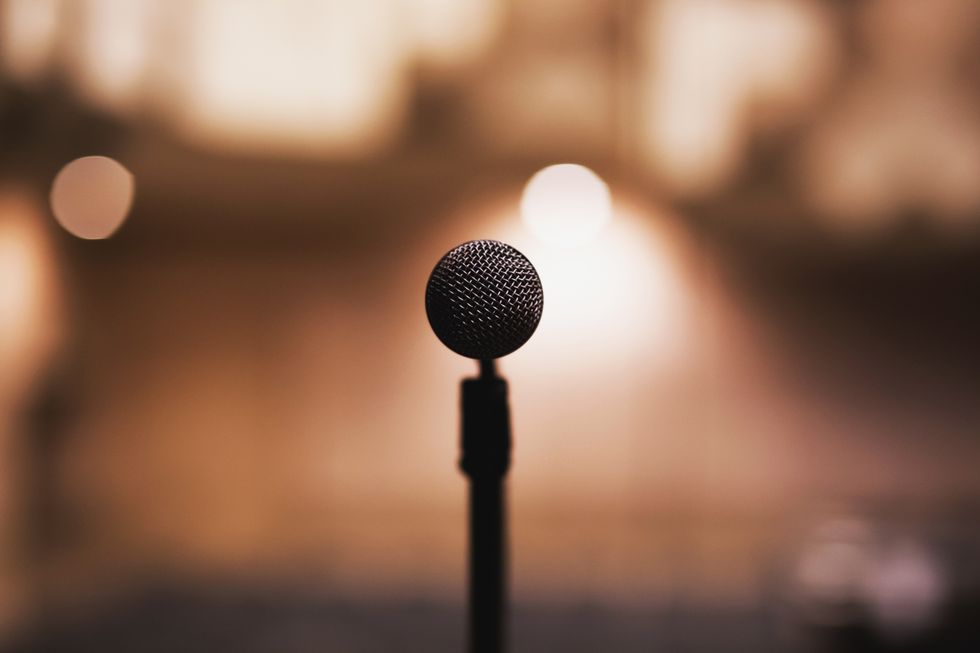 Before joining Mock Trial, I was terrified of speaking to other people, period. I spent hours stressing over class history presentations and could hardly hold a coherent conversation. After joining Mock Trial, my confidence level skyrocketed, thanks to the excessive public speaking opportunities it presents.
2. You get to learn about the legal system.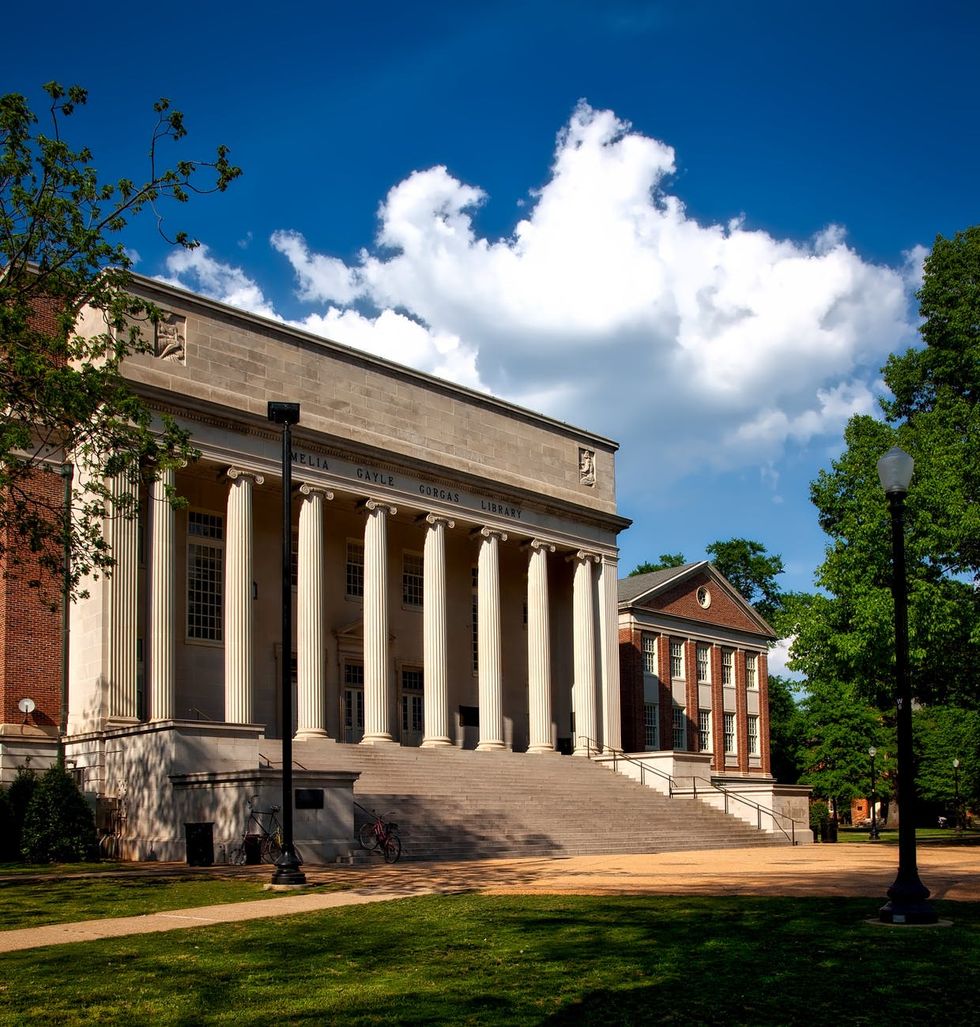 Ever wondered how our legal system works, or what a trial looks like? Mock Trial is the place for you. Every competition is essentially a simulation of a potential trial, complete with cross and direct examinations, opening and closing statements and—everyone's favorite—objections.
3. You realize how badly trials are depicted in movies and TV shows.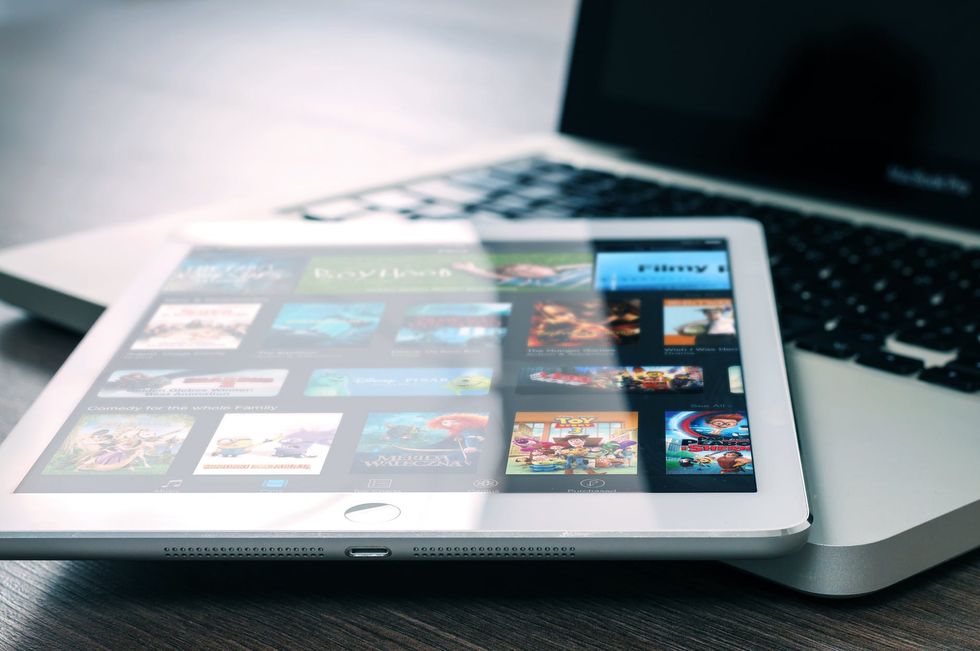 No, that lawyer can't object to that. No, layers don't actually treat their witnesses like that. No, a lawyer is not allowed to do that. Most mainstream movies and TV shows completely butcher trials, and Mock Trial opens your eyes to this terrible grievance.
4. You get to make objections.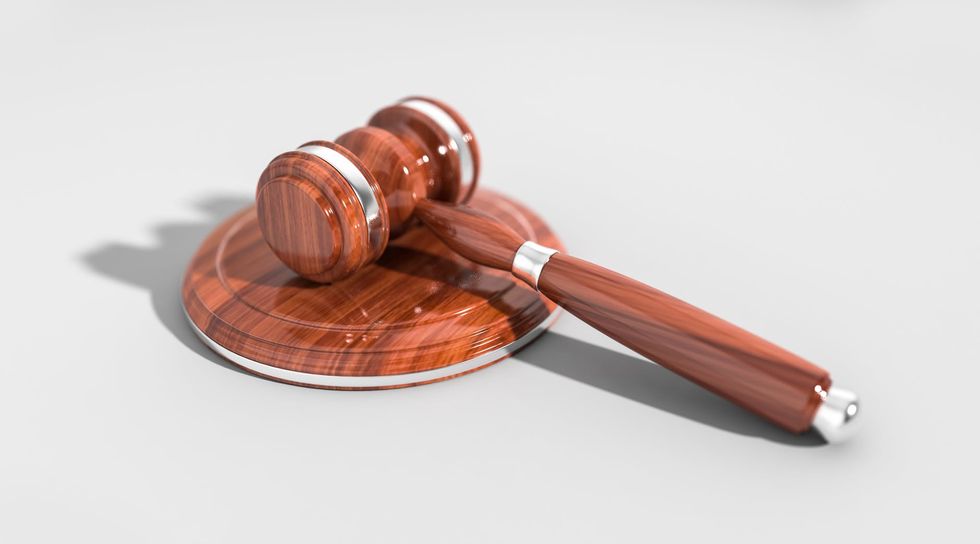 Yes, if you're a lawyer, you actually get to leap to your feet in the middle of an opposing lawyer's questioning and yell, "Objection!" Side note: You also learn that making objections is a lot harder than it looks.
5. It improves your critical thinking skills.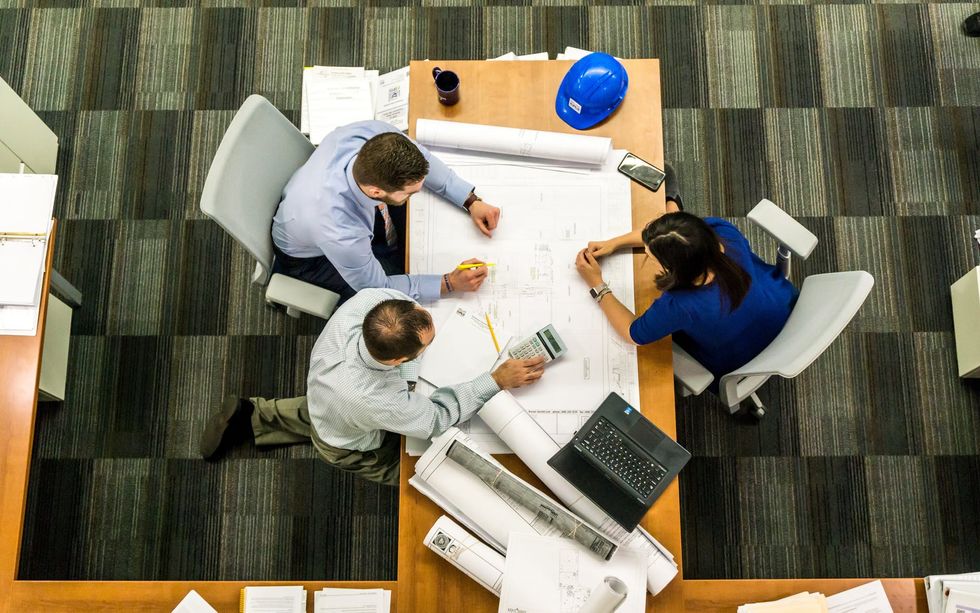 The entire basis of Mock Trial is analyzing 100+ pages of casework and picking out what's important, what's irrelevant and what you absolutely don't want the jury to hear. Every time you reread it, you find something new.
6. You literally get to participate in a trial.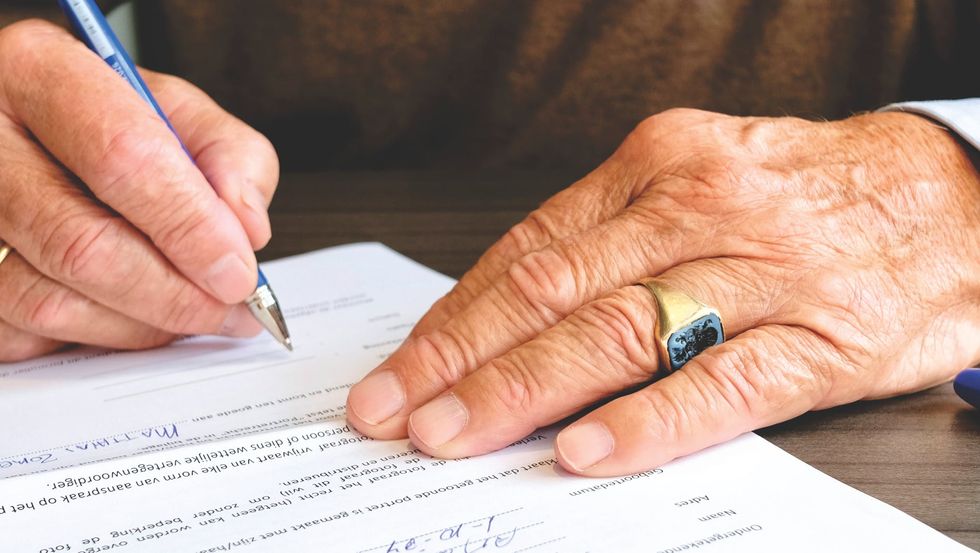 Whether you play a witness or a lawyer, you get to participate in a fairly realistic simulation of a trial, in a real courtroom, with a real judge and a panel of three local lawyers as your jury. It's both exciting, terrifying and exceptionally interesting.
7. If you like improv, Mock Trial is for you.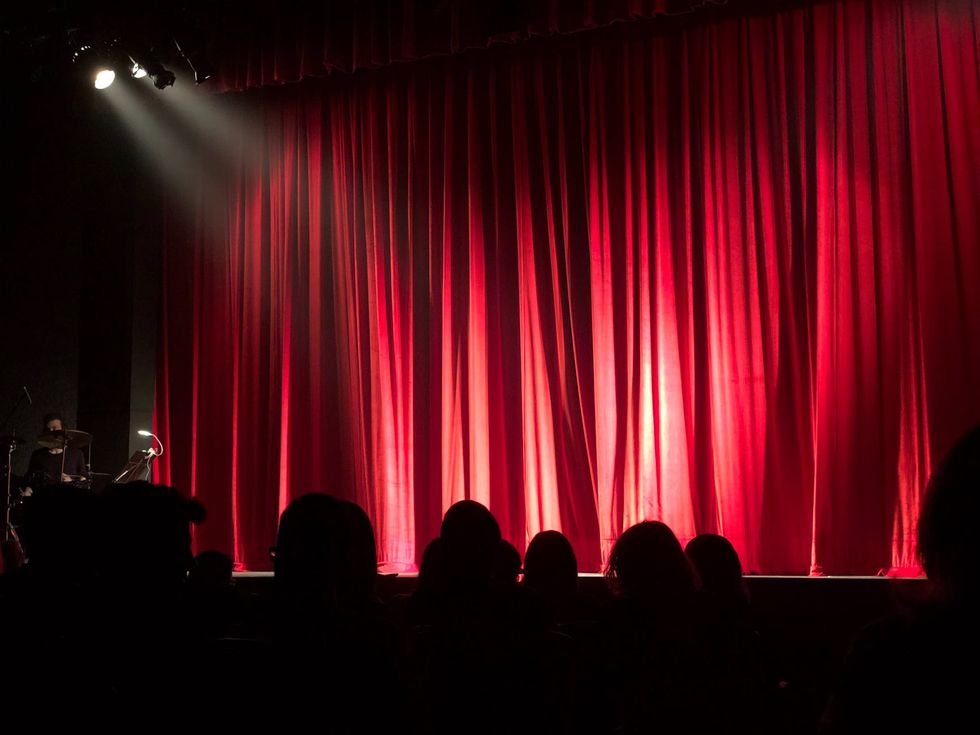 Witnesses basically spend their entire cross examination—and sometimes direct or redirect examination—improvising. If you enjoy improv and playing a character, Mock Trial is the perfect way to both improve those skills and learn about the legal system in general.
8. It looks really good on college resumes.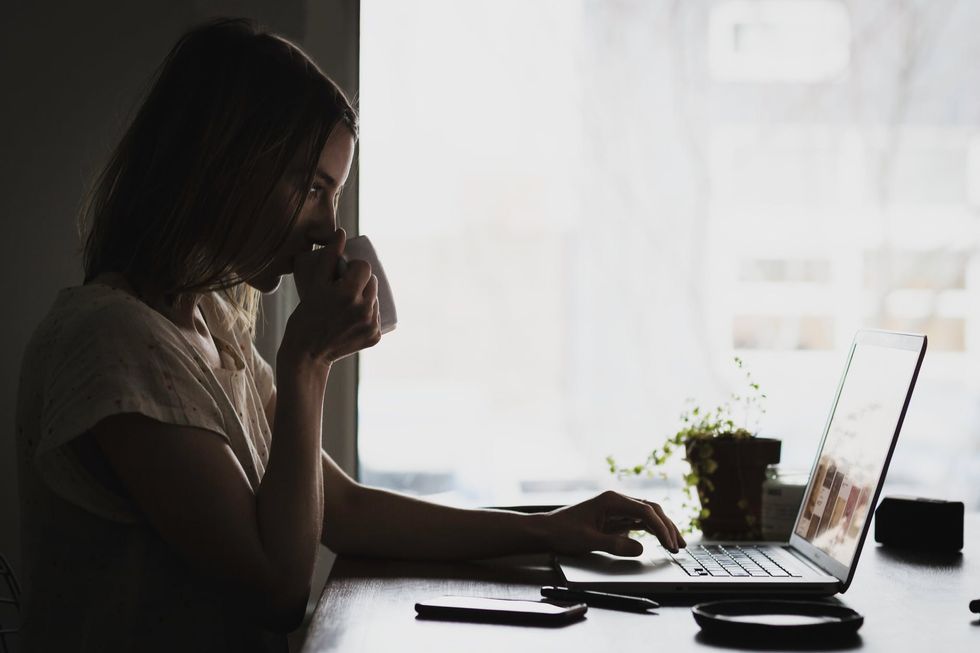 If nothing else, Mock Trial can seriously boost a college resume. After all, it requires a lot of time, effort and intelligence in order to be successful.
---
Mock Trial may not be the easiest extracurricular, but it's worth the extra work. I am so glad my friends dragged me out to that first practice my sophomore year, and it's something I look forward to continuing in college.