Unless you've been living under a rock, you should know that the Women's World Cup has been happening this summer. While women's football doesn't always garner the same attention as men's, this tournament serves as a reminder for how far we've come in the world of women's sports—and how far we still have to go!
Whether you've been watching the matches or keeping up with the headlines or have no idea who is even in the competition, it is worth knowing how many memorable moments this World Cup has brought us and how many more await past this round of 16.
This World Cup is still far from over, and there's so much more to come. But let's take this moment to appreciate everything that has happened so far, because let's be honest: all of these women are winners.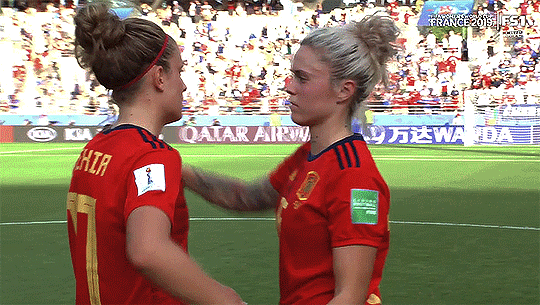 66.media.tumblr.com