I'm new around here. Here's a few things about myself to introduce who I am.
1. I'm from Dallas-Ft.Worth, Texas. Grapevine, specifically.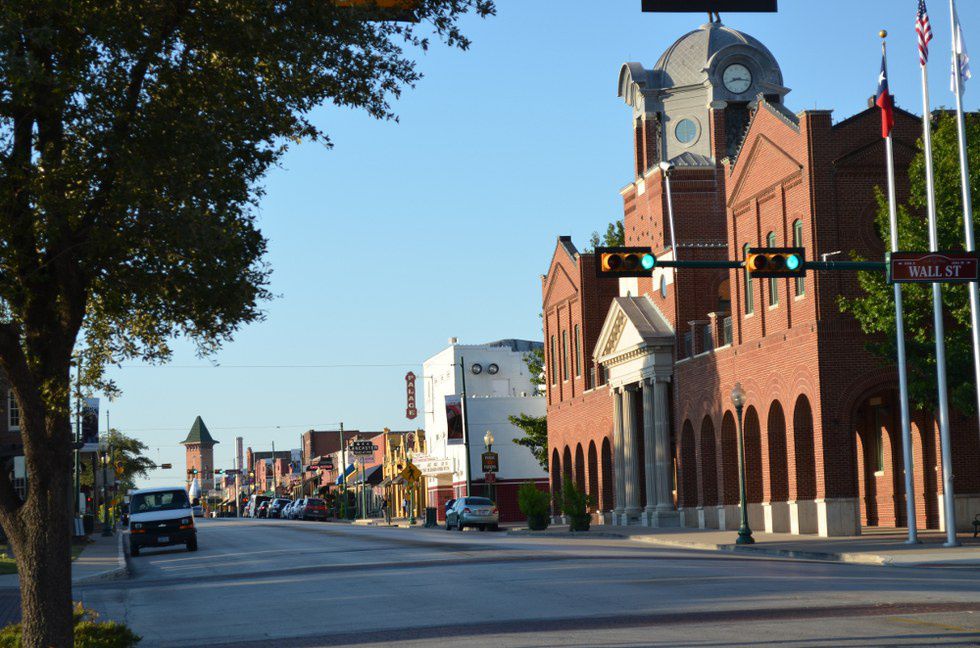 There's a lot to do around here; you can go to the lake or you can shop. There's always something for everyone to do. I lived here from age 8 to age 17.
2. I graduated a year early!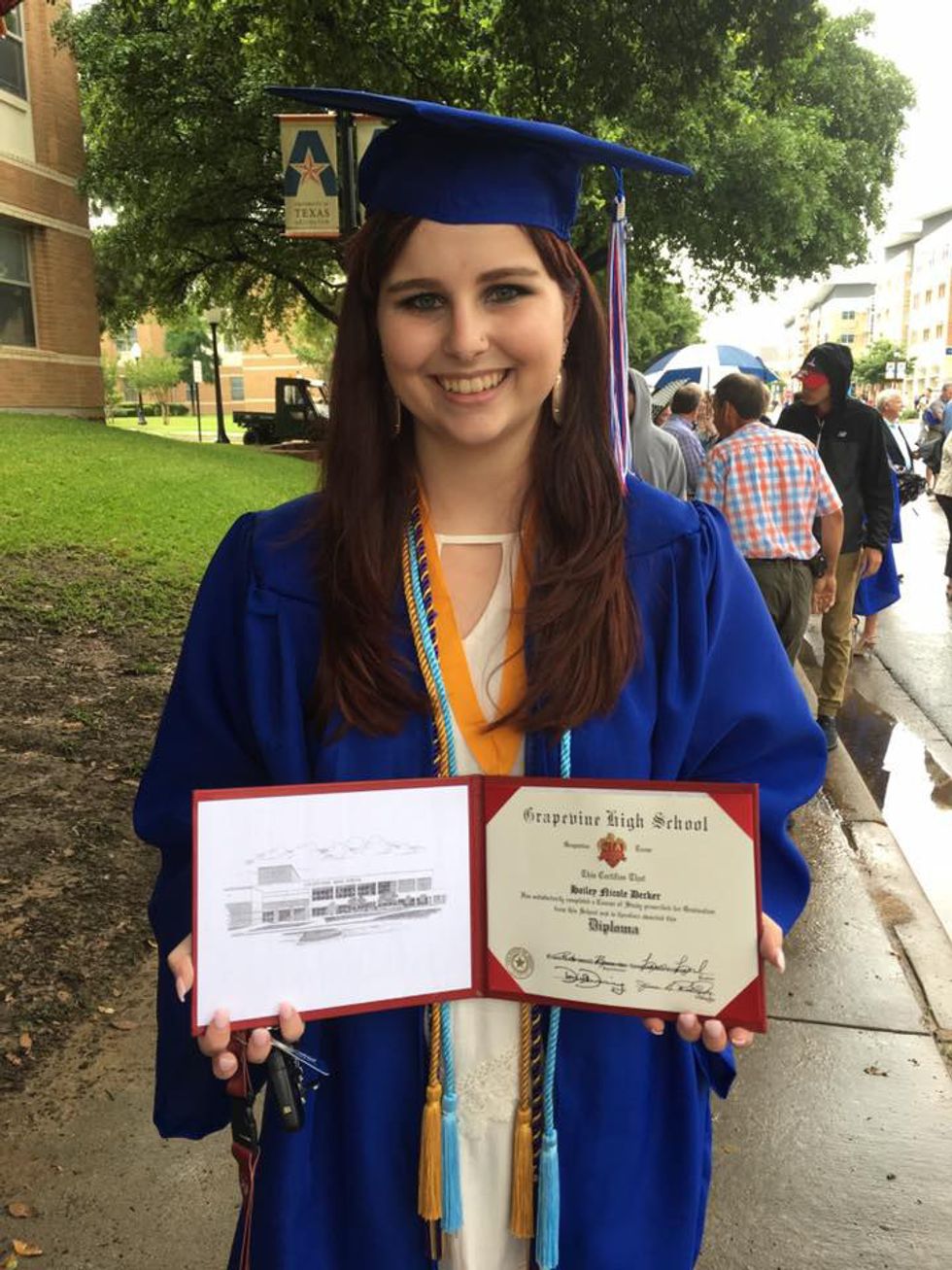 I graduated from high school as a junior and went straight to Trinity University in the fall. A lot of people gave me a hard time for this, but I think this is my biggest accomplishment thus far.
3. Dance is my passion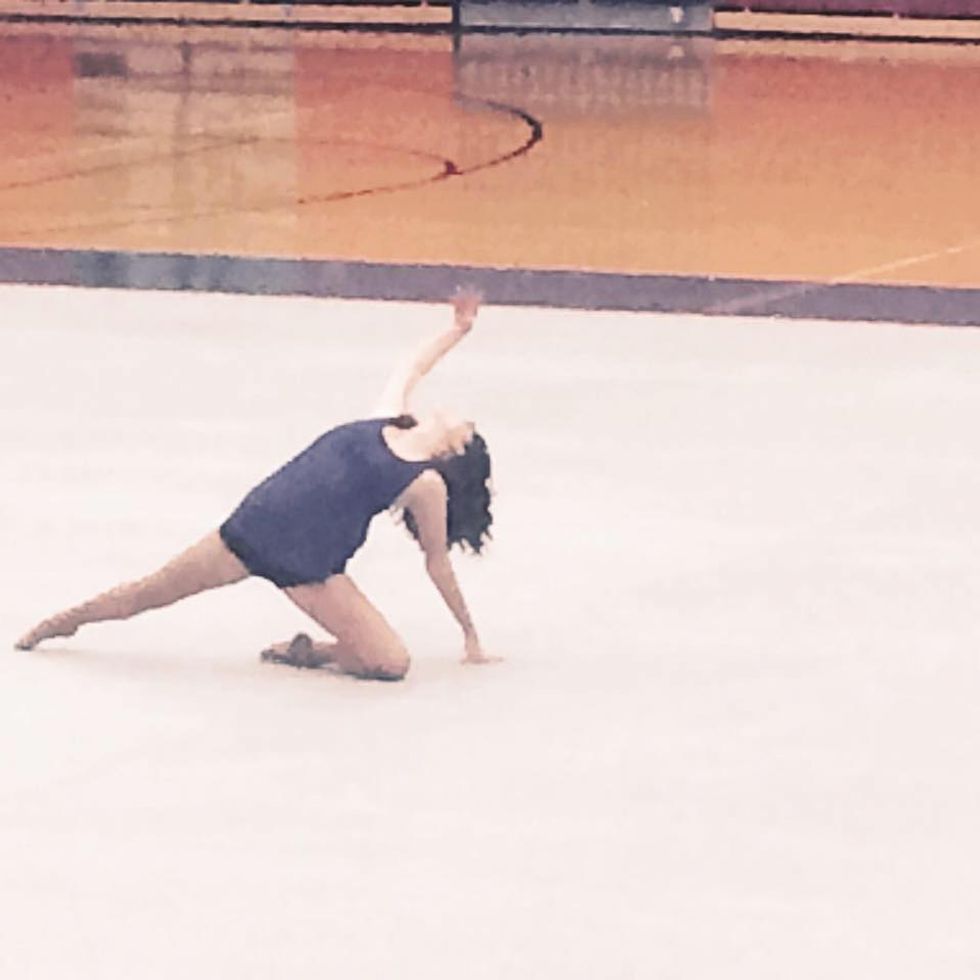 I've been dancing since I was 12 years old and have loved every minute of it. The picture above was from my sophomore year in high school, where I choreographed and performed my own solo routine. I've taken classes in hip-hop, jazz, contemporary, and ballet. I'm now on the Prowlers Dance Team here at Trinity.
4. I'm a band geek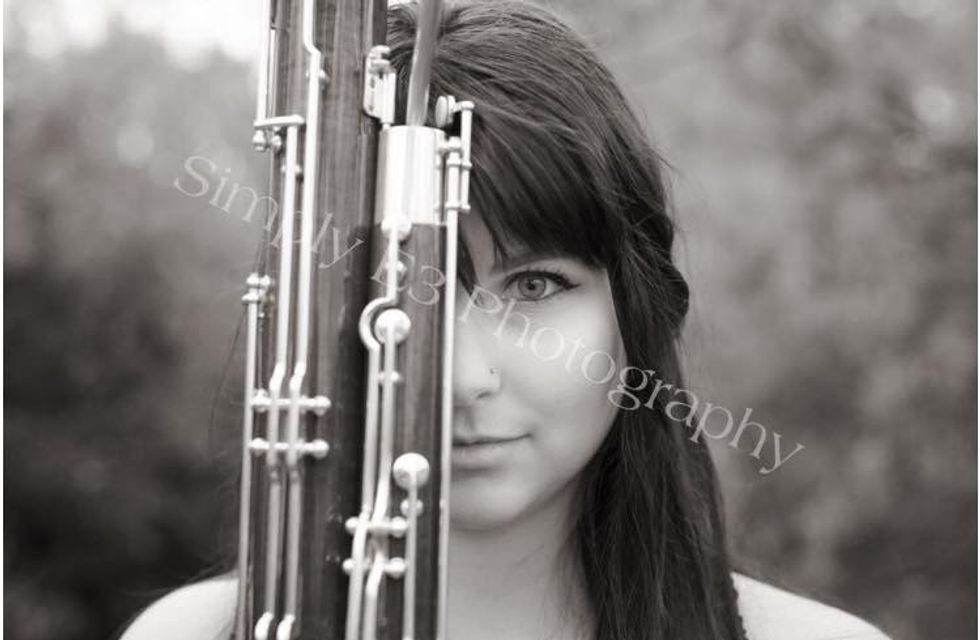 I've played the bassoon since the 6th grade and did color guard in high school. There's nothing like an auditorium filled with people or stepping out onto the field to perform.
5. My favorite dessert is ice cream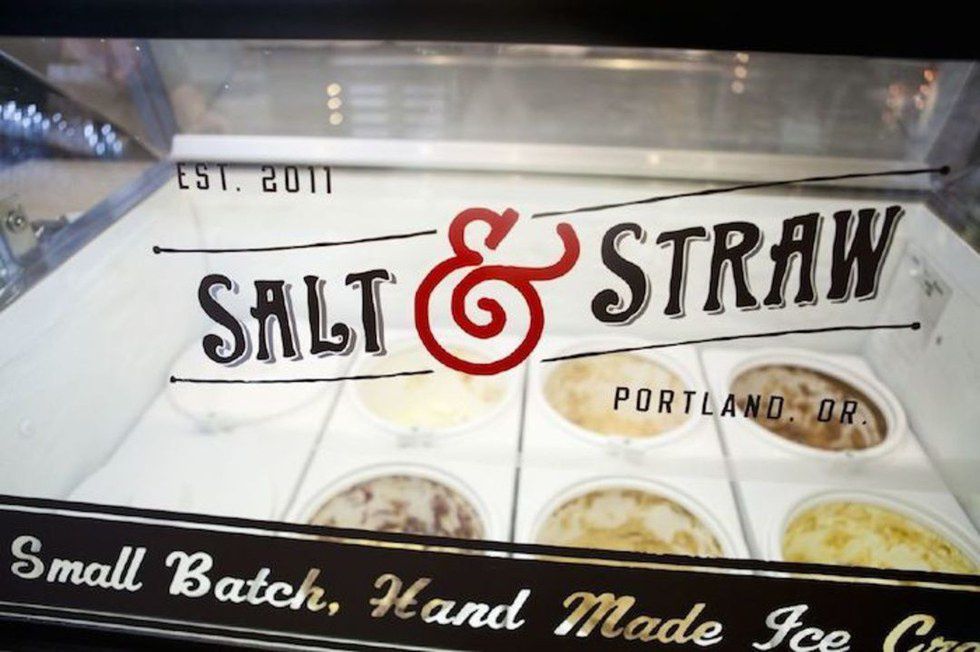 I'm a fan of all ice creams, but my absolute favorite is from Salt and Straw in Portland, Oregon.
6. Enchanted Rock is my happy place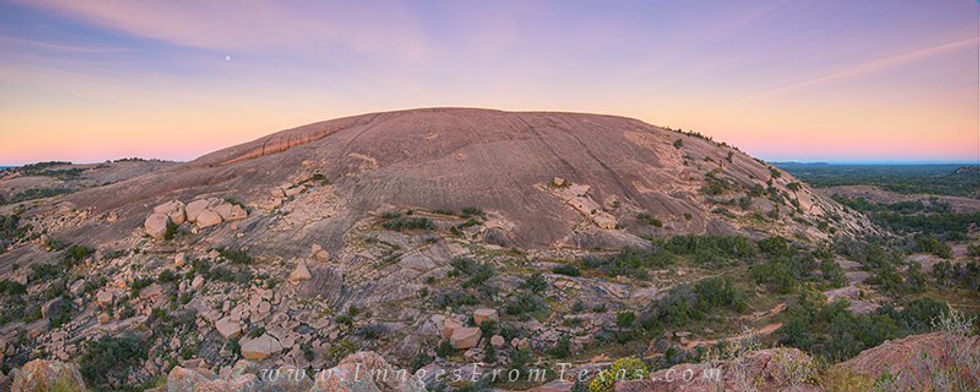 Located just outside Fredericksburg, Texas, I loved this place before it was cool.
7. I'm a neuroscience major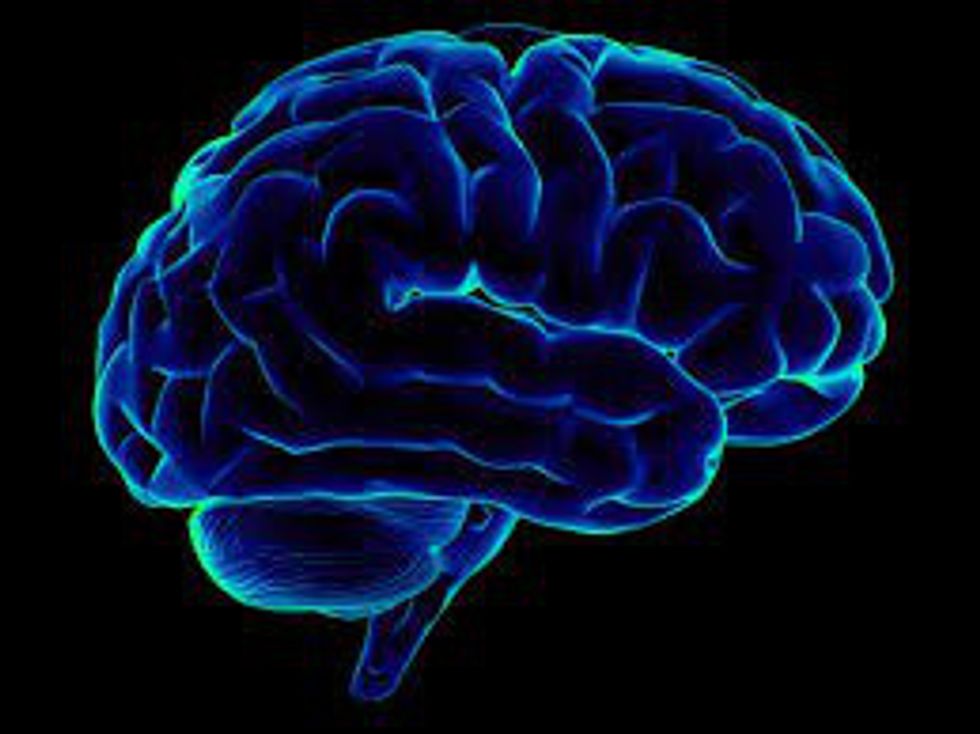 I actually want to be a lawyer, but I also wanted to major in something that interests me. Brains are pretty cool.
8. I love my family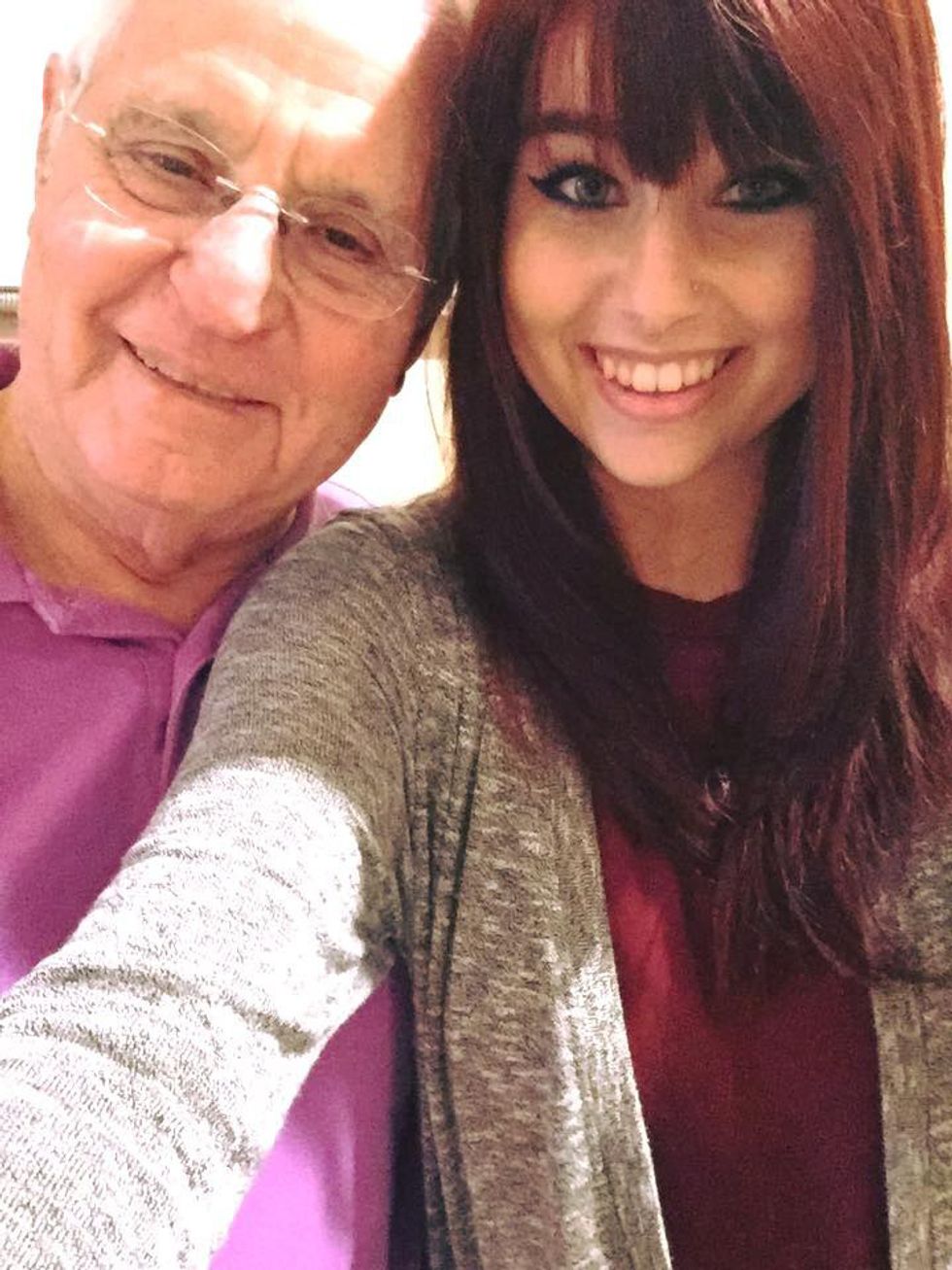 This is just a picture of my Opie and me, but I love spending time with my whole family and we're all very close (I know he'll read this, so I definitely picked this because my Opie is my favorite)