I know I can't be alone in the realization that I have managed to binge-watch every single show on Netflix. I'm all caught up on "One Tree Hill" and I finished "Gossip Girl" years ago, so now what? I recently discovered instead of the classic streaming service, there are other ways to watch television and find shows to enjoy. Instead of always watching the next big thing, try taking a trip down memory lane and indulging in some nostalgia. Here is a list of a few classic shows to get you started. Bonus: all of these shows are either free to watch or are on Amazon prime.
1. "Veronica Mars"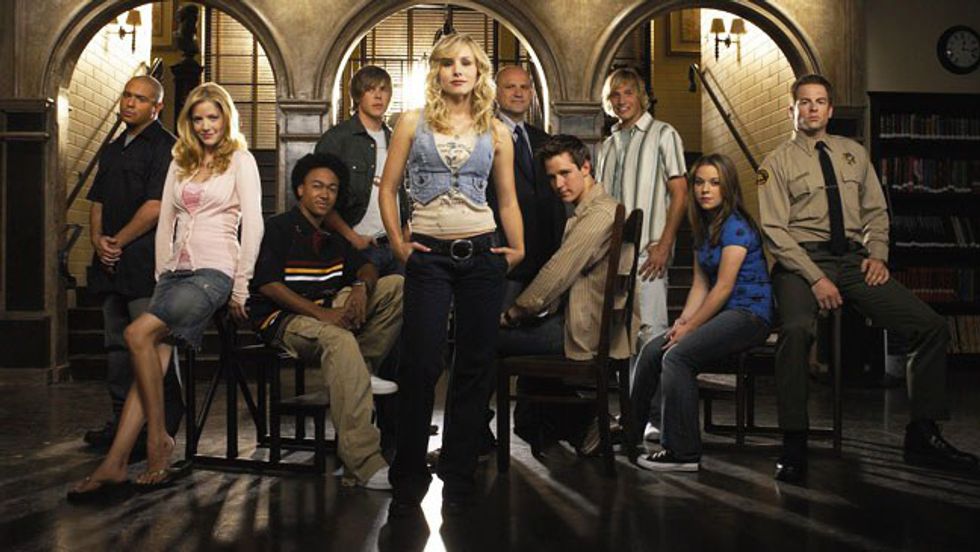 The early 2000s were rife with teen soaps, but this show really withstands the tests of time. The classic love triangle, and bad boy tropes certainly exist in "Veronica Mars," but with excellent additions. Kristen Bell portrays Veronica, a teenage sleuth who assists her dad in his P.I. endeavors. She's cute, she's witty, and she doesn't put up with any crap. Instead of the classic teen drama we know so well, tune into this dark and mysterious throwback to an era we all miss dearly. Check it out on Amazon prime streaming.
2. "Bunheads"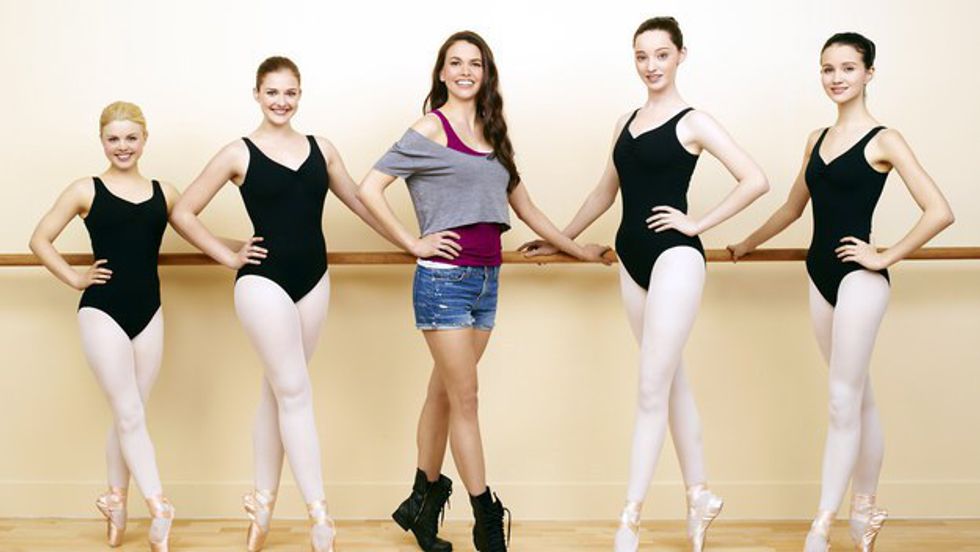 Free to watch on Freeform.com, this ABC Family Original is written by the creator of "Gilmore Girls." While there are definite similarities, this show has fresh and new spin on the typical "Gilmore" spiel. Focusing on four ballerinas, their teacher, and a former showgirl who ends up in the small town they inhabit, "Bunheads" is cute and funny and full of that ABC Family wholesomeness.
3. "Ugly Betty"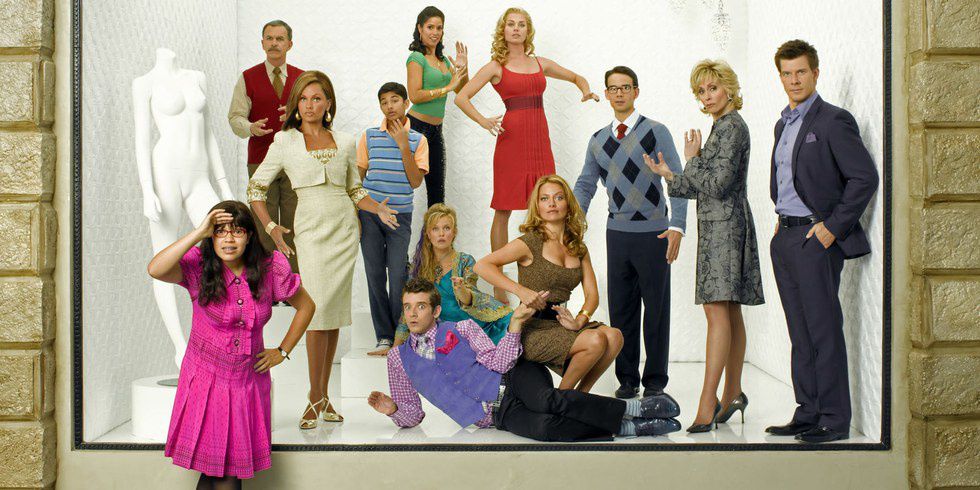 Based on a widely popular telenovela, "Ugly Betty" is one underrated show from the early 2000s. America Ferrera stars as Betty Suarez, a young girl working at a fashion magazine. Betty is incredibly smart and capable, but is constantly overlooked due to her appearance. Delving into the issues of body image and the lives of immigrants, this show has comedy, heart and glamour and tackles the real issues while withstanding the test of time. All four seasons are available to stream on the ABC website.
4. "Smash"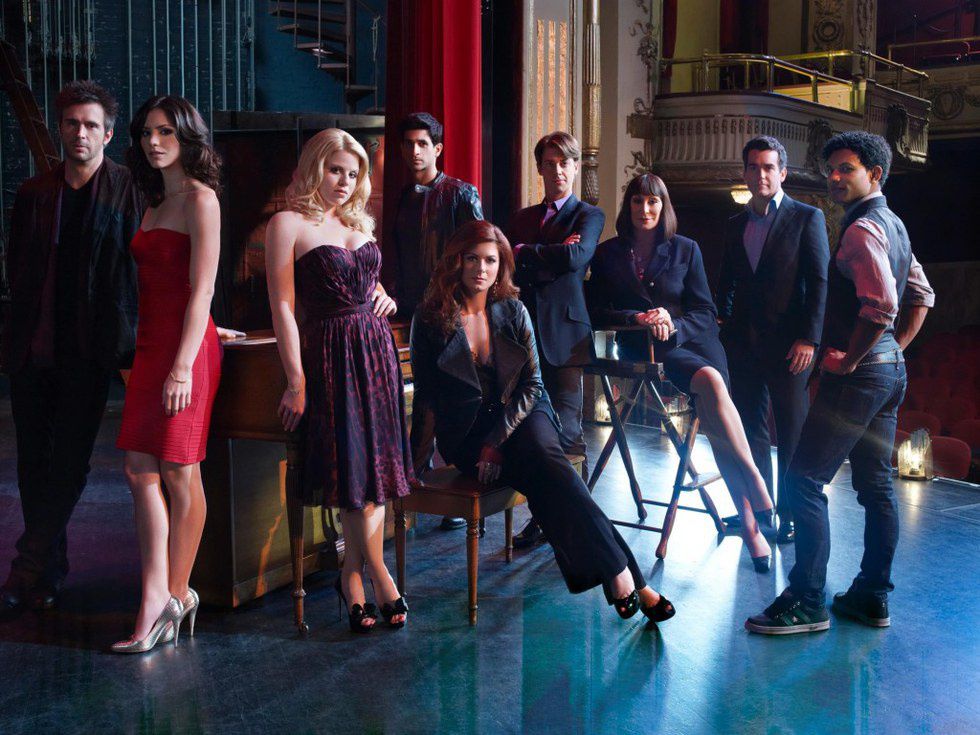 Another show that ended too soon, "Smash" was jam-packed with drama, fun musical numbers and all kinds of Broadway entertainment. This show focuses on Katharine McPhee and her struggles as a up-and-comer in showbiz. Each episode is like watching a musical come to life in the most magical way. This show is free to watch on NBC's website
5. "My So-Called Life"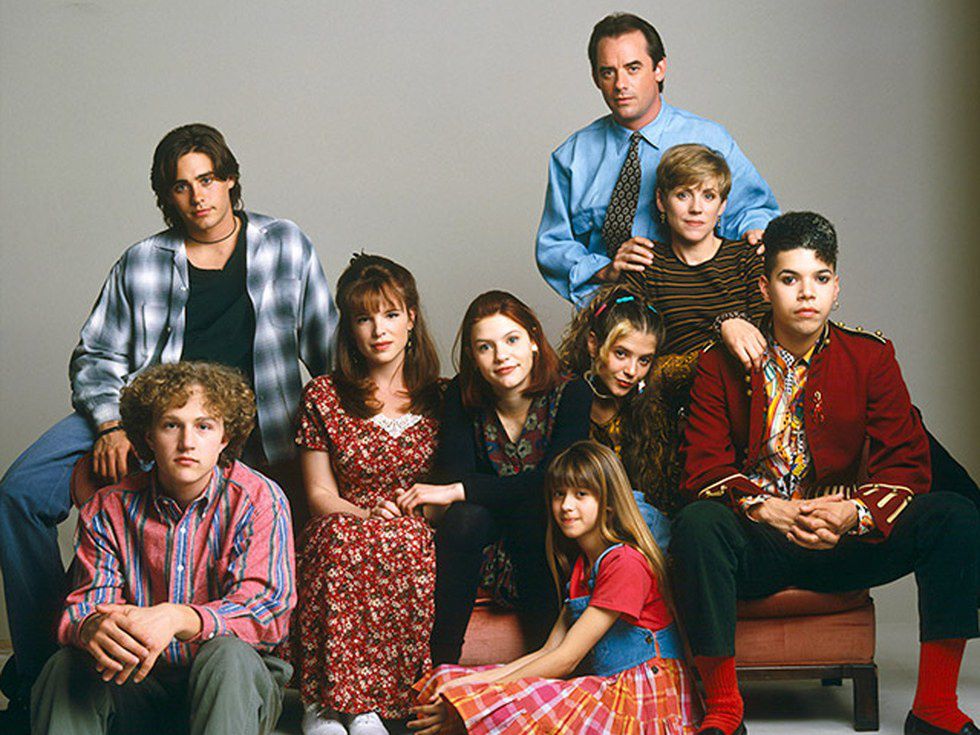 The height of 90s angst, this show is one of the OG teen dramas. Watch a young Claire Danes struggle through life as a teenager. Also, bonus points for young and dreamy Jared Leto. The best news? You can watch for free on ABC's website.
6. "Greek"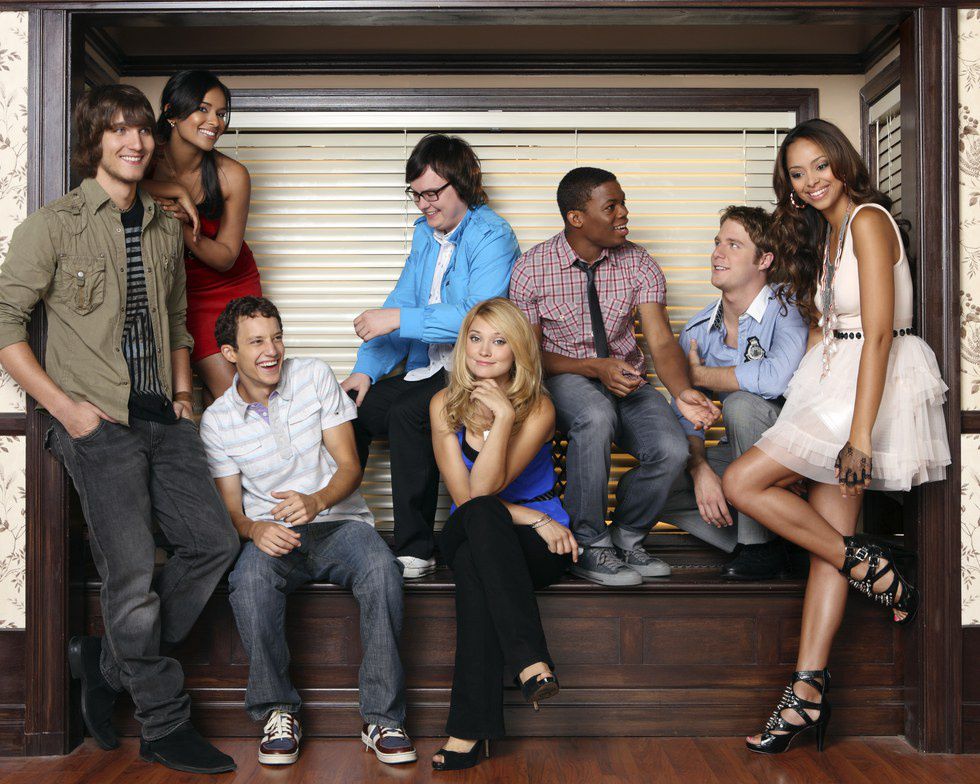 Another ABC Family Original, this show tackles the twists and turns of greek life in the late 2000s. Starring Kelsey Grammer's daughter Spencer Grammer as her soon-to-be sorority's queen bee and a whole army of other attractive young people, "Greek" covers all the fun of college life and all the struggles. Watch all four seasons on Freeform's website.
7. "Pushing Daisies"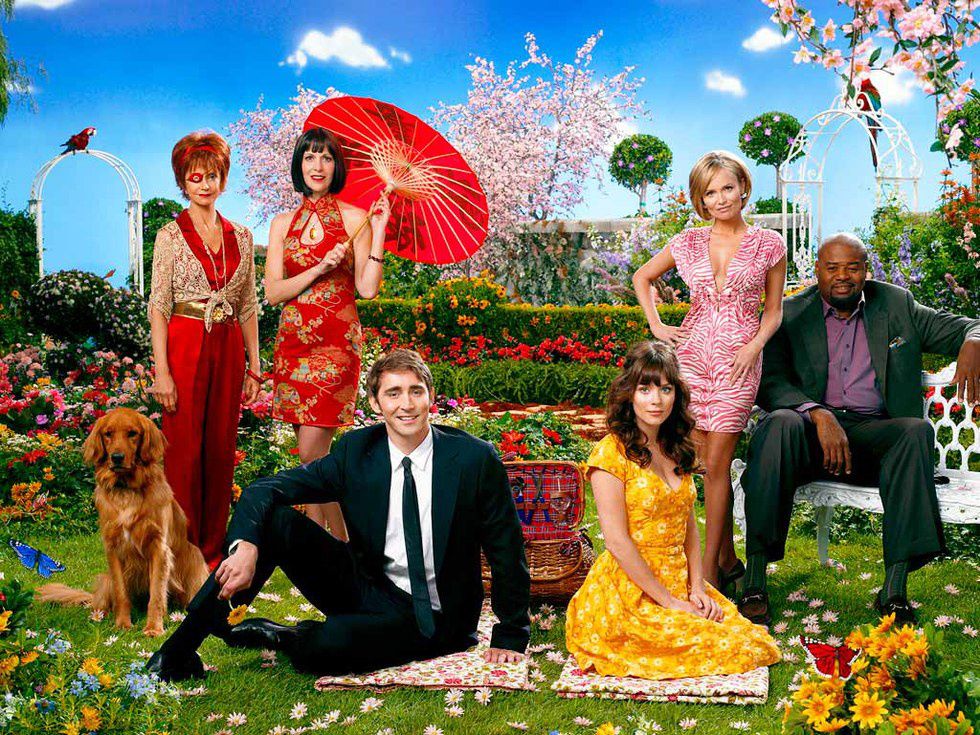 The fans of this show sing its praises and claim it was gone too soon. Centering on a baker with the ability to bring people back to life, it's no wonder "Pushing Daisies" is a cult favorite. There is murder, intrigue and light-hearted fun all packed into one. As an added bonus, you can watch it on the ABC website.
8. "Dawson's Creek"
One of the best teen dramas of all time, "Dawson's Creek" focuses on Dawson Leery, his best friends and the drama of adolescence in a small town. James Van Der Beek stars as Dawson, with Katie Holmes playing his best friend and Michelle Williams in the role of the cool girl from out of town. "Dawson's Creek" has all the trappings of a typical teen drama, with the wit and the heartfelt charisma we all come to expect from shows like this. If you're wanting fluff and melodrama, this is the one for you. Watch all of "Dawson's Creek" on Freeform's website.