Holiday shopping can be stressful, time-consuming, and (more often than not) very expensive. From picking gifts for your family and friends, and all the Secret Santa's and White Elephant parties you have to participate in for school and work, the gift-buying can get a little out of hand. There's a simple solution: DIY gifts! Homemade gifts don't have to look cheap. These awesome, crafty ideas are sure to impress all your family, friends, and co-workers this holiday season.
1. Instagram Coasters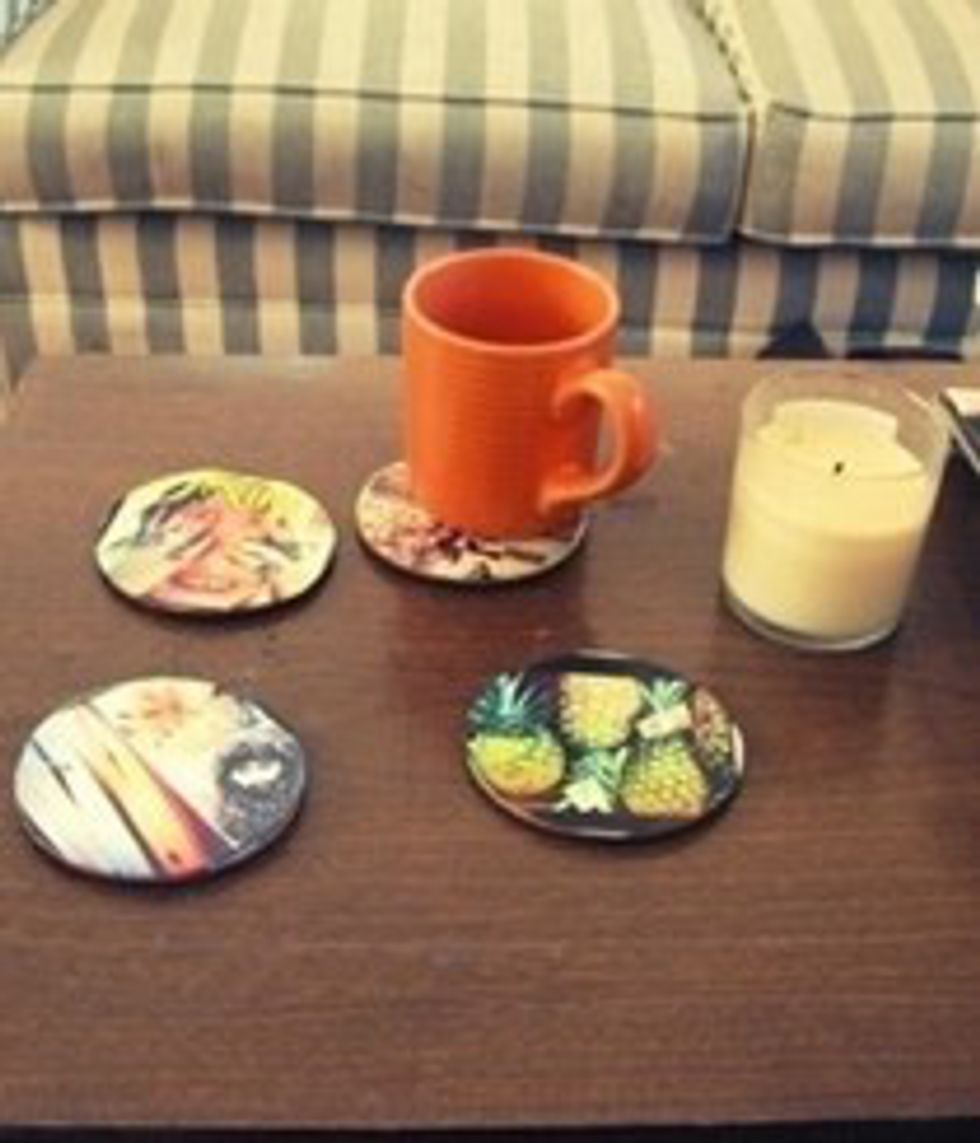 Looking for a gift for some friends? Gift these coasters as a reminder of your greatest memories. Make it here.
2. Galaxy Pillow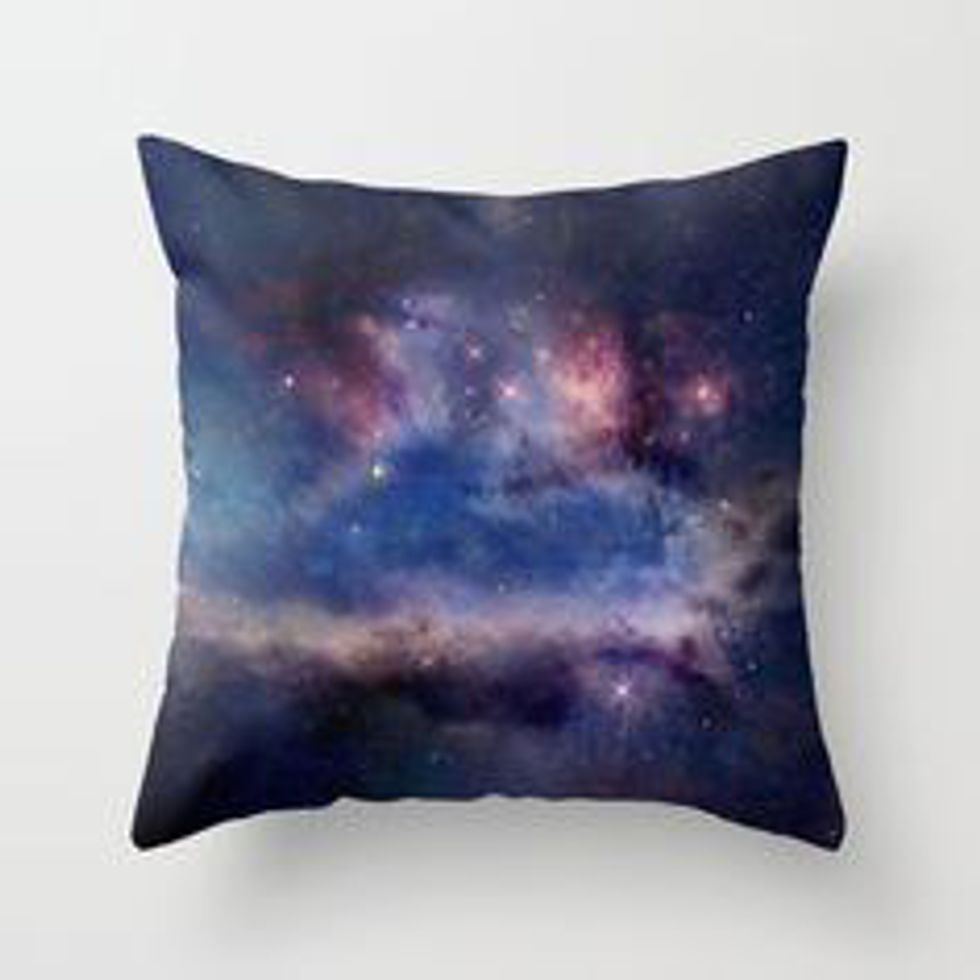 Because the only thing better than a regular pillow is a SPACE PILLOW.
3. Cookies in a Jar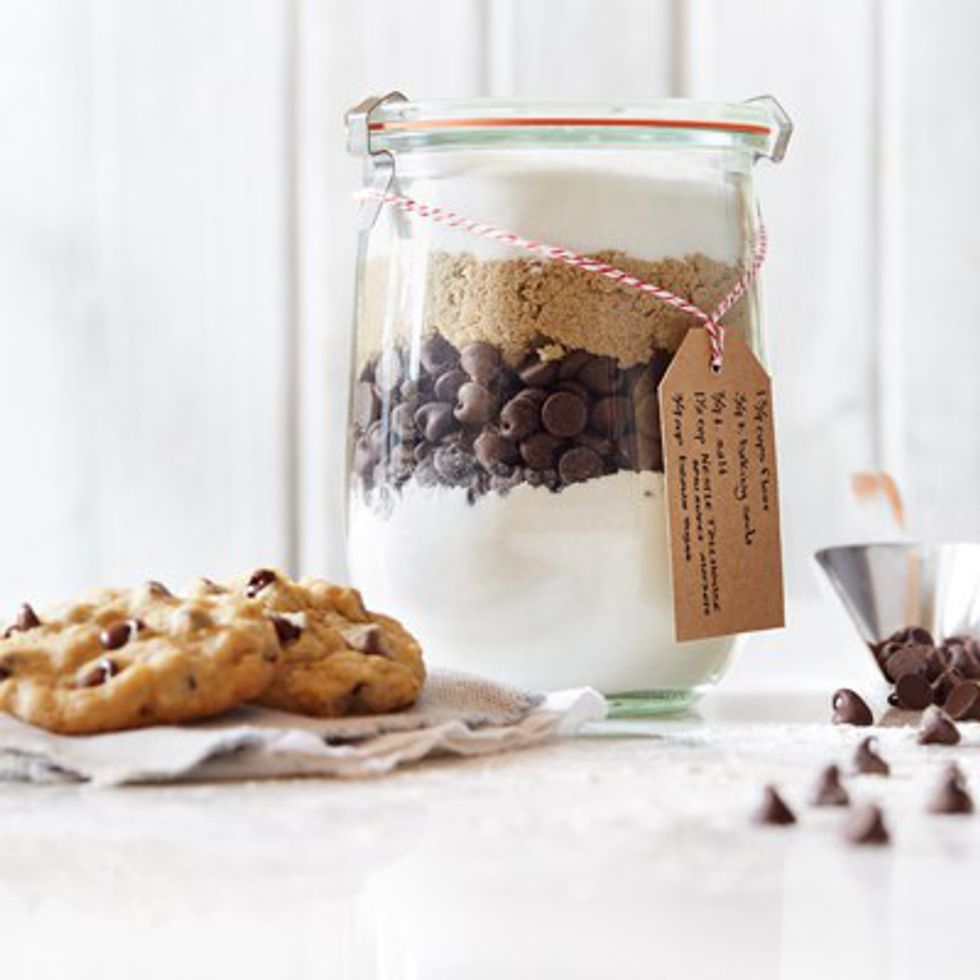 Who doesn't love Christmas cookies? Recipe here.
4. Peppermint Sugar Scrub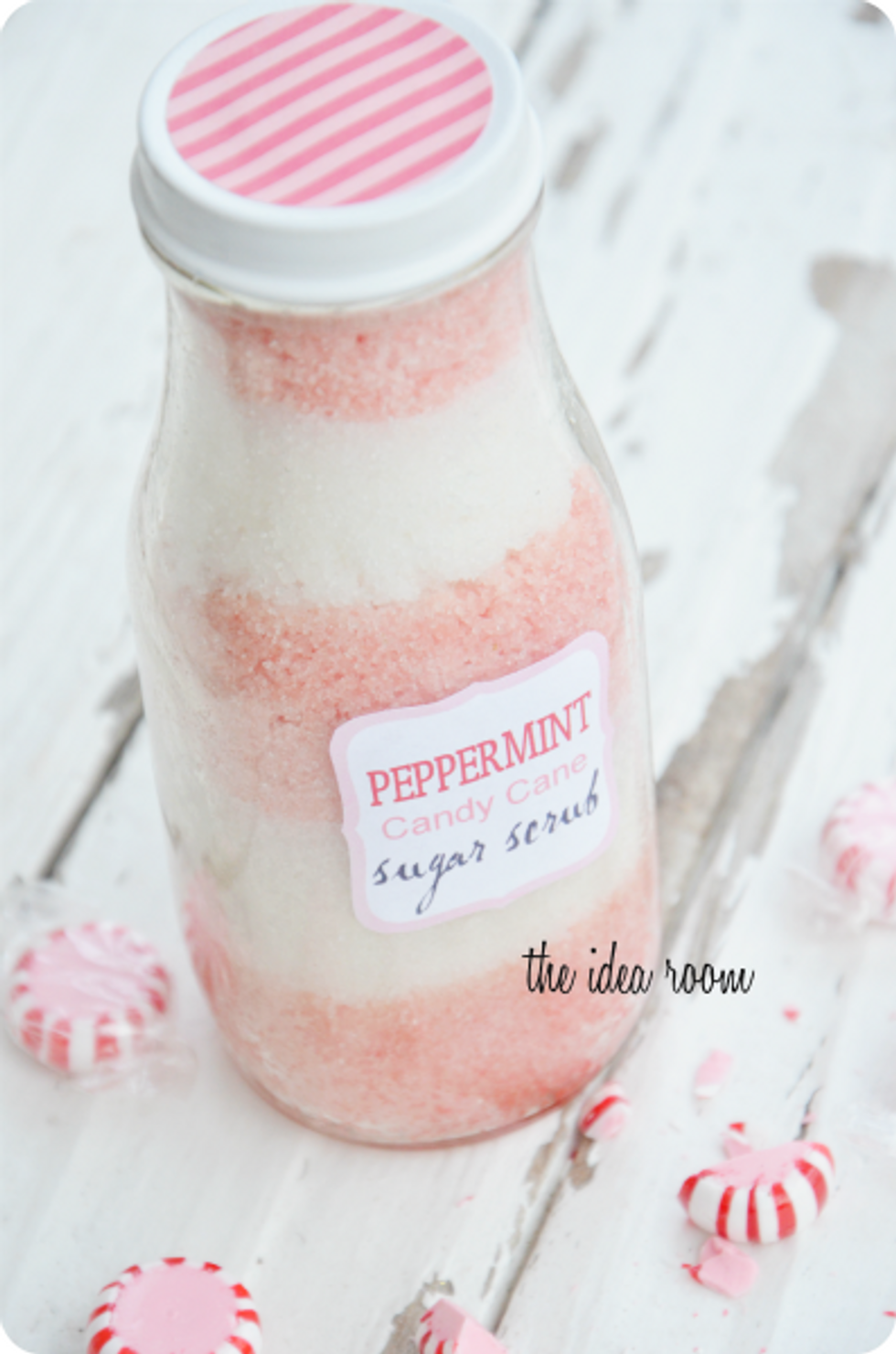 Smells so good you could eat it. Directions here.
5. Stencil Jar Vase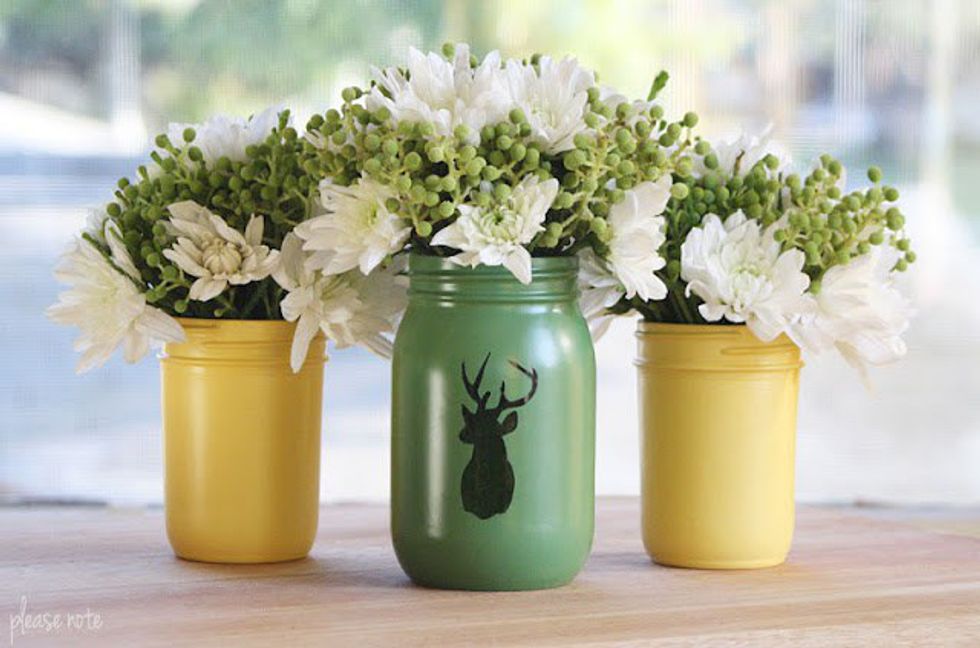 A very chic and creative way to impress your mom. Make it here.
6. Arrow Bookmark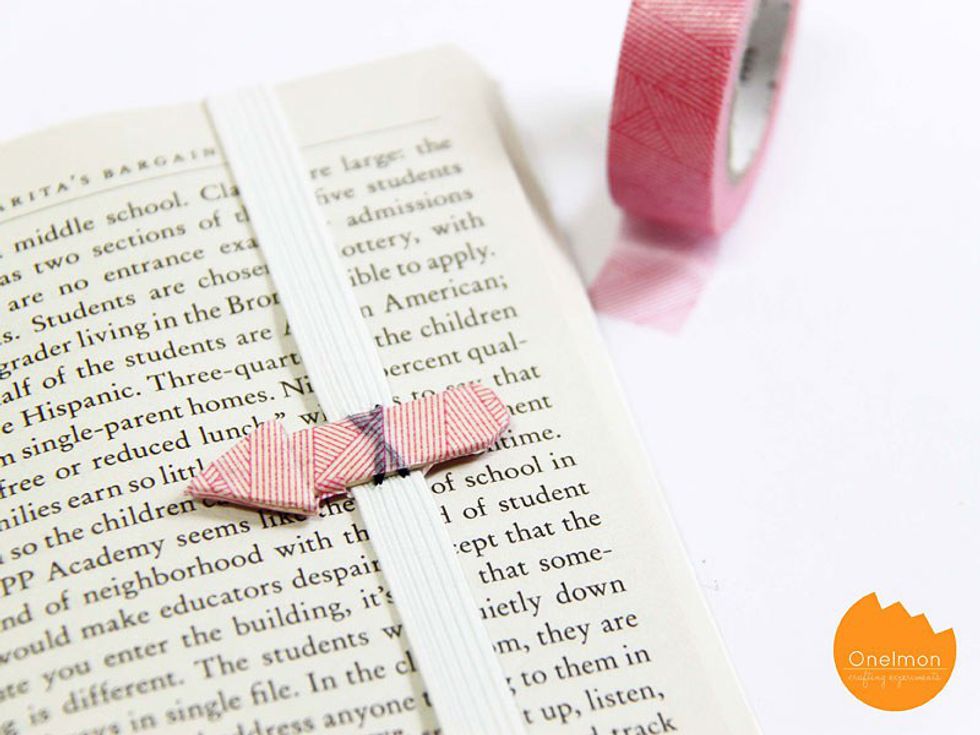 Know someone who loves reading? Personalize a bookmark here.
7. Dip Mix Ornaments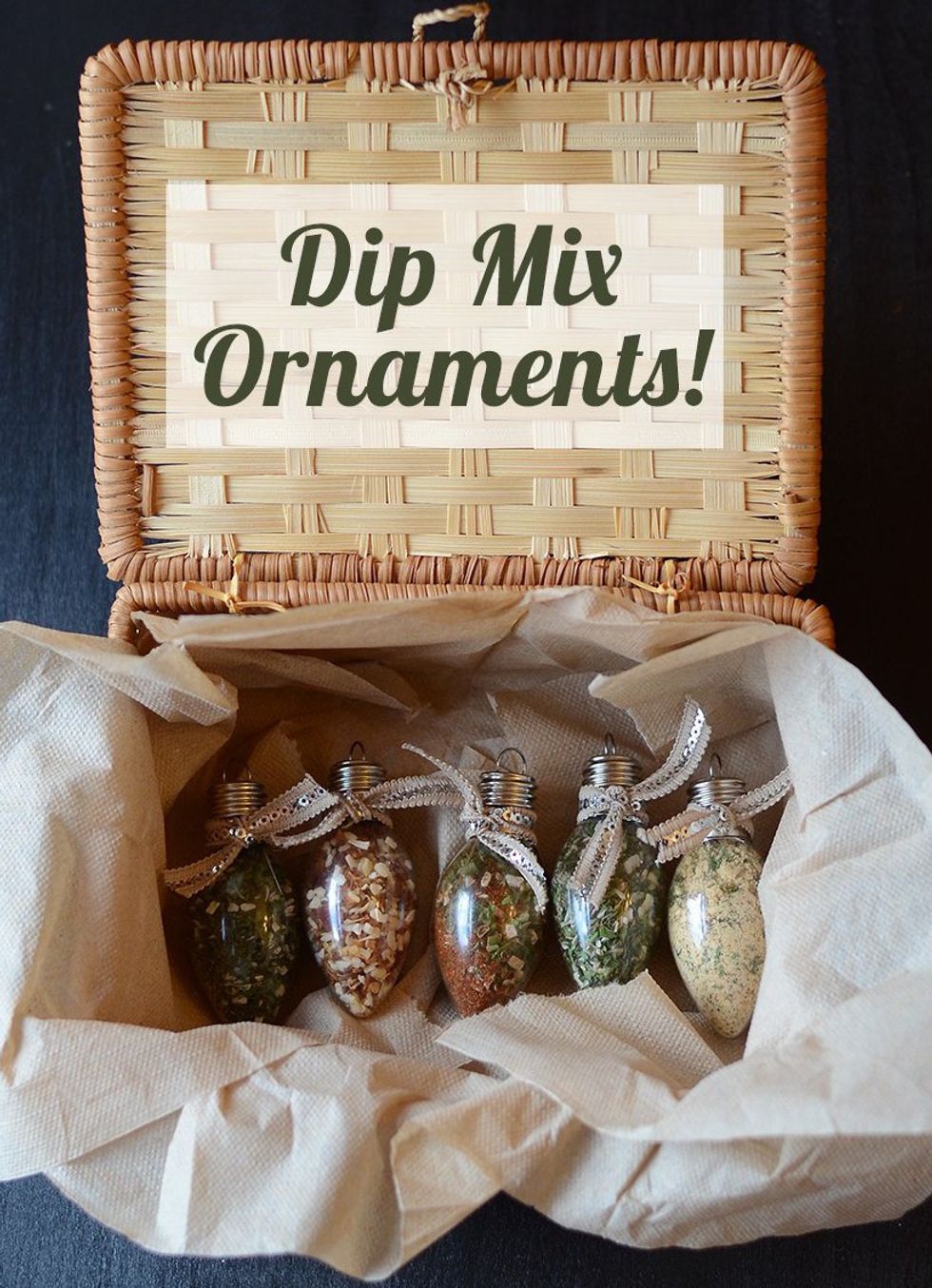 The gift of food is the greatest gift of all. Recipes here.
8. Starbucks Latte Soap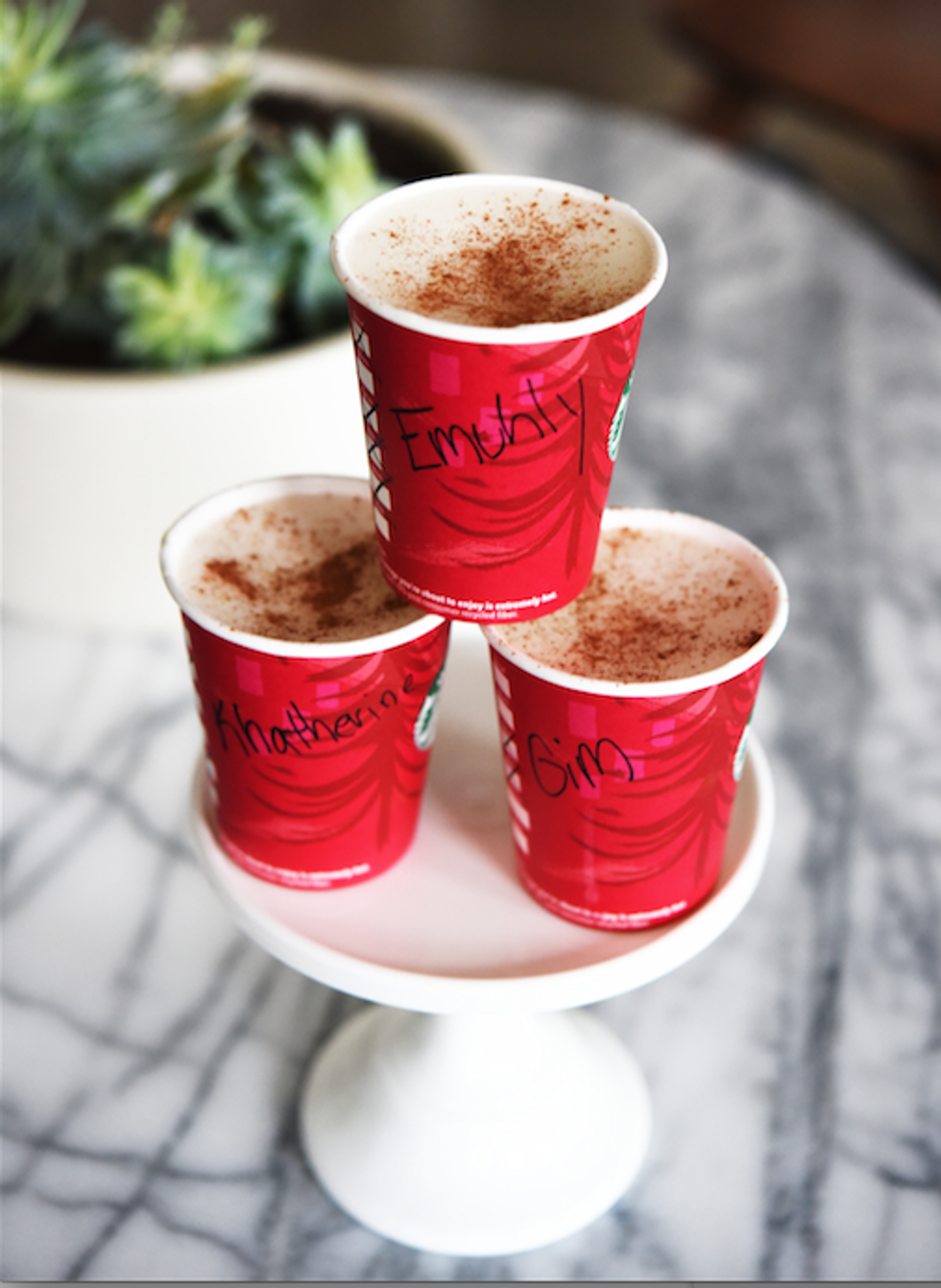 For the coffee lover in all of us. Tutorial here.