Who doesn't love to binge watch a Netflix show? It can be the most relaxing, suspenseful, and exciting time in someone's week. On the downside though, there is nothing harder than accepting the ending of an incredible series. To help aid the pain, I've listed some popular Netflix shows (in no particular order) for your new obsession!
1. Stranger Things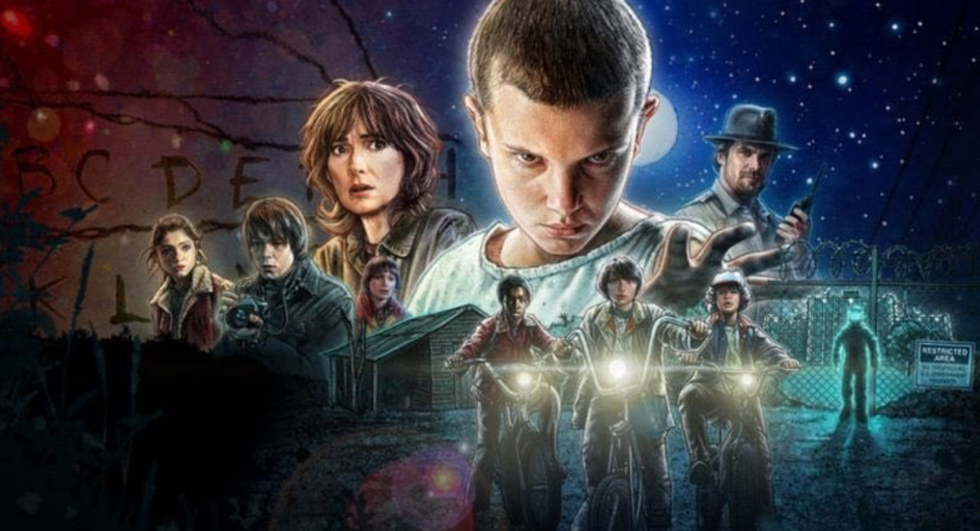 One of the most recent additions to Netflix that captivated the online audience was "Stranger Things," a science fiction fantasy show that has audiences hooked. One of the young boys goes missing, and the small town turns upside down. A variation of secret experiments, supernatural forces, and strange things uncovers a mystery. The second season will premier in 2017.
2. One Tree Hill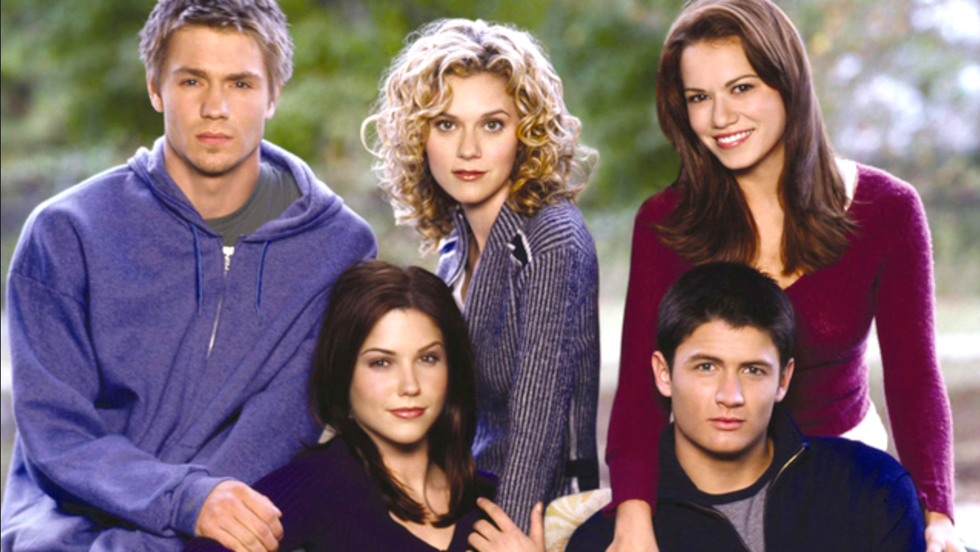 For a calmer, more romantic, reality type of show, I highly recommend "One Tree Hill." This is one of those series that takes a few episodes to get into it – but stick it out because it gets so good! Heartthrob Chad Michael Murray stars in the show as "Lucas" who tries to live his basketball dreams while handling the drama of a small town. In the series you will see real life situations that high school students face such as divorced parents, heartbreak, drama, athletic team dilemmas, and much more. As very relatable plot, the characters will have you riding their emotional rollercoaster with them.
3. Breaking Bad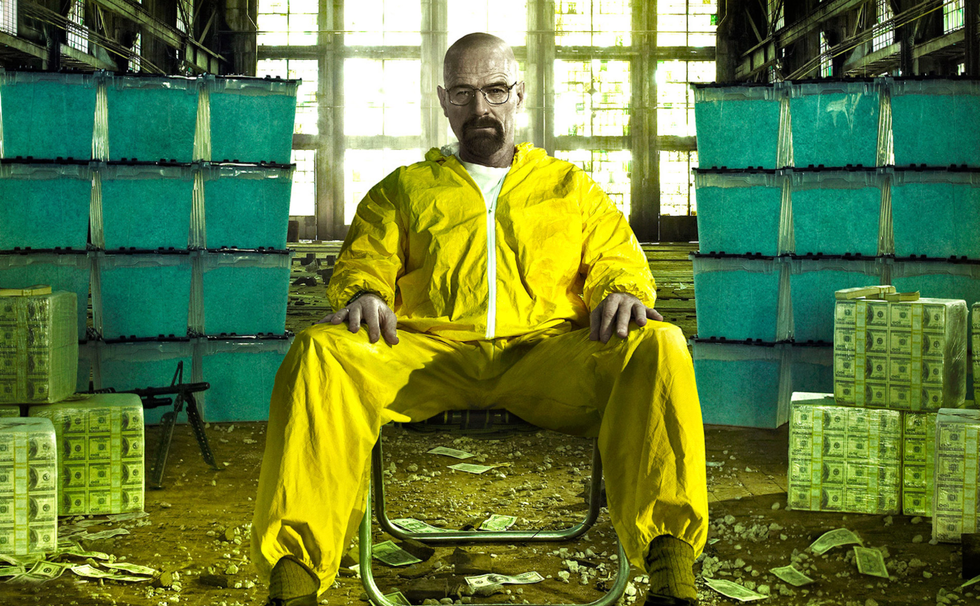 Be careful, "Breaking Bad" is a total binge-worthy show and will have you staring at a computer screen for days. Walter White, a high school chemistry teacher, does not have the financial ability to support his family, especially with a baby on the way. Once he finds out he has terminal cancer, he turns to drastic measures to get money. White transforms an old RV into a meth lab on wheels to support himself, his family, and his illness.
4. Grey's Anatomy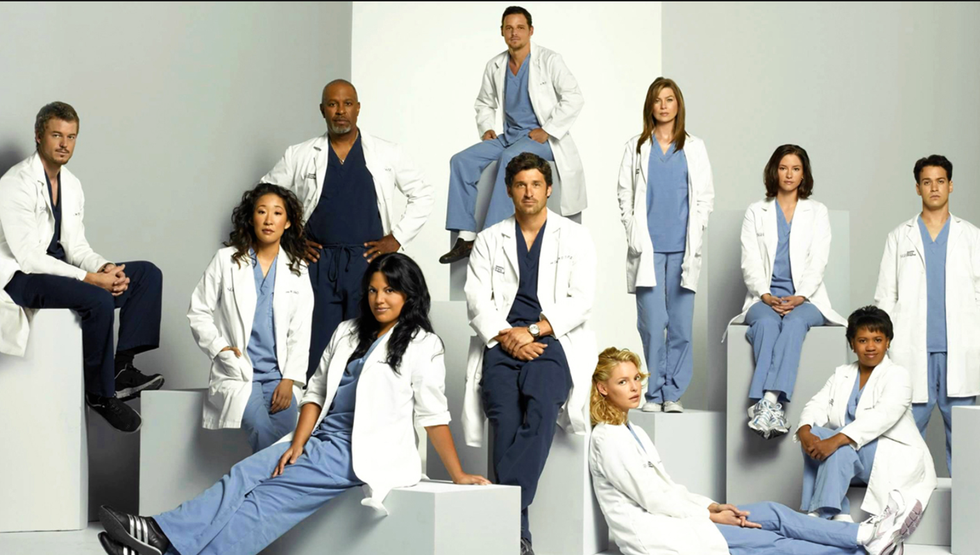 "Grey's Anatomy," a medical drama series, follows a group of doctors at a Seattle hospital. The characters deal with life-or-death situations on the daily and look to each other for help and comfort. This emotionally gripping show will exemplify how life is not just black and white, but many shades of grey.
5. Friends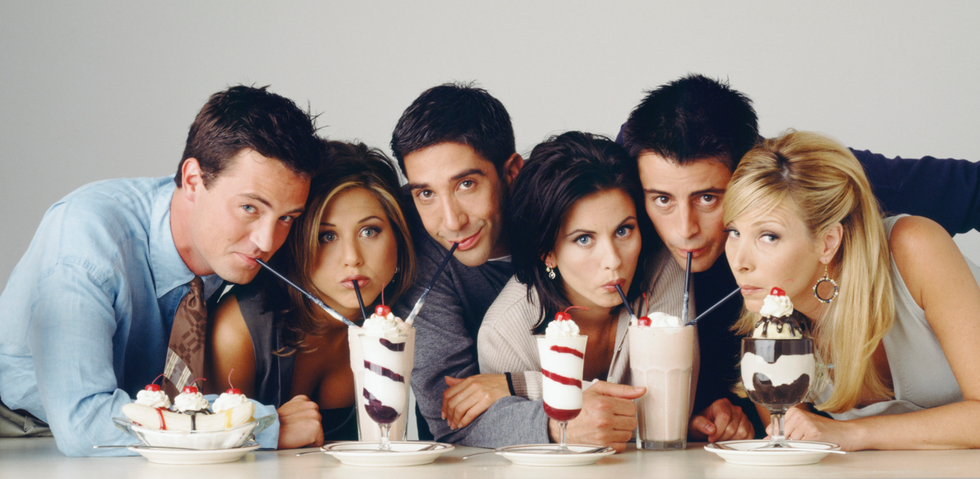 If you want a good laugh – correction, the BEST laugh – "Friends" will not disappoint. This 10 season show based in New York surrounds six best friends as they go through situations dealing with jobs, relationships, friends, and more. If you watch, you will understand why "we were on a break" is one of the greatest lines said on television.
6. Friday Night Lights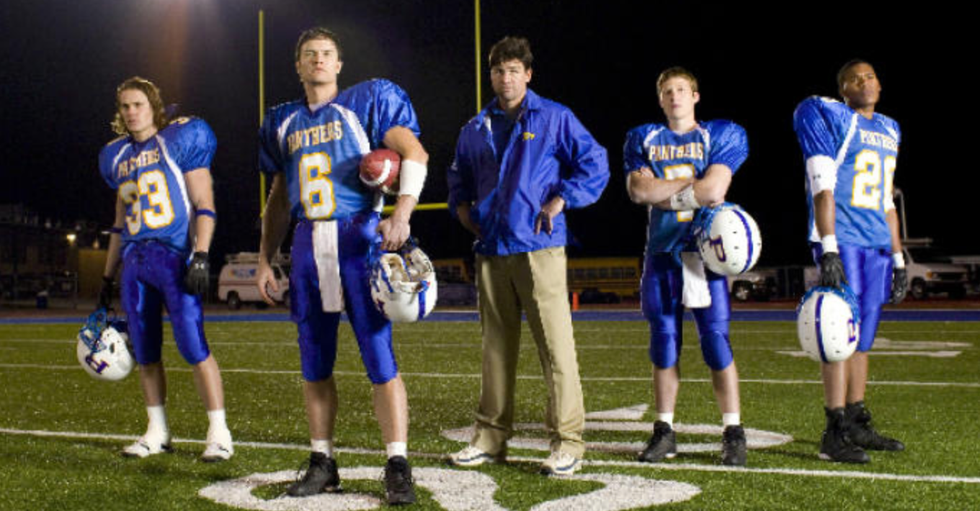 For a family and teen drama, "Friday Night Lights" will have you begging for more. Located in fictional town of Dillon, Texas, the sport of football and the aspects of a small town bring the community together but also tear it apart. The featured family – high school football coach Eric Tyler and principal Tami Tyler – struggled to balance family, work, and pressures of the community.
7. Scandal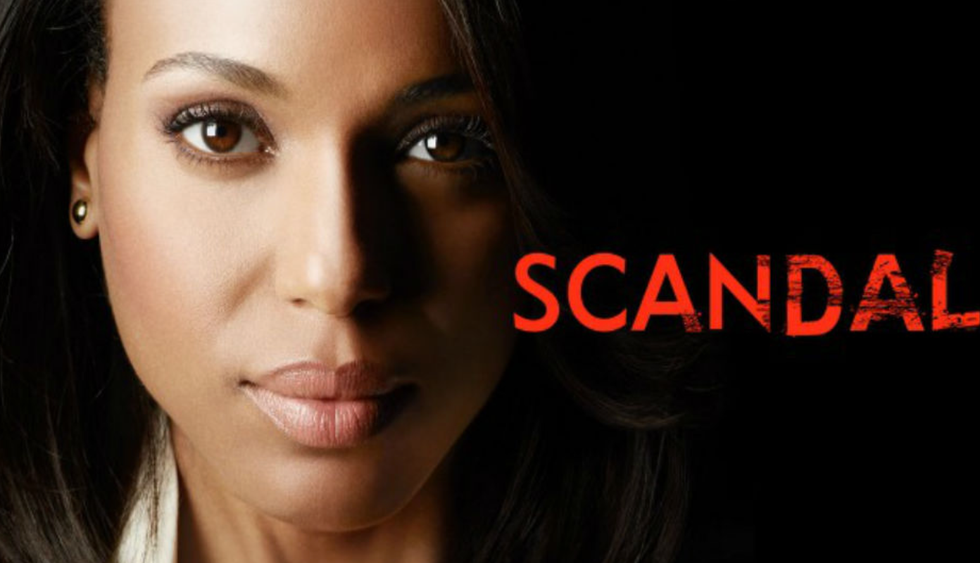 "Scandal" is exactly what it sounds like: scandalous. This series is full of keeping secrets under wraps to protect the elite. One of the featured characters Olivia Pope opens her own crisis-management firm, which is ironic because she struggles with managing the crises in her own life.
8. Orange Is The New Black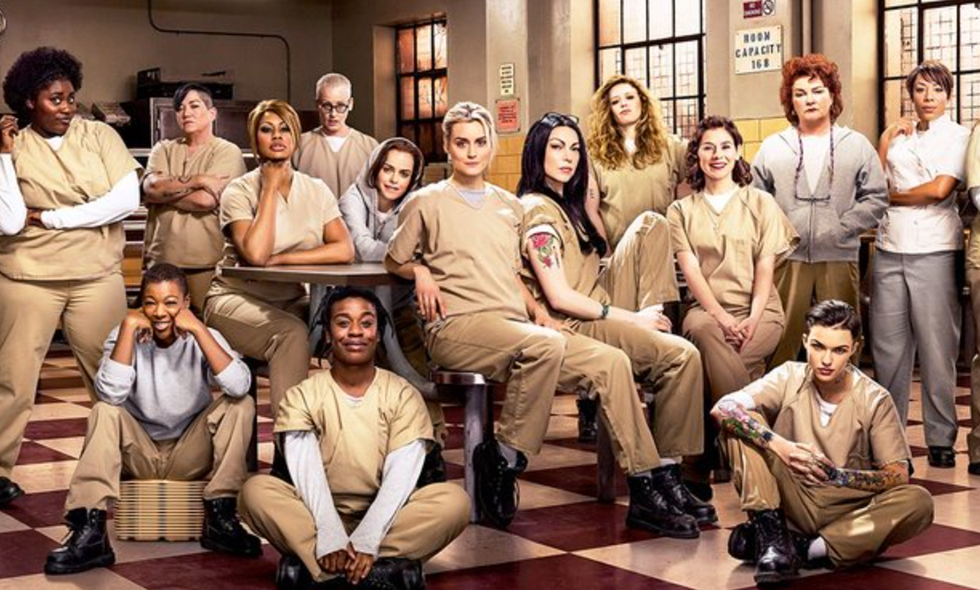 Winning several awards and nominations, "Orange Is The New Black" is known as one of the most watched original Netflix series. Trading suits for prison orange, the stars of the show adjust to life behind bars by making friends with very interesting characters. Based in a minimum-security women's federal prison, the series revolves around Piper Chapman who was sentenced for a drug related issue.