Since it's the Holidays I'd thought I'd share a list of some animes that are great to watch during the Christmas Season.
1. Hayate the Combate Butler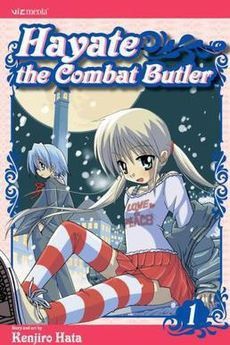 Hayate no gotoku is a romantic comedy that features a butler-mistress relationship. The anime involves all sorts of antics involving Hayate saving Nagi. The first episode is set on Christmas eve and includes a funny exchange between Hayate and Santa Claus on Christmas presents.
2. Tokyo Godfathers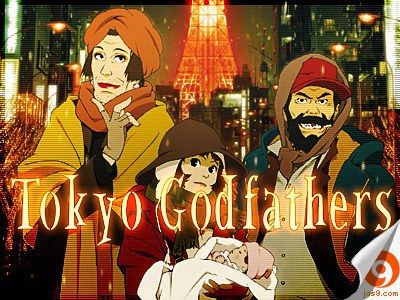 Tokyo Godfathers is actually an anime movie, and while it's a bit old it's still captures the spirit of christmas and has great art and a touching story. Miyuki is a runaway that run into two homeless characters with a lost baby. The three decide to work together to find the baby's parents.
3. Sailor Moon movie S:Hearts in Ice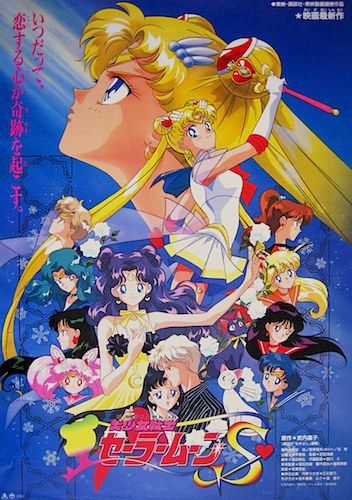 The evil snow princess Kaguya decides to turn Earth into a winter wonderland of Ice and Luna gets a new love interest.
4. White Album 2
A highschool anime involving a light music club having trouble and a third year who dreams of performing in the school festival. The anime features lovely music and a touch of romance.
5. K-on! Movie
Another anime featuring a light music club, this movie is the sequel to the anime and has the club traveling to London as their time as highschool students come to an end.
6. Itsudatte My Santa!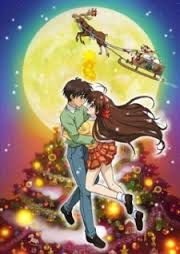 A short 2 episode anime about a boy named Santa that was born on Christmas but hates the holidays. A girl santa-in-training shows up to show him the true meaning of Christmas and make him happy for one night.
7. Santa Company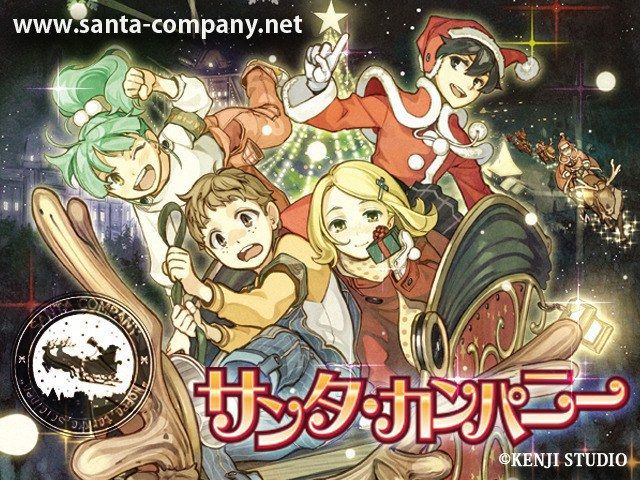 A Santa trainee is tasked to figure out the most important thing for Santa Claus. A movie based on a novel although it's more of an episode considering the duration.
8. Is the order a rabbit?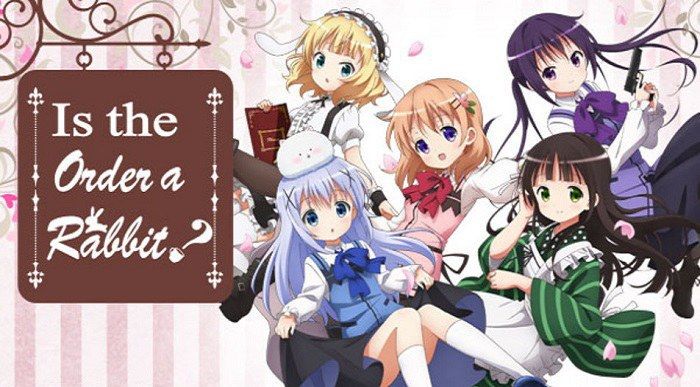 A cute shoujo anime about a group working girls. It's not Christmas themed but it's heartwarming and a relaxing anime to watch in the winter and they celebrate Christmas during the end of the season.