Here is a day in the life of a student with 8 a.m. classes every single day of the school week.

1. Hearing your alarm go off and wanting to smash your phone into a million pieces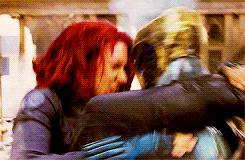 No matter what alarm tone you chose, that sound has now become the sound that fills your worst nightmare. After five seconds, your eardrums are bleeding, your head is pounding, you've lost your phone somewhere in your sheets. This is a disaster. STOP. BEEPING. STOP. STOP. STOP. Now snooze...
2. Running to get to class on time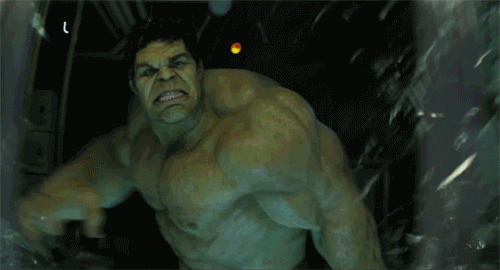 *Checks clock* 7:57 A.M.
You spend a little too long in the shower or in bed in the morning, so you get to do a super cute speed walk/run to your first class of the day. A lovely way to get a little exercise in.
3. Making it on time AND remembering your homework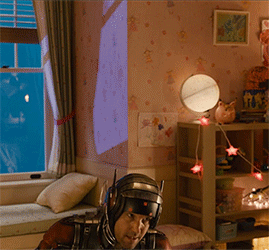 You make it class with 17 seconds to spare. Today is looking up. You turn your paper in and smile at your professor confidently. You got this.
4. Feeling bad for the people that come in late because we've all been there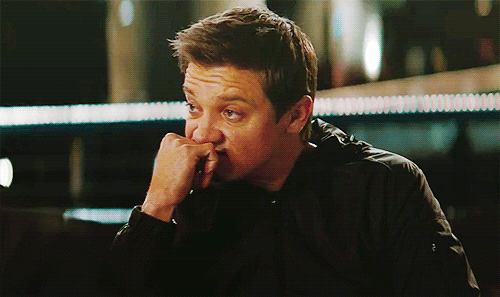 The walk of shame to the front of the classroom where the only open seats are...it's the worst.
5. Forgetting everything you know because it's too early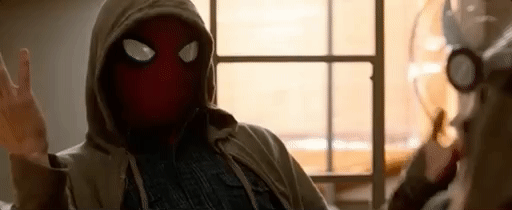 ...Today is not, in fact, looking up. You are about to take a pretty serious L, or so you think. You try to retain as much info before you get too far behind. Take notes and you'll be fine.
6. Actually remembering the info after a few minutes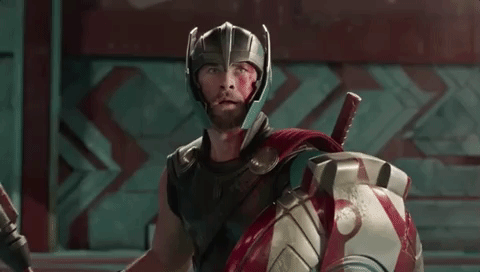 This isn't too bad. After your brain has woken up, things start to come back to you. The day is back on track.
7. Seeing people less motivated than you because again, it's EARLY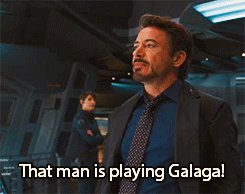 Some mornings, getting out of bed isn't the biggest struggle. It's paying attention. It's nice to see someone else on the same page that you are sometimes.
8. Class is almost over, and you're feeling pretty good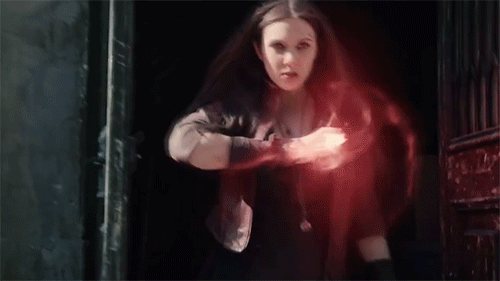 You did it. You woke up. Yeah, you hit some bumps along the way, but you should be proud of yourself. You got up and you are doing your best. Nothing is getting in your way today.
9. Sometimes, the professor even dismisses class a few minutes early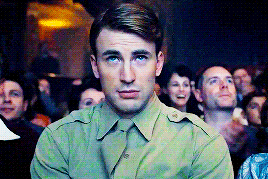 To those professors, God bless you.
10. Coming to the realization you have to do it all over again tomorrow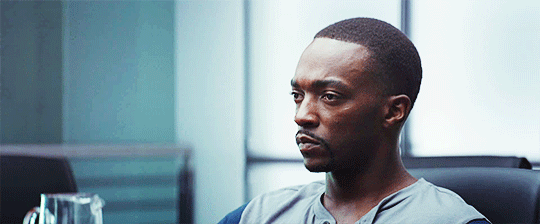 ...Enough said
In reality, though, having 8 A.M.'s isn't as awful as it seems. Get plenty of rest and you should do just fine.