Everyone knows about the 7 Wonders of the Ancient World, such as the Great Pyramid of Giza, as well as the 7 Wonders of the New World, which include Petra and Machu Picchu. However, how many people take notice of the 7 wonders that exist in Stillwater, Oklahoma. There's a reason people flock to Stilly, so here is my list of what I consider to be the 7 Wonders of Stillwater.
1. Boone Pickens Stadium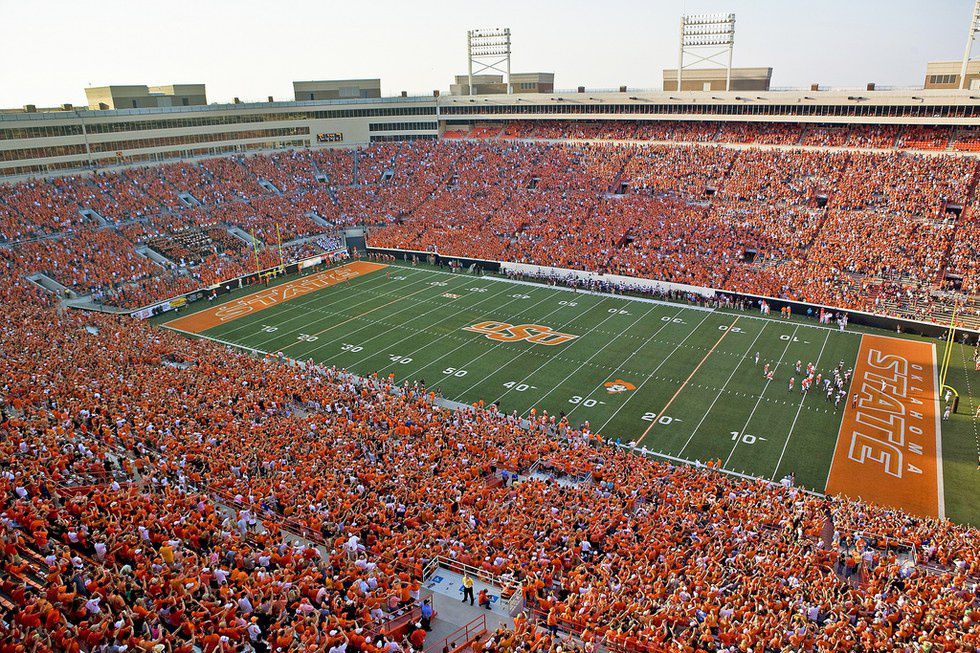 Home of the Cowboys. Here comes Bullet. Some of the many phrases you'll here within the walls of this stadium. Attending a football game as a student, or even as an alum, will be one of the best experiences during your time in Stillwater.
2. Student Union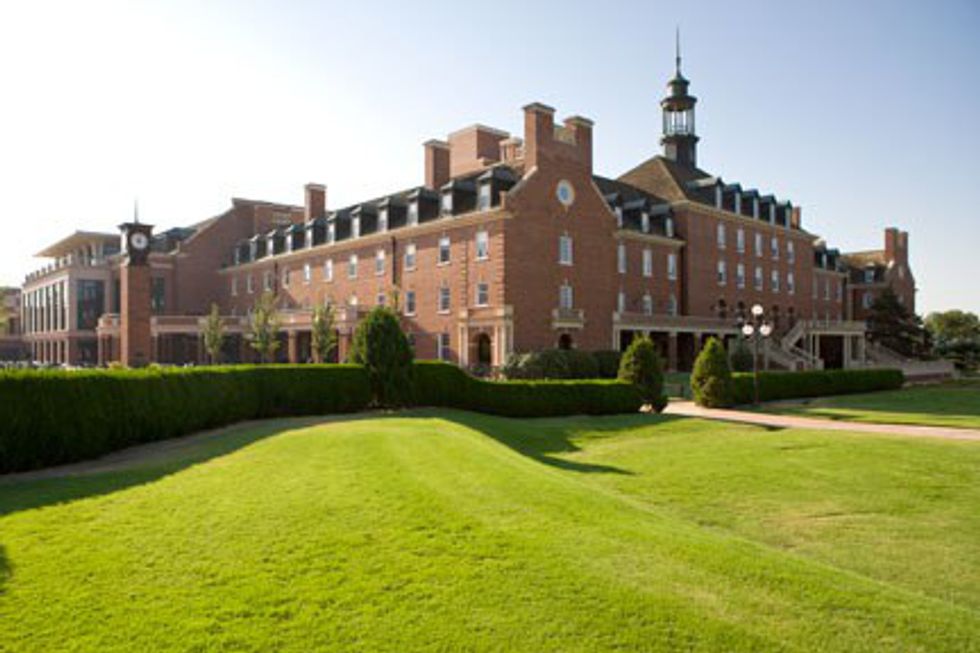 One of the nicest student unions in the nation. This will be the place where you will spend most of your time, whether it's studying, grabbing a bite to eat, shopping or just catching up with friends. The Student Union will always be the place to be.
3. Washington Street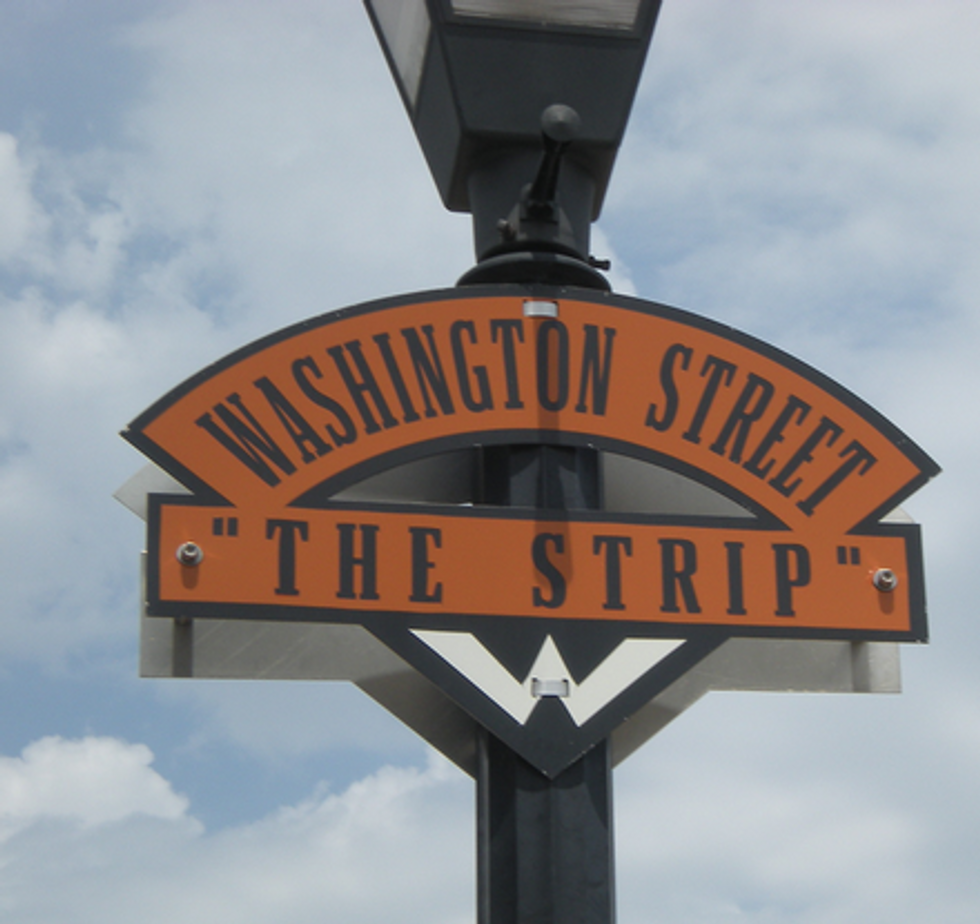 When you're 21 or older, The Strip is the party of Stillwater. But even during the day or when you're not of age, The Strip is still full of places to eat and little shops full of OSU and Stillwater apparel.
4. Boomer Lake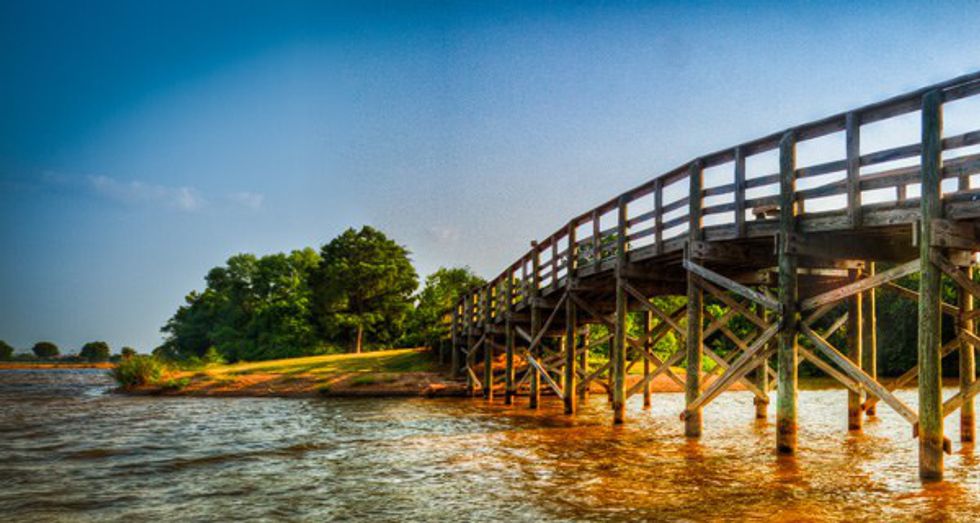 A great place to run, bike or walk. Some of Stillwater's beautiful sunsets can be spotted from this iconic locale.
5. Colvin Recreation Center

Upon renovation in 2004, the Colvin (aka Swolvin) reopened to the students and faculty with its new 240,000 acres of space. The Colvin is open all-day every day to accommodate all of its patrons schedules. Whether you work out twice or day, or barely at all, the Colvin will be a beneficial due to its variety of equipment, friendly staff and overall goal of helping the Stillwater community be engaged.
6. Eskimo Joe's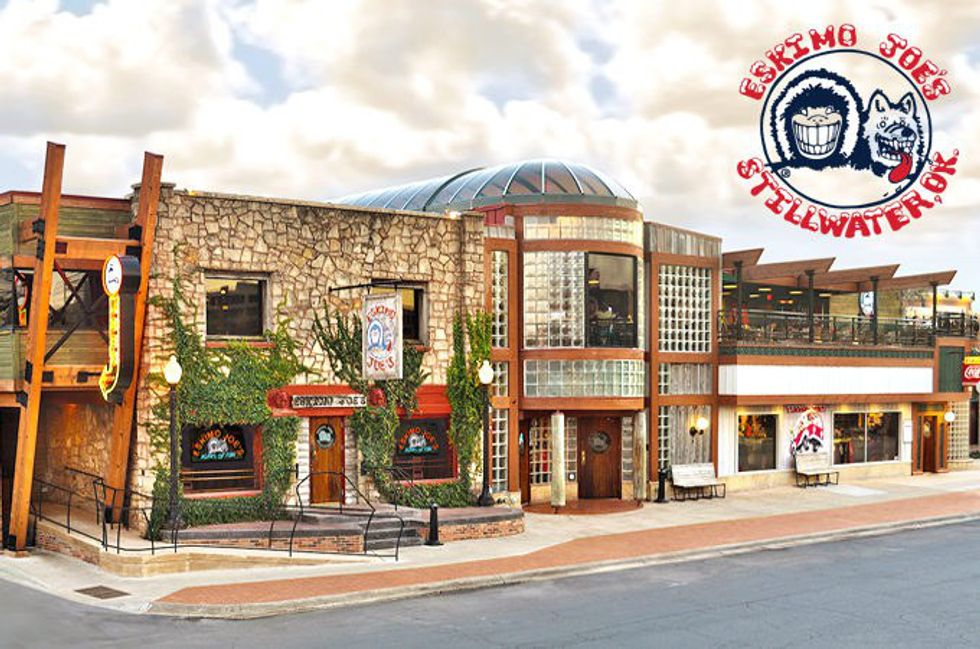 Cheese fries, cheese fries, and more cheese fries. Eskimo Joe's is a once in a lifetime experience for all students, faculty and staff at OSU as well as people visiting Stillwater. After all, it is the original and nothing is ever as good as the original.
7. Tumbleweed Dance Hall and Concert Venue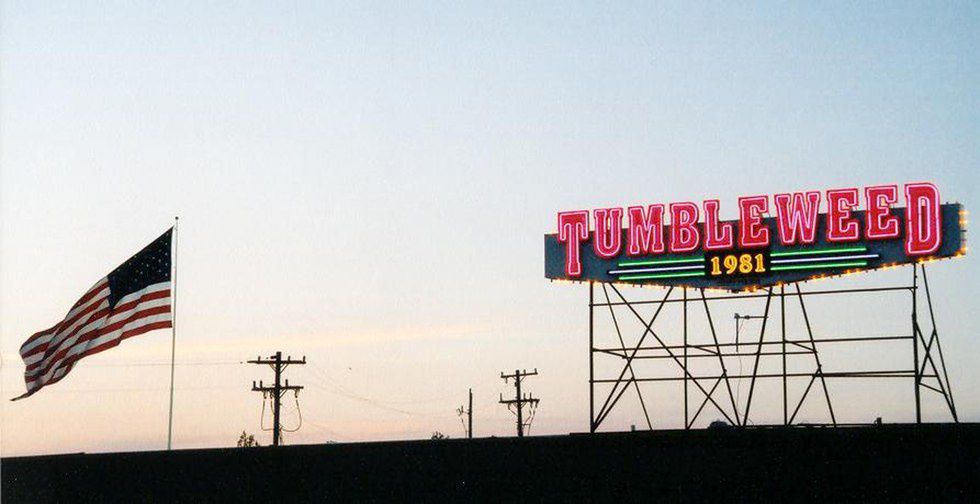 Open Fridays and Saturdays, Tumbleweed is the place to be if you want to show of your moves. Full of laughter, drinks, and good music, there's a reason Tumbleweed is on this 7 wonders list as well as the Stillwater bucket list.