Here we are, the beginning of a brand new year. Sure, everyone has their New Year's resolutions, but let's be honest, how many people actually stick to them? I can't speak for everybody, but according to Forbes only 8 percent of people achieve their New Year's goals. Instead of setting unrealistic goals for the New Year, I have compiled a list of seven things you should be doing to improve yourself as the year goes on.
1. Wake up earlier.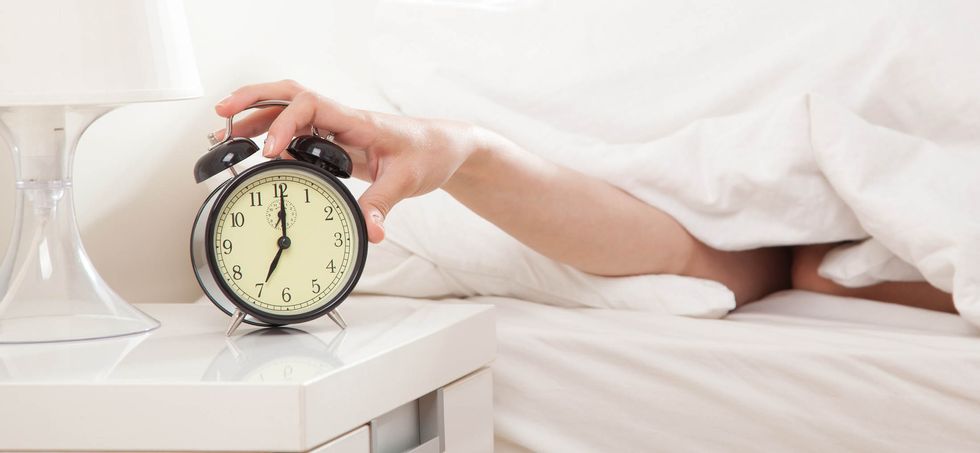 Setting your alarm just 15 minutes earlier will help you achieve more throughout your day. You would be surprised at how much you can get done in the time before you actually have to get stuff done and start your day. Waking up earlier can help you be more productive in your mornings and will help you have a less-stressed evening. So wake up, make some coffee, and get your morning started off on the right track.
2. Take more baths.

If you're like me and received a ton of bath bombs for Christmas, use them!! There is nothing better than running a warm bath, popping a bath bomb into the water, and relaxing with a nice book in your hands. After a long hard day, a bath might be just the thing for you!
3. Work out.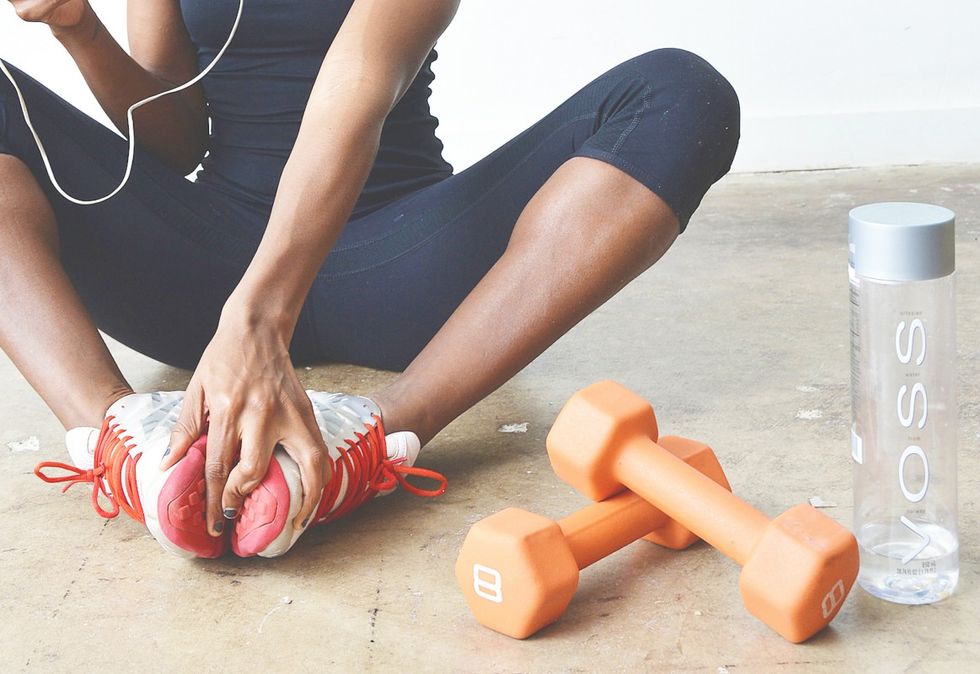 This might be the most well-known New Year's resolution, but it is an important one! You don't have to exhaust yourself by going to the gym every single day and doing some extreme HIIT workout. Sneaking in about 20-30 minutes of some kind of physical activity a day is all you need to produce those endorphins and get your heart pumping!
4. Remove toxic people from your life.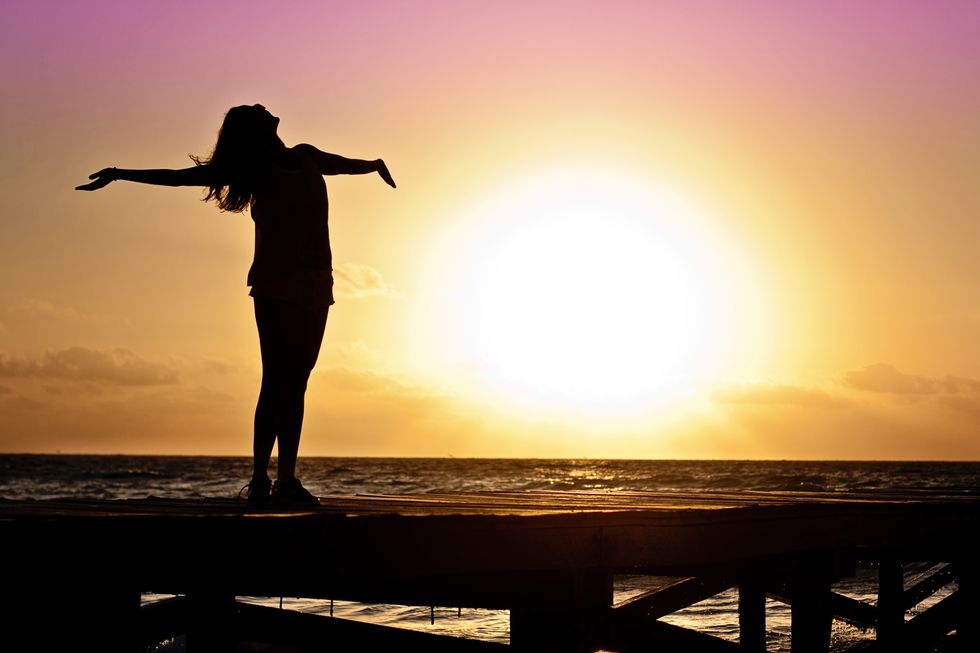 I'm sure you've been saying this for a while, but 2018 is your year! It's time to officially get rid of all of the toxic people who consume your life with negativity and doubt. Take this year to truly focus on you and the positives in your life and say goodbye to anyone who comes in the way of you and your personal health and happiness.
5. Read more books.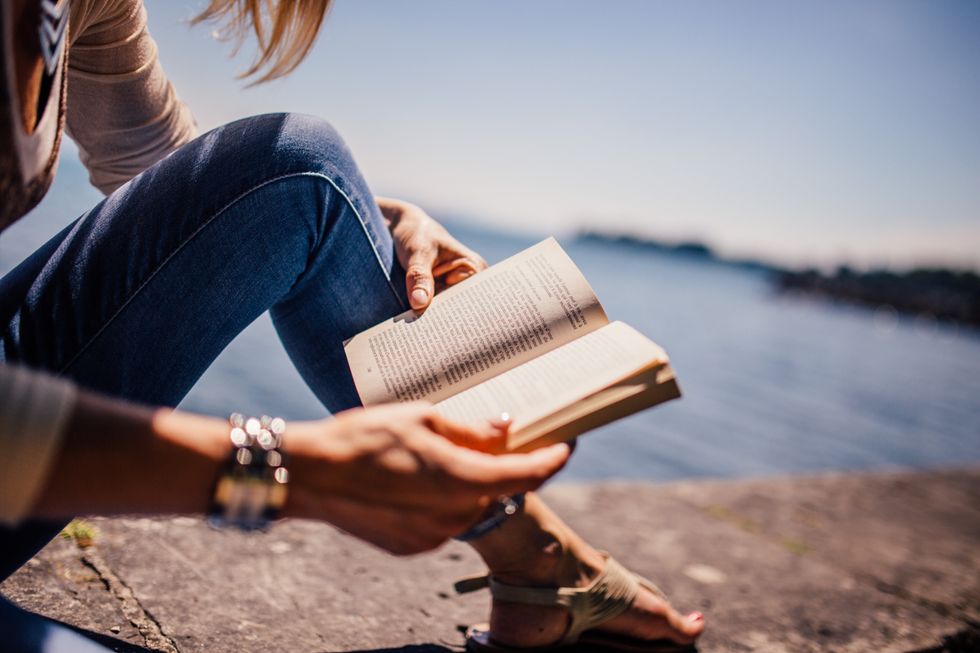 We are all way too focused on technology these days. It's time to start spending our time doing something beneficial for ourselves instead of being consumed by a device. Make 2018 your year to read more books! Reading can help expand your imagination and become a quick escape from reality when you just need to get away for a little bit.
6. Find a new hobby.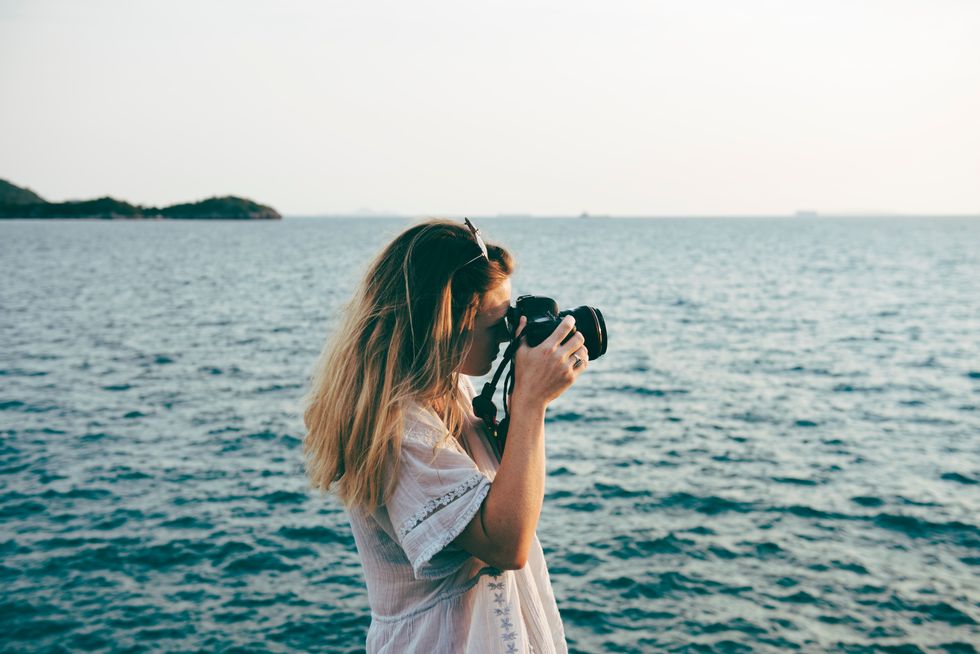 I discovered my new hobby a few months ago when I began writing for Odyssey! It has been a great get-a-way, and I have enjoyed every second of being a creator. You too can find something exciting that interests you and takes a little bit of your time each day. Try new things, things you never even imagined you would be interested in. Make 2018 your year of discovery.
7. Be positive, always.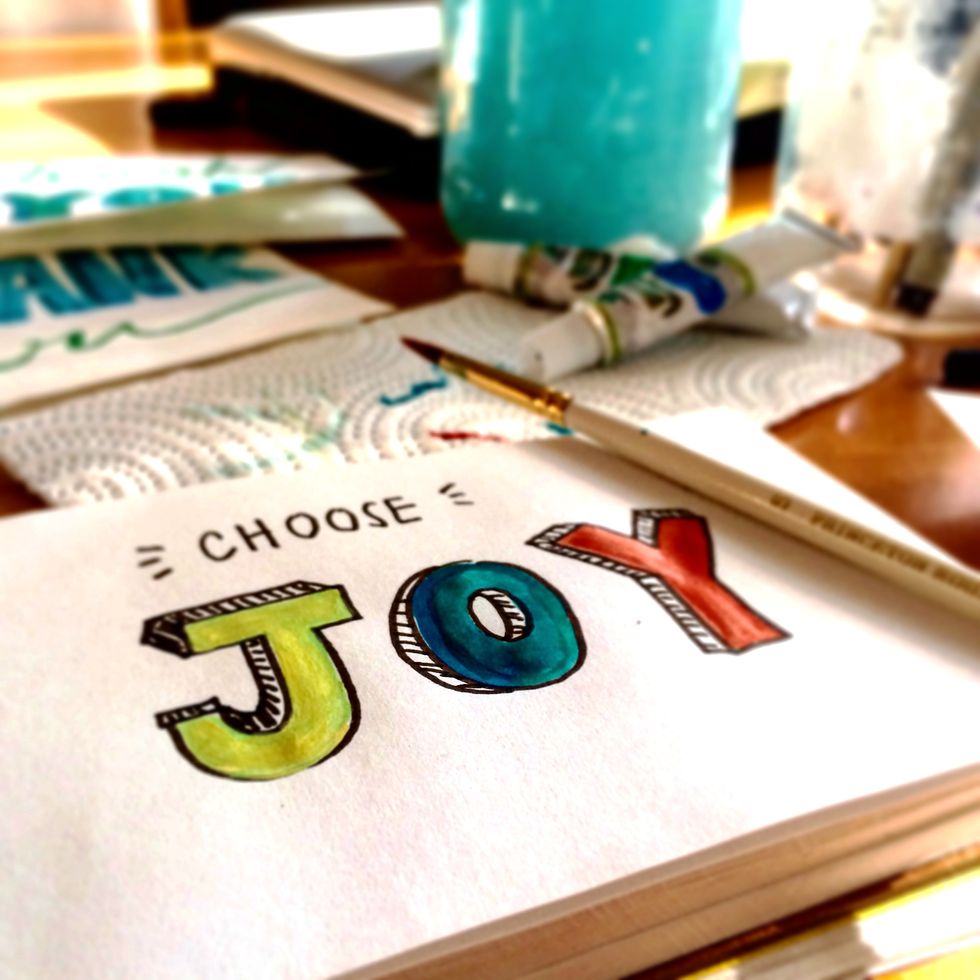 My boyfriend is constantly telling me to keep a positive attitude towards everything, and this year, I am really going to take his word for it. The very first day of 2018, he told me he's going to make every day of this year a positive one. Life is way too short to spend it in a negative manner. Focusing on the positive aspects in life can be life-altering, and I am so excited to see where this constant positivity takes me.
Push those resolutions to the side and begin focusing on yourself instead of one particular goal. Often times we set goals for ourselves that are unreachable, and this leads to us getting down on ourselves. Instead, take the time this year to change little things in your day and see where it takes you. Make 2018 your year of happiness.