We all have that one uncle, you know who I'm talking about. The earthy-crunchy one that wears sandals March through November, probably has granola in his pocket, yea you know the one. This uncle has an undeniable style, a certain 'je ne sais que'; I can't help but notice that some of these styles are becoming popular. At first I questioned it but then I embraced it and found it can lead to a quite care free lifestyle. I think it's time we all take the following steps to dressing like our earthy-crunchy uncle:
1. Denim (but not the cute kind)
You know those skinny jeans that make your but look good and you just adore them? Well forget it! Revel in the comfort and style of mom/dad fit jeans or overalls. Don't be fooled by trendy rips or washes these will do your body ZERO justice!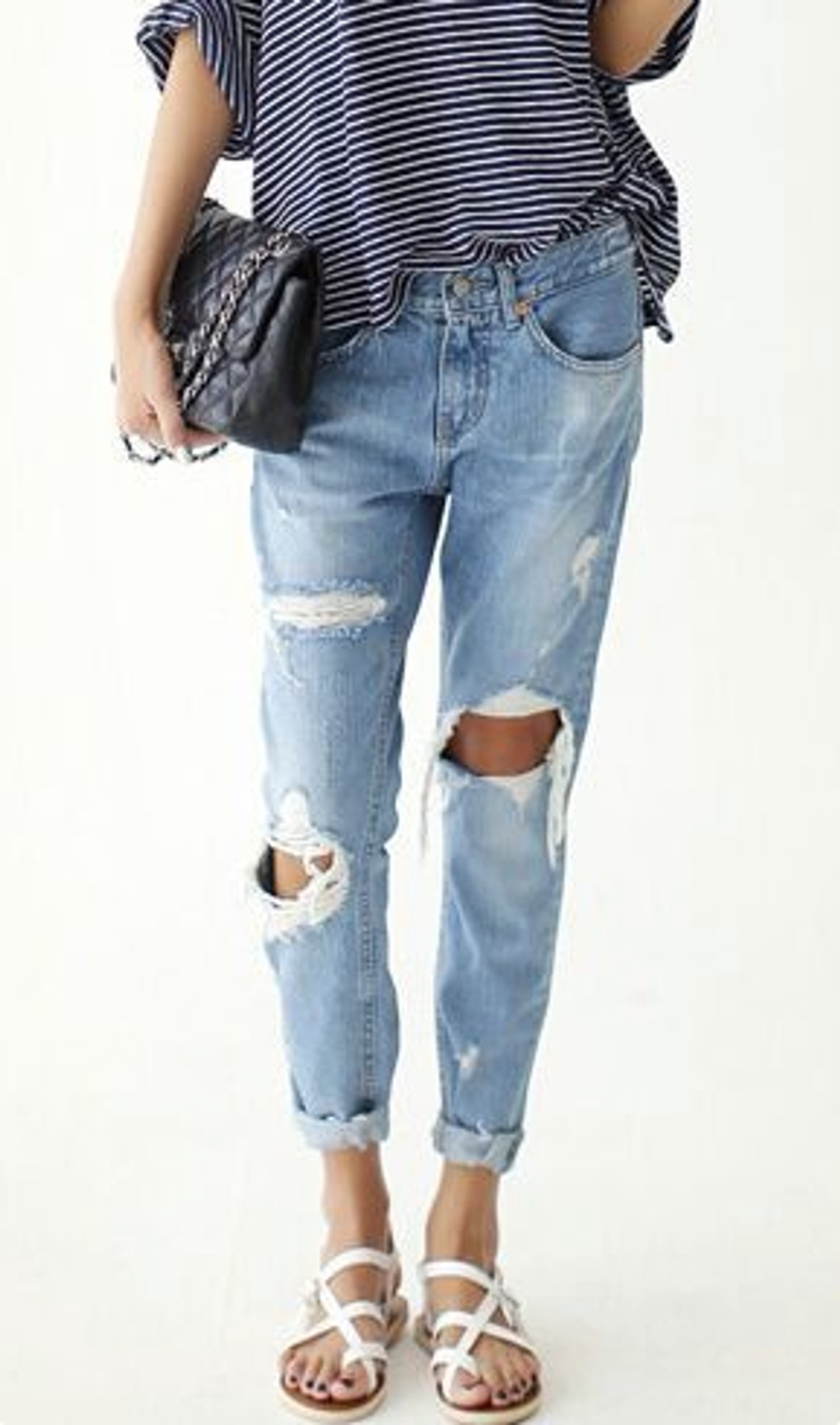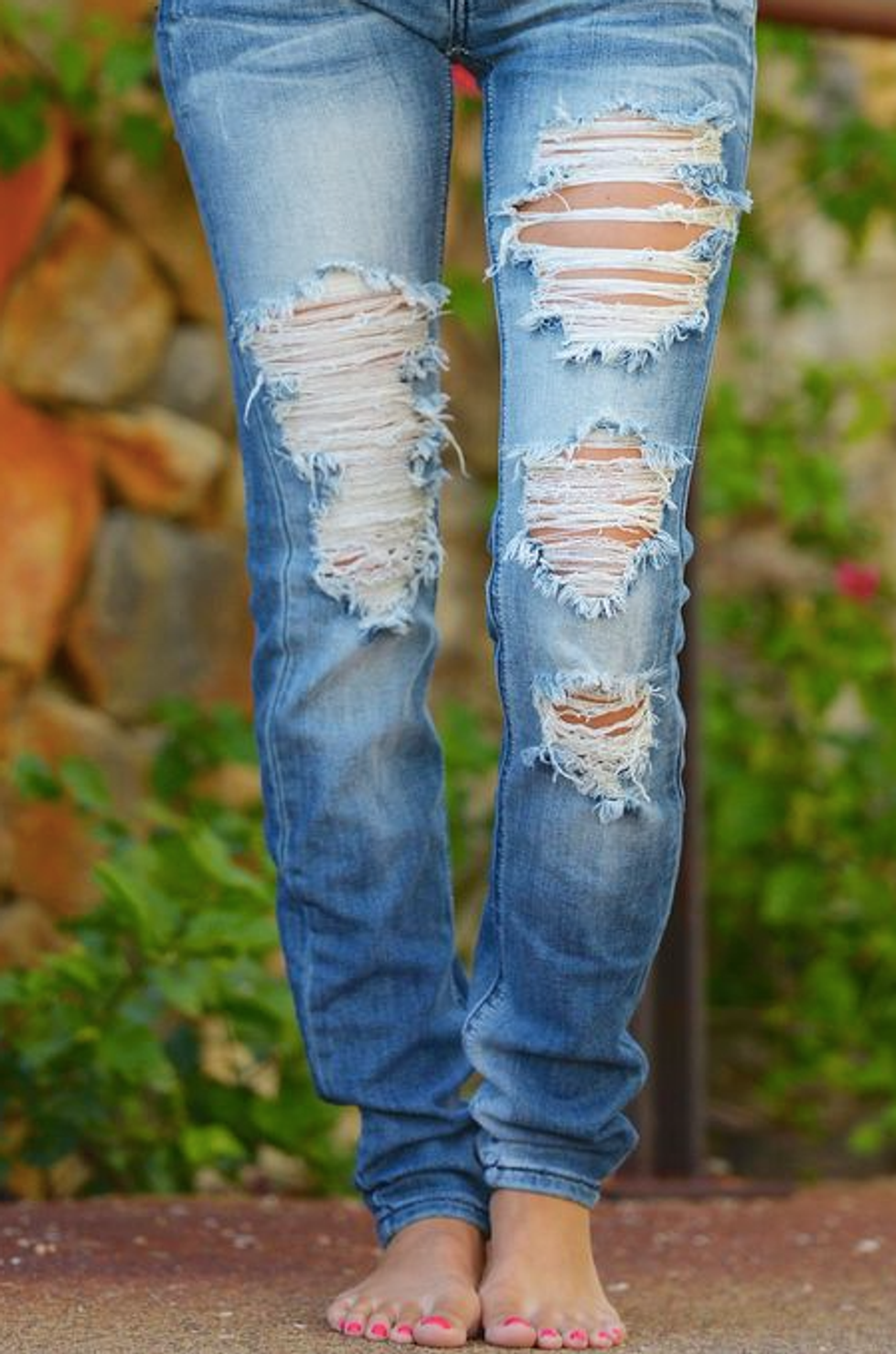 2. "Jesus sandals"
Birkenstocks, Tevas, Chacos, you name it! Anything that makes your feet look wider is really what you're looking for.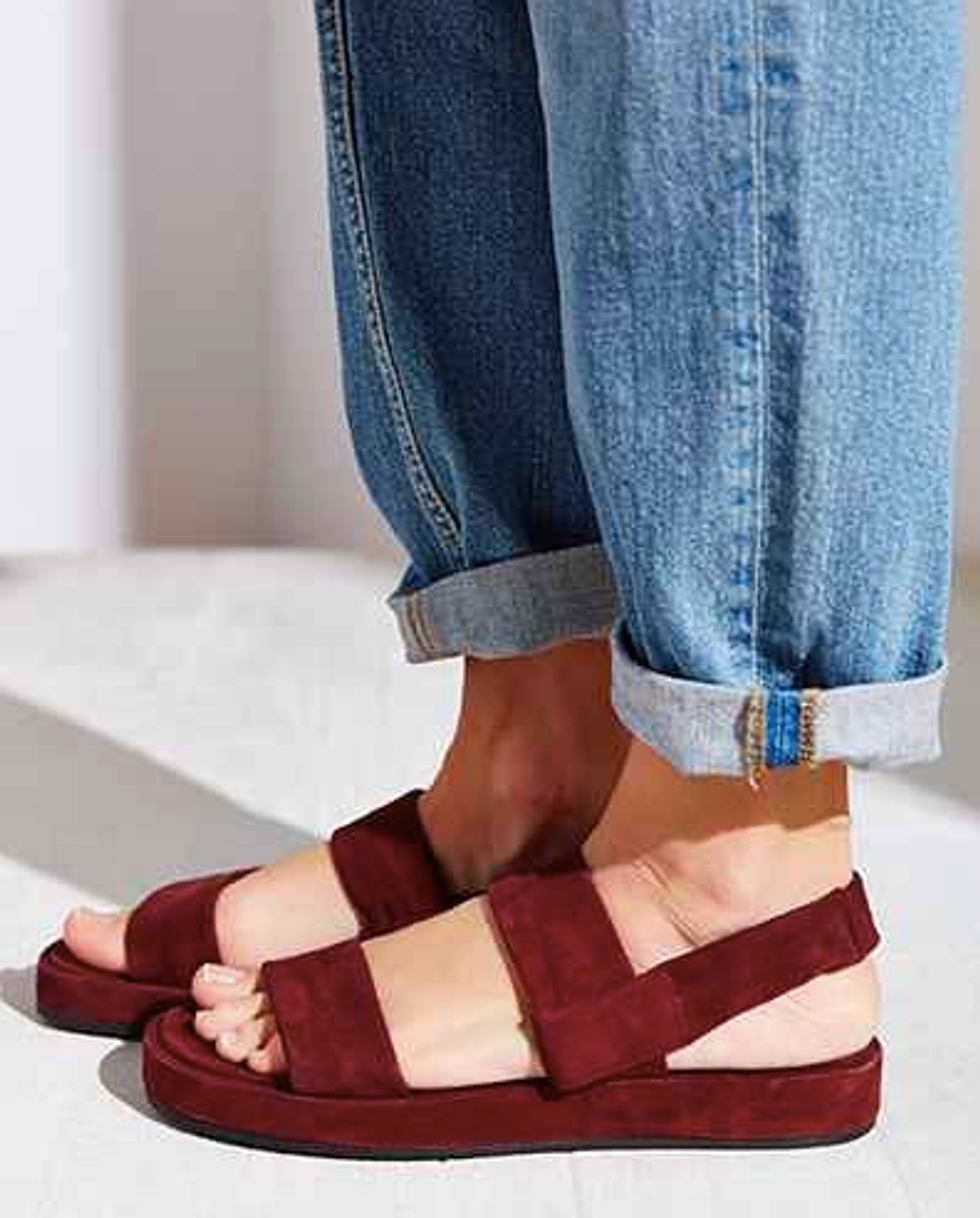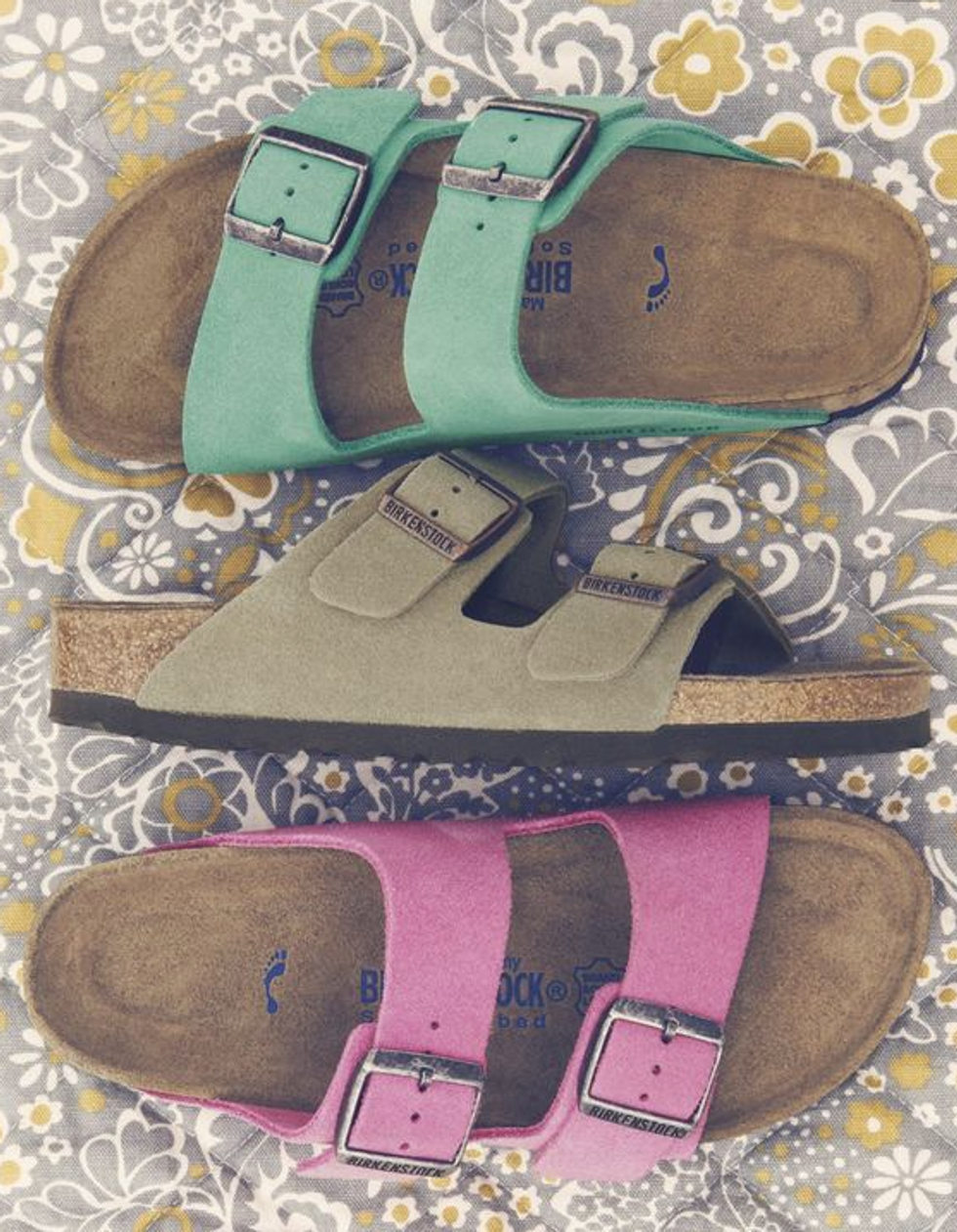 3. Tube Socks
Tube socks, and any socks, should be worn at all times. Spruce up your sporty sneakers by having socks peak out. Wearing sandals in October? Keep those phalanges warm with some socks. Even better is the "socks with heels" look. It can make formal footwear look chill faster than you can say "granola".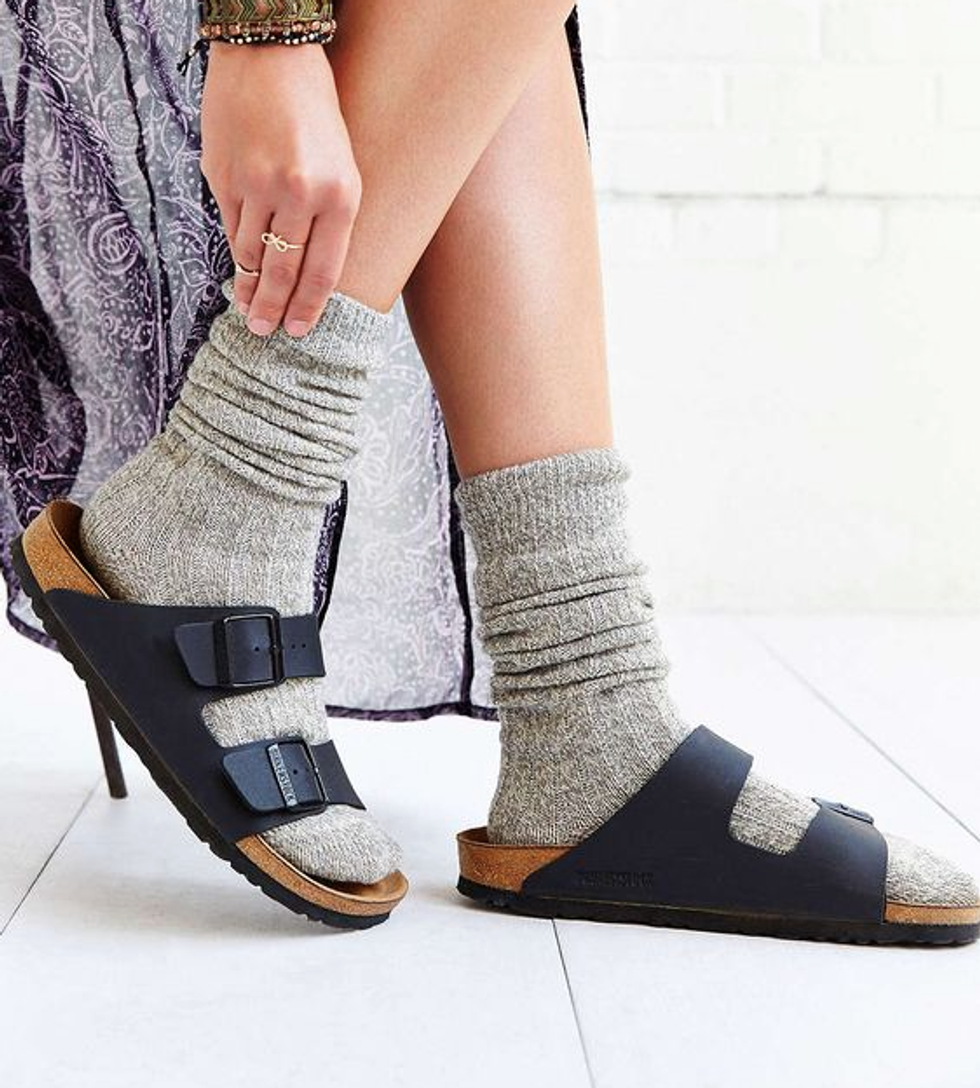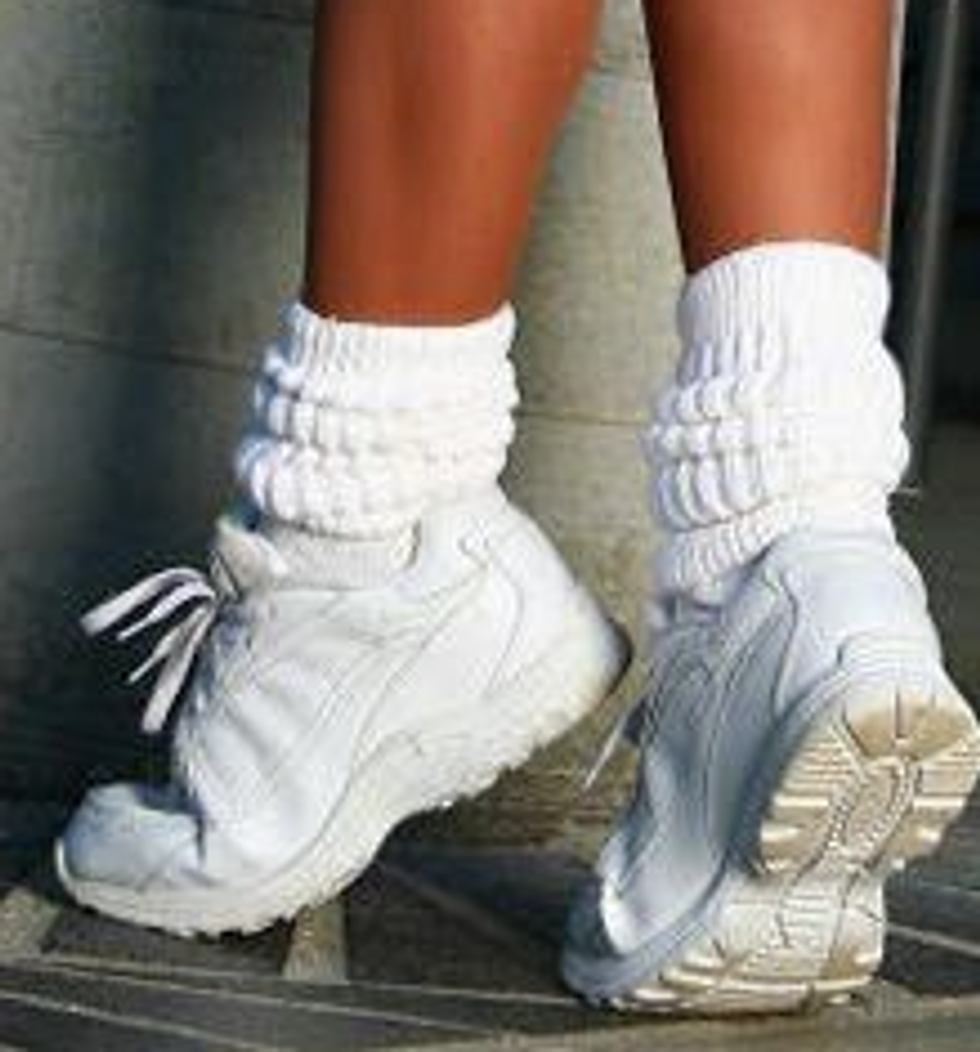 4. Neutrals
Expand your neutral palette; gone are the days when you could only wear black, white or colors. Taupe, olive, sage, tan, grey, mauve are all acceptable to add to your closet. By the end of a shopping spree your closet will match the next Naked Palette.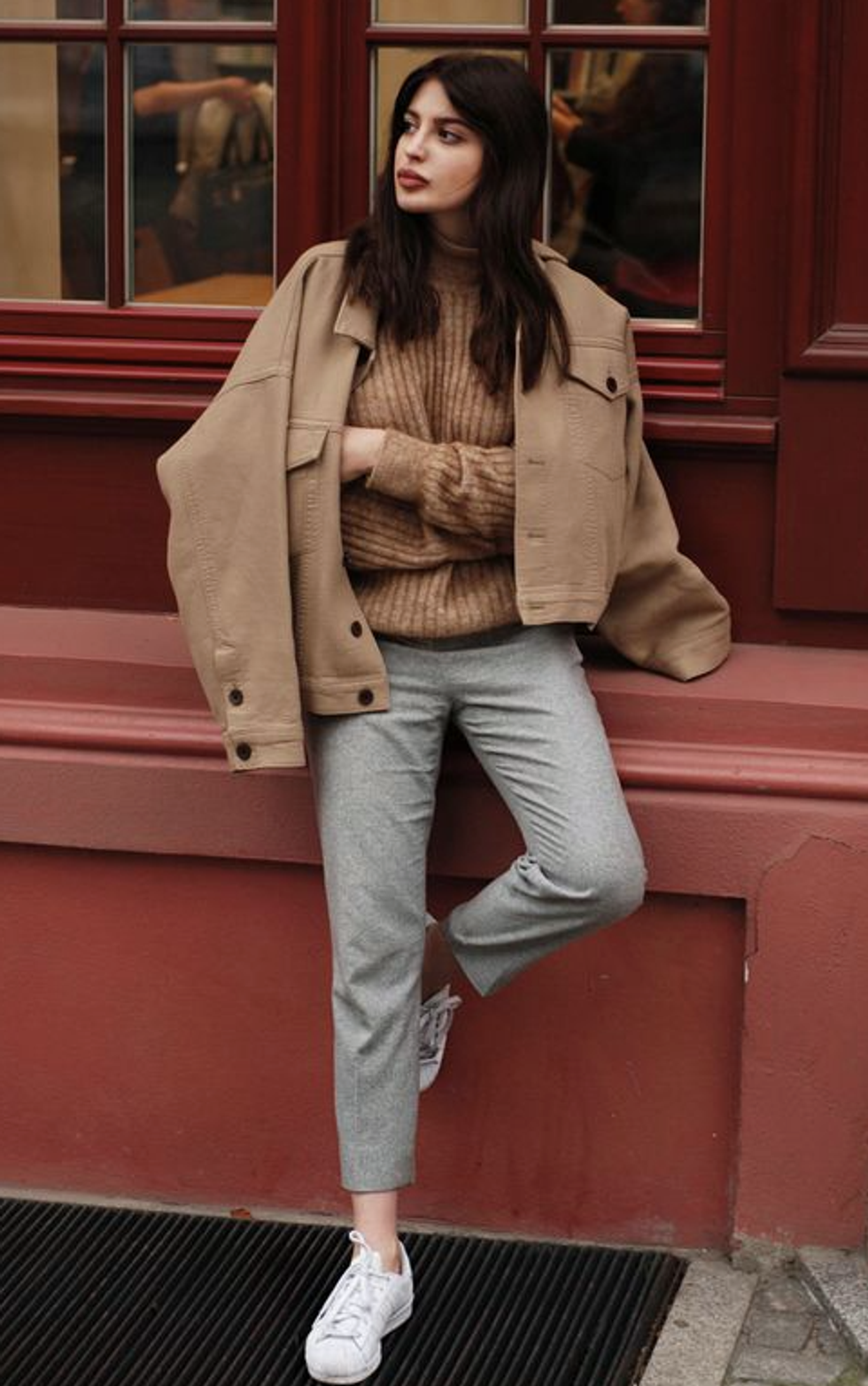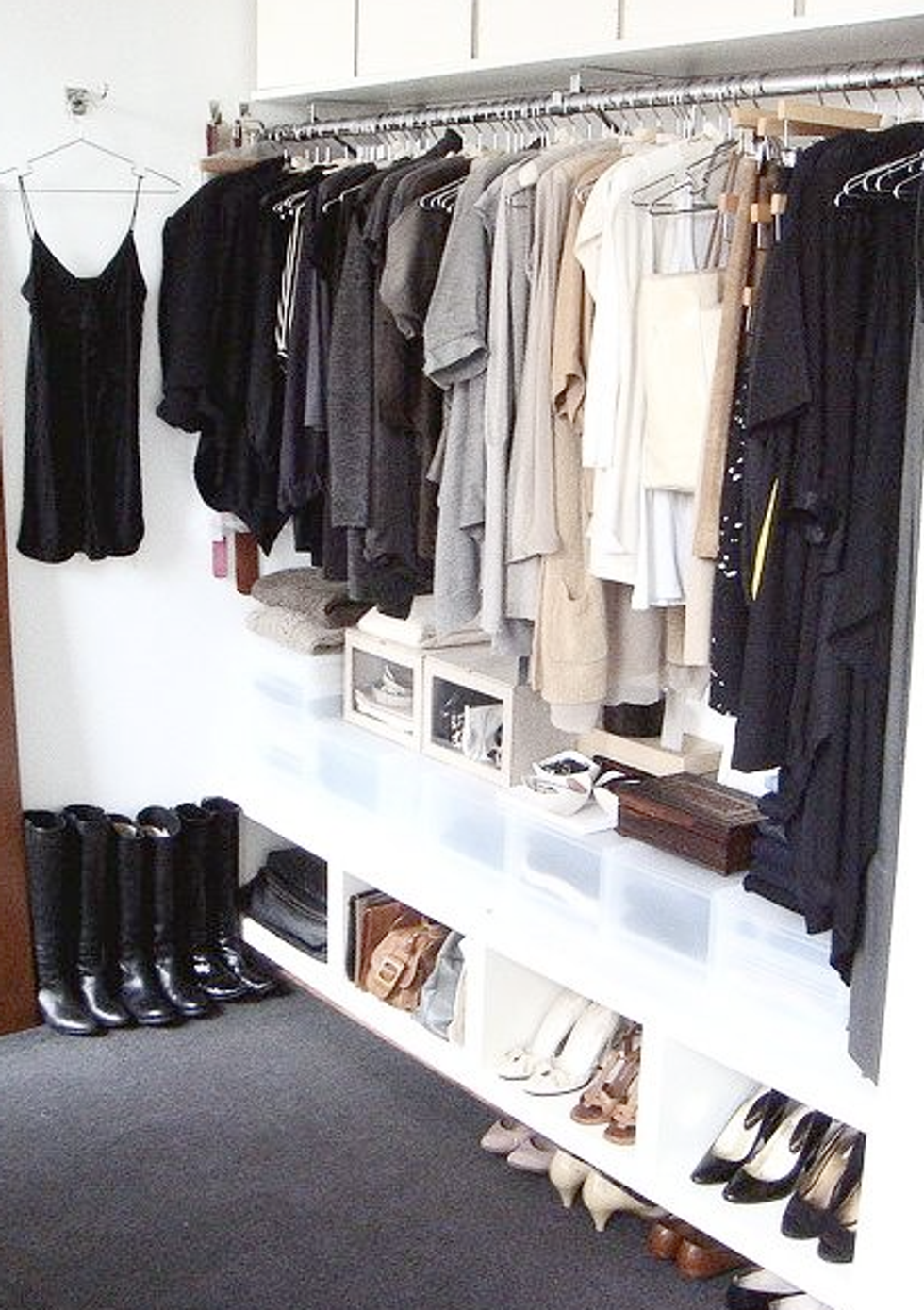 5. Cargo Shorts
I almost forgot about Cargo pants, the last time I saw them was in a 2005 Avril Lavigne music video, but alas, they are a gift from God. Generally khaki, grey, or army green colored they go with about any outfit and have a minimum of 24 pockets. In fact, pants with 23 pockets cannot be considered "cargo". These pants are your handbag and the more stuff you shove in them the better workout you get walking around all day.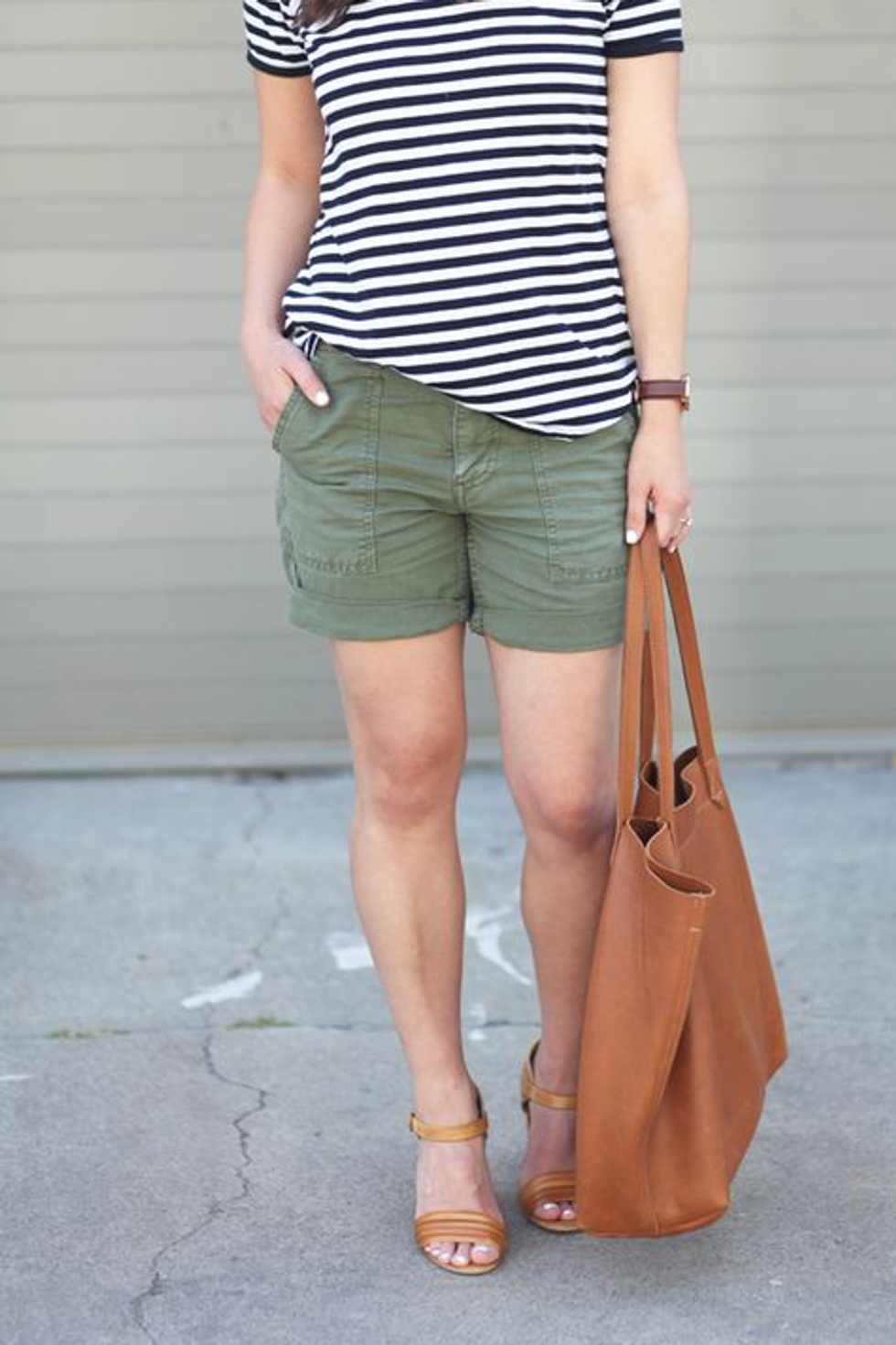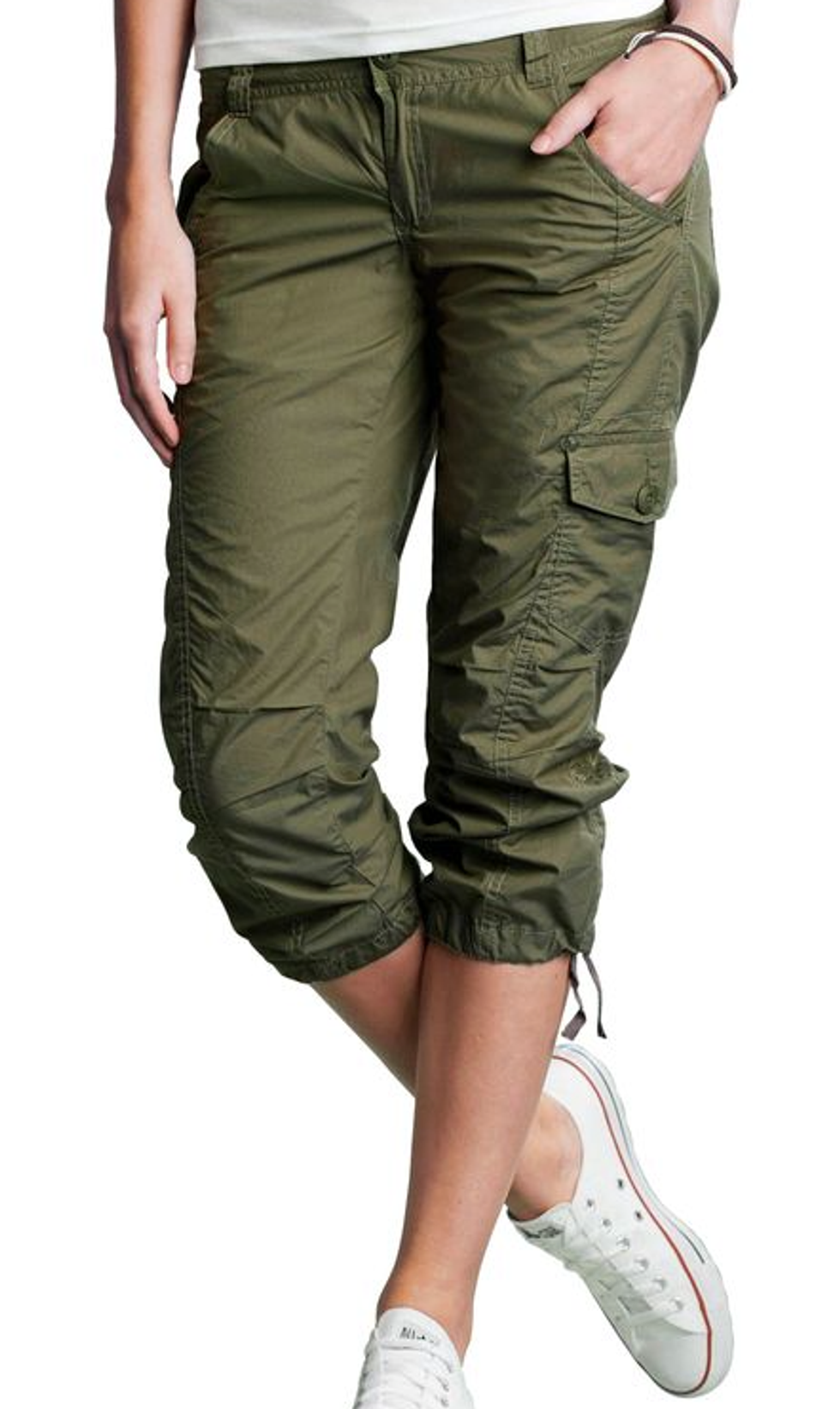 6. Graphic tees (but not the cute kind)
These aren't your regular graphic tees, no. As much as I love the "But first, coffee" fitted tee the earthy crunchy version is far superior. You really want to exude a "chill and careless" vibe so definitely go to your local thrift shop but it'll probably be a bust. An even better option is to spend 60$ on a tee shirt because that makes sense. Look for tee shirts that tell people "I'm a vegan" and "I only pretend that I like hikes". A really good idea is to have some from other states or countries that you've never been to but it makes you look worldly and cultured.


7. Fanny packs
On the days that you forgo cargo shorts definitely sport a fanny pack. Nothing can really beat the convenience of having your cherished belongs strategically placed over your crotch. Nothing really beats the stylish aspect of essentially strapping a sack around your waste. Can you say aesthetic?