Feel like you can't get through to your man? Does it sometimes feel like you two speak different languages? Really wish he would listen but feel like you can't get his attention?
Does he never do the dishes, and every time you remind him he just asks you to stop nagging?
Communicate with your man in a language he understands- large, dangerous images of vehicular law!
1. Large Direction Arrow
Feel like communication needs to go both ways? Try throwing this traffic sign in your man's face to drop a subtle hint that you don't feel heard right now.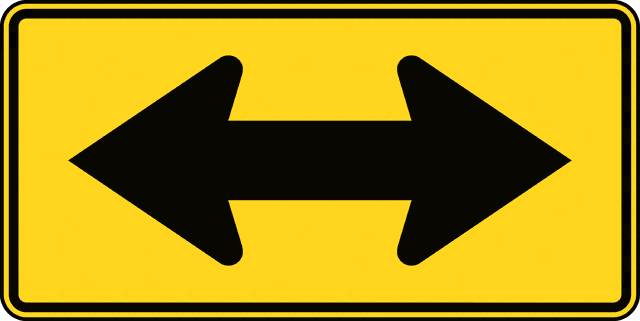 2. Yield

Feel like things are escalating? Wish you could get him to just compromise on this? Drop him a hint with this large, red YIELD sign.


3. DETOUR
Wish he'd stop watching playing Xbox and actually hang out with you? Try propping up this DETOUR traffic sign next to his PC and see if it throws him for a loop.


4. Do Not Enter
If the situations are swapped and you need your space, throw up this DO NOT ENTER sign. Need your privacy? Really don't want to talk about that thing he keeps bringing up? Just whip out this sign in the middle of conversation once you get tired of repeating yourself.


5. Men At Work
Tired of reminding him it's his turn to do the dishes? Does he accuse you of nagging every time you bring it up? Stop nagging, and whip out this traffic sign instead!

6. CAUTION
Has he said something pretty messed up you know he'll wish he could take back? As much as you tell him to chill out, is he still treading in dangerous territory? Rather than telling you he hurt your feelings, pull out this reflective yellow sign to ask him to exercise CAUTION when you're resolving matters of the heart within the home.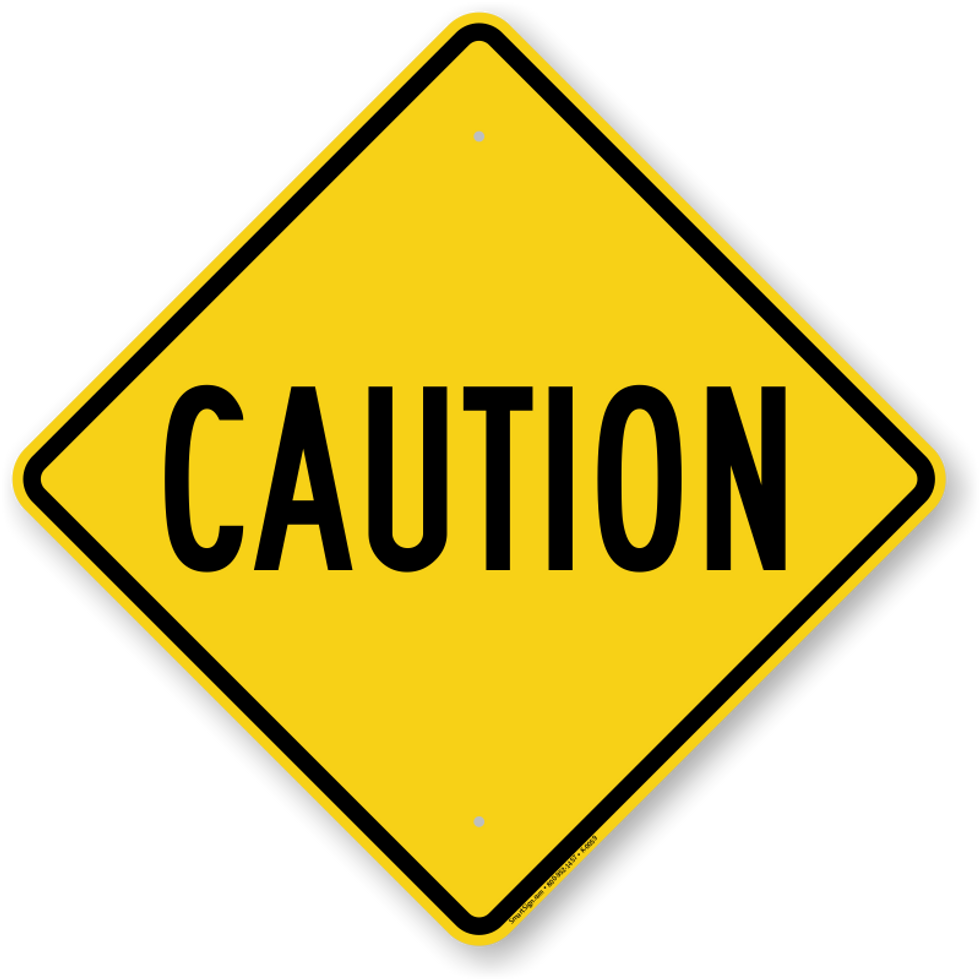 7. Roundabout
Relationships are like a traffic circle, and communication is a matter of sharing. Try leaving this sign in front of your man's TV to let him know you need more tender loving care.
Alternatively, if your man has wronged you, leave this sign next to his car with the phone number of that girl he keeps texting burned across it in match residue to remind him that what goes around, comes around.

Traffic signs work in any situation to help you get through to your man. Sometimes you've just got to keep things simple, and let go of the complex "I feel" statements and civil emotional demands. Be straightforward, ditch the cryptic texts, and don't keep him guessing- use a traffic sign!
The more you use traffic signs in relationship dialogue, the more they get through. Eventually, you can abandon speech entirely and communicate only through exaggerated gestures and dramatically placed traffic signs.
Communication is key to relationship success! Nice!