A Jewish divorce is different from traditional divorce because it reflects considerable gender bias. According to the strict interpretation of Jewish law followed in Orthodox Judaism, a man (but not a woman) can divorce his spouse for any reason or no reason. Moreover, to end an Orthodox Jewish marriage, a religious divorce (known as a "get") is required. However, only a husband may grant the wife a "get."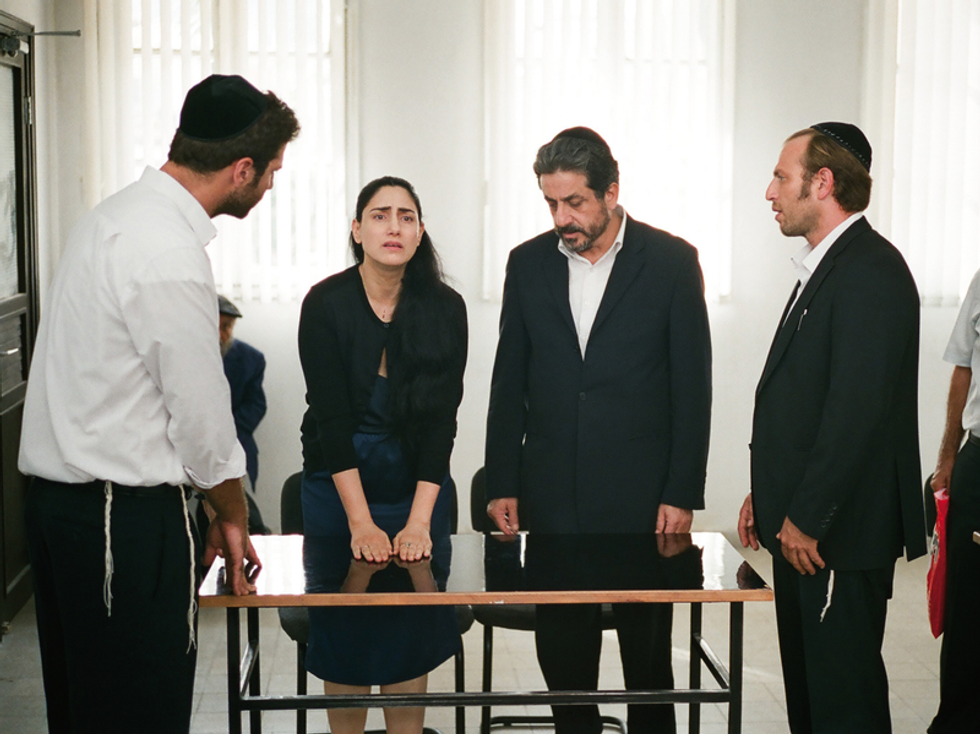 A "Get":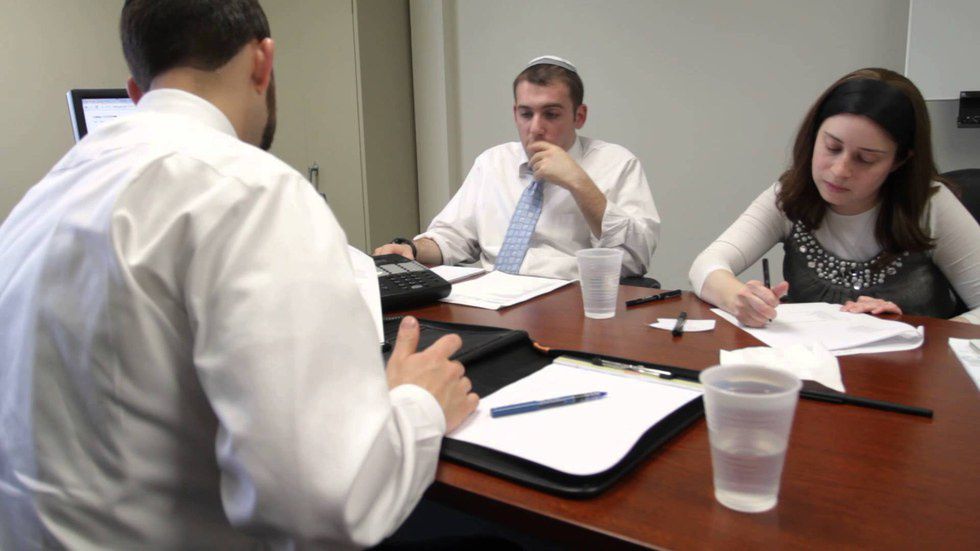 It is important to have a better understanding of a "get." According to UC Hastings College of the Law family law professor Kelly Weisberg, "a wife whose husband civilly divorces her without granting her a religious divorce will still be religiously bound in the marriage. She is called an agunah or a 'bound or chained woman.' Without a 'get', the woman is unable to remarry another religious Jew."
Ketubah: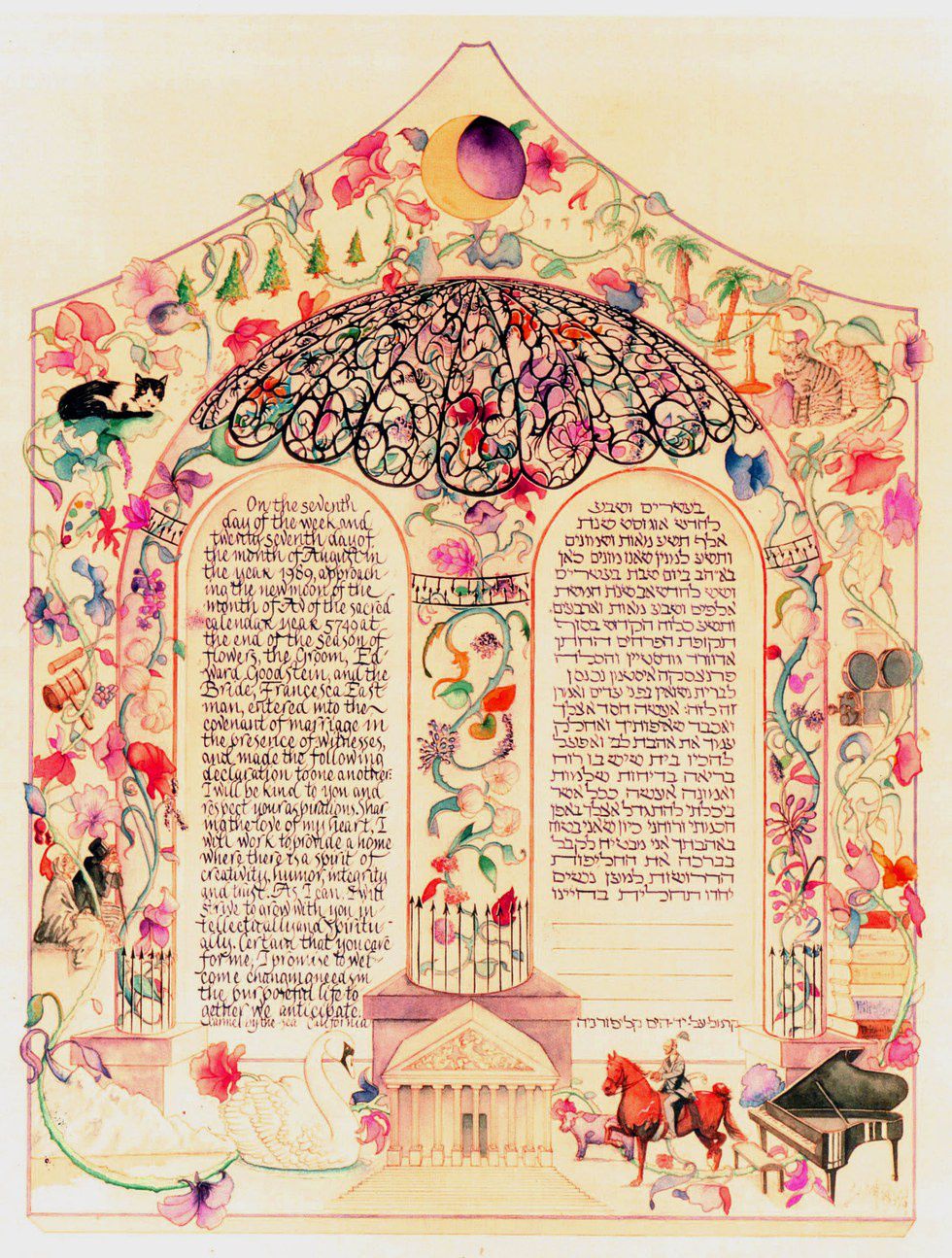 When a Jewish man and women get married, they both sign a Jewish document called a Ketubah. The Ketubah is a type of religious prenuptial agreement that addresses the obligations that the man and women must fulfill as a married couple. Among those obligations, the Ketubah obligates the husband to provide a "get" to the wife at the end of the marriage.
Women's Rights: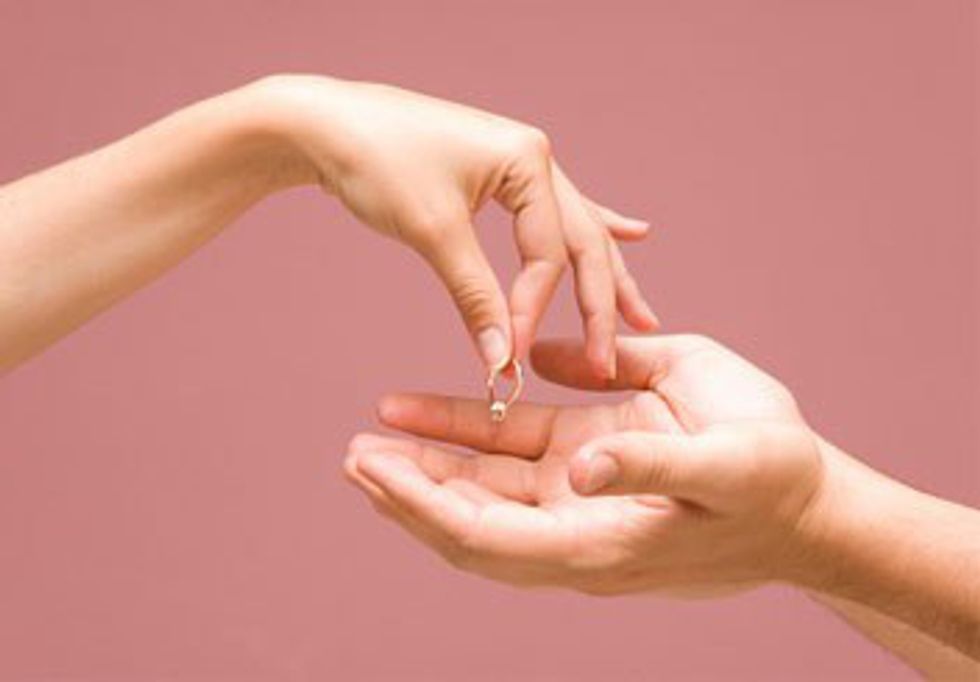 Only the husband can initiate a Jewish divorce, according to the Talmud. Jewish tradition doesn't give a woman the right to obtain a "get" herself. She must ask or beg for it in some cases from her husband. Why would a husband deny a wife a "get"? A husband might refuse to give a "get" in order to get a better deal in the property division or child custody arrangements, to extract a financial payment, or simply to spite his wife. It is questionable why modern Jewish practices still apply this concept the same way today.
Comparing orthodox and conservative Judaism in the necessity of a "get:"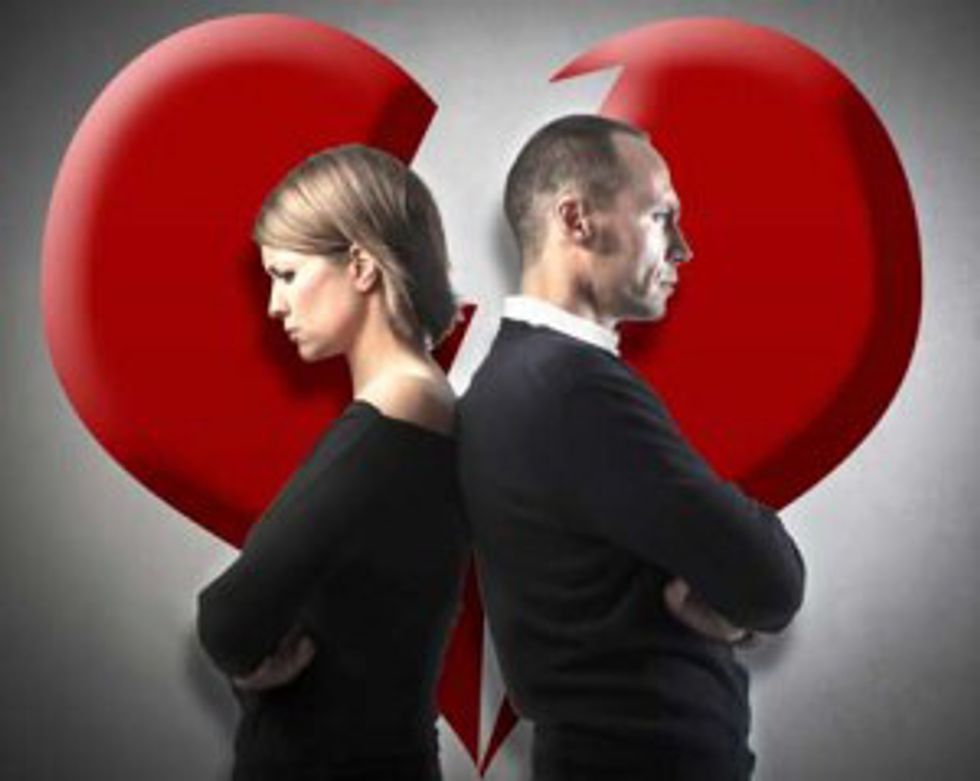 Orthodox Judaism is more religious than conservative Judaism, which means that some of their customs are a bit stricter. According to Rabbi Michael Earne:
"Conservative Judaism does follow othodoxy with regards to the majority of get law. It is actually very important that we do so to avoid one person being divorced in one community while not being recognized in another. I would add that both believe in a number of legal loop holes that help put pressure on a recalcitrant husband."
A recalcitrant husband:
To give you a bit more background on what Rabbi Earne was talking about, a recalcitrant husband is a man who refuses to abide to the Jewish court and is held in contempt of court. A seruv document shows that a husband or wife disobeyed the rulings of a Jewish court and won't receive or provide a "get" to the other party.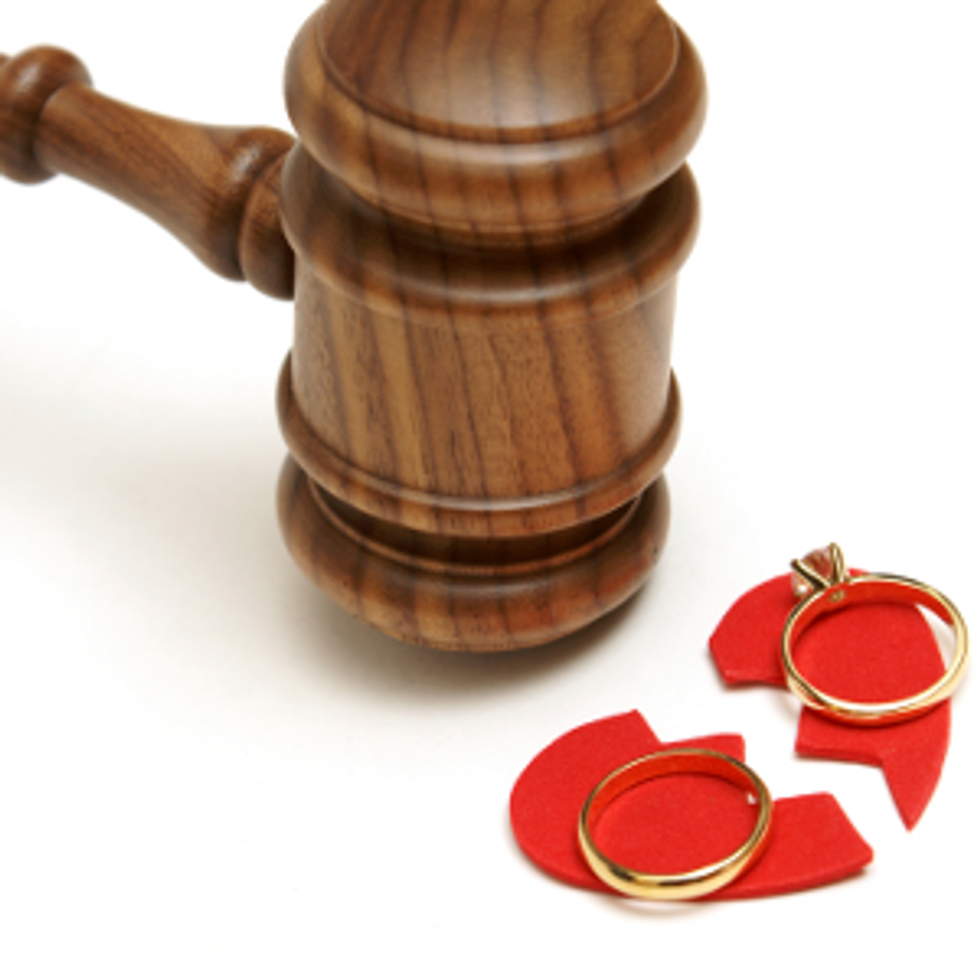 If the Jewish couple doesn't acquire a "get":

If the husband refuses to give the wife a "get," the woman suffers significant adverse consequences. She is still considered married according to Biblical law. It doesn't matter if the couple has been divorced for two years or ten years; all that matters is that the husband must give his wife a "get" or they are still technically married in Jewish law.
Future children: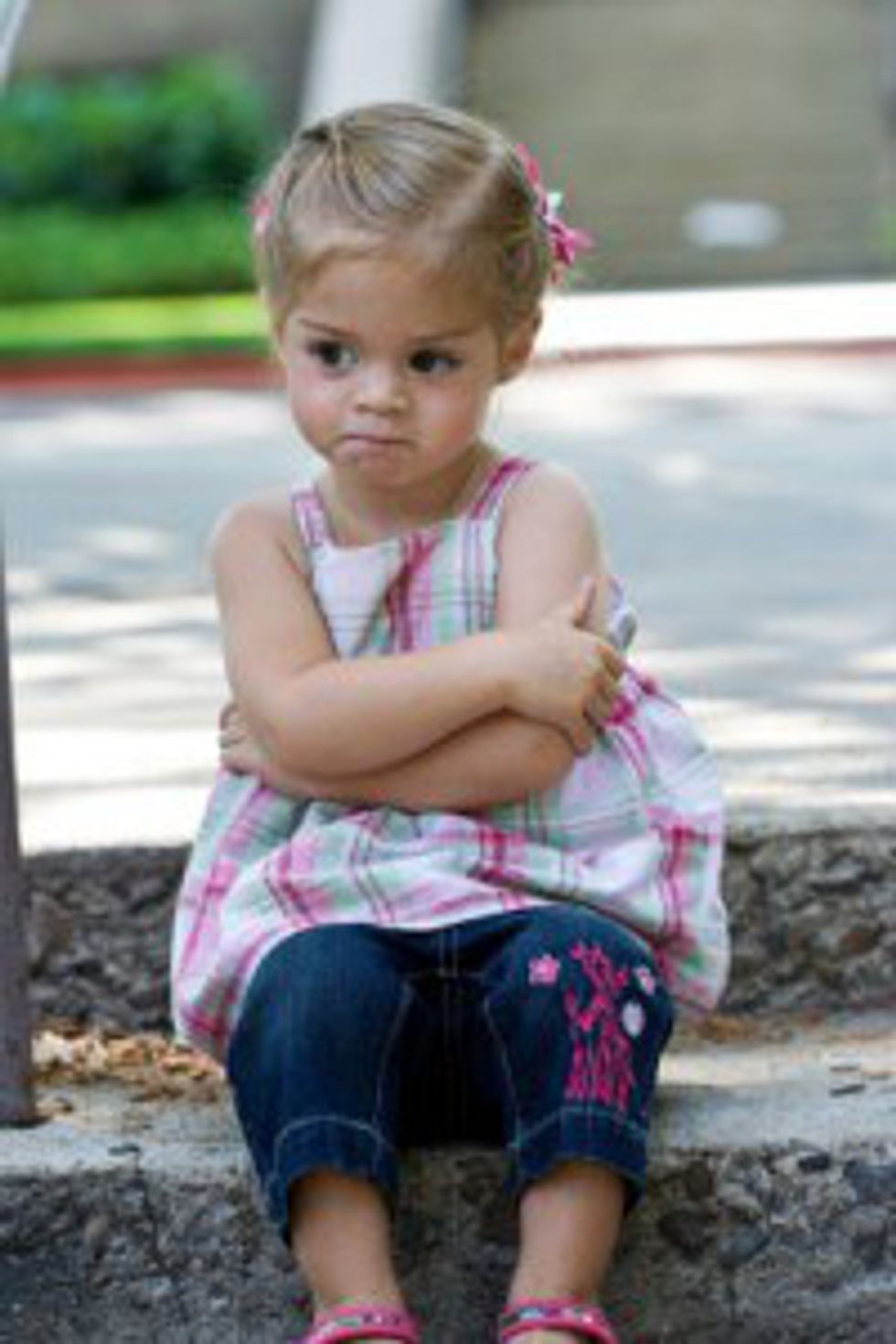 What are the negative consequences for the woman? If the woman does remarry, she is considered an adulteress. If she remarries without a "get" and then has children, the children of her second marriage are technically considered illegitimate, according to Jewish law, and are shunned by the Orthodox Jewish community. The harm passes to future generations: The children's illegitimate status is carried on for 10 generations. As a result, those children will be unable to marry other Orthodox Jews -- thereby depriving them of the right to marry whom they want. However, Jewish men who remarry without giving a "get" don't suffer the same consequences. Because traditional Jewish law permitted polygamy, these men are not considered adulterers and their children are not stigmatized in the same way.
Future children from a conservative background: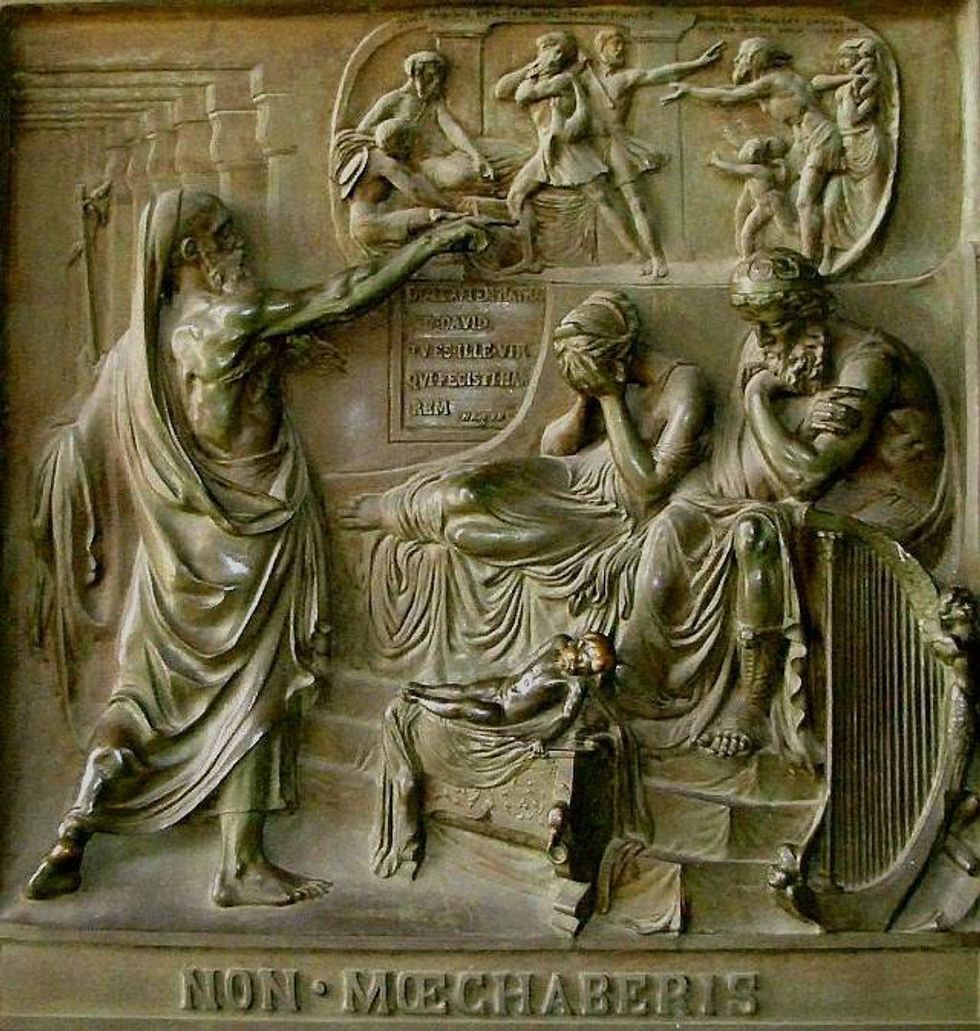 Rabbi Earne also mentions that:
"The main difference for Conservative and orthodox jews is that after a teshuva/rabbinic responsa Rabbi Elliot Dorf [claims that] Conservative Jews no longer accept the concept of Mamzer, or a child born out of an adulterous relationship. This leaves consequences of a non get relationship to this generation with little jewish legal consequences on children."

A Jewish divorce is just as complicated as a civil divorce. But it must be considered as it can lead to other issues. So if you are a married Orthodox Jewish woman, and you want to get a divorce, it is important to acquire a "get" to remove all future problems.