I never thought that I'd be the girl that would dream about her future wedding, yet here I am. Weddings are a beautiful thing. Love is a beautiful thing.
I've had the honor of being apart of a few weddings in my life. I was a flower girl at age five and then a guestbook attendant a couple of times. Last Christmas, when my cousin asked me to be a bridesmaid in her wedding this year, you would have thought I had won the lottery! I was ecstatic.
Even though I am totally single, far from being engaged and no where near planning a wedding of my own, I am still obsessed with them. I always make the joke that being a wedding planner is a Plan B career option for me.
I love attending weddings, watching them on TV (yes I woke up at 4 am, back in 2011, to watch the Royal Wedding) and hearing my older relative's stories of them.
If you fit into any (or all) of these categories below, you are a fellow wedding enthusiast with me.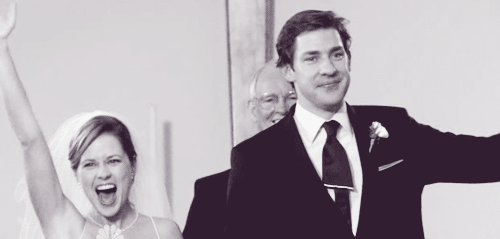 1. You have a wedding board on Pinterest.
Confession time! I have over 2,500 pins on mine and I'm not going to stop adding to it any time soon.
You have a wedding board filled with pins of dresses, rings, flower bouquets, couple photography ideas, engagement settings, planning timelines and DIY tips. Basically if you had to swing planning a wedding in six months time, you feel confident that you could, all thanks to Pinterest.
These are my current favorite wedding pins...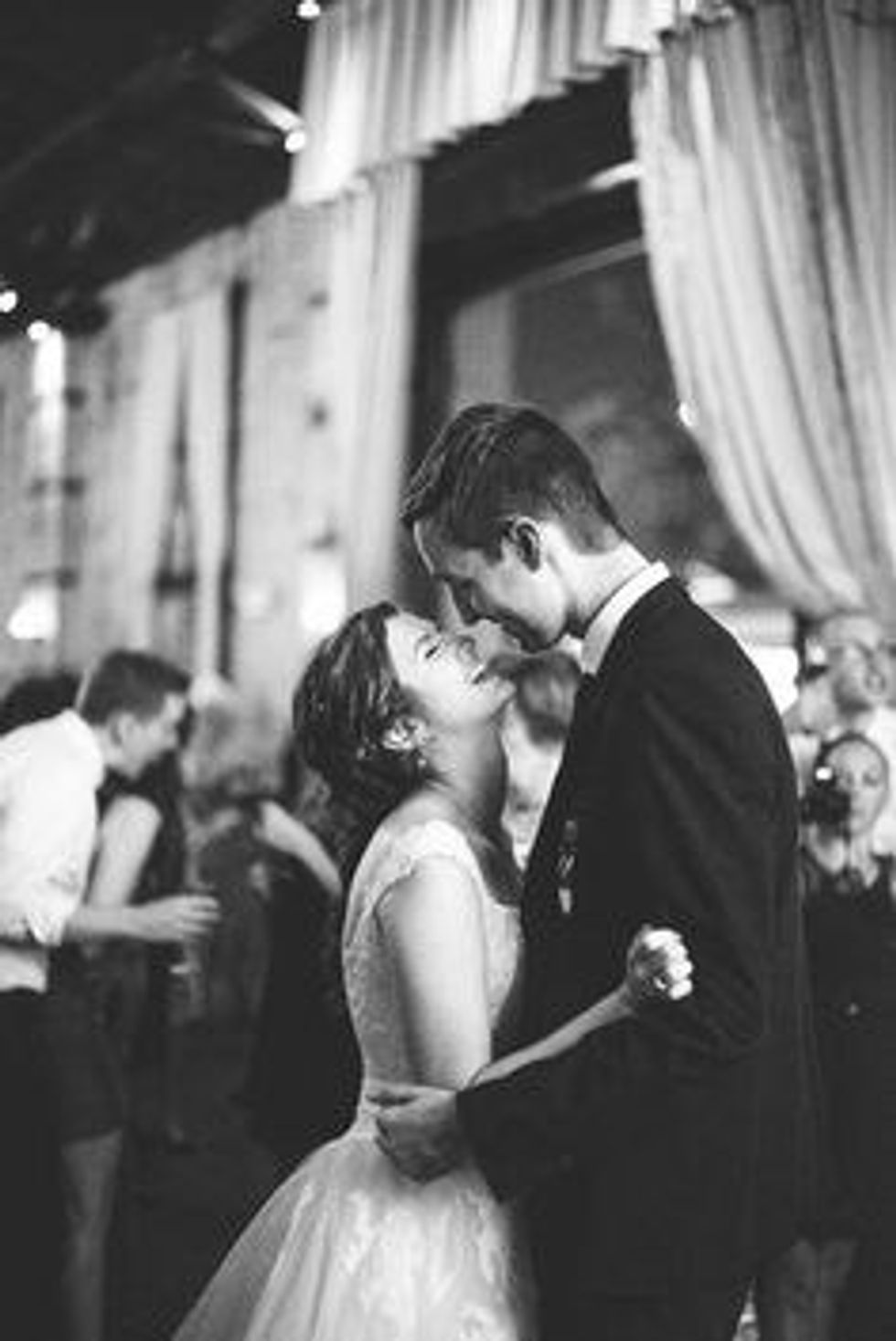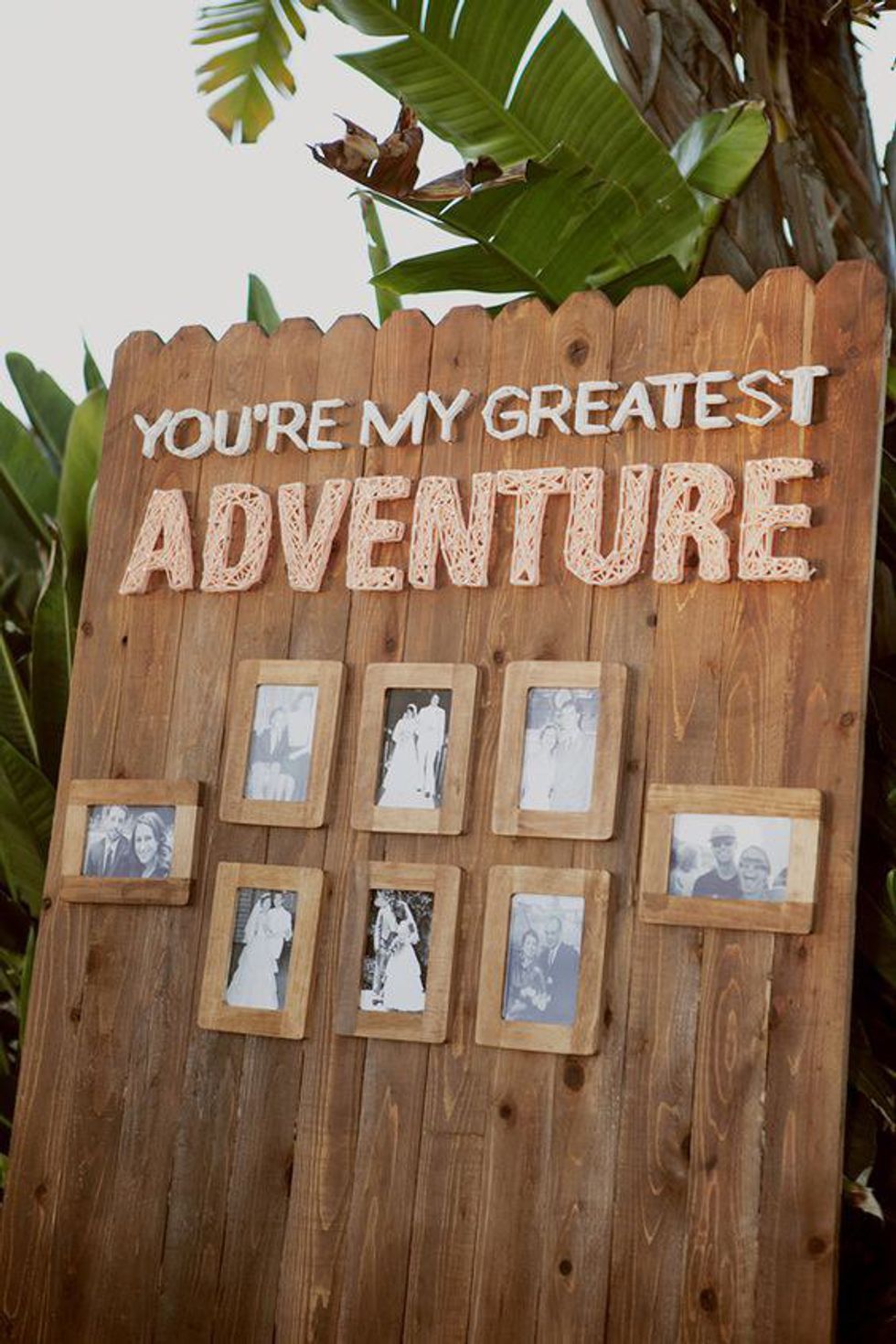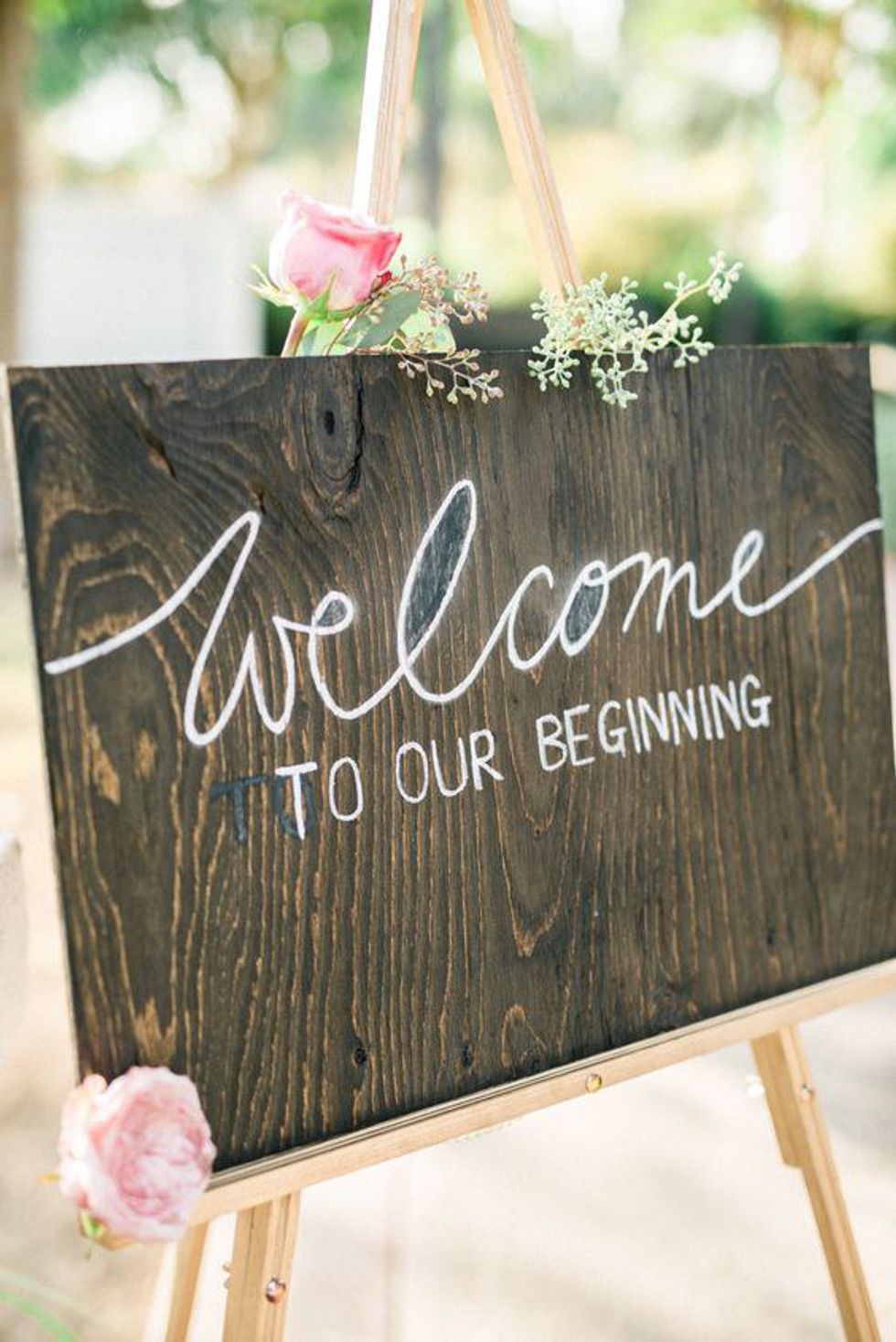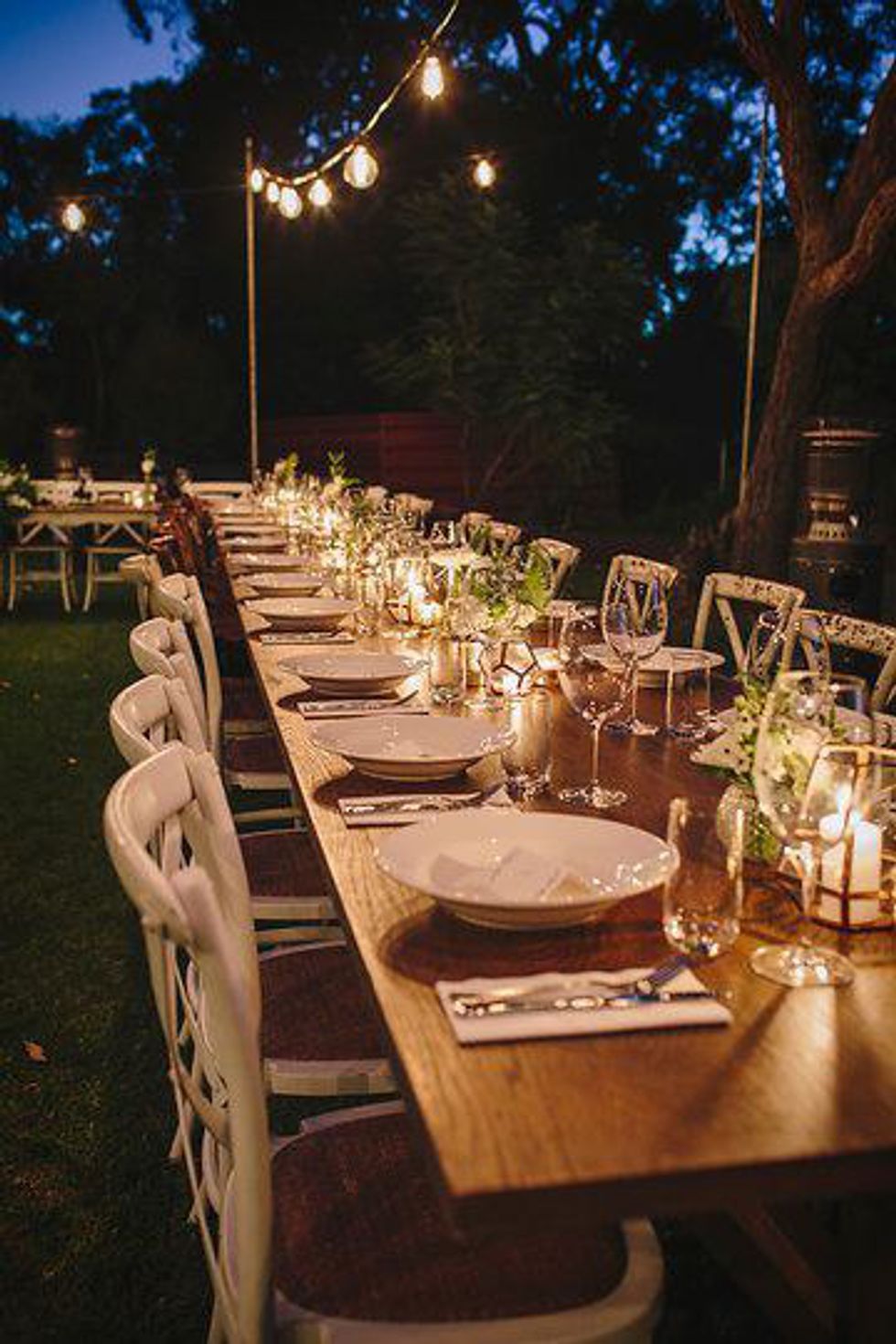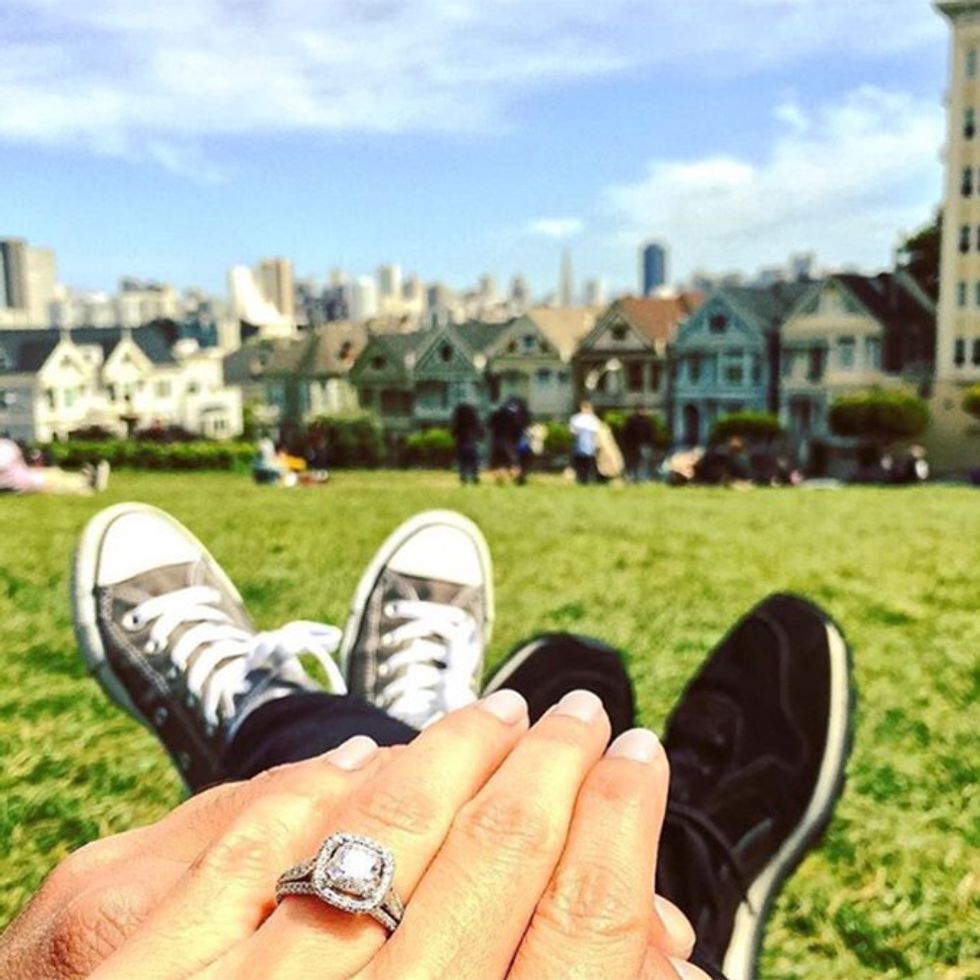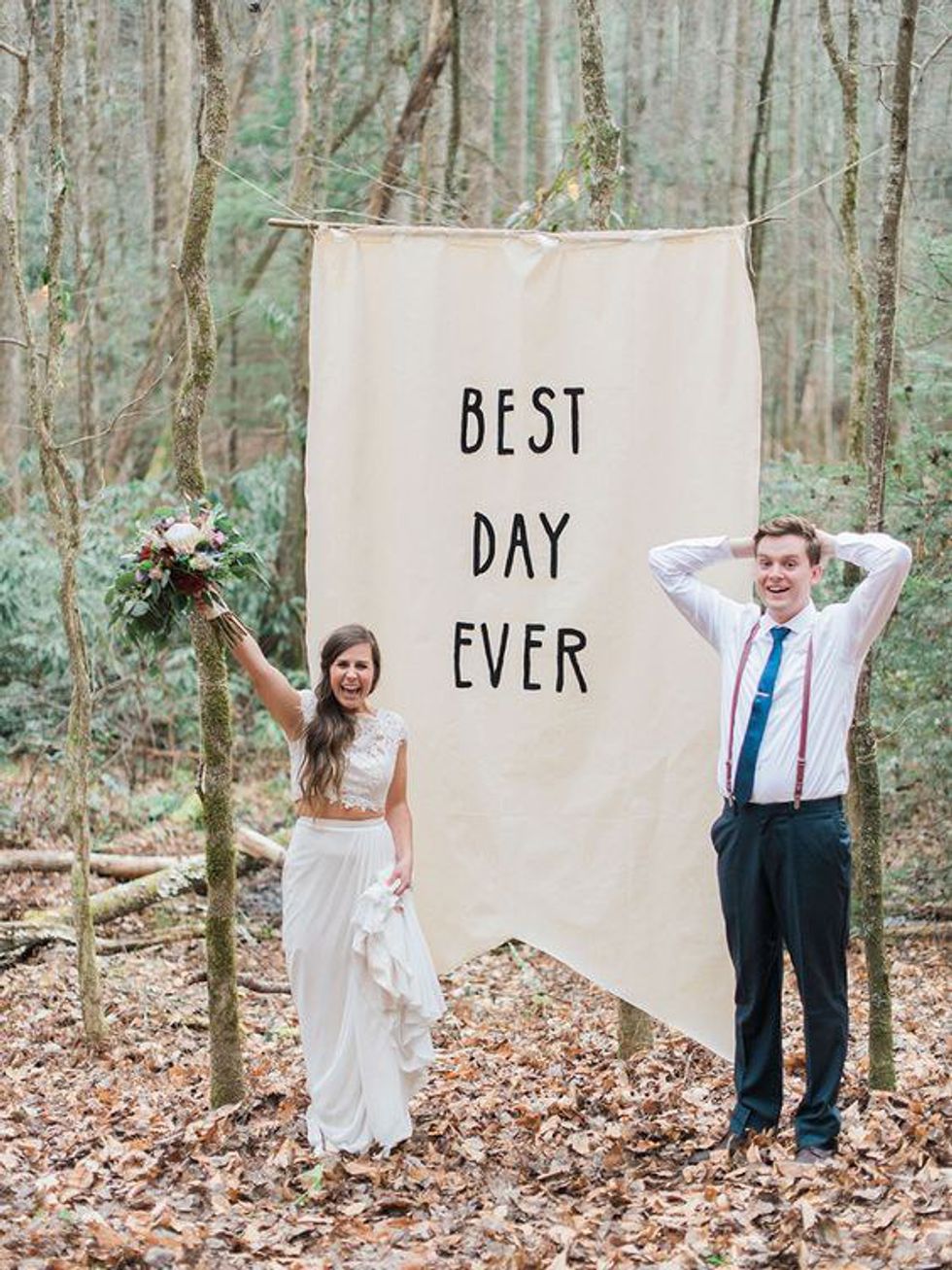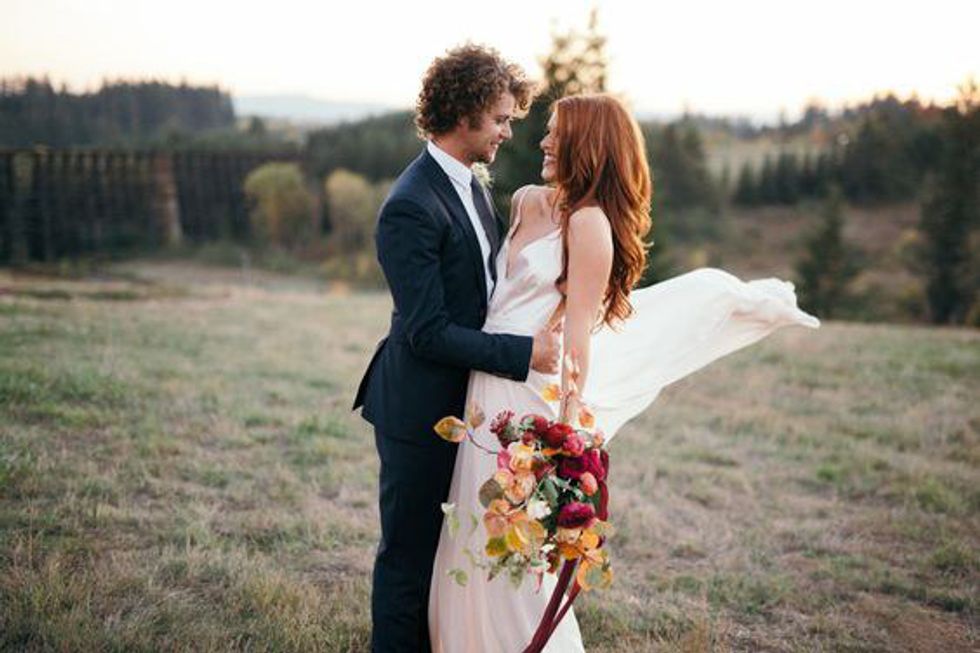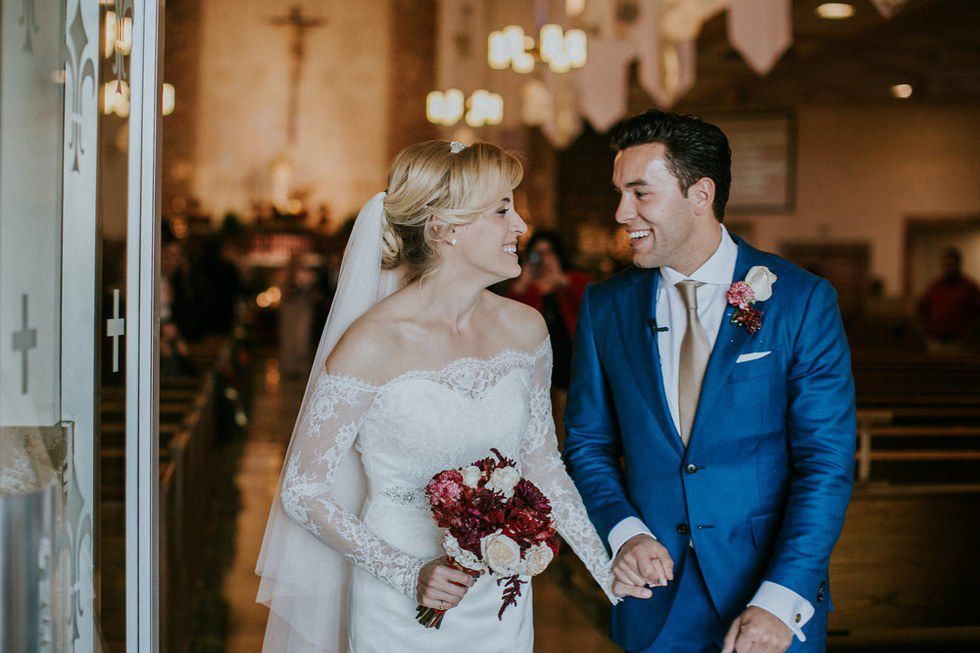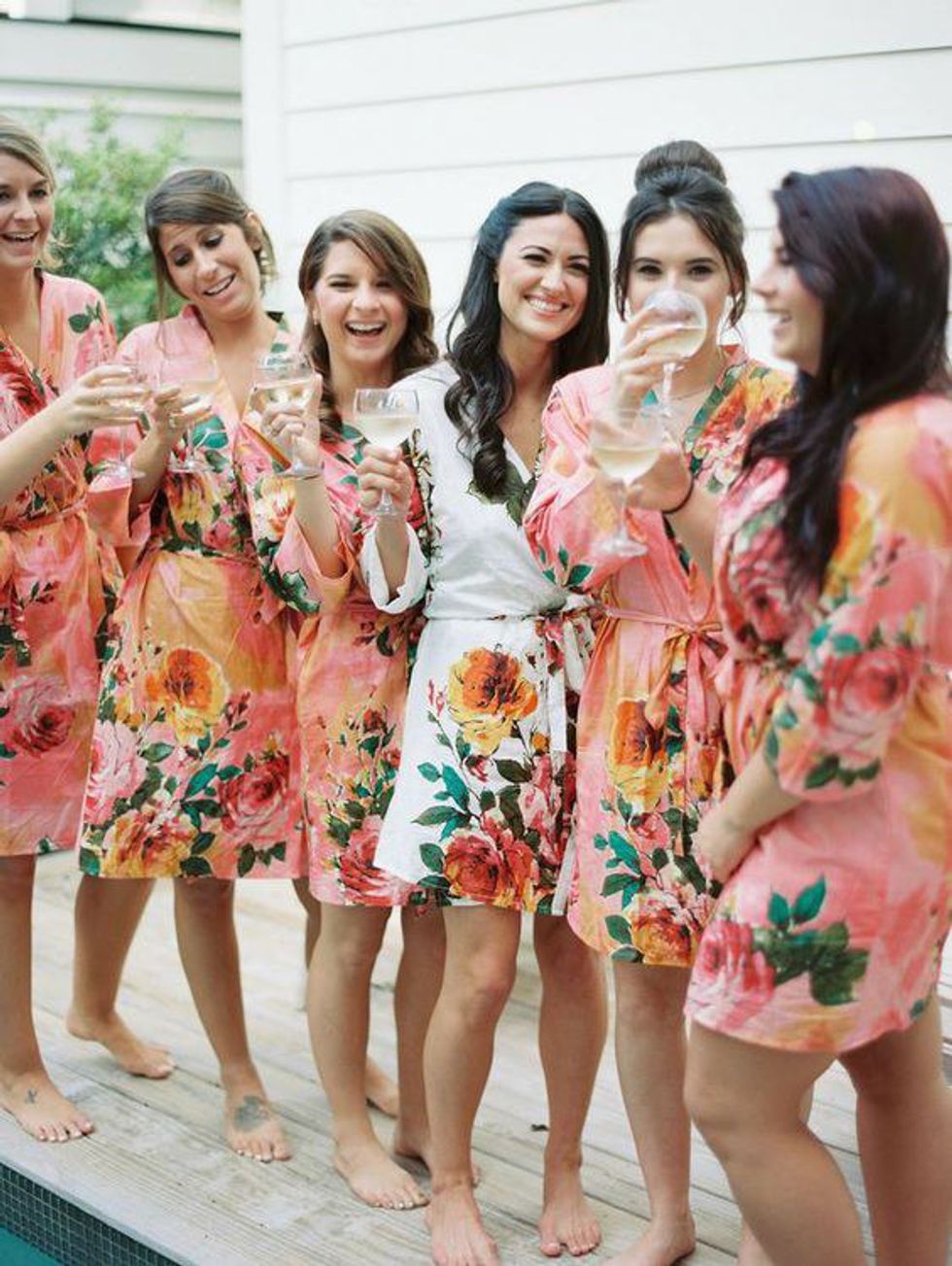 2. You adore TLC Wedding Shows.
Four Weddings and Say Yes to the Dress (New York and Atlanta) are among your favorite shows. You could binge watch episode after episode.
You only wish of one day making a trip to Kleinfeld's to have Randy Fenoli help you say "yes" to the gown of your dreams.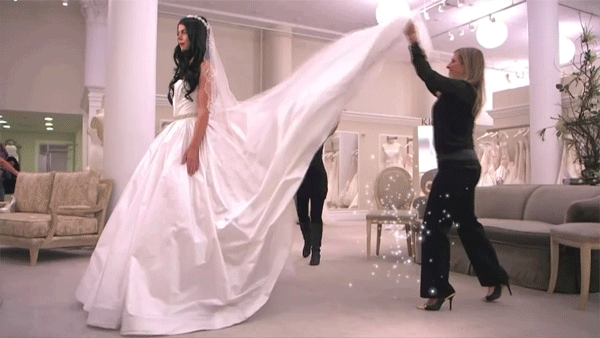 3. You watch strangers' wedding videos.
This sounds beyond weird, but let me explain first.
If you are a wedding lover, then you will enjoy watching other couple's wedding videos, trust me. I purposely signed up for Vimeo to do just this! The wedding videography teams that create these pieces capture the special moments of the couple's Big Day. The handpicked music, emotions caught on camera and sweet shots of their ceremony and reception is captivating.
You also tear up after watching those videos that show grooms' emotional reactions to their brides walking down the aisle. I mean c'mon that is just precious.
Be warned: once you click on one, you can't stop watching them!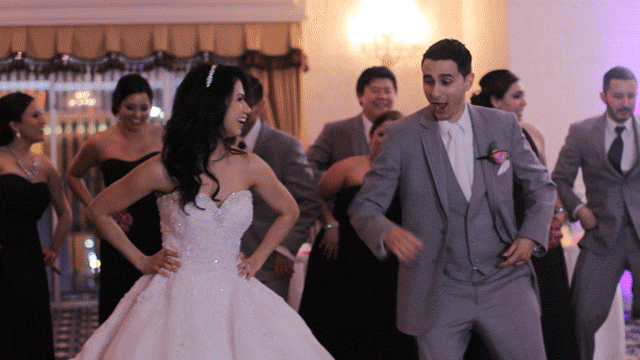 4. You promise to plan your friends' weddings.
They are set with a personal wedding planner with you around! As I'm getting older, I'm noticing more peers my age getting engaged and even married. It is surreal to think that attending weddings galore will soon be a reality.
5. You like to flip through bridal magazines in your free time.
You aren't ready to prepare for your own wedding just yet, but that tiny fact doesn't limit you from reading bridal magazines. Keeping up on the trends of gowns, invitations, themes, and color palettes are important when you are a fan of weddings. The Knot, Brides, Martha Stewart Weddings and Bridal Guide are popular titles to add to your wedding magazine collection.
6. You follow professional wedding photographers on Instagram.
A few of my favorite bloggers got married recently and posted their wedding photos online. From there I noticed that their wedding photographers were tagged, so I started to browse their individual work. These talented artists collab with some of the most creative engaged couples to create unique shots for their weddings. These photographers never cease to post swoon-worthy wedding pictures on their accounts day after day.
Make sure to check out: @elissavoss, @carolynn_seibert, @dawn_photo and @haugencreative!
7. Your choice for movie night is a chick flick.
And even better...one with a wedding in it!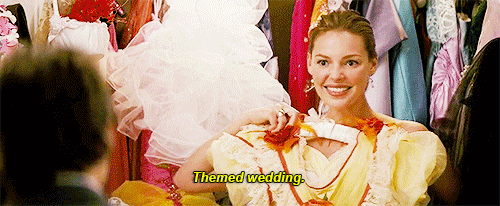 Weddings are mesmerizing and fun to daydream about.
However, it's important to remember that weddings are more than the day, the cake, the dress and the party! It's about making the promise of a lifetime with the one you love, before your family, friends and God.
Real #relationshipgoals are...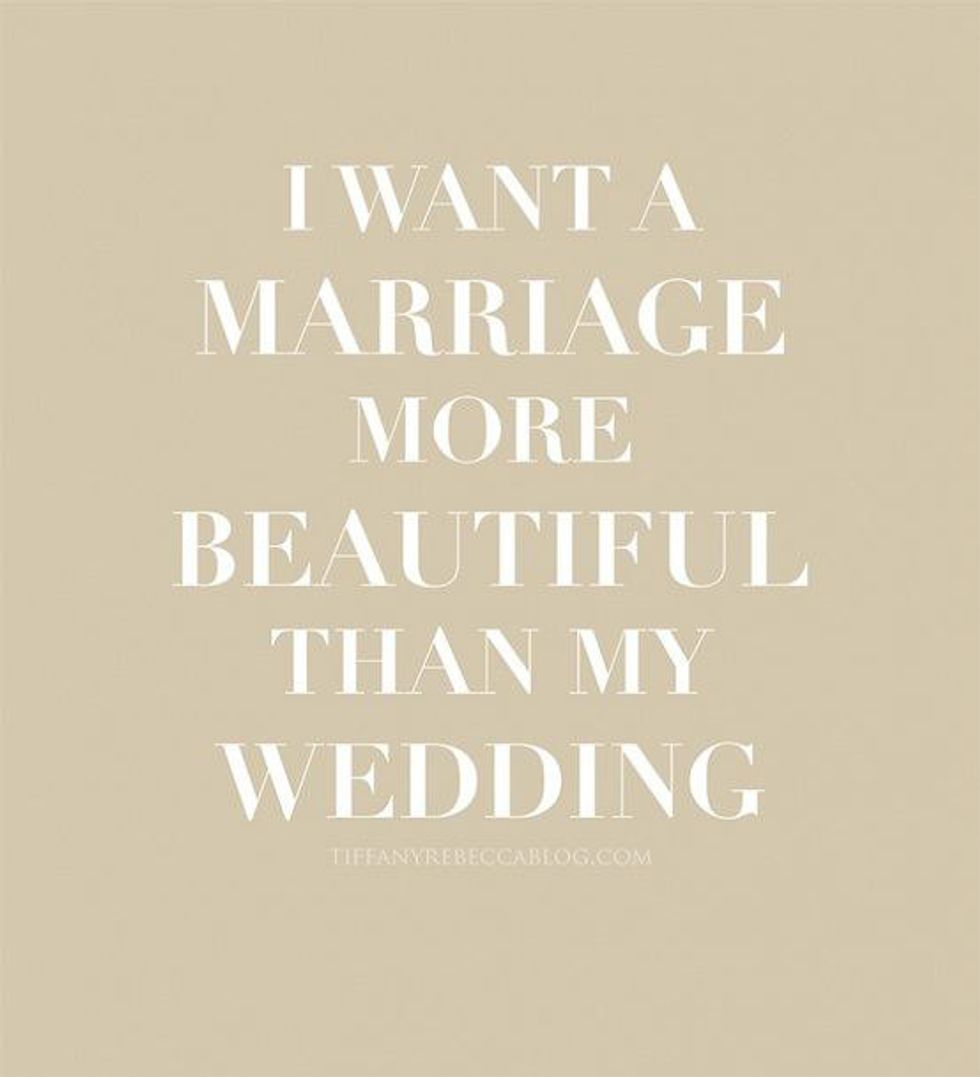 Keep on loving love!