When I read a fellow Odyssey  writer's article on why The University of North Carolina, Chapel Hill was the true Carolina, I was floored. Granted, I may not originally be from either of the Carolinas (or even from the Eastern Daylight time zone for that matter), but I will go to my grave claiming that the University of South Carolina is the REAL Carolina, the REAL USC, and THE University of South Carolina. Here's why. 
---
1.   Gamecock football. Enough said.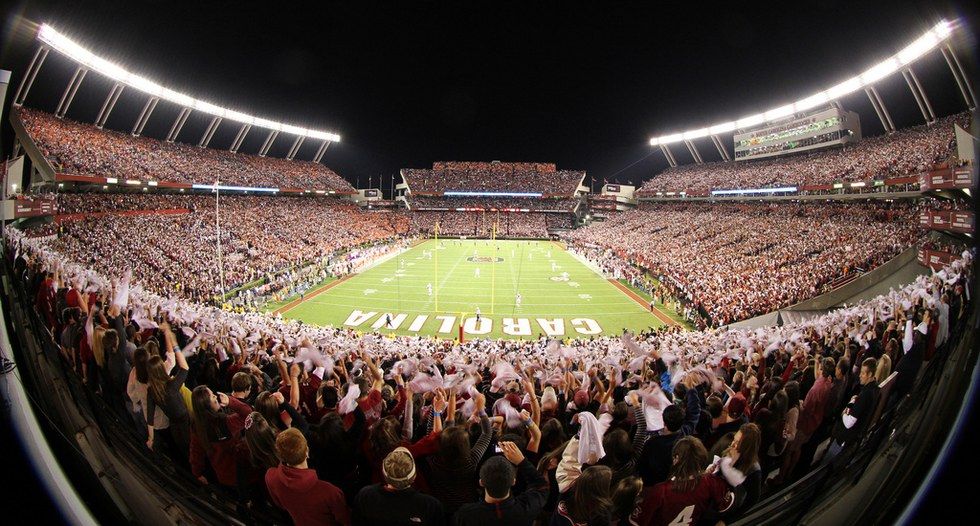 2.  And basketball. Our Women's Basketball team is stacked with talent from both players and coaches. Their goal this year is nothing less than a National Championship, which is something our entire school can get on board with. The Men's Basketball team defeated Kentucky last year and celebrated the "W" by storming the court in an once-in-a-lifetime experience (sorry for the fine Pastides).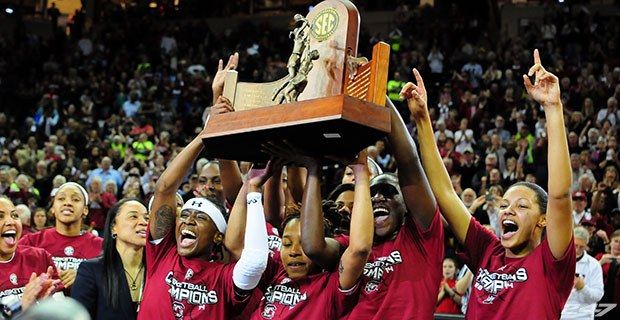 3.  And baseball. Carolina Baseball's esteem gleans from a laundry list of accomplishments and athleticism. Two NCAA National Championships (2011, 2010), three SEC Championships (2011, 2002, 2000), and countless players drafted into the MLB are just some of the highlights.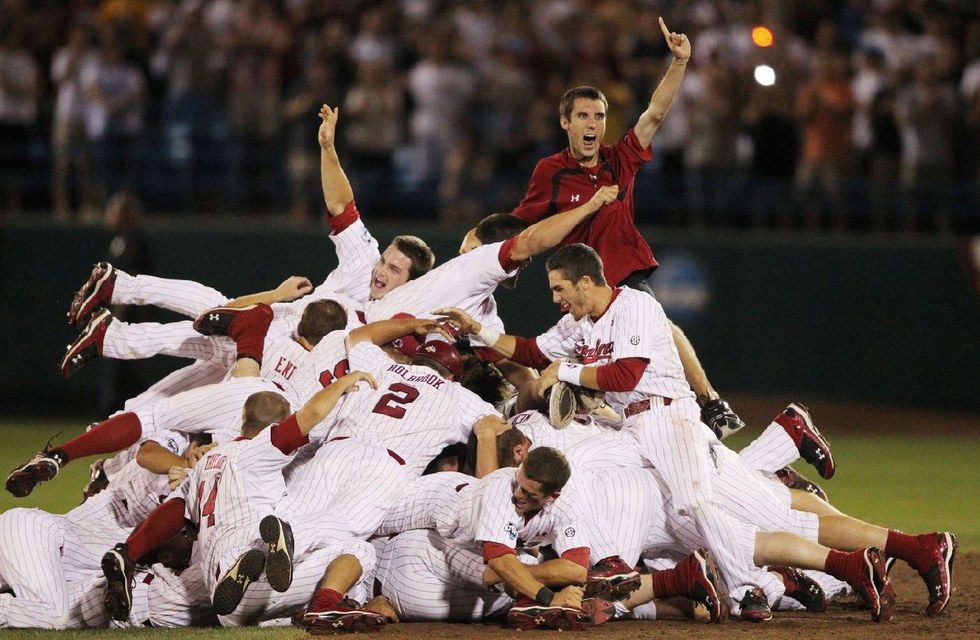 4.  Actually, just our entire athletics program. While football, basketball and baseball take up much of the attention devoted to Gamecock athletics, the 15 other programs maintain the same standard of excellence. The Women's Equestrian team claimed two National Championships (2007, 2005), three Hunt Seal National Championships (2007, 2006, 2005), and two SEC Championships (2014, 2013). The Women's Sand Volleyball team is just one out of 31 teams nationally sponsoring the emerging NCAA sport. I could go on and on, but I think you get the picture.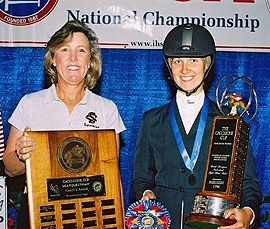 5.  Everyone knows the SEC is better than the ACC. UNC may say it's unfair comparing the SEC to the ACC and that such argument should be invalid, and I agree---it is extremely unfair to compare the ACC to the SEC. Although the tickets to ACC championship games are much cheaper than tickets to regular season SEC games, the domination is uncanny. UNC, perhaps try a comparison with the Pac-12 and get back to me.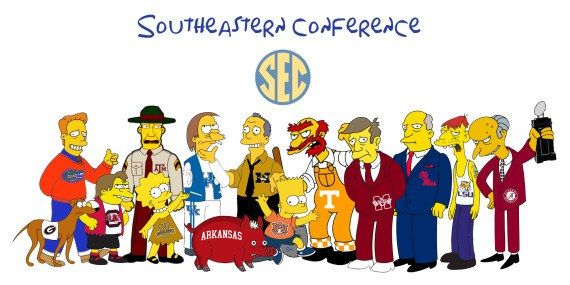 6.  The Gamecocks. UNC's school mascot of the Tar Heels is Rameses, Tar Heels deriving from a North Carolina state reference, the Tar Heel state. A ram with a disturbing history (they used to use an actual ram until one was attacked and killed in its pasture in 1996) is nice and all, but we have the best of both worlds with Cocky and Sir Big Spur. We're the gamecocks and we take full advantage of using the term "cocks" in our day-to-day lives.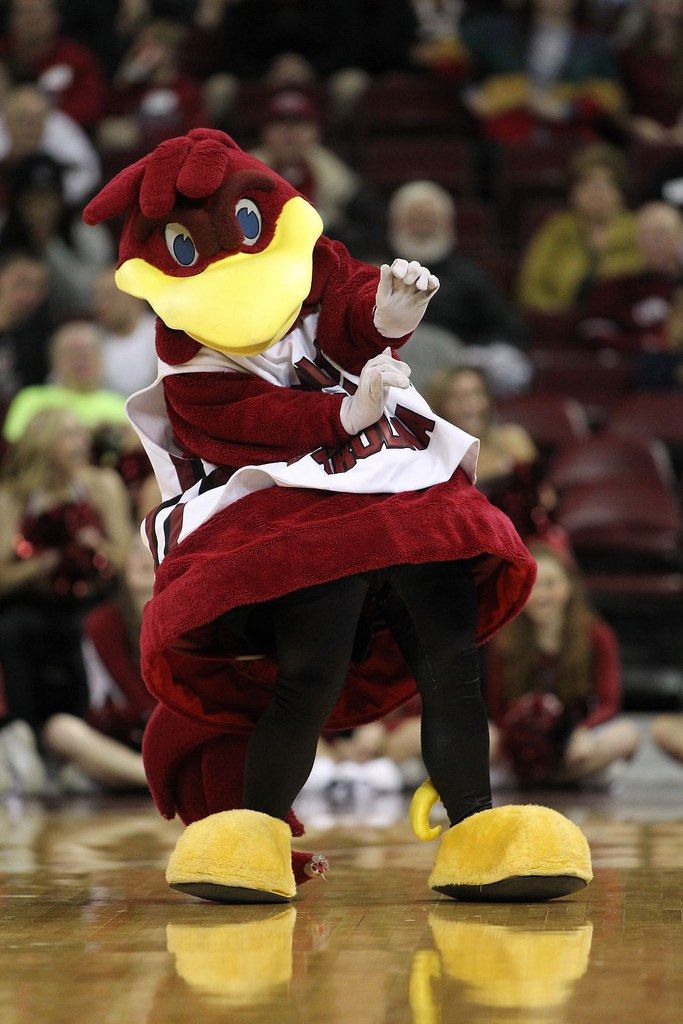 7.  The Horseshoe. Absolutely nothing can compare to a bright, sunny spring day spent on the Horseshoe. Plus, it's a great seven-time host for ESPN College GameDay. UNC has only been a host twice…and lost both times.