I recently started Friday Night Lights which deserves its own article on why everyone should read it but…. I think this article should go to Tim Riggins, one of the main characters on the show who somehow, with his good looks, bad boy personality, and sensitive side, wormed his way into everyones hearts. These definitely aren't all the reasons and moments that make you fall in love with Tim Riggins but these are still some of the reasons to love him.
1. Dillon Panthers star Running Back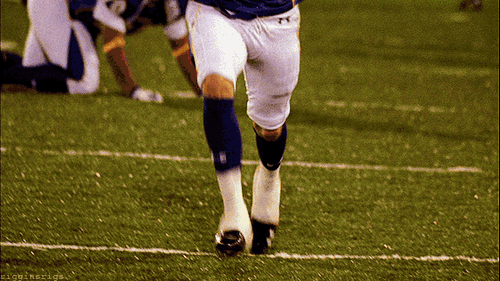 Let's face it for some reason the stars of the football team are hot. and theres nothing hotter than seeing number 33, Tim Riggins running down the field to score a touchdown for his beloved team.
2. His good looks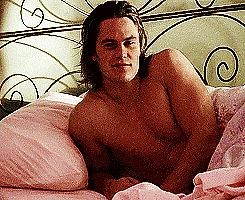 That hair, that body, that smile, just everything.
3. His sensitive side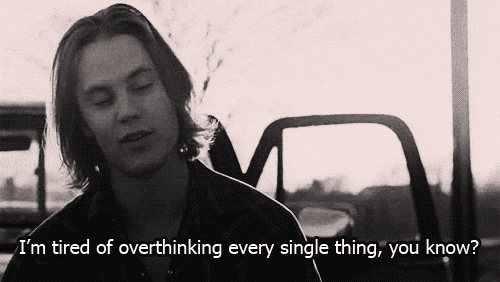 Seeing Tim open up on the show is something every girl falls in love with, when a guy opens up about his feelings and his emotions
4. The way he is with Lyla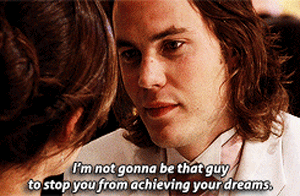 Despite the way he got together with Lyla there something heartwarming about the way he is with her and how sweet he can be and seeing what finding a girl can do for someone like him
5. the bad boy side of him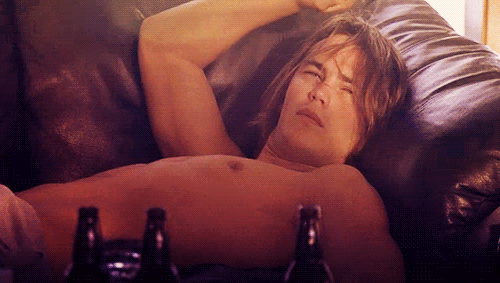 Whether he's the type of guy you like in real life or not, a bad boy like Tim is for some reason attractive in this type of show, they make his character likable even if he does some not so smart things.
6. He knows how to have fun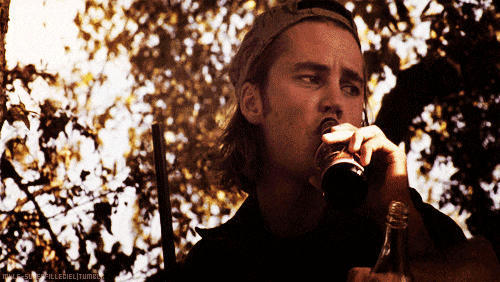 Even though this is a high school show Tim drinks which isn't something you necessarily should do in high school but its still the truth about what can happen. and Tim just knows how to do that.
7. Texas forever.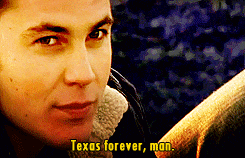 "Here's to God and football and, ten years from now, Street, good friends livin' large in Texas. Texas forever, Street"
I really do recommend watching Friday Night Lights so you can see more of who Tim Riggins is and fall in love with the show just like I did.
and of course....
Clear Eyes, Full Hearts, Can't Lose