Anyone who has talked to me knows that I'm very honest. Sometimes too honest. However, it has paid off! People know to be upfront with me; I don't spend as much worrying about things that don't need to be worried about. School has gotten easier because I'm much more to the point. I've gotten leadership roles. People look up to me. I've grown to be more understanding and accepting. It has its pros and cons, but there are definitely more pros!
1. Picking a place to go out to eat is so much easier when you say what's really on your mind.
"We've had this 5 times within the past two weeks. No." or "You get gassy after that."
2. You're more likely to get something you actually want and can use when family and friends ask what you want for a special occasion.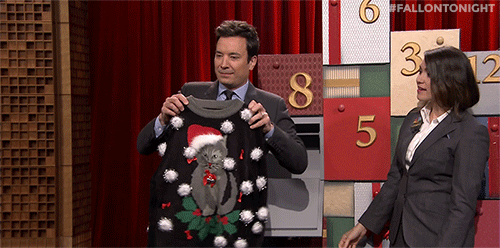 Because, sometimes, "Oh, I don't want anything!" doesn't cut it for people. You broke your blender, just say you could use one of those! Plus, then you don't have to go through the pain of returning something. Not to mention, wasting your time.
3. You're less likely to get things you don't like.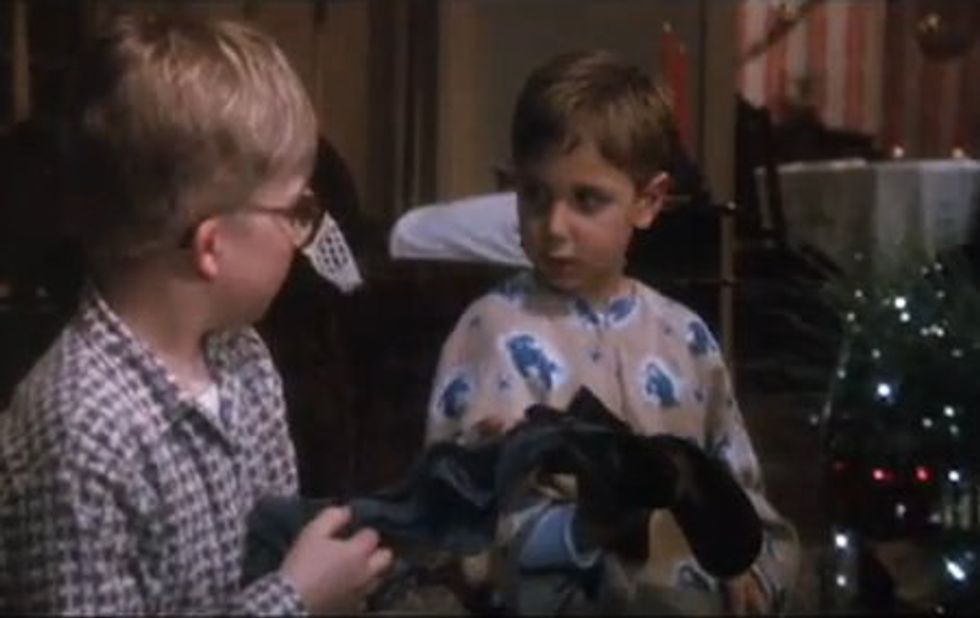 Go ahead and tell your aunt that you DON'T need any more socks because she gets them for you every single year. One person can only wear so many socks at a time, and considering that you have three or four packs that haven't been opened, it's time for your aunt to save some money.
4. Friendships are going to last longer when you and your friend can either agree to disagree, agree to communicate with issues, or agree on most everything (even though that's quite boring)!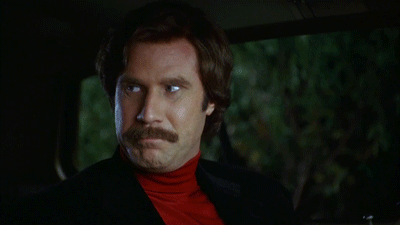 However, only the first two are likely. So, get ready for the next point...
5. Communication is easier.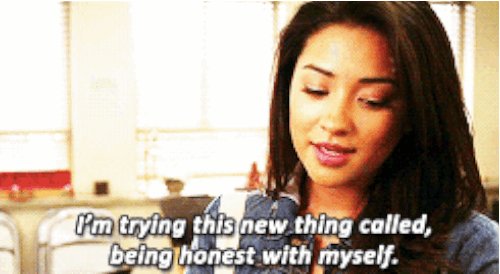 Aside from people getting hurt by the truth, if you know what you want, so many beautiful things happen. You save time pondering, you don't beat around the bush... the benefits are endless! Honesty is a necessity, in every sense of the word, for anything having to do with people. It doesn't matter if it's your friend of a month or of three years, your partner of a month or of three years, communication is necessary! It only works how it should when both parties are honest. Being brutally honest seems to resolve things faster, too.
6. You have a voice.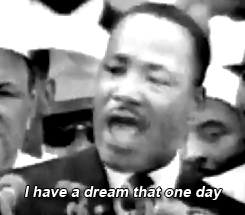 People are quick to think of you as a leader. While it might seem scary at first, if you're honest, and others are honest with you, you'll head an amazing team. Sometimes you challenge authority and make a change. You say the things others don't. You don't step down when things aren't easy. You fight for it and realize good things don't come easy.
7. It's not always easy to admit, but some people don't appreciate other's honesty.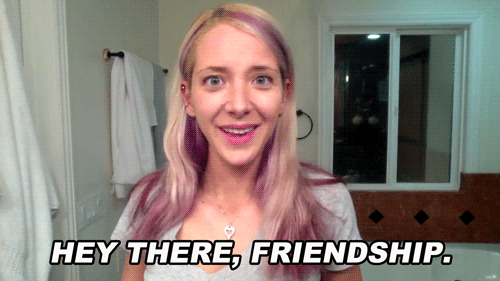 But, the friends that stay by your side are the best ones you'll have. After all, being brutally honest requires communication, yes?