Let's face it, there are two types of people in this world: night owls and early birds. They will never live together in perfect harmony because their circadian rhythms are just not the same. I've lived with night owls, I've loved night owls, and I've even tried to be a night owl. I am just not cut out for that type of life here's why:

1. I like breakfast too much.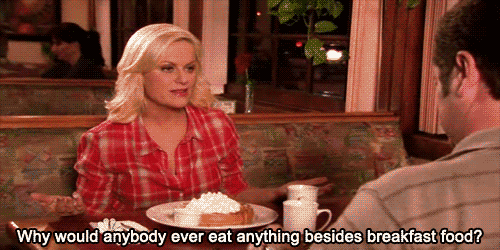 I have to side with Leslie Knope and Ron Swanson. Breakfast is the most important meal of the day and also the most delicious.

2. I never hit snooze.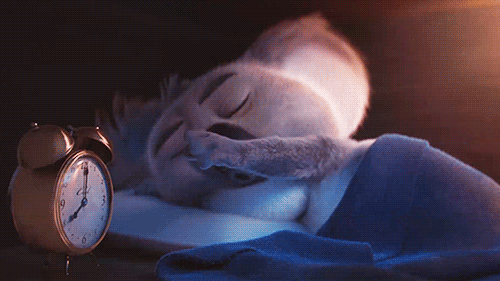 On school days I wake up to an alarm only about 30% of the time. Usually my internal clock is working perfectly and once I'm up, I feel refreshed and ready to start my day. Keeping a schedule helps me be productive

3. The sun's awake, so I'm awake!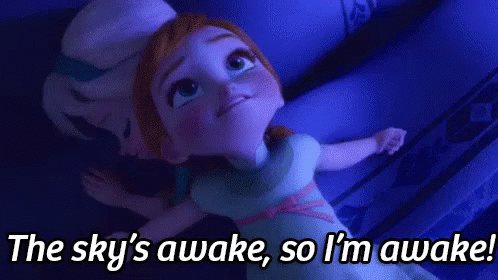 I'm basically the complete opposite of Anna. She's energized by the Northern Lights, and I'm energized by the sun.

4.) I shower in the morning.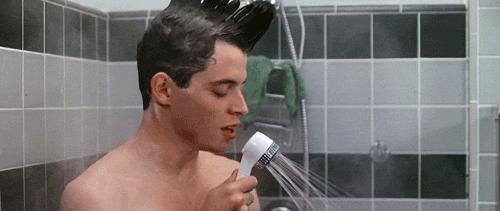 I'm sorry, but there is nothing better than showering in the morning. I'm one of those people who sincerely believes that there is nothing that a nice hot shower can't solve. First of all, it wakes you up. Second, it gives you time to think. Third, my curly hair only looks presentable if a shower in the morning. It's a win-win.
5.) I'm not a party person.

I know you're only young once but I seriously don't love parties. Everyone is getting ready to go out at 11 and I'm basically ready for bed.
6. I'm super cranky if I don't get 8 hours of sleep or more.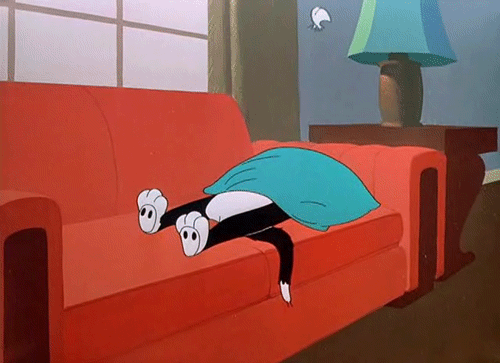 Really, I'm doing everyone a civil service by sleeping as much as I do. You're welcome world.
7. I'm productive in the morning.

I don't know why but I feel like I can get most of what I need to get accomplished before noon.