Graduation. There's kindergarten graduation, fifth grade graduation, middle school graduation, but nothing really compares to what's coming next — high school graduation. As a senior, you've probably waited all year for this moment and you're probably equally excited and terrified, and a little bit sad. It's hard to leave, but it's time to move on. Just the thought of that is pretty scary. The world is big and we're about to go out and try to find our place in it. Here are some quotes to help you move on with your life.
1. "How lucky I am to have something that makes saying goodbye so hard." - Winnie the Pooh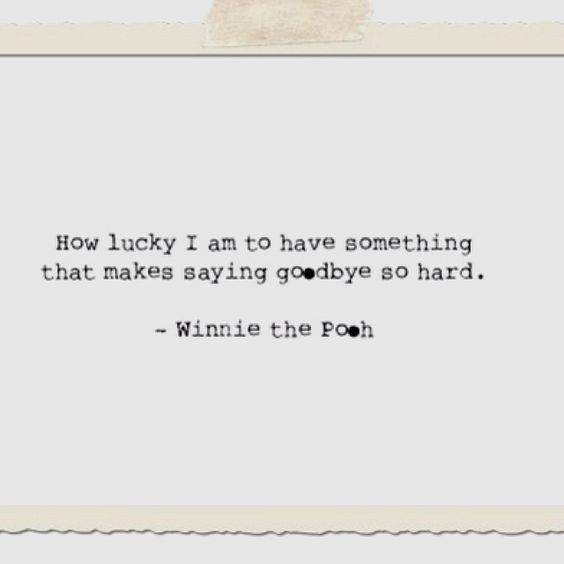 Good ol' Winnie knows what's up.
2. "You get a strange feeling when you're about to leave a place. Like you'll not only miss the people you love, but you'll miss the person you are now at this time and this place, because you'll never be this way ever again." - Azar Nafasi
It's true — we're moving on from the people that we are right now. But that doesn't mean it has to be a bad thing.
3. "There are far, far better things ahead than any we leave behind." - C.S Lewis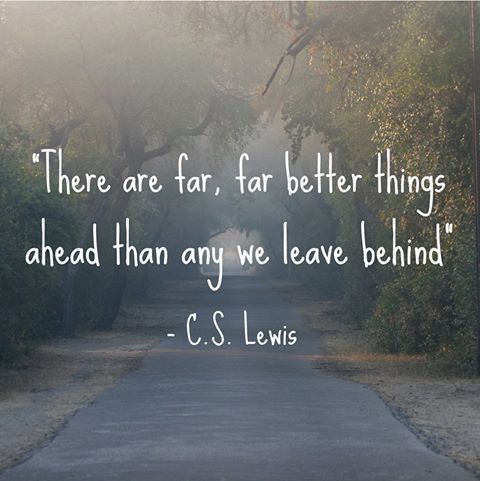 High school was great, but the rest of our lives will be even better.
4. "As knowledge increases, wonder deepens." - Charles Morgan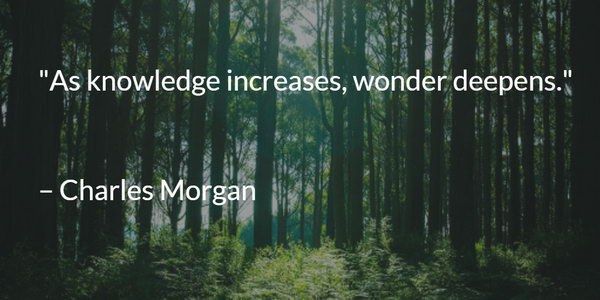 Keep learning.
5. "Go into the world and do well, but more importantly go into the world and do good."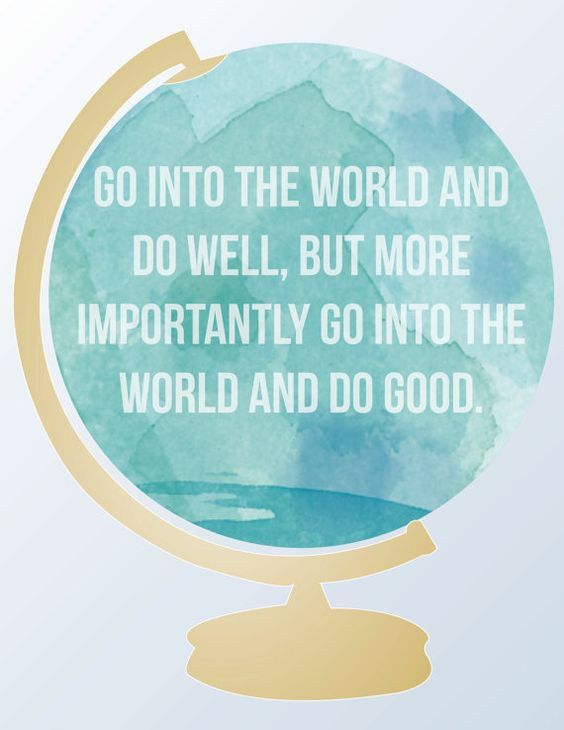 Success is measured not only by how well you do, but by how good you are, and the good that you're going to do.
6. "This is the beginning of anything you want."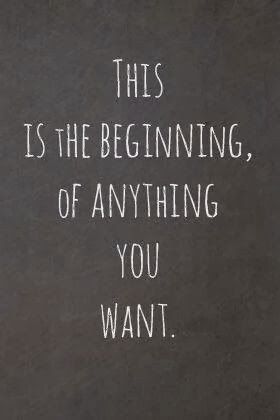 You can do anything. Really.
7. "And so the adventure begins."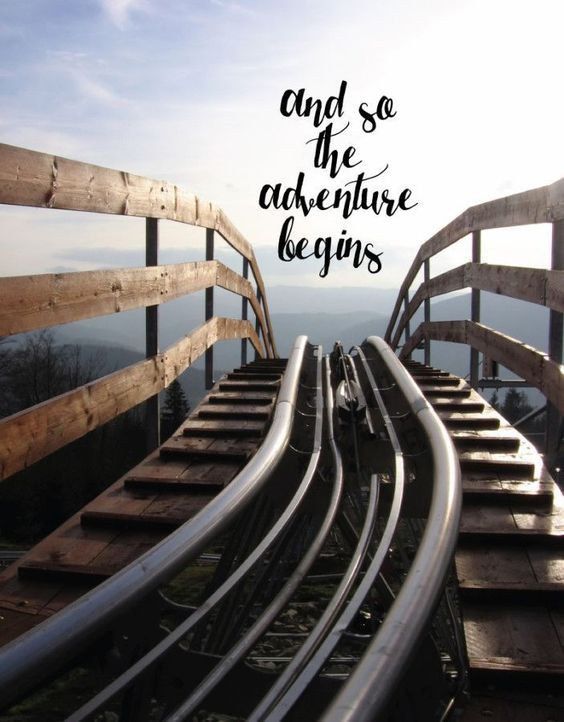 Here we go.