Oh, man. There's nothing I love more than a Sunday morning, afternoon, and evening spent curled up watching Netflix. Sometimes I literally amaze myself at the pace in which I can get through television shows (I watched the entirety of Gossip Girl in literally two weeks). I'm a Netflix-watching-wizard, and here are my favorite shows.
1. Lost
I actually just hopped on to the Lost bandwagon a few weeks ago, and I am completely enthralled. There's nothing better than a really epic Gilligan's Island. Especially one with Sawyer, and a healthy 6 seasons. ;)
2. Gossip Girl
Another 6 season series that follows a group of privledged Manhattan socialites as they grow up in New York City. I promise you'll end up absolutely in love with Chuck Bass.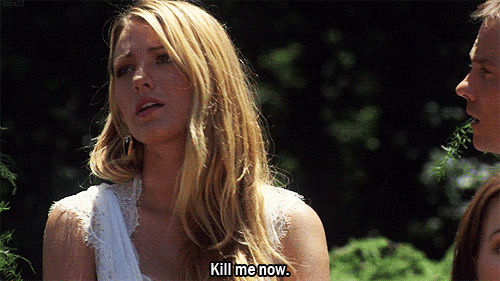 3. Gilmore Girls
You'll find your soulmate's in single-mom Lorelai Gilmore and daughter Lorelai (Rory) Gilmore. Watch them navigate life's twists and turns, and be inspired by their friendship, and their ability to eat everything and gain NO weight as they do it. Gilmore Girls was a long-running television show originally aired on the WB, but was picked up for a four part extended finale by Netflix. The four series extended event can also be watched on Netflix!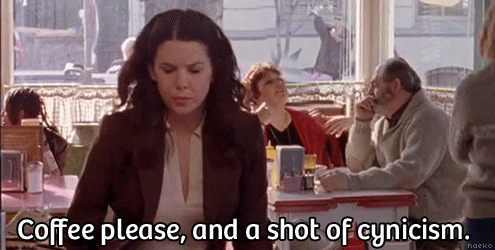 4. One Tree Hill
You can laugh at me all you want, but you cannot deny that Brooke Davis absolutely runs-the-freaking world. One Tree Hill follows two half brothers (and their absolutely awful father) on their journey through high school. Don't worry though, this show is far from dull, there's a high school marriage, plenty of pregnancy scares, and even a murder or two!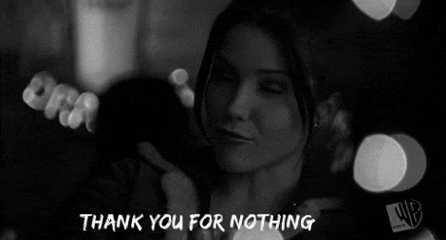 5. How To Get Away With Murder
This show is so mentally mind f***ing that it leaves you questioning everyone you've ever known for days. Watch actress Viola Davis and her class full of law students navigate the really messed-up world of lawyers and the law.
**The most recent season was just added on Netflix!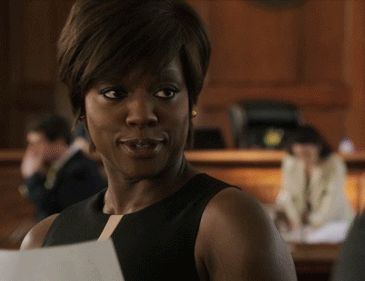 6. Breaking Bad
If there's one show that I wish I could watch completely over with a fresh pair of eyes, it would be Breaking Bad. Actor Bryan Cranston plays a chemistry-teacher-turned-drug-lord trying to provide for his family when he discovers he has lung cancer. He is the one who knocks.
If you've already watched Breaking Bad, I highly recommend watching Better Call Saul. It's a spin-off series that follows our favorite shady lawyer, Saul Goodman.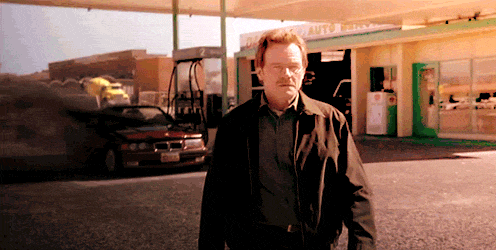 7. Scrubs
Perhaps one of my favorite shows ever, I have seen Scrubs entirely though at least 12 times. Completely slapstick and hilarious, you can't help but want to spend your medical residency working at Sacred Heart Hospital...I mean, just as long as you have a friend like Turk anyway!