7Netflix has now become a legendary icon for binge watching television. These are my top ten binge worthy Netflix shows that will definitely keep you up all night.
10. Gossip Girl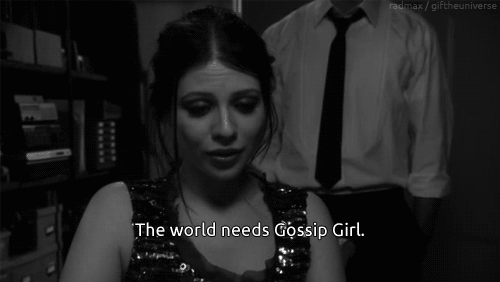 Who doesn't like to watch the narrated drama of a bunch of Upper East Side teenagers trying to watch their reputations.
9. One Tree Hill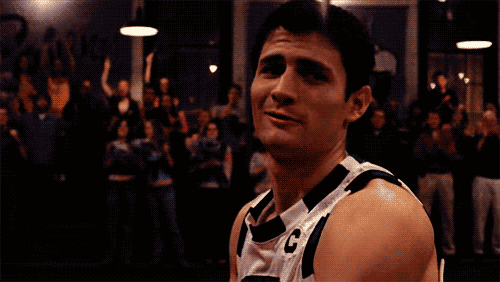 Though I can barely keep up with the nine seasons filled to the brim with drama, I still find that I can sit through all of it just to watch the Nathan and Haley romance.
8. Criminal Minds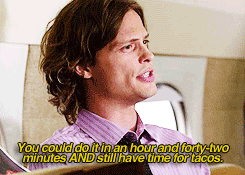 Any fan of this show knows that you sink into a dark whole while watching these episodes. And with Spencer Reid, I can sit down and watch the entire series.
7. Supernatural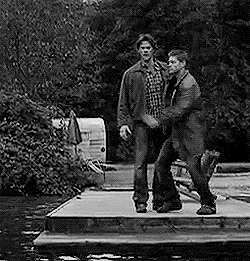 I can't honestly say that I have seen every episode of this show, but it is still one of the best shows I have had the pleasure of watching.
6. Heartland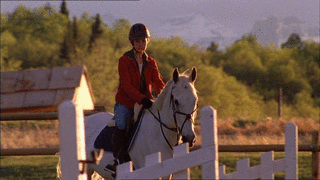 This is my go to show when I want to watch some relationship drama that has pretty horses in the mix.
5. The Carrie Diaries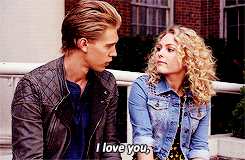 The prequel to Sex and the City offers a lot of teenage angst and fun modern 80's style that I find binge worthy. Though it got cancelled after season two, it's still a great show.
4. Friends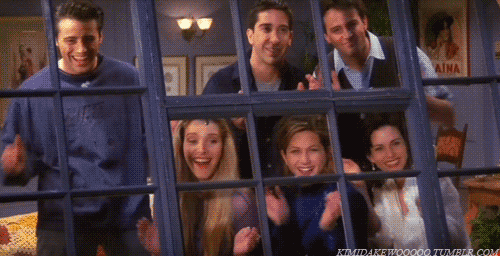 Obviously this hilarious 90's show makes the list for so many reasons.
3. Shameless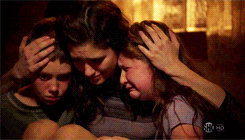 Be advised that this show is for a mature audience only. Despite the graphic sex scenes, the show brings awareness to many issues and depicts how strong the bond of family is.
2. Merlin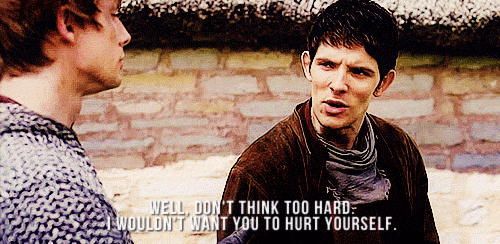 Based off of the famous tale of King Arthur, this BBC show offers a unique twist to the tale. The show surrounds Merlin a young boy who becomes a servant to Prince Arthur and then you can see a great friendship start to form. I love this show, the effects are eh, but the lovable characters make up for it.

1. Lost
Now, this show has been on repeat for me since it started (in 2004). Anyone who knows me is well aware of the obnoxious amount of times that I have seen this show. This show takes you through the wringer. It's so weird, but if you have the dedication you should sit down and attempt to keep up with everything.