One of the biggest reasons that I always love summer vacation is that I have unlimited time to check things off my Netflix Watch-List. I have so many shows on my watch list that honestly, I don't even know where to start anymore. Here are 7 Netflix shows that I can't wait to start watching this summer.
1. Grey's Anatomy

I know, I know. How have I not seen Greys yet??? The problem for me is that I don't have enough time to sit down and watch 14 or however many seasons there are. As soon as I get enough time on my hands, this will be the first one I watch.
2. Queer Eye
I'm usually not one for scary shows and movies but Black Mirror literally looks fantastic. So many of my friends have told me that it is so good and well put together so I am excited to get it off my list!
4. That '70s Show
Now I've seen That '70s Show before, but I've never sat down and binged all the way through it. This is one of my all-time favorite shows, and I can't wait to sit down and see how it enhances the storyline by watching it all the way through in the correct order.
5. Jessica Jones
One of my friends is so obsessed with The Flash, and she recommended that I start watching it. I personally love superhero movies and TV shows, so this show seems to be right up my alley! Plus - I love Grant Gustin with all my heart.
7. Shameless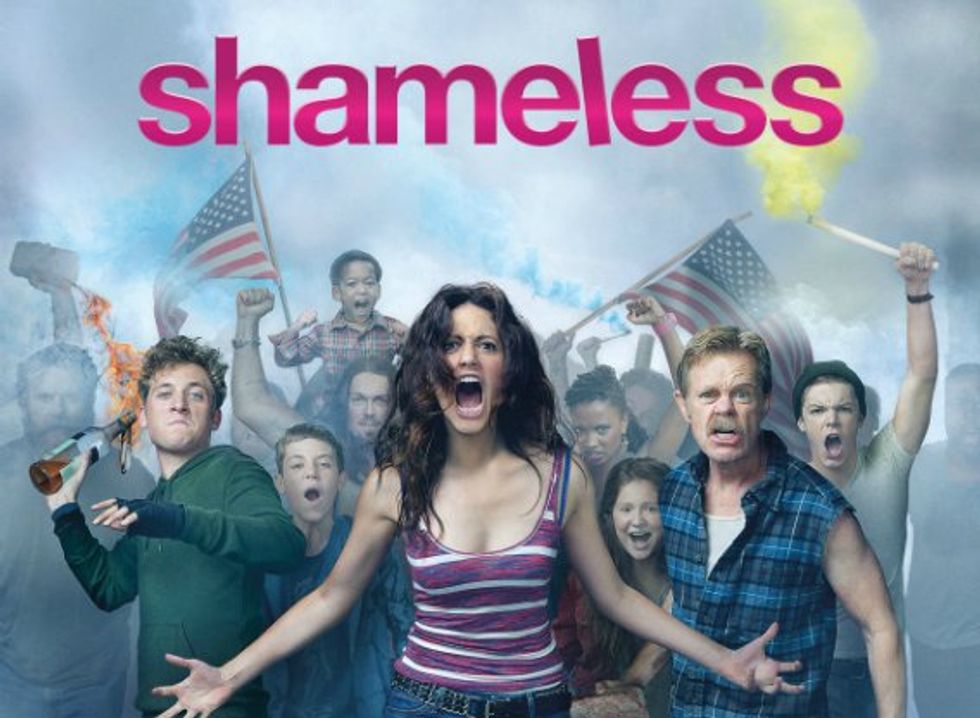 Similar to Grey's Anatomy, this is one of those shows that has taken over social media. It's one of those shows that almost everyone has seen time and time again, so naturally, I have to check it out for myself.