Packing up your life to move into a dorm room can be difficult, especially if you're a freshman and have no idea what to bring. It would be smart to your hands on a good checklist from the internet, but today, I will be helping you figure out what's most important to bring and things that will be used efficiently. Here are seven major must-haves essentials you'll need for college:
1. Matters Foam Topper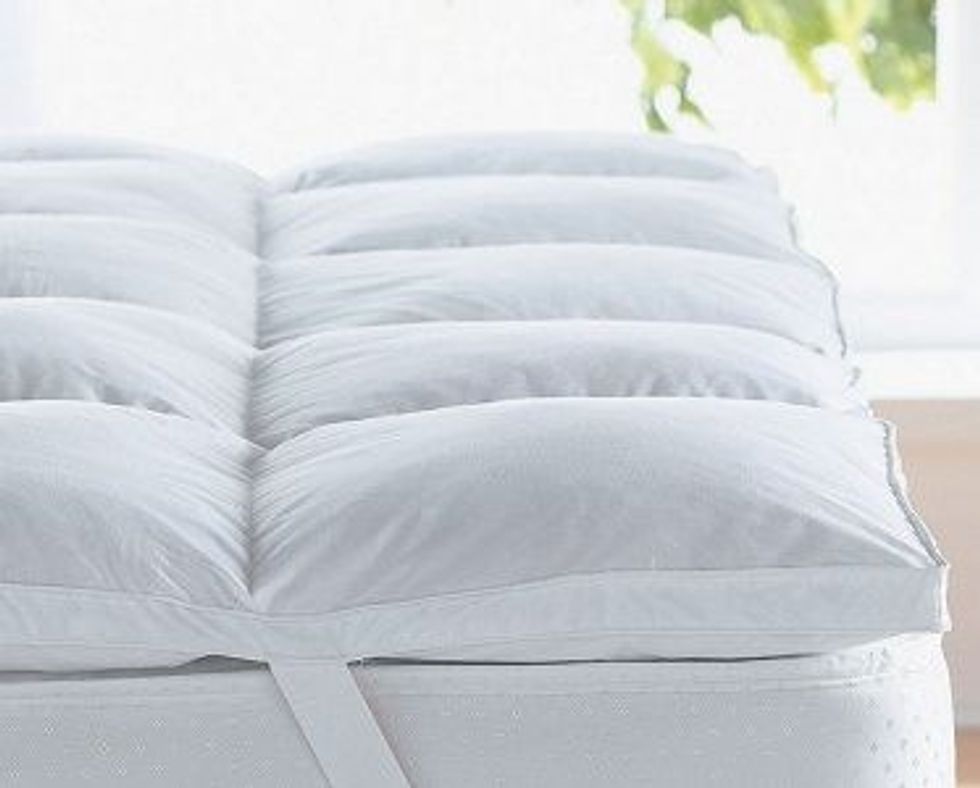 Personally, sleep is the second most important thing to me at college, after coffee of course. Splurging on a nice mattress topper will be so worth it! Most college beds aren't too comfy and a bit hard, bringing a foam topper will help you sleep better so you can wake up and do great things.
2. Storage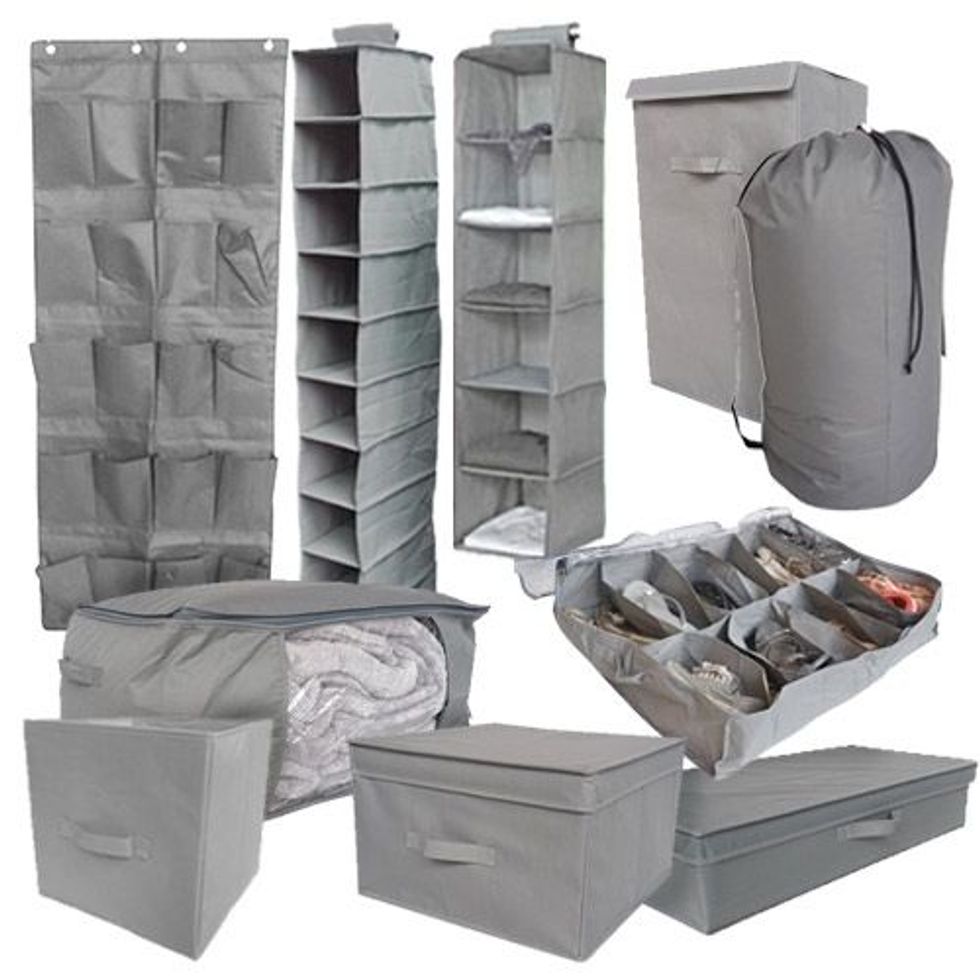 Everyone knows college dorms aren't going to be spacious like you've seen in the movies. It could be big enough for you alone, but you have to share your space with your roommate. Your bathroom will be small, and your closet will be small too and that calls for more storage space. You can bring under the bed storage, thin hangers, and sterilite drawers.
3. Calendar/Agenda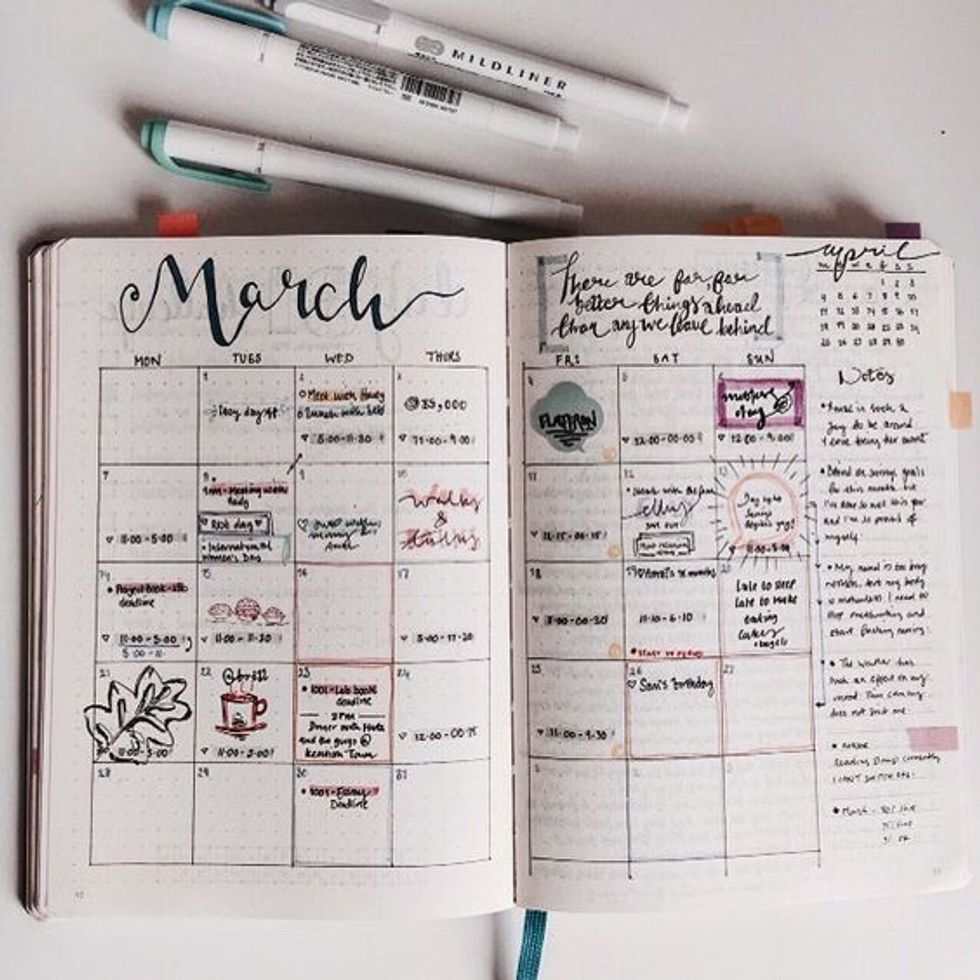 Having a calendar or an agenda is super helpful to have. It will keep you on track of your social and academic life, and this way you will know your deadlines. Organization is the key to success.
4. Printer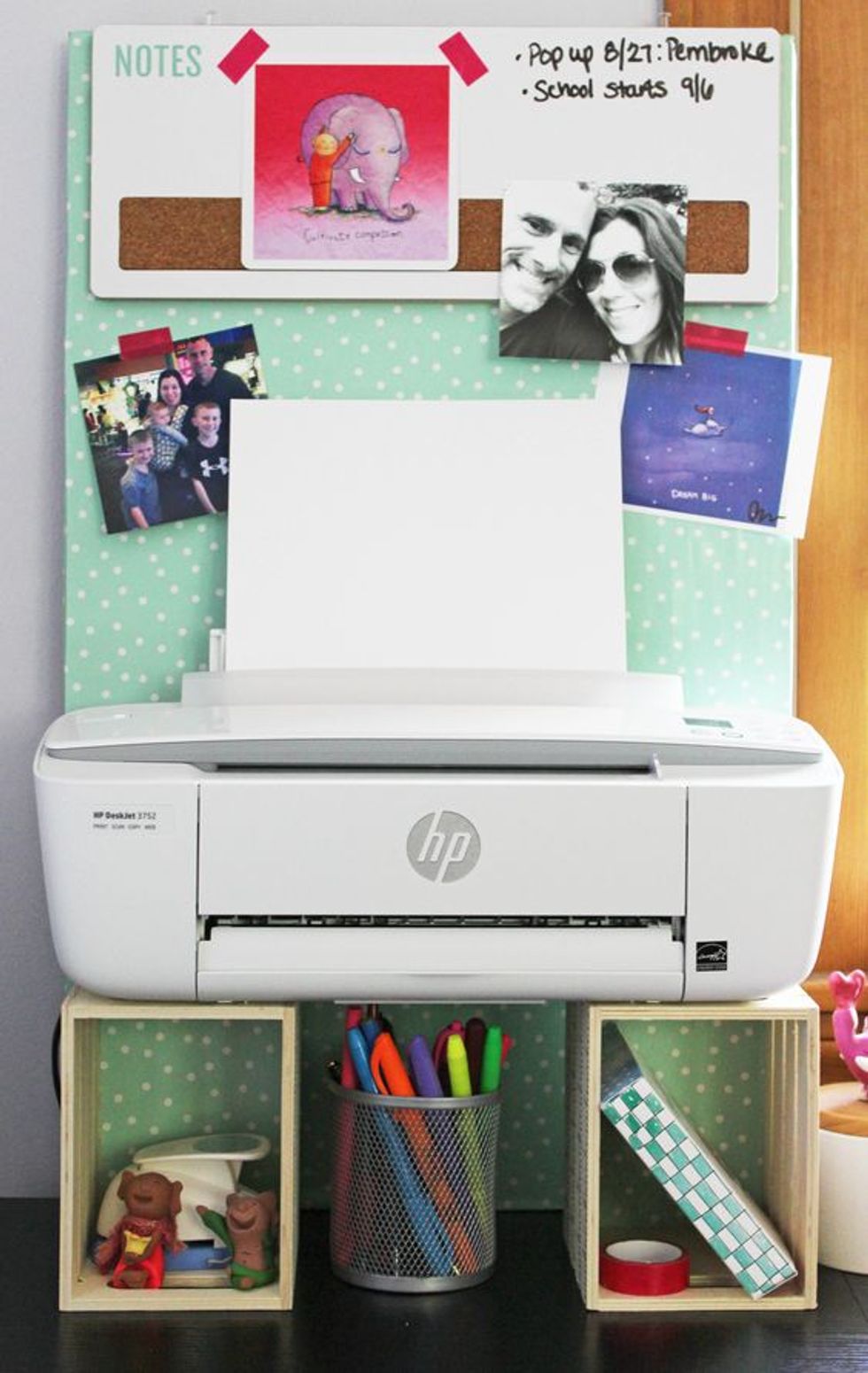 Though some submissions can be turned in online, it won't always be like that. For my college, we're given only $5 for an entire year to use the school printers, and for people that need to print often because you have labs to print every week or papers that need to be turned in hard copy, a printer saves lives and money, especially if you and your roommate share ink costs.
5. Healthy Snacks and Reusable Water bottles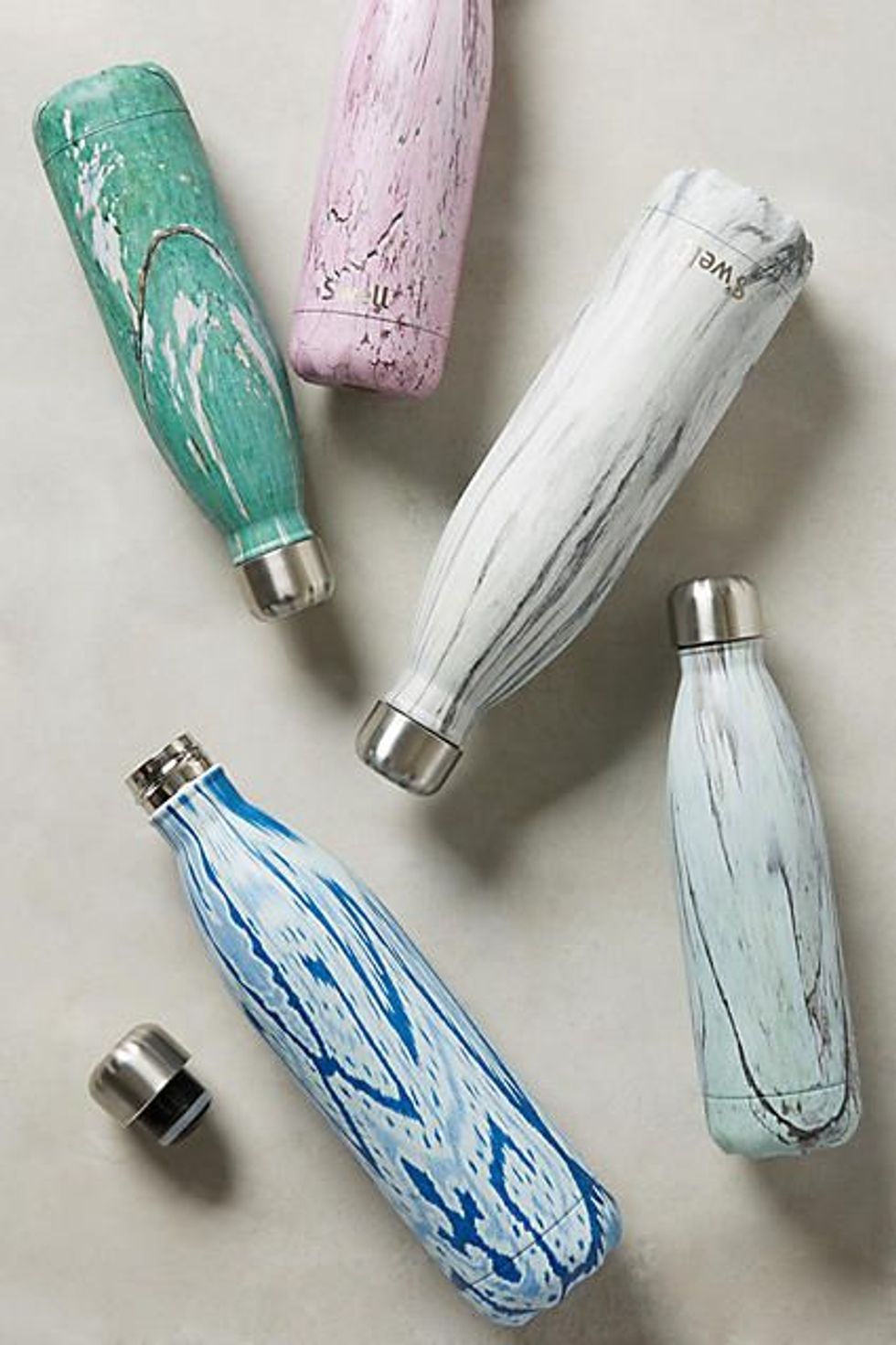 It's important to stay healthy and eat proper in college because it's so easy to forget to eat sometimes and/or to eat bad. Keep healthy snacks in your room for times you're starving and everything is closed or if you're just sick of eating on campus, because it happens. Reusable water bottles are also very important because it saves money and the environment.
6. Shower Caddy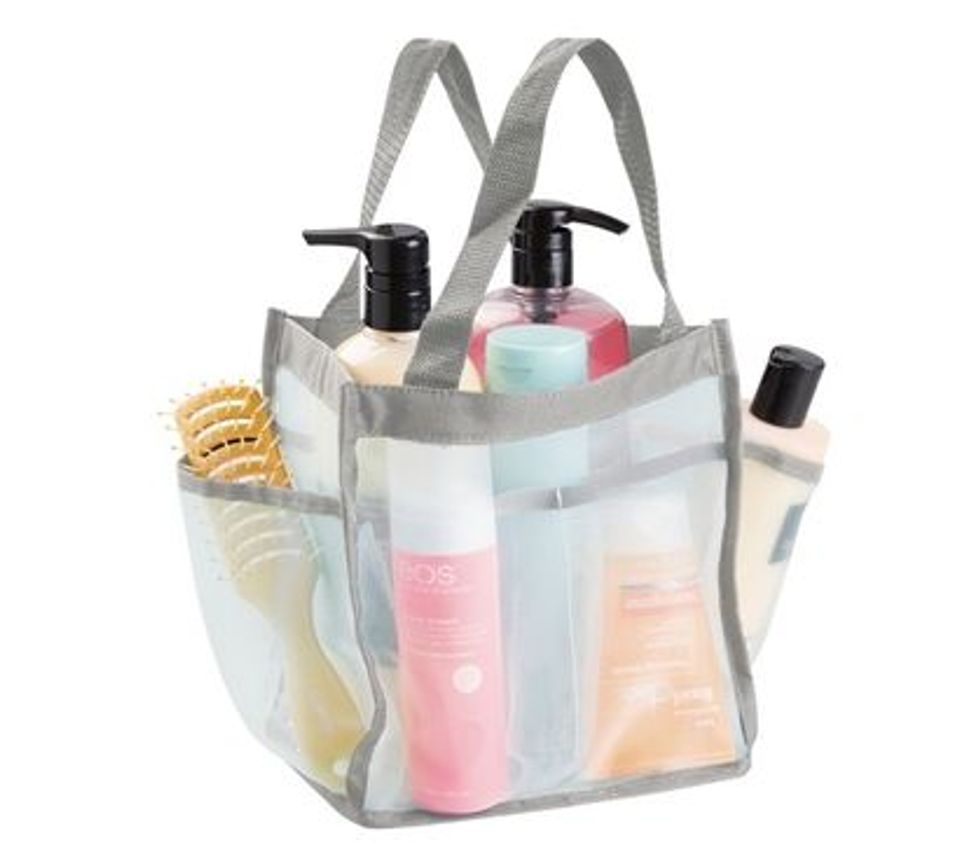 These are important items to bring if your college has communal bathrooms. My college doesn't have communal bathroom because we only share bathrooms with our roommates, but this is even helpful if you have suitemates. Having a shower caddy gives you a place to keep you needed toiletries together and you have everything you need when you're getting ready. It also important to have a towel warp and shower shoes!
7. Personal Decor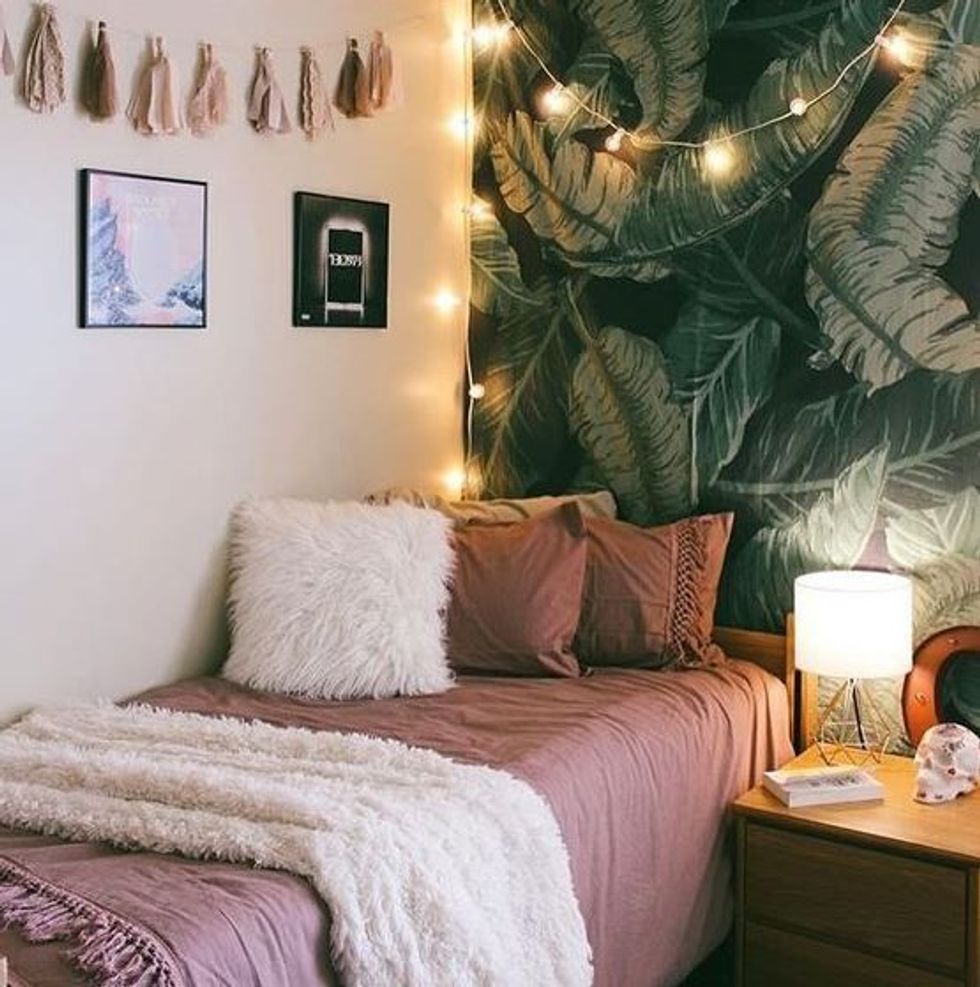 By personal decor, I mean get anything personal to add to your dorm which you'll be living in for the next year. Anything from throw pillows, to wall hangings, pictures, posters, plants, to string lights. This way you can decorate your living space to be more like you, and make you feel more comfortable and a home away from home. This is important to new freshman's or just anyone, because your year will go much better if you love your dorm!
Don't let packing add to your stress but make it an exciting part of your new journey ahead. It's good to be organized and ready, it makes the transition to college life much easier for everyone. It can be scary going into a change, but it always helps to be prepared.