1. You and NDB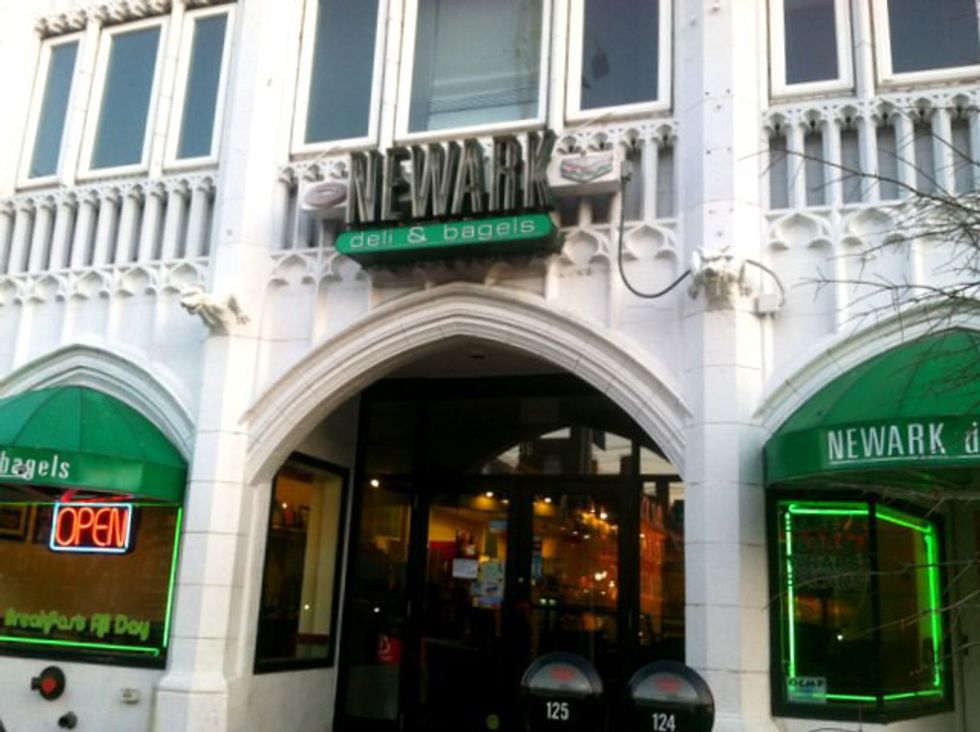 You know you'll wait in line for a solid 20 minutes and then wait another 20 minutes for your bagel to be ready, just to find out they messed up your order. However, those bacon, egg and cheeses keep you coming back.
2. You and Club Morris
Its dated walls and assortment of random chairs really don't bring much comfort when you're trying to cram for your exam, and the fluorescent lights give you a headache not even a Trenta can cure. Plus, you run into everyone you DON'T want to run into. However, the Club has been there for you through all of your tears, mental break downs and failures.
3. You and Dickinson Hall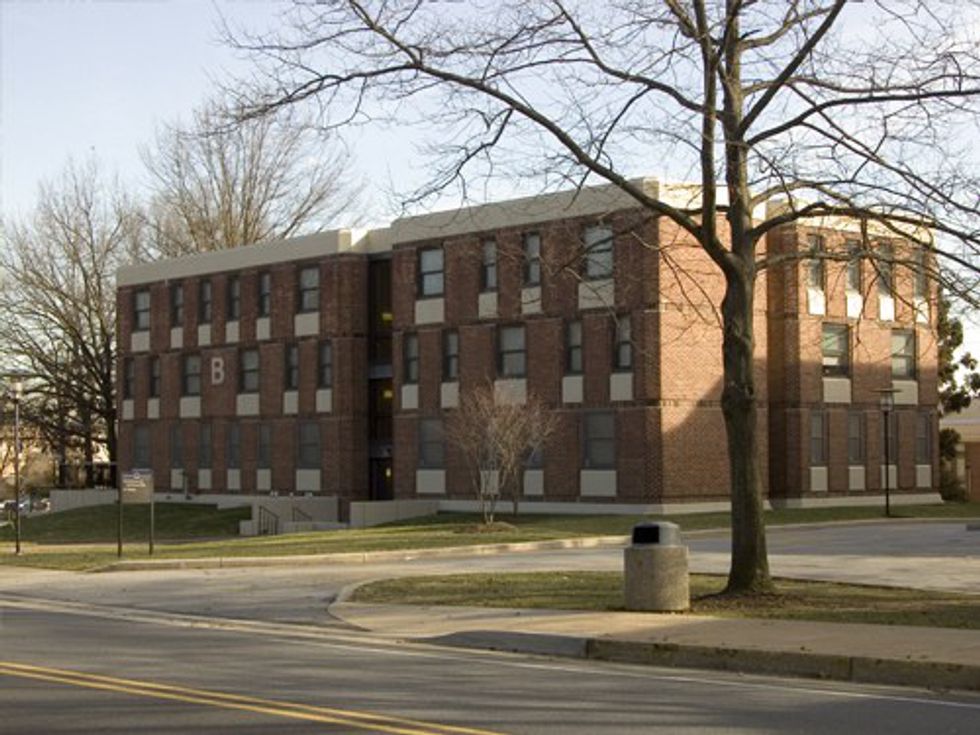 Stink bugs, small rooms and sweat are three words to describe Dickinson. Never mind that it has the worst dining hall on campus and about a 30-minute walk to class. However, you know you made friendships that will last you a lifetime ,and you had the time of your life in that jail cell they call a dorm room. (RIP)
4. You and Jimmy Johns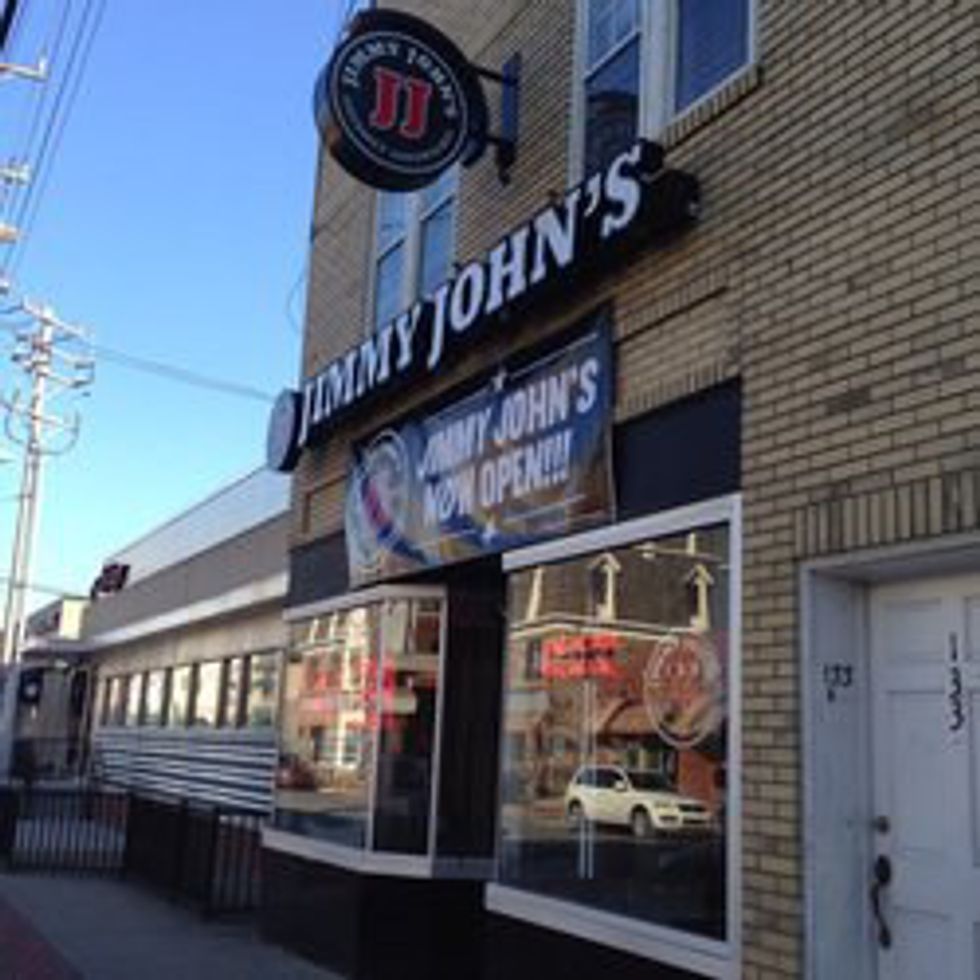 As if the overload of mayo and soggy bread weren't bad enough, JJ's thinks they are doing a favor by offering "Free Smells," but every time you walk by you want to scream "Keep your smells to yourself!" However, JJ's will always be there for you when you come home from a rough night, even if you do wake up with crumbs in your bed the next morning.
5. You and The Math/Science Department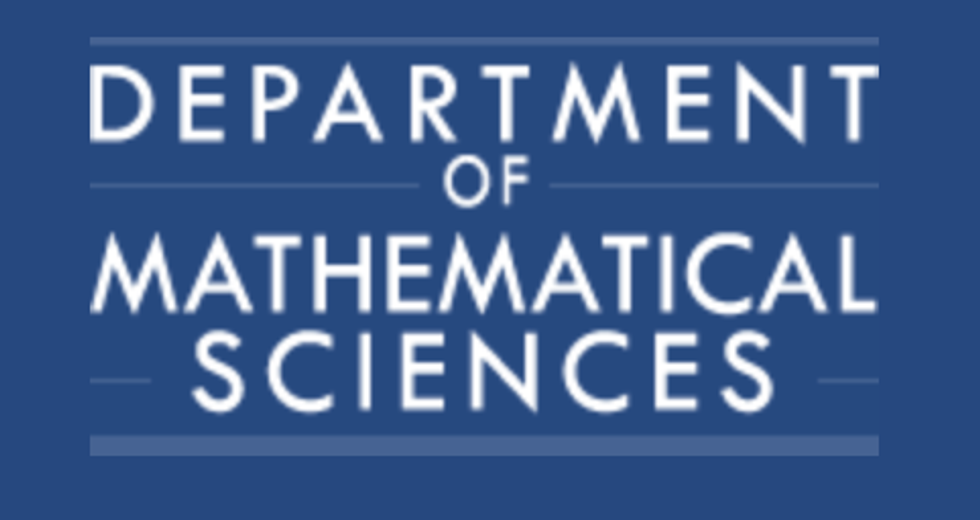 Most, if not all, of the Math/Science teachers at UD speak English as their second language, which means you can't understand a word they say, and you learn ABSOLUTELY nothing. However, if you go to office hours three times a week and become pals with them they will give you answers on your exams and usually help you out with a curve.
6. You and Benny St.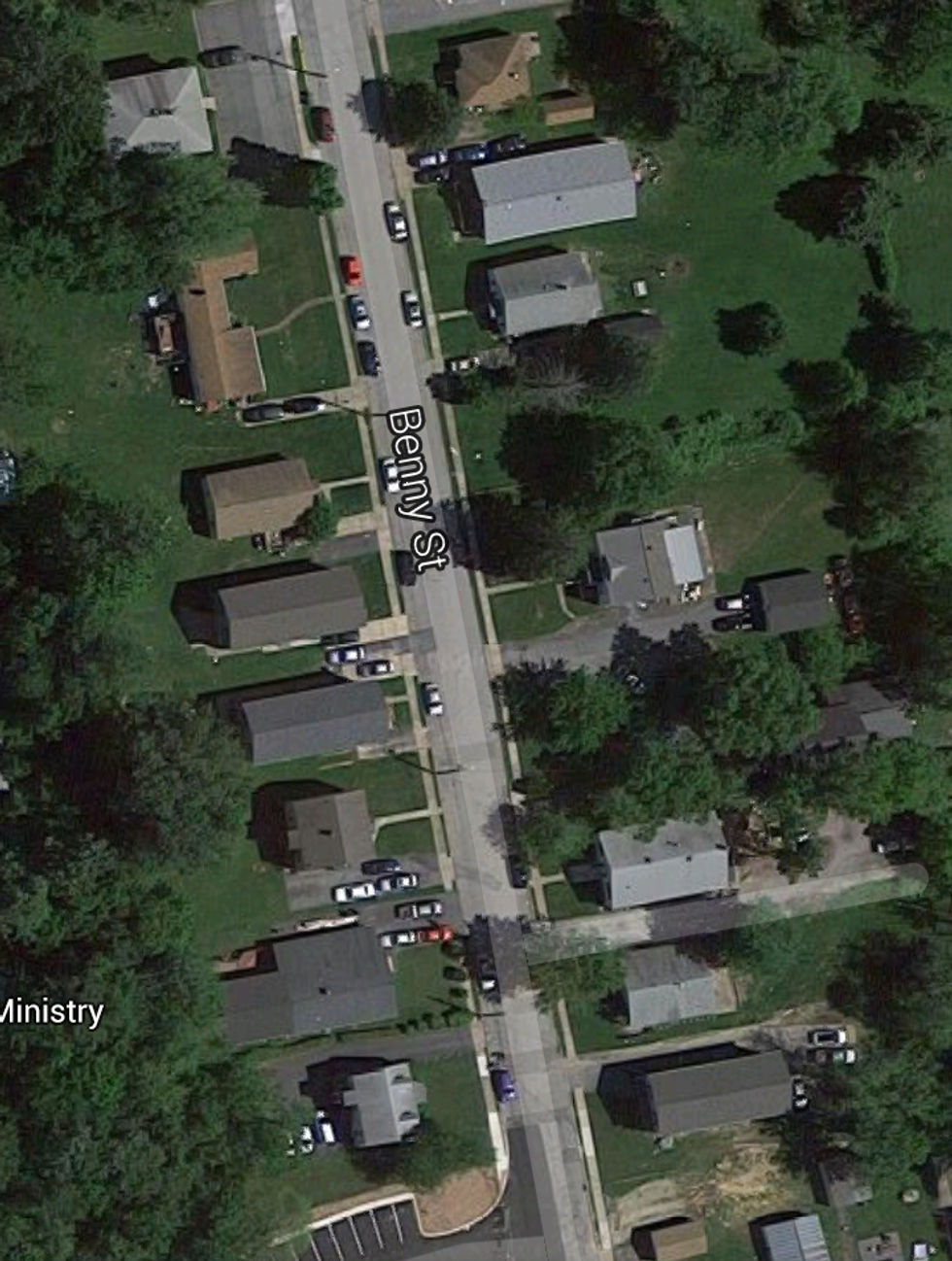 They may as well change the name to "Cops, Come Here. We Are Having A Dage" Avenue. Every time you make your way over to Benny you know you'll be there for about 20 minutes before the cops show up. However, the good times you have, and the ratchet memories you make at Benny are well worth the walk.
7. You and Grotto Pizza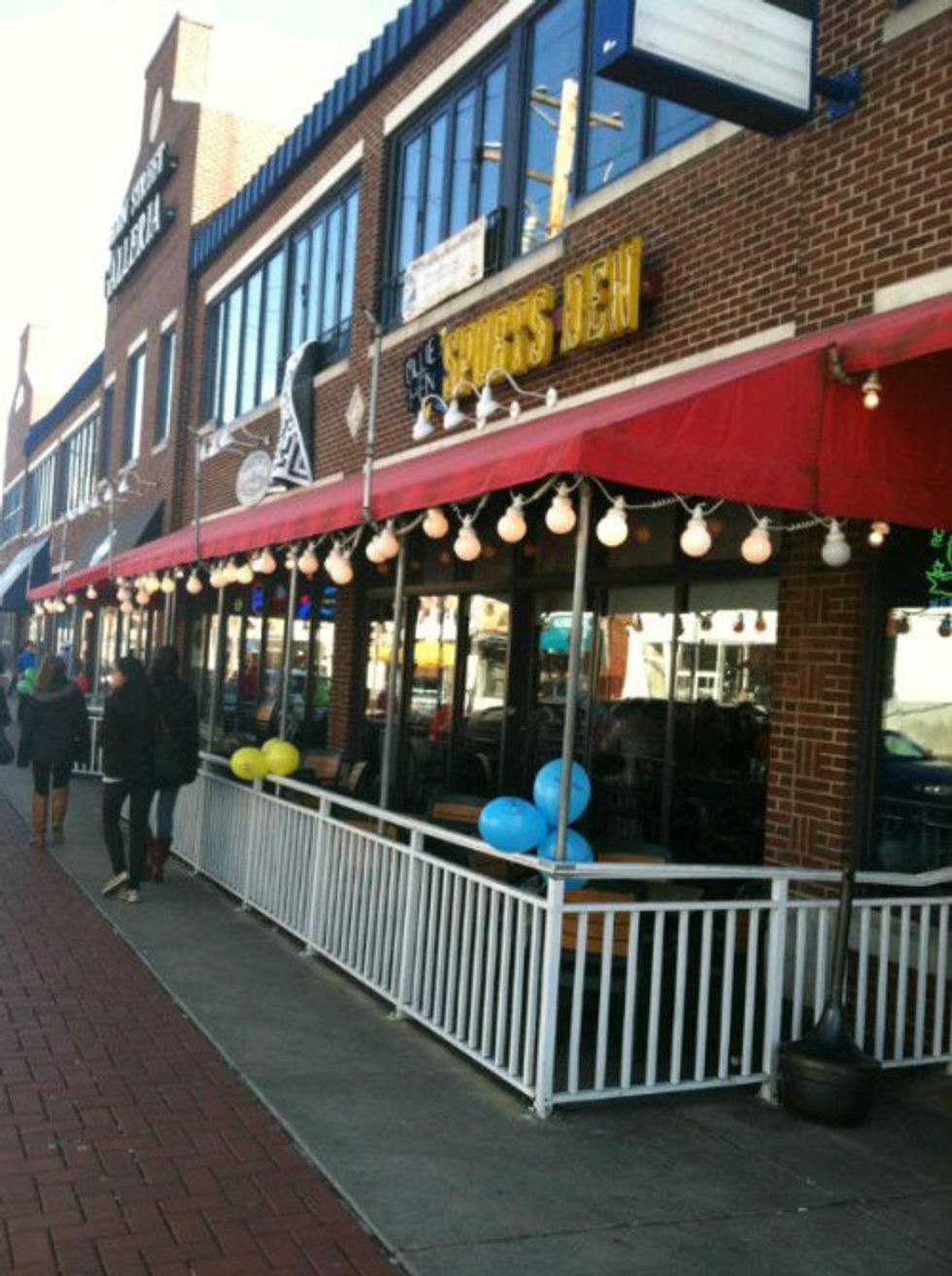 The pizza is sh*t and the bouncers probably have at least three of your fake IDs. However, the slater races and popcorn and good times you'll have are worth getting your fakes taken away/waiting until you can FINALLY sit outside Grotto.