We're in troubling times. Many people are suffering. Many others are putting their lives on the line to provide essential services . Some of these people are the restaurant workers, especially since we are ordering more delivery these days.
So instead of ordering Wendy's or McDonald's or some other chain restaurant franchise that has too much money, order from one of your local businesses.
If you are like me, and you are currently located in Connecticut, here are seven local restaurants that you can support right now, and that are on at least one delivery app.
Note: I am located in the Hamden/New Haven area, so most of my choices are in that area. I also tried to organize this list by cuisine.
1. Tandoor - New Haven, CT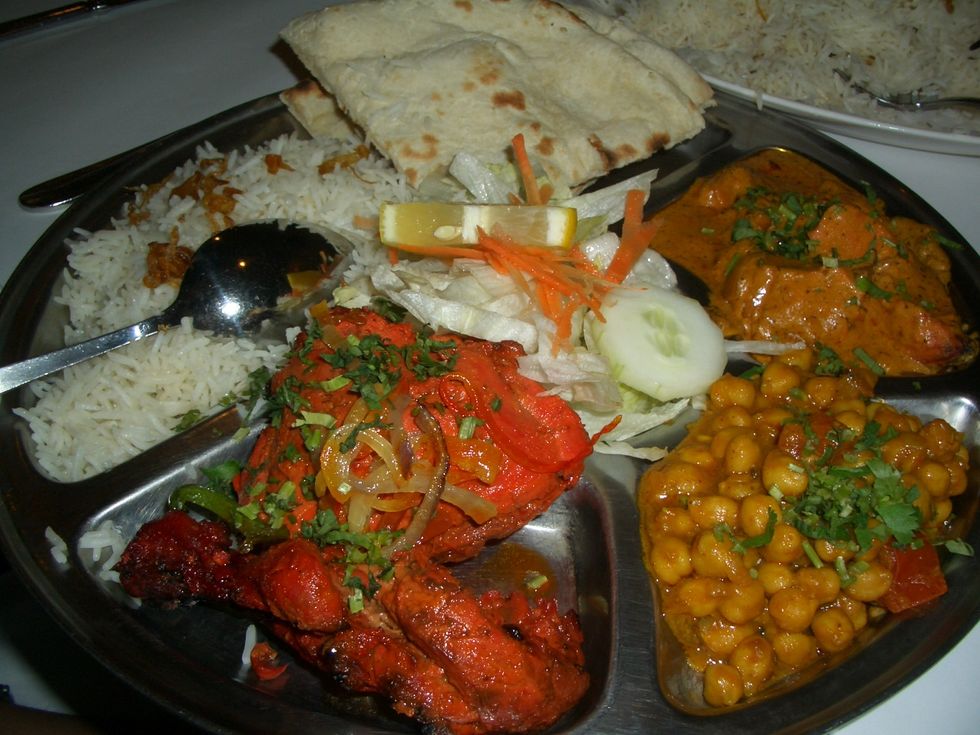 The New Haven area has a lot of Indian restaurants. Not sure why, but it does. And it's great. I think Tandoor is probably the most underrated, at least by my family.
2. Sitar - New Haven, CT
While Tandoor is the most underrated Indian restaurant in New Haven, Sitar, in my opinion is the best. If you want your Indian food spicy, this is the restaurant you should order from.
3. India Palace - New Haven, CT
What do you know? Another Indian restaurant? And it's also in New Haven? Who knew? This is my most recent discovery. I found it when I had a GrubHub coupon to use, and I'm glad I did. The food's delicious, particularly their appetizers.
4. Paul & Eddy's - Hamden, CT
Okay, here's a different cuisine for you. Pizza! This is a favorite restaurant for my family, because their pizza and salads are delicious. Plus, they have Stewart's Fountain sodas, which are the best sodas.
5. Est Est Est Pizza - New Haven, CT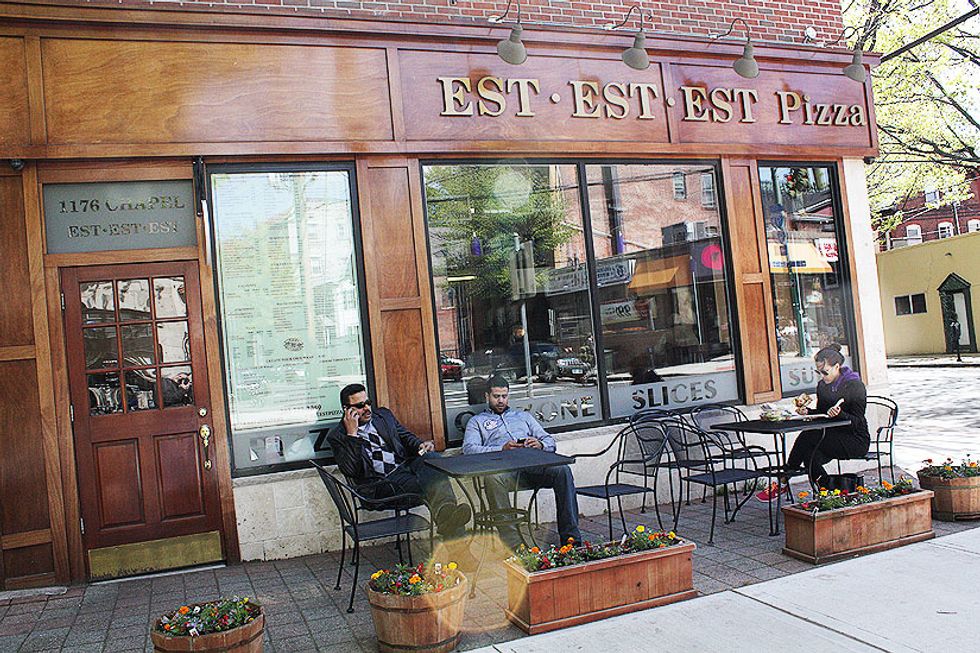 https://www.estpizza.com
My family used to go here after 5 PM mass, and I order their fried ravioli and their cheesecake religiously on Postmates.
6. Jake's Wayback Burgers - Hamden, CT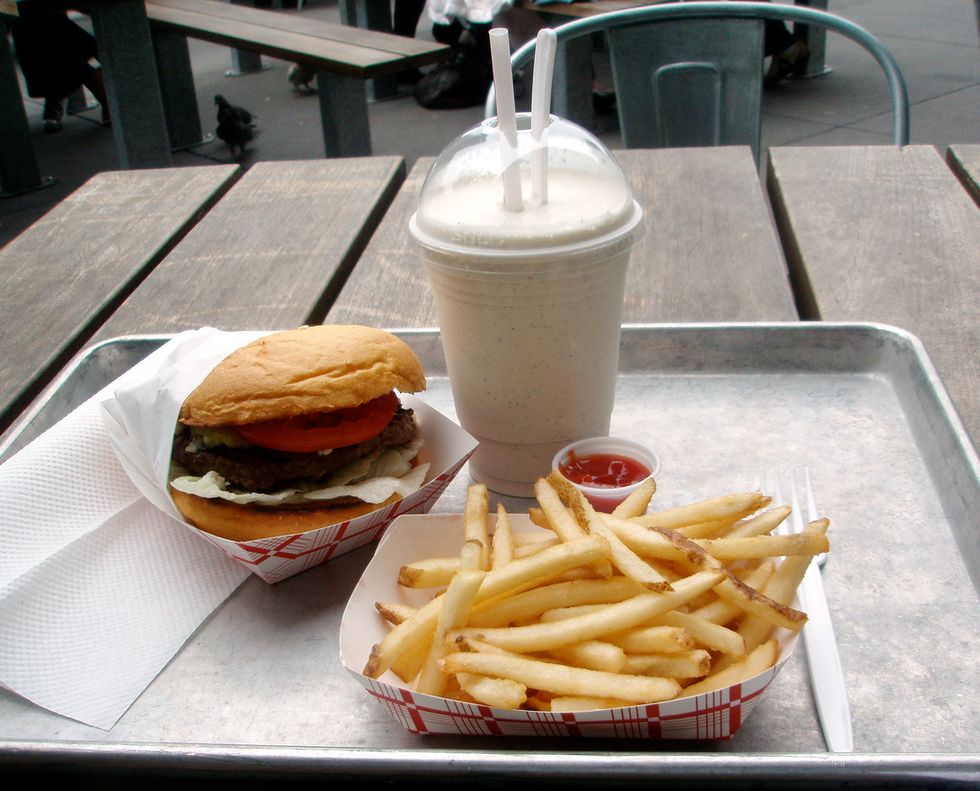 If you want a milkshake or fries, or fries that you can dip in a milkshake, ala the Wendy's fries and frosty combo, this is the place for you. Jake's has several different options of sauces and toppings, which I greatly appreciate.
7. Cilantro Fresh Mexican Grill - New Haven, CT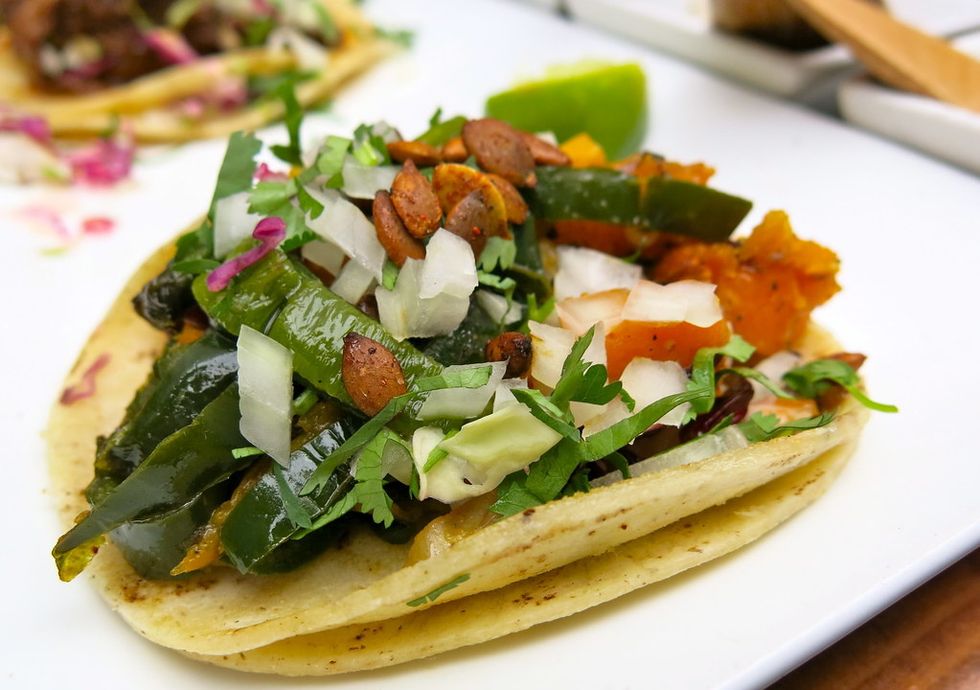 This place is great for vegetarians, like myself. Not only do they have veggie options or bean options, they have tofu options. Game changer. Also, again, it's delicious.