"The Wizard Of Oz" is a timeless classic that many people grew up watching, including myself. This past week was the film's 77th anniversary. In honor of that, I present to you seven lessons we learned from "The Wizard Of Oz."
1. It is okay to be different.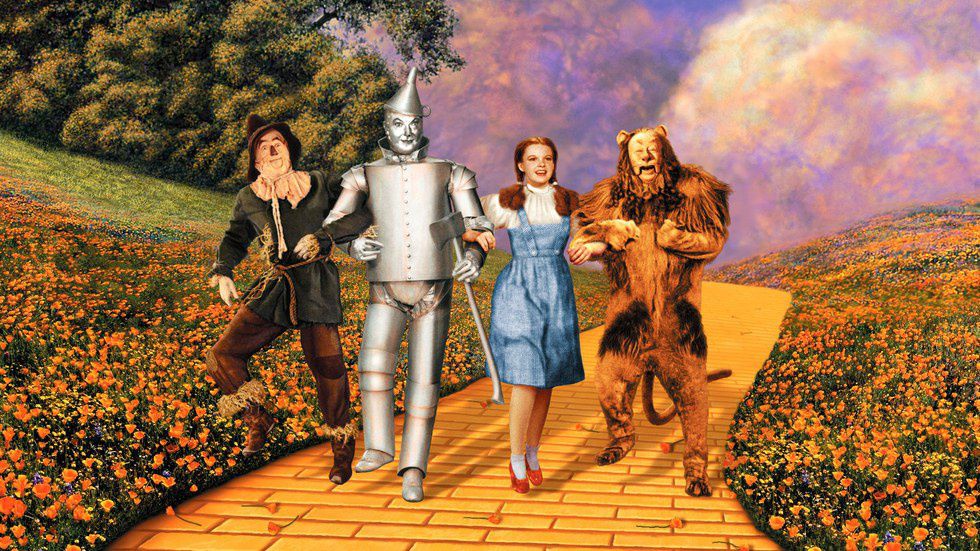 Dorothy and her three friends she picked up on the way to see the wizard were all different from one another. Their differences allowed them to work together on their journey and meet the wizard.
2. Sometimes you just need a little help from your friends.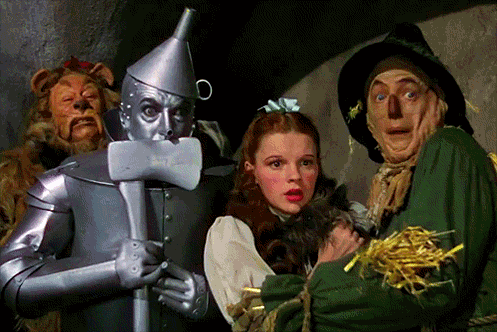 Dorothy could not have successfully completed her goal of finding the wizard without the scarecrow, tin man and the cowardly lion. Each of them brought different aspects that were necessary in helping to get to the wizard.
3. Never give up.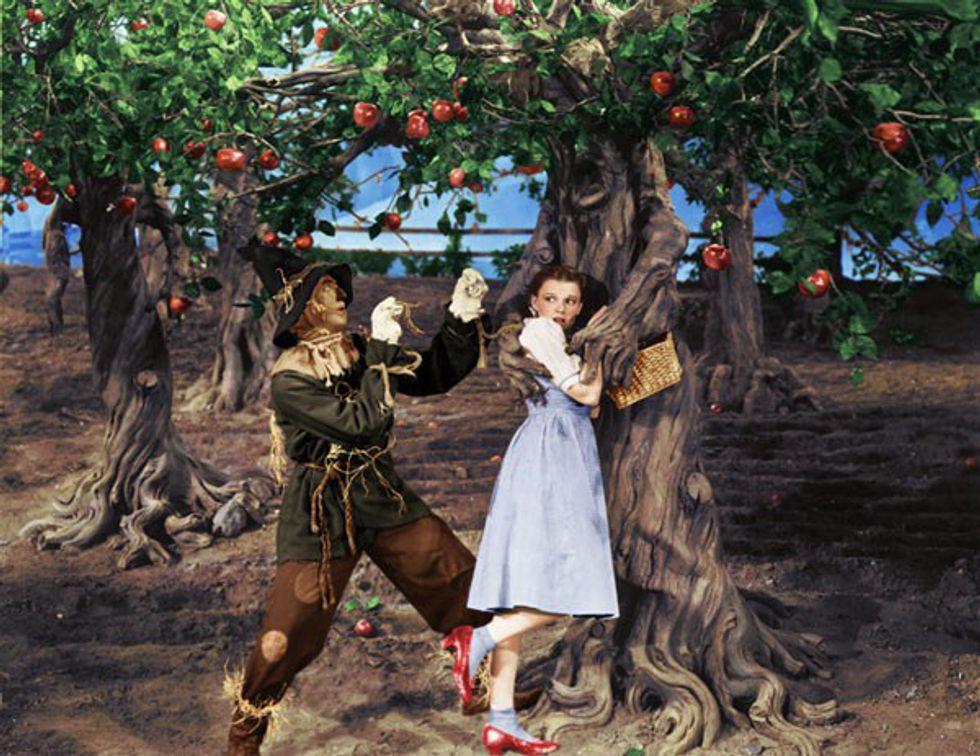 Even when times got hard, it was important that Dorothy and her friends persevered.
4. "Some people without brains do an awful lot of talking."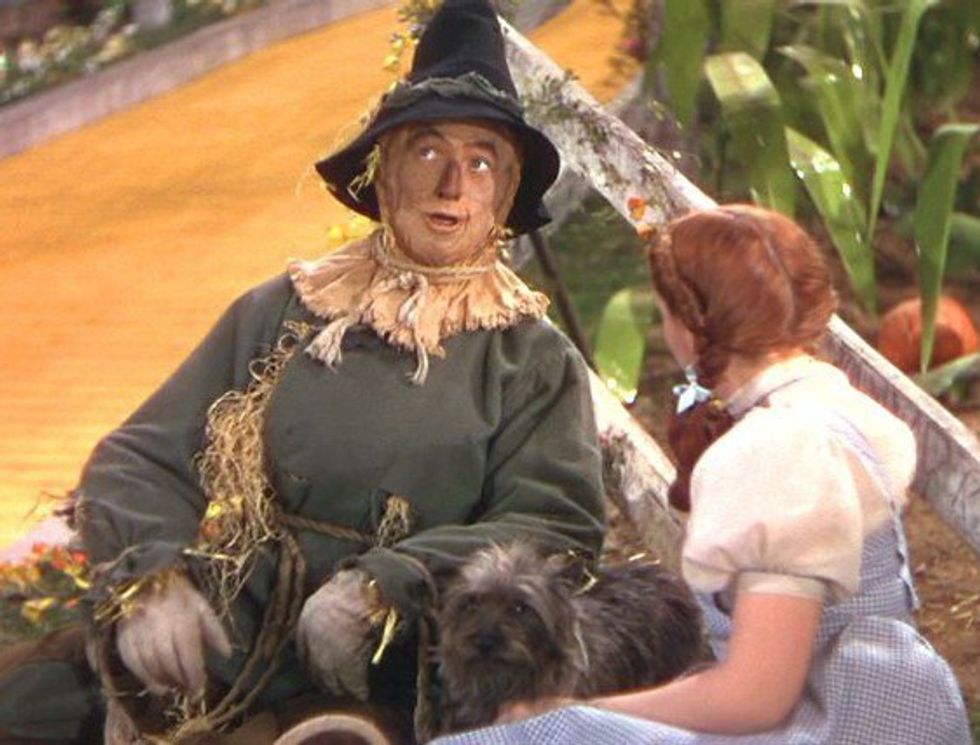 The scarecrow said it best here. People don't always know what they are talking about.
5. Don't try to be something you're not.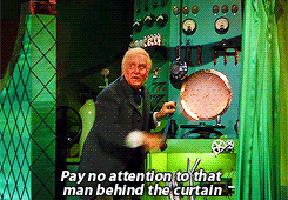 The wonderful wizard of Oz is in fact, not a wizard. The people needed something to believe in so he gave them that, but Dorothy and her friends are disappointed to realize he isn't a wizard at all. In the end, it is easier to be who you really are instead of having to cover with someone you'd rather be.
6. Follow your dreams.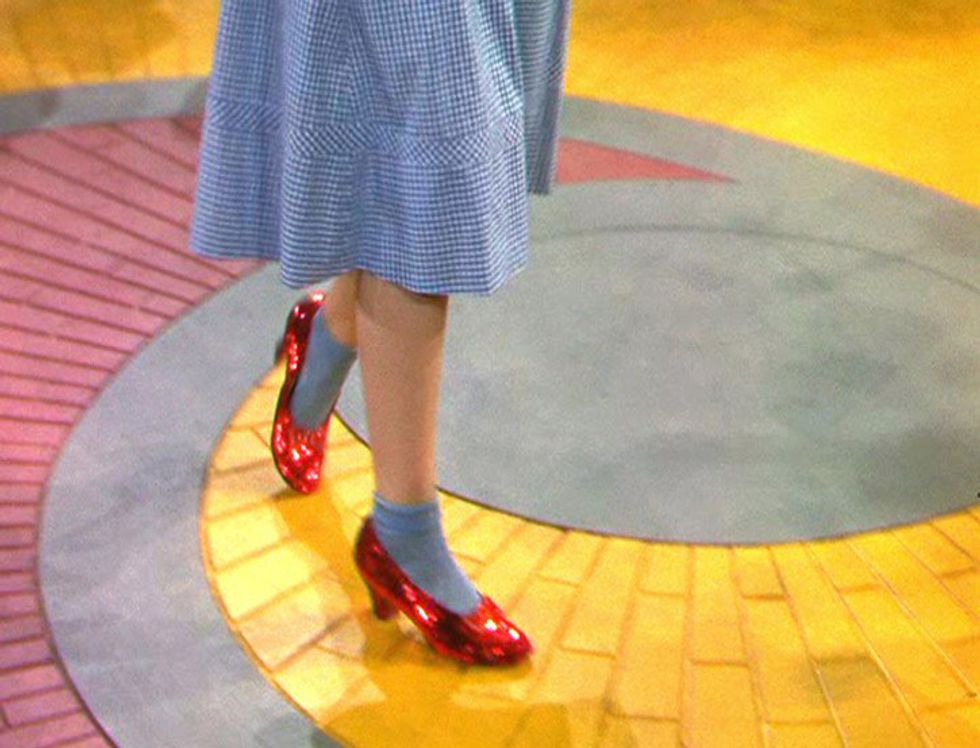 If you want something bad enough, nothing can stop you from getting it. Keep following your yellow brick road.
7. There's no place like home.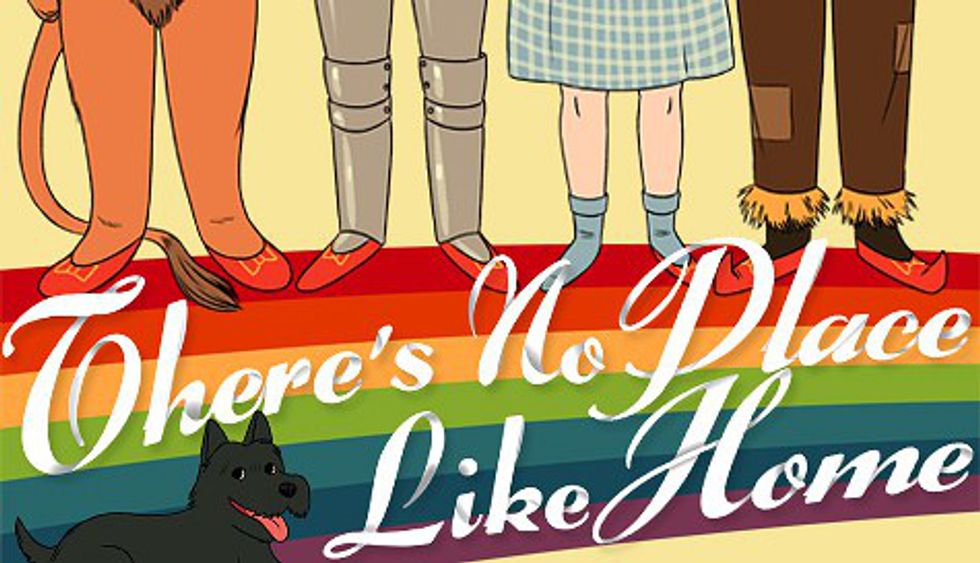 Home is the best place to be.