Whether you binge watched the entire series or have only seen an episode here and there, you know that Parks and Recreation's Leslie Knope is a uniquely positive character, and a major feminist icon. She works hard for what she wants and knows what she's about- qualities that every girl should be able to recognize in herself. With that being said, here are some of the best Leslie quotes to take with you wherever you go.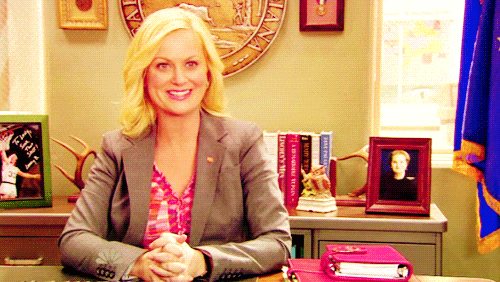 1. "We have to remember what's important in life: friends, waffles, and work. Or waffles, friends, work. Doesn't matter. But work has to come third."
Don't take anything too seriously. Work is important, but so is your personal life and whatever makes you happy.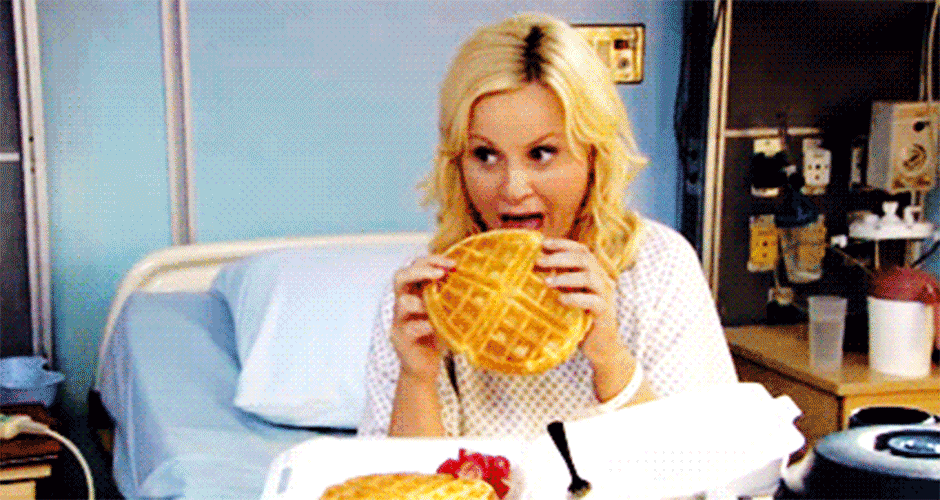 2. "You know my code, hoes before bros. Uteruses
before duderuses. Ovaries before brovaries."
The best way to be the best friend possible is to live by this rule. It's so important to consider your friend's feelings, because at the end of the day, they're the ones that will always be there for you.

3. "I am big enough to admit that I am often inspired by myself."
It's okay to love yourself- in fact, it's important to! Be proud of yourself and your achievements, because you are allowed to be your own hero.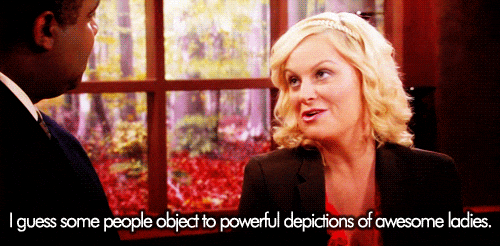 4. "One person's 'annoying' is another person's
'inspiring and heroic.'"
Love yourself enough to know that you should never change yourself for anyone. Just because someone doesn't like your personality, doesn't mean others aren't amazed by it.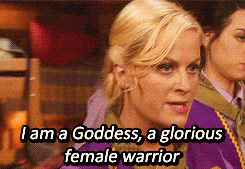 5. "If you want to bake a pie, that's great. If you want to have a career, that's great too. Do both, or do neither, doesn't matter. Just don't judge what someone else has decided to do. I mean, we're all just trying to find the right path for us, as individuals, on this earth."
You are allowed to do whatever makes you happy, regardless of what anyone else has to say about it.
6. "Winning is every girl's dream."
Have big goals and know that you have what it takes to reach them.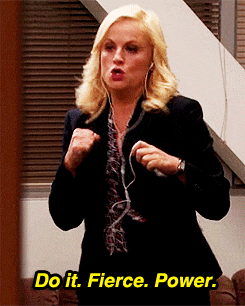 7. "No one achieves anything alone."
No matter how independent you are, you're never alone- everyone has a team of supporters standing behind them, whether they realize it or not.
Are you ready to face your day like Leslie Knope would?