So, most of my music library is made up of showtunes, choral music, and Ben Rector, of course. These are seven of my favorite musicals, some of which I think are undervalued. They deal with issues from mental illness to single parenting to sexism, and they'll all fill you with feelings. When you're having a super emotional day, go to these tunes to feel like someone understands what you're going through. Side note: none of them are Hamilton, so if that's what you want, find another article.
1. Heathers
Okay, it's a little terrifying at times but Heathers puts an extreme twist on just how deadly high school can be, but that doesn't have to be the case.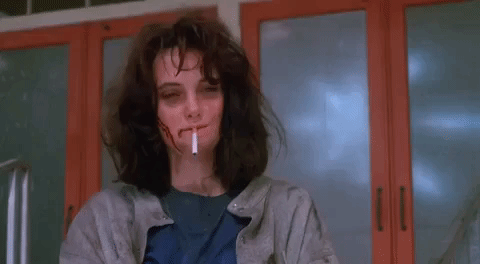 2. Dear Evan Hansen
Evan, a senior in high school, heavy laden with social anxiety, places himself in the middle of the aftermath following a prior acquaintance's suicide. A lie that began with good intentions compounds and overwhelms Evan with guilt and confusion...and also beautiful music.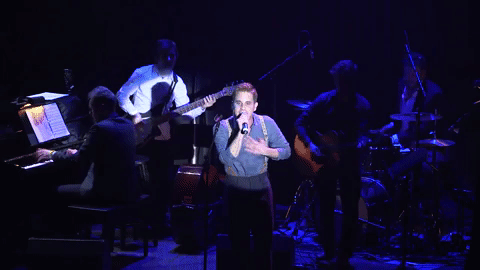 3. Waitress
A pie maker in an unhappy marriage finds herself pregnant (with her husband's baby) and ultimately has an affair with her gynecologist. She finds that almost no part of her life is going according to plan, no matter what she does, until she finds herself with a beautiful baby girl to raise.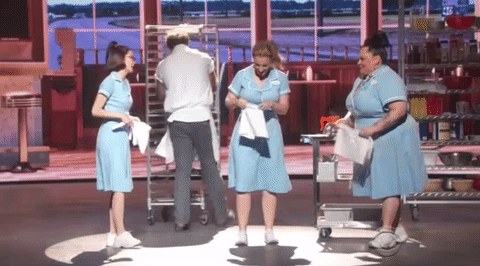 4. Next to Normal
This musical envelopes the life of a mother struggling with bipolar disorder and delusions, and a daughter who temporarily finds that drugs fill the hole in her life where her mother's love should be. The family goes through trial after trial, and even though there isn't necessarily a happy ending, it's one of the most beautiful musicals I've ever seen.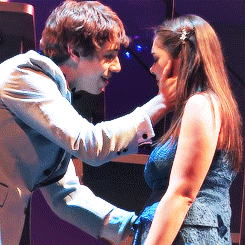 5. Book of Mormon
If you identify as a Mormon then you may want to stop reading, however, this is honestly the funniest musical I've ever listened to. It revolves around two Mormon missionaries who are sent to Africa, and includes many comical perspectives on the Mormon religion.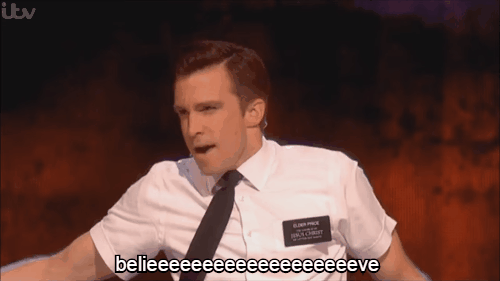 6. Dogfight
A traveling marine and his buddies partake in a dogfight in which each man puts money into a pot, and whoever brings home the ugliest date wins. He, however, finds that he kind of likes his date who contests his tough guy attitude, and regrets using her for the dogfight. Romance ensues between the two years later after he returns from Vietnam, damaged and alone.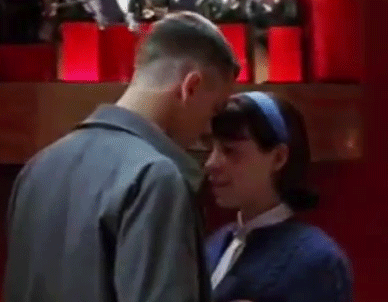 7. 9 to 5
Dolly Parton wrote the music to this, so it includes many numbers about female empowerment and you know it has to be good. Women going through various adversities all share a resentment for their boss which they ease by fantasizing about his murder.