Looking for some old sentiment? Since the age of Instagram, traditional photography filters have since declined. If you're handy with a camera and want to add extras to your photographs without an app, here are a few suggestions for DIY filters:
1. Glasses

Sun, prescription, or even a magnifying glass would work. You have the option of either attaching the lens of your glasses to the lens of you camera, or simply holding it during exposure.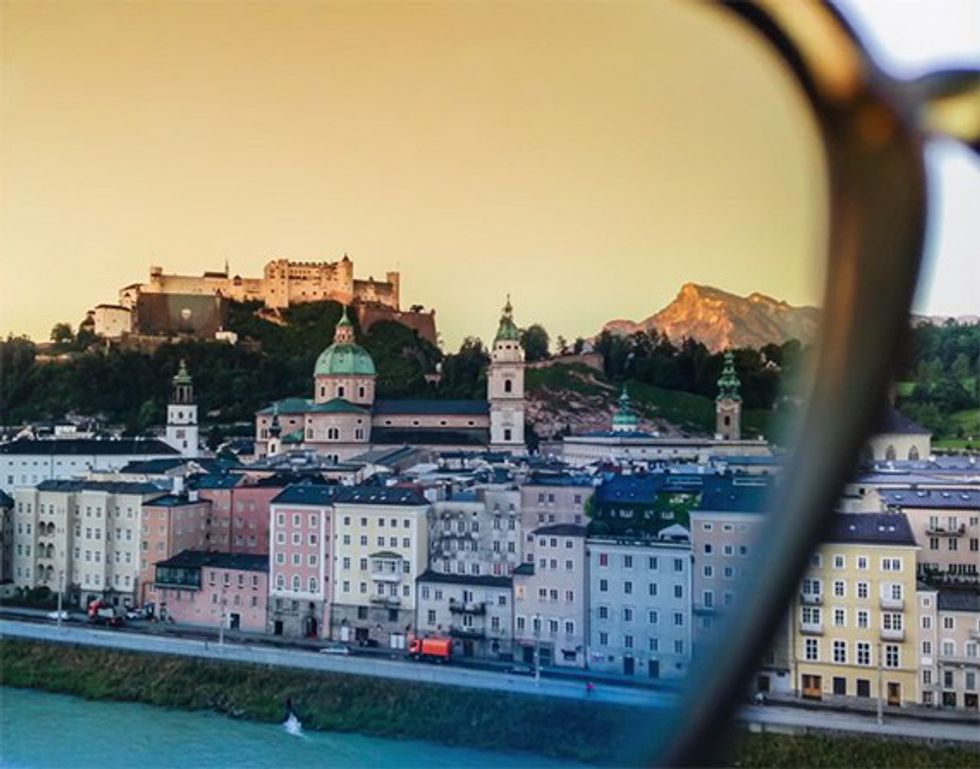 2. Vaseline
Do not put this directly on your lens! You can always buy cheap UV filters to attach to your camera lens and then apply petroleum jelly. This offers a softening and blurred effect to your photographs. You also have the option of creating a vignette in your images without retouching.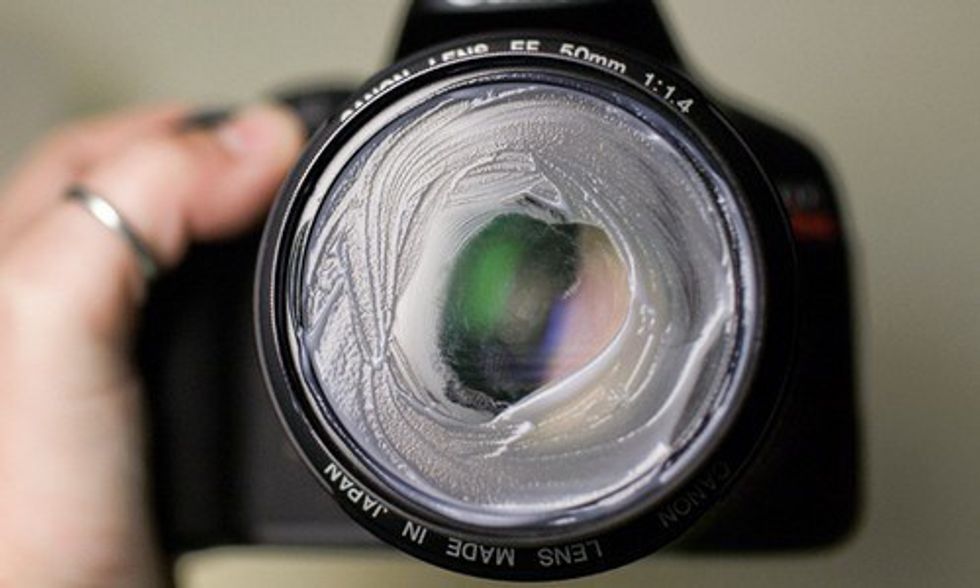 3. Ziploc Bags
Clear bags can be attached to your lens using a hair tie or rubber band. For coloring effects in your photographs, you can use various markers to draw designs on top of the plastic, while also softening your image.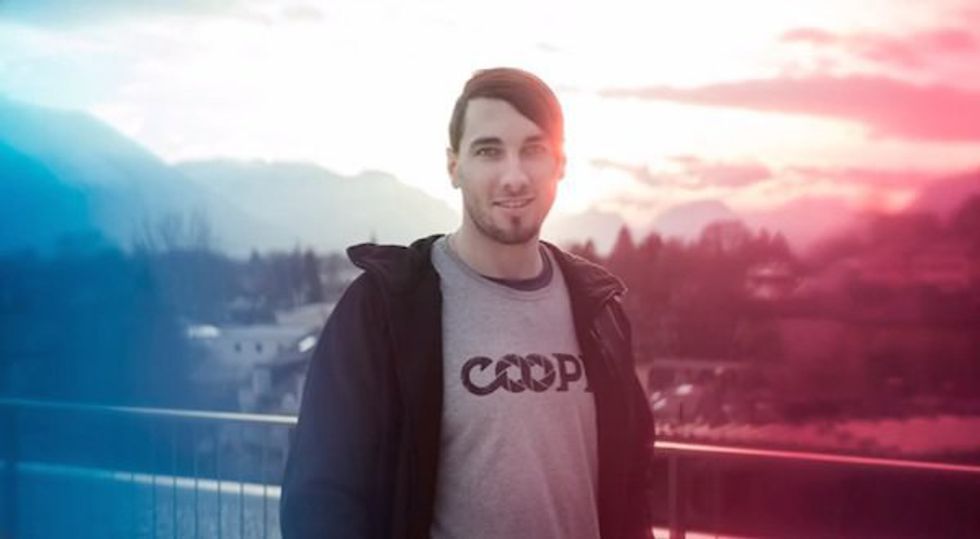 4. Panty Hose
This filter often elicits ethereal and fog-like images. You can attach stockings using a rubber band or hair tie to your lens--get your hands on other colors!

5. Breaking a UV Filter
Want a broken glass, kaleidoscope effect? Have broken UV lenses? You can utilize already broken filters for a shattering outcome. Do not attach a broken filter to your lens, though--that has the potential to break or scratch your camera lens. Instead, you can hold your broken UV filters just over your camera lens.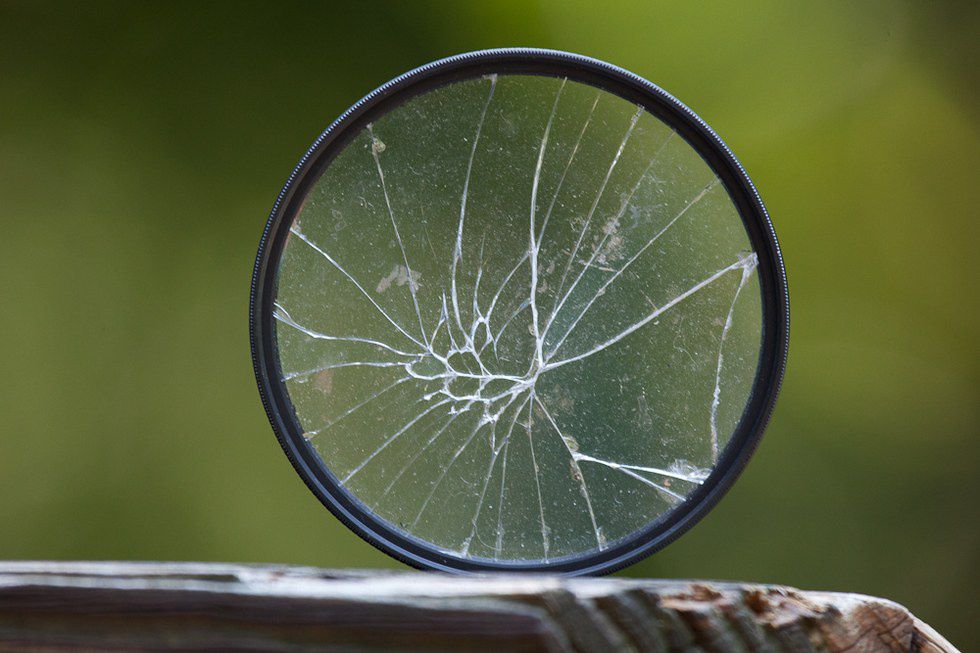 6. Glass or Plastic Bottles
Old water or Sprite bottles? Wine bottles? Rummaging through recycling may yield different filter results. Plastic bottles may be easier to attach to camera lenses if cut in half.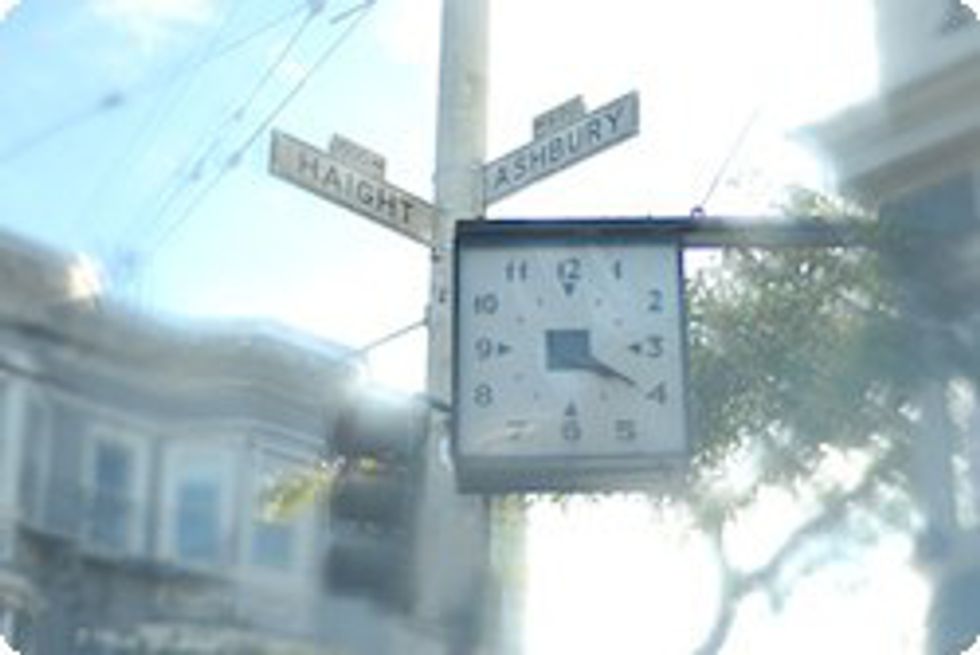 7. Lace

Old fabrics that have loose stitching or doilies are great for softening and texturizing photos.