Commack High School.
Seniors waking up pretty early to get the best spot in the senior lot, where Juniors think they're Seniors, waiting for the final bell to ring, always seeing your friends in the hallways to stop and talk to them near there lockers.
CHS is a huge public school with over 2,000 students enrolled. However, I know for a fact with the 6 struggles I have included, everyone who goes or went to Commack High School can most definitely agree with me.
1. No AC.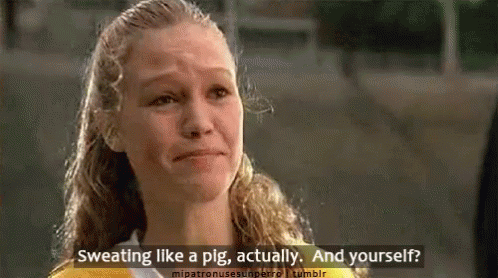 September rolls around and before you know it, it's back to school. Walking into Commack High School in September in the heat, was no fun. As well as when June rolled around too. Second period would start and you would already be dying of pure sweat.

2. 5 Minutes Making It To Class.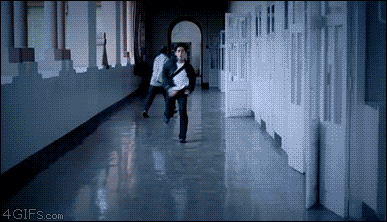 Making it in time for your class when it was in the new wing and you were coming from the art/music wing means you had to JET.

3. Trying to get the best spot as a Senior.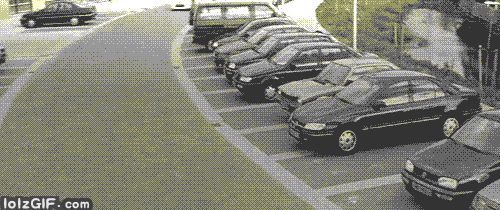 Especially on a brutally, rainy day, you wanted to get into the school real quick so you'd leave your house 5 minutes earlier in order to get the best spot in the senior parking lot right next to the building.

4. Hall Monitors.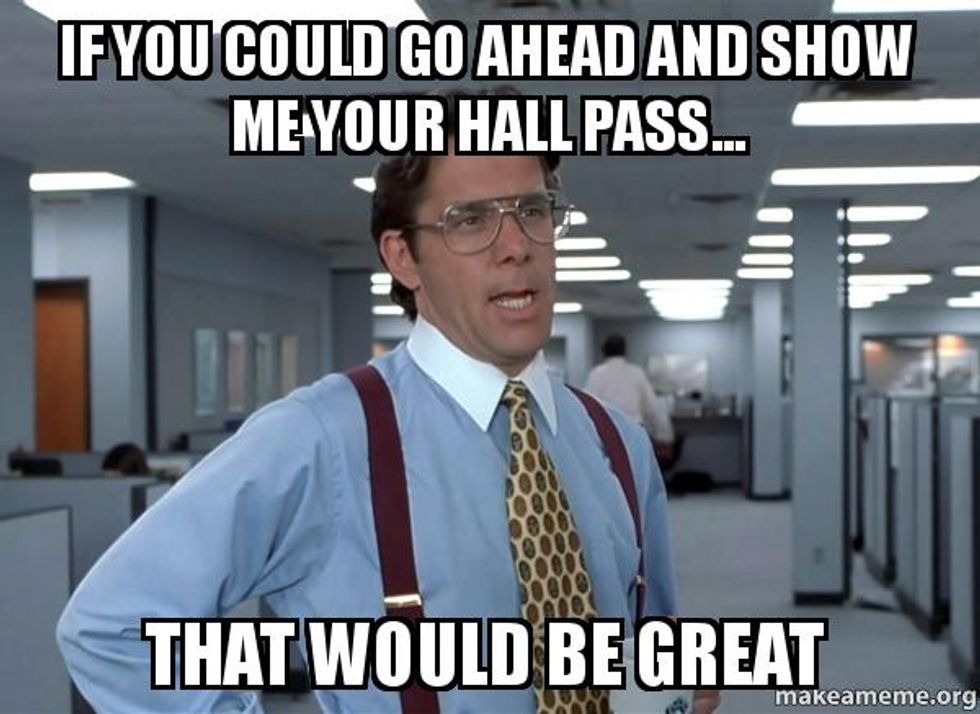 I never skipped class because I'm not that type of student, but when I did see some students skip class, a hall monitor who was a teacher, always would stop them and ask for a pass. And if you didn't have a pass, well, you were quite in trouble..unless it was a pretty cool teacher who'd let you off the hook.

5. The Stairs.

I don't know about you, but walking up the stairs was tiring. I'd get to the top sometimes, and i'd be dead already.
6. IB But No AP.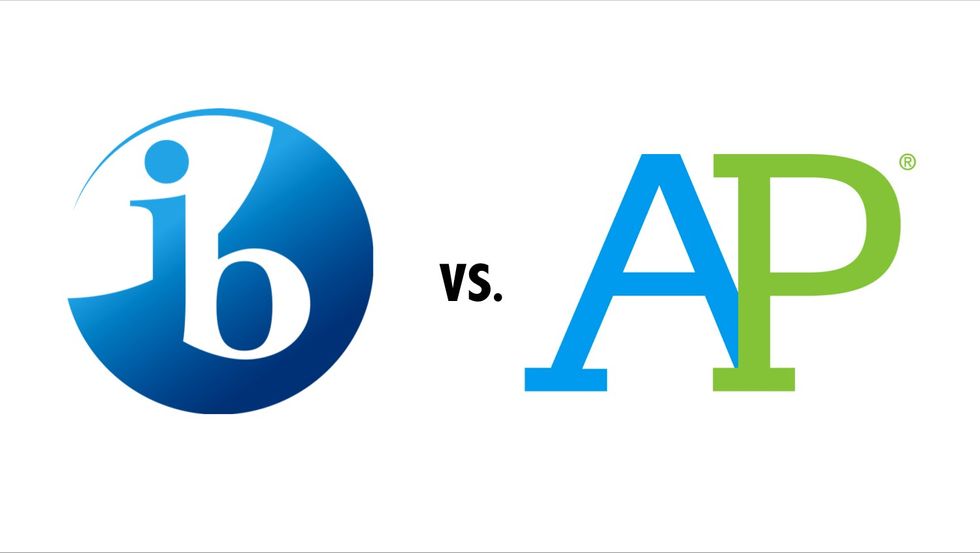 There is only 2 AP classes that were offered and a lot of IB Classes. AP Classes would count towards college credit yet some universities don't even know what IB is.