Living away from your parents can be a challenging experience; living 13 time zones away from your family, in a foreign country and having to negotiate adult responsibilities, on the other hand, bring the challenges to a whole new level that no-one has anticipated. One of these responsibilities is, of course, filing your taxes so that the US government doesn't prosecuteyou, or rather, so that you don't have to live on stale breadcrumbs and cold tap water for another year as a huge deficit appears because the government owes you $2000.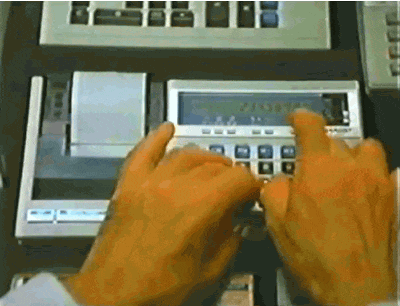 (Or $1906.782, as those incomprehensible forms seem to tell you)
Since today's tax day, I'll take you through a terrible journey you'll never want to embark on again (but you'll have to next year as you beg the government for money back), so here it is—filing tax returns, international students' edition!
1. Where's my money from last year?

State secret.
If you're American, and you realize that your international friends have not been eating out/going to movies/going on dates/traveling as much, and have been hiding in their cave, sharing your Netflix account and illegally torrenting $200 textbooks from the Internet—it is for no other reason that they are broke. And why are they broke? For no other reason that they never got their tax returns from last year. And why not? No one knows; seriously, no one truly understands which cog in the great machinery of bureaucracy of IRS that on a whim denied all international students basic standards of living.
2. What are these forms and can I eat them?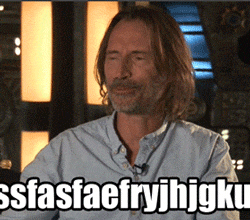 I've seen organic molecules that are named in more comprehensible ways.
It seems that IRS—no, the United States in general—has an algorithm for coming with random combinations of letters and numbers, for the sole of purpose of naming their documents in such a way that no international student can decipher anything. Form 1042-S? Form W-2? Form 1040? And wait, there're two types of form 1040? What?
3. Tax-filing Parties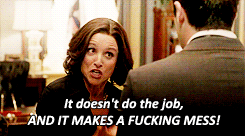 Three people broke down in tears and we haven't even started printing the forms.

Just as internationals select their courses together, party together, and apply for OPT's together, they will also congregate and file their taxes together. These pleasant tax-filing sessions usually consist of frowns, angry muttering, paper flying all over the place, hair being constantly torn out, threats to drop out of school and leave the country, as well as a continuous and beautiful chorus of creative and colorful swear words in more than 50 languages.
4. I no speaks the English good.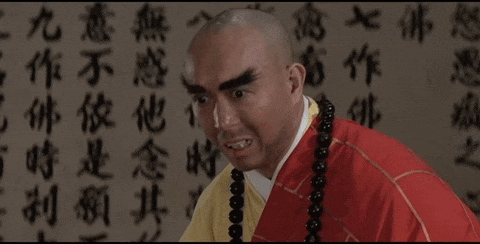 As for the instructions, between the lines I see nothing but "exploitation", "Screw you" and "You're not getting your money back".
As desperate internationals, now reduced to tears, finally summon up the energy to download those forms two days before the deadline, they also realize that no matter how native their grasp of English may be, they are somehow not capable of understanding a single thing on both the forms and the 100-page "instructions" provided. It appeared to be the result of someone swallowing Scrabble tiles by mistake, and vomiting them back up one by one.
5. Americans don't know how lucky they are.

You also consider filing the taxes of your American friends in exchange for money. At least it won't be taxed.
Chances are, your American friends are considerably less stressed, because their family is taking care of bothering the government for tax returns. You feel yourself consumed by flames of rage and hatred as your American friends bask in the sun (that hasn't appeared in seven months) as you rot under a pile of cryptic paperwork.
6. Until next time.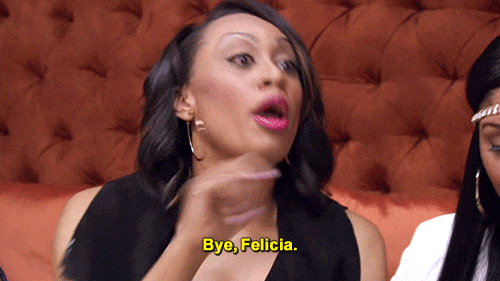 Until I fail to get a work visa and get kicked out, that is.

And finally, one minute before the post office closes, you dash in, hand in your envelope containing those precious tax documents and your soul, pay for the most expensive delivery service and pray to all known deities that your return request can be processed as quickly as possible, because the stale bread is really wearing your teeth out. You breath a sigh of relief as you realize you are finally free from those imaginary chains that really shouldn't be imposed on you, considering your nonresident "alien" status. For a while, you don't have to worry about governmental red tape anymore—that is, until this time next year.