Although the Spanish film industry is not the biggest in the world, it has produced a good amount of memorable movies. There are several films that have had an impact on me and I keep telling my friends to watch, so if you are feeling adventurous and wanting to try something new, here is a list of six of my all-time favorite Spanish movies, which I would completely recommend checking out.
1. Tres Metros Sobre El Cielo (Three Meters Above The Sky)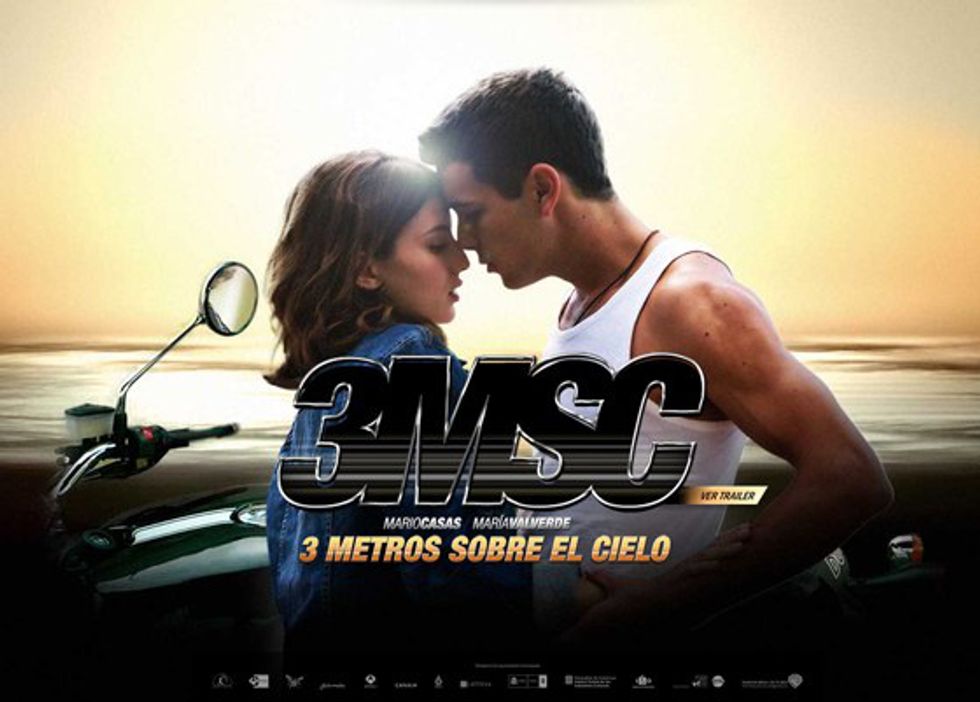 Three Meters Above The Sky is a teen romance movie, perfect for any Nicholas Sparks lover. The story follows bad-boy and motorcyclist H (Hugo), on his journey to win over good-girl Babi's heart. It takes place in Barcelona and is also a good way to learn about the social scene among teenagers in Spain. If you enjoy this movie, don't miss the second one: Tengo Ganas De Tí (I Want You).
2. La Gran Familia Española (Family United)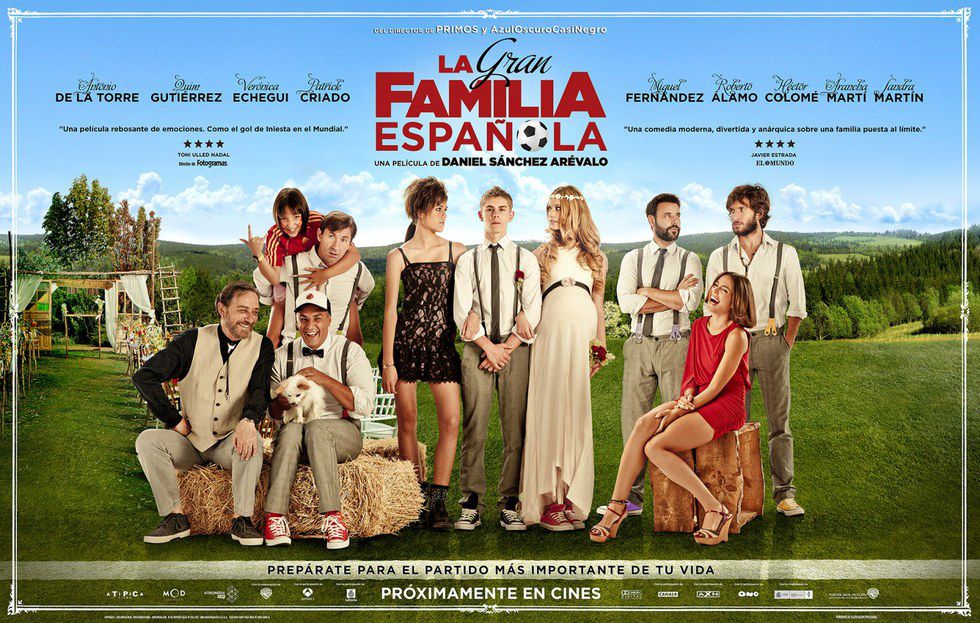 This is a fantastic comedy about a large family on the wedding day of the youngest son, 18 year-old Efraín, which coincides with the Soccer World Cup Final that Spain won in 2010. All the wonderfully developed characters, as well as the complications that make us question whether this wedding is even going to happen, make this the perfect movie for a fun family night.
3. Tres Bodas De Más (Three Many Weddings)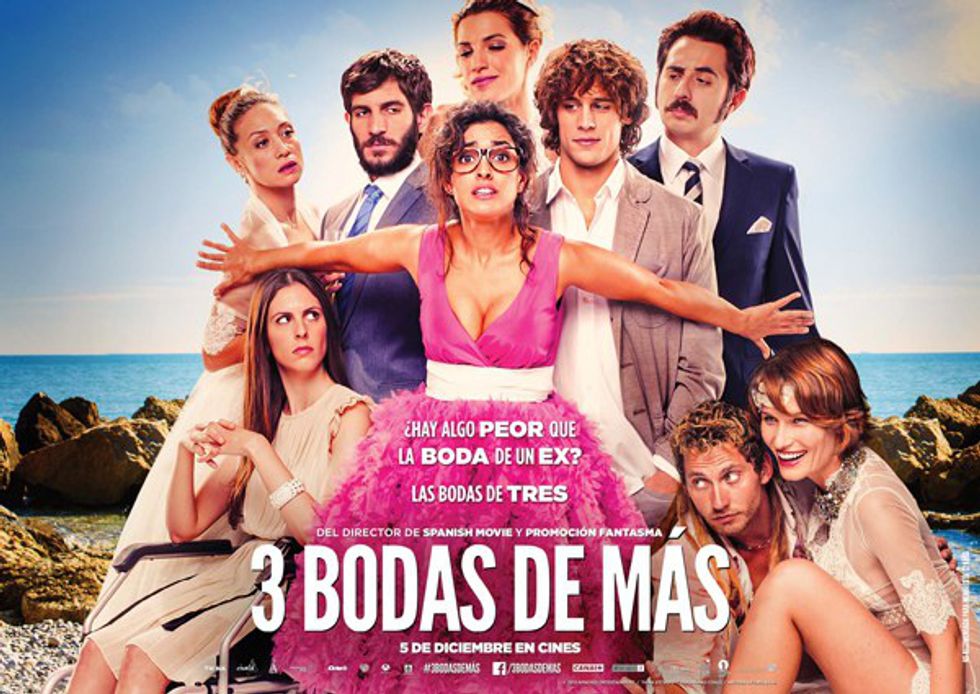 In this comedy, Ruth, the main character, is invited to three of her ex-boyfriends' weddings. Her struggles with finding a soul mate to finally settle down with, as well as a date to each wedding in order to not look bad make this a highly enjoyable film.
4. Vivir És Fácil Con Los Ojos Cerrados (Living Is Easy With Eyes Closed)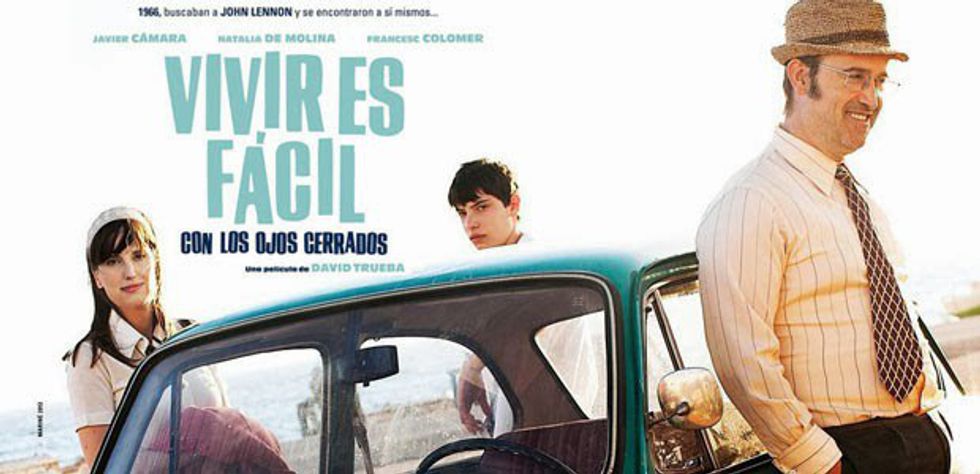 This beautiful movie follows English teacher Antonio on his journey to meet his idol, John Lennon, in 1966 Spain.
5. The Impossible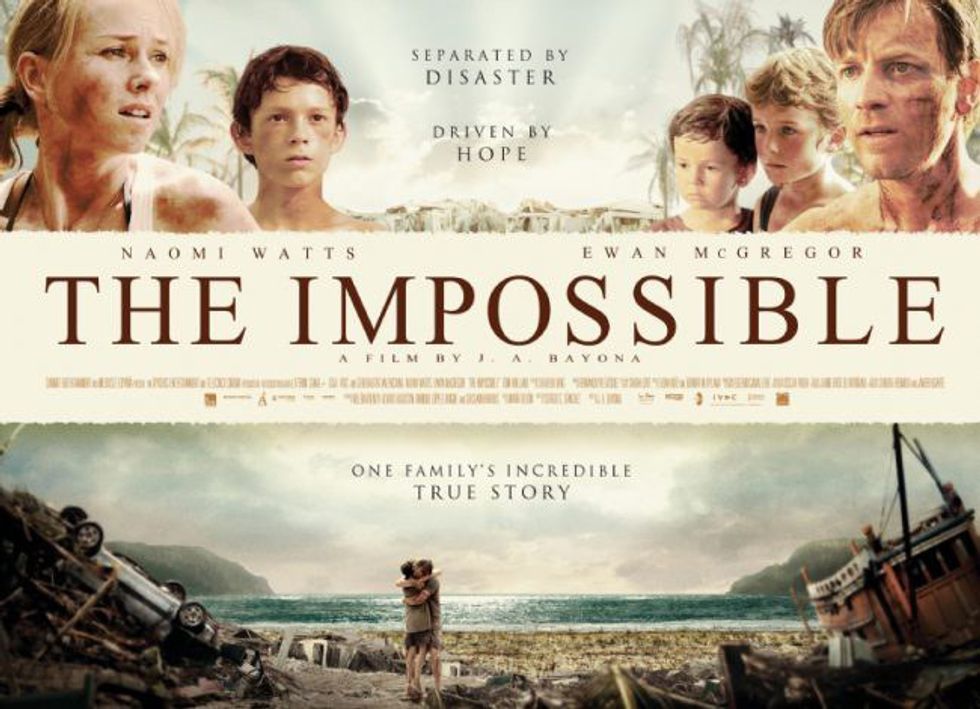 Although the stars of The Impossible are Hollywood actors Naomi Watts and Ewan McGregor, this is an entirely Spanish-produced movie. Directed by Juan Antonio Bayona, The Impossible follows a tourist family vacationing in Thailand when the 2004 tsunami hit. The performances in this film are great, and Naomi Watts was even nominated for an Oscar for her performance.
6. Mar Adentro (The Sea Inside)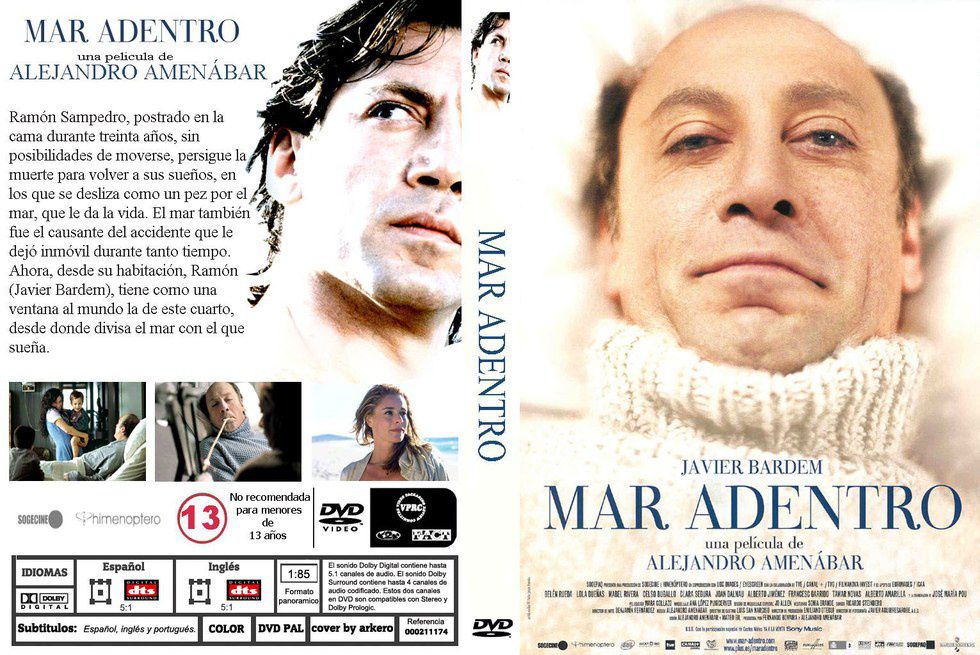 Starring Javier Bardem, Mar Adentro is the true story of Ramón Sampedro, who after being quadriplegic for many years, fights for his right to assisted death. This extremely powerful and emotional story was the winner of the 2005 Oscar for Best Foreign Language Film.