OK, so we all know that the cinematic masterpiece, "The Greatest Showman" hit theatres in December and it was up for numerous Golden Globes. Personally, I've already seen it twice and if you haven't gone out to see it, allow me to persuade you…
1. The movie is based on a true story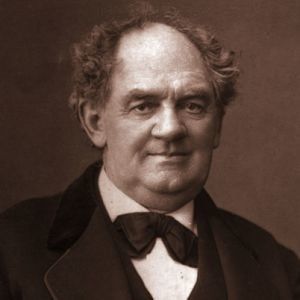 Phineas Taylor Barnum (P.T. Barnum) was a well-known American showman, politician, and businessman. In the movie (and in real life), he was notorious for promoting celebrated hoaxes as well as being the founder of the Barnum & Bailey Circus which is what the movie is about.
2. Hugh Jackman, Zac Efron, and Zendaya, oh my!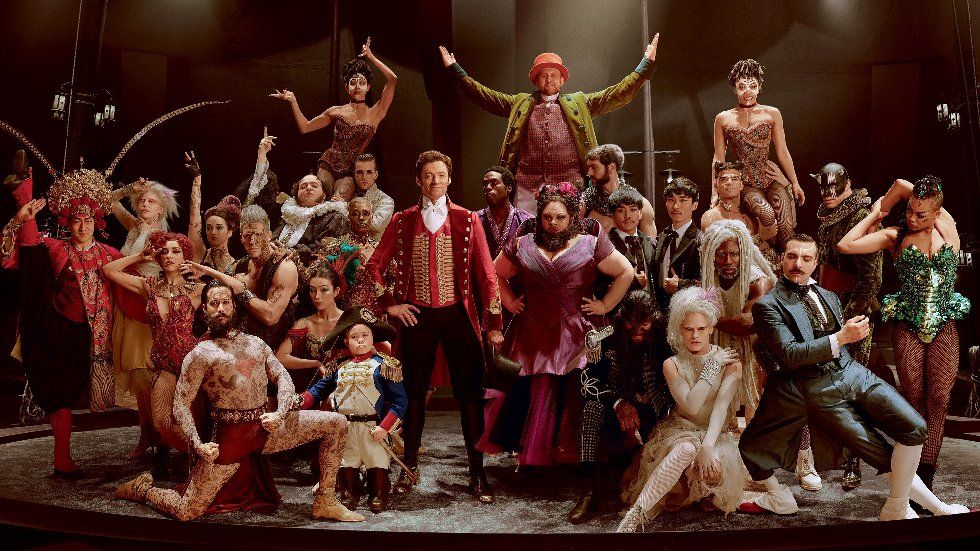 Star-studded cast? Check. Australia's and now America's crown jewel, Hugh Jackman, plays the cunning P.T. Barnum and he SLAYED the part. Also, former East High Wildcat, Zac Efron is back singing and dancing and walking around without a shirt on. Oh! And the chemistry between Efron and our Queen Zendaya is absolute fire. Add Michelle Williams among other amazing performers, and you really have the greatest show on earth.
3. The soundtrack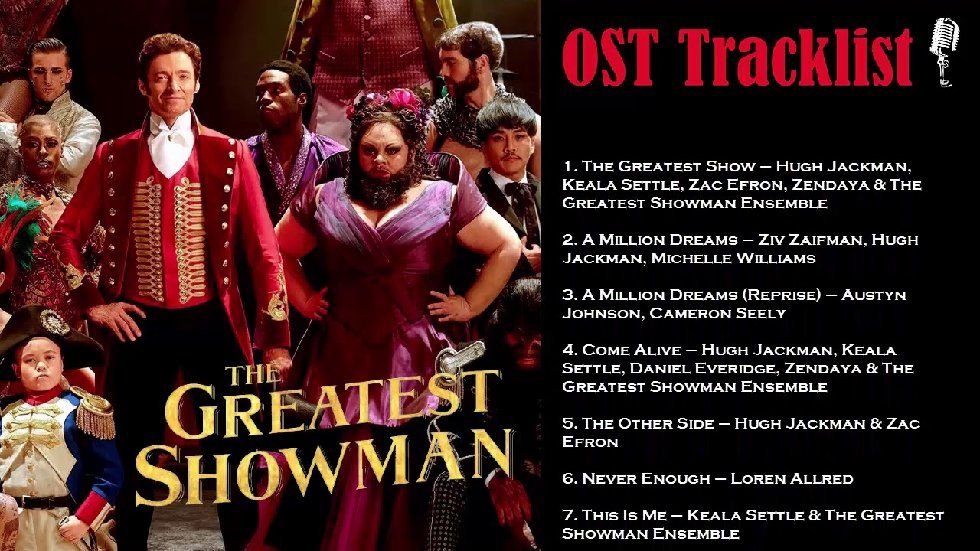 The soundtrack itself should be incentive enough for you to get off your rear and go see it. From the duet between Hugh and Zac, as they dance in a bar to the duet between Zac and Zendaya as the fly through the actual air to the company numbers that leave you shook, the music is just simply absolutely beautiful. I will be listening to "This Is Me" until the day I die (It won best song!!)
4. The choreography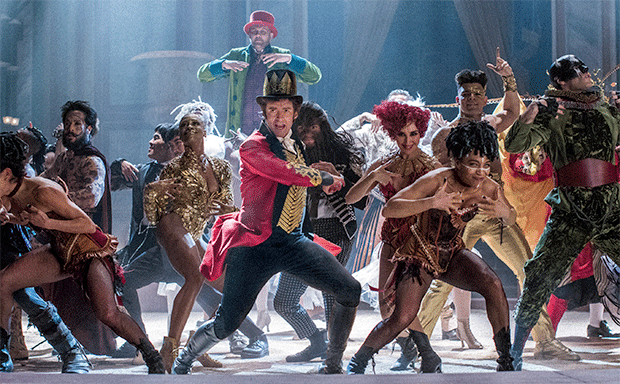 I'm a dancer. This show blew me out of the water, choreographically. I was actually whisper-screaming "yes" under my breath and not gonna lie, I was tearing up. The dancing made the whole show... it was breathtaking
5. The hidden message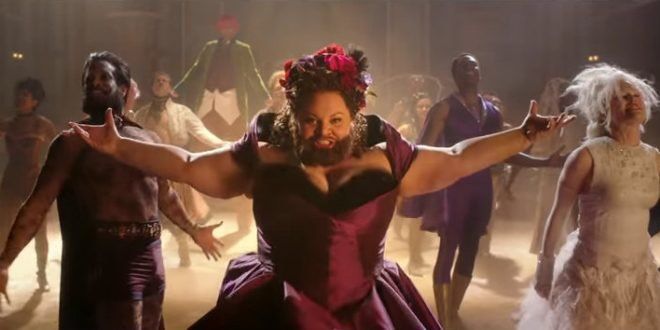 Yes, there's a message. Basically, the movie was preaching that being different is not a bad thing and that it needs to be embraced and accepted instead of shunned and ridiculed. It was so heartfelt and raw, I almost cried.
6. Basically everything else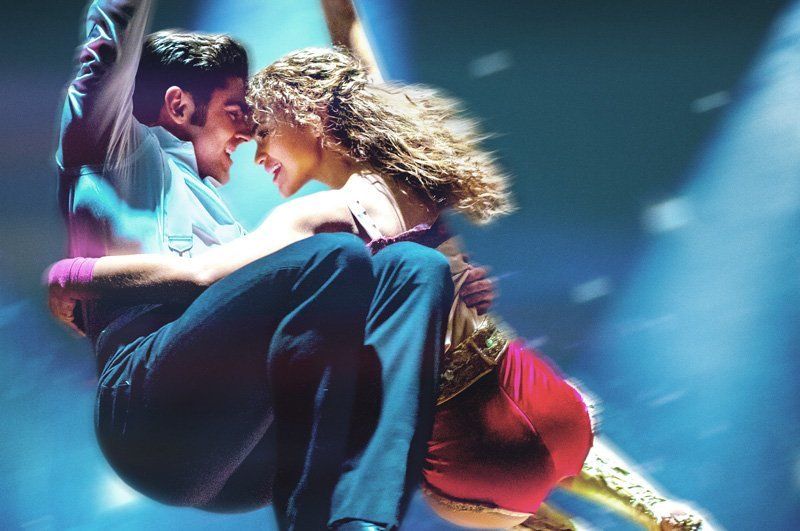 The costumes, sets, and stunts really brought the whole movie together. It was so visually pleasing that my eyes kept darting around just trying to get it all in. Put that with the high emotions that were running throughout the entire film and it leaves you with a million thoughts and feelings as well as cinematically blowing you away.
So why are you still reading this article?? Get up and go see this movie because I can guarantee you, you will not regret it.
Cover Image Credit: 20th Century Fox