Growing up in Central California allowed me to experience a lot of different places when I was younger. We could be in the Bay Are, Sacramento, Yosemite, LA, or at countless beaches along the coast within two or three hours. However, the place that I have always enjoyed the most was the beach. Being that June is the sixth month of the year and is the start of summer, here's six reasons the beach is one of my favorite places.
1. The Weather
We all know that there is never bad weather at the beach. Whether it's sunny, cloudy, hot, or cold, you know you'll always have a good time. Make sure to check the forecast before you leave the house though!
2. The Views and The Sounds
What's better than the sound of waves crashing against the shore and a view of the ocean stretching out for hundreds of miles in front of you? Oh, you couldn't think of anything? I figured.
3. The Smells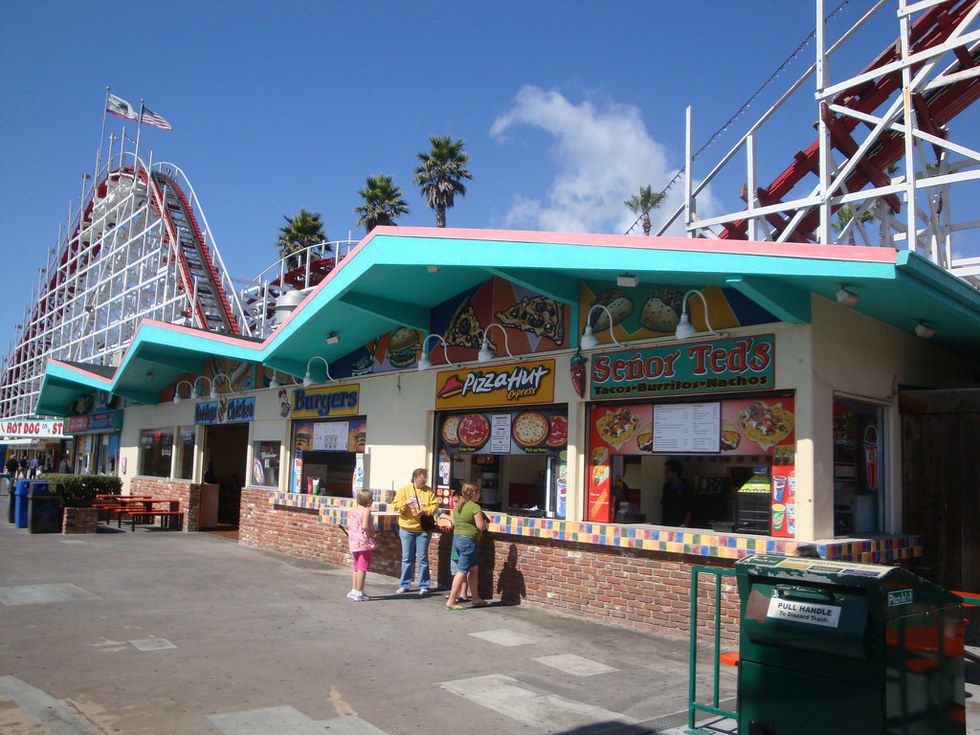 While walking along the boardwalks that a lot of beaches have, there are a multitude of smells that we are greeted with- waffle cones, pizza, corn dogs you name it! Not to mention the smell of the ocean mixed in the air.
4. The Shopping
Along with the smells on the boardwalk, there's always a ton of stores for you to spend time perusing. You can find stores ranging from little gift shops to high end boutiques, so there's a lot of variety to choose from.
5. Ice Cream, Candies, and Other Snacks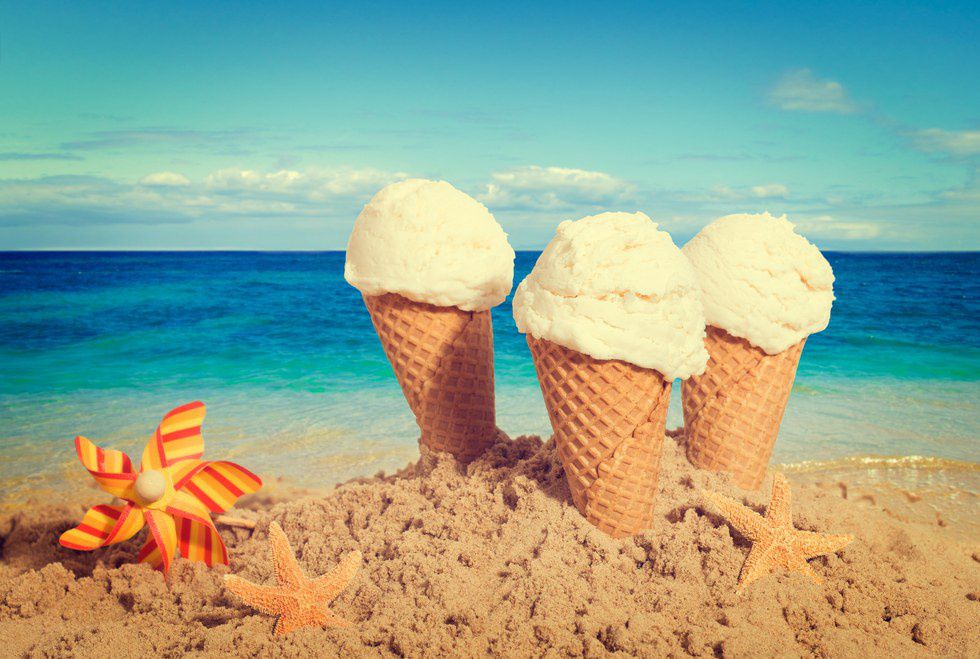 Shops along the beach front always have amazing food. You will have a variety of options to curb your appetite ranging from shops to grab a waffle cone from, to sit down restaurants serving all kinds of foods like Mexican, Asian, and Seafood.
6. The Sunsets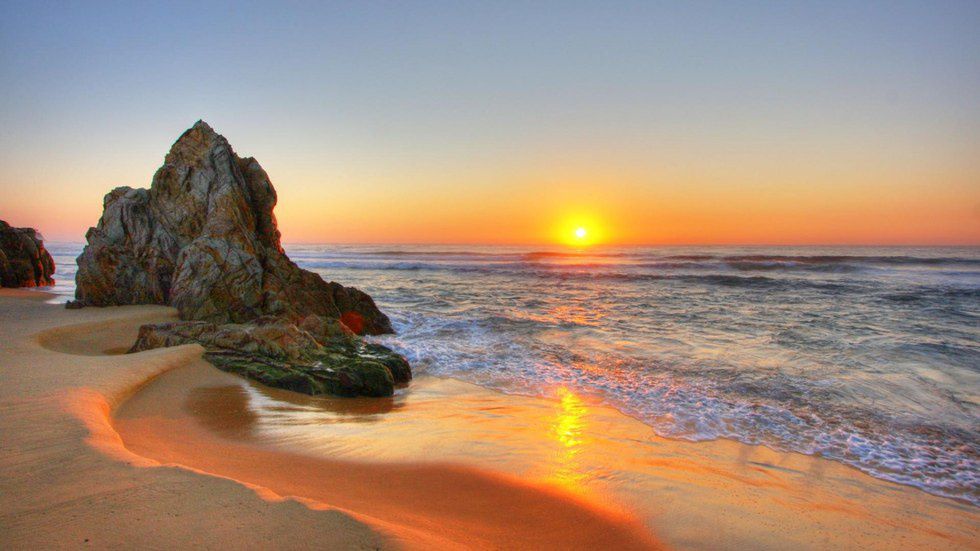 Sunsets at the beach are second to none. Ending your day at the beach while watching the sunset is one of the best ends to a trip I can imagine.