As Thanksgiving quickly approaches, and students everywhere fly home to spend the holiday with their families, it's important to reflect on everything you're most thankful for this year. Of course, here at the University of Wisconsin, we have tons to celebrate about. Though your own personal list may be slightly different from mine, here are 6 major things all UW students should definitely be grateful for...
1. The People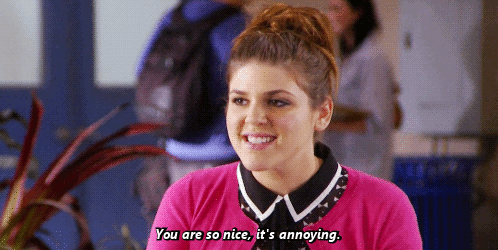 Yes, the stereotypes are all true. Here in the MidWest, UW is filled with some of the nicest, most genuine people in the world. Originally being from New York, this is something I'm definitely thankful for.
2. Greek Life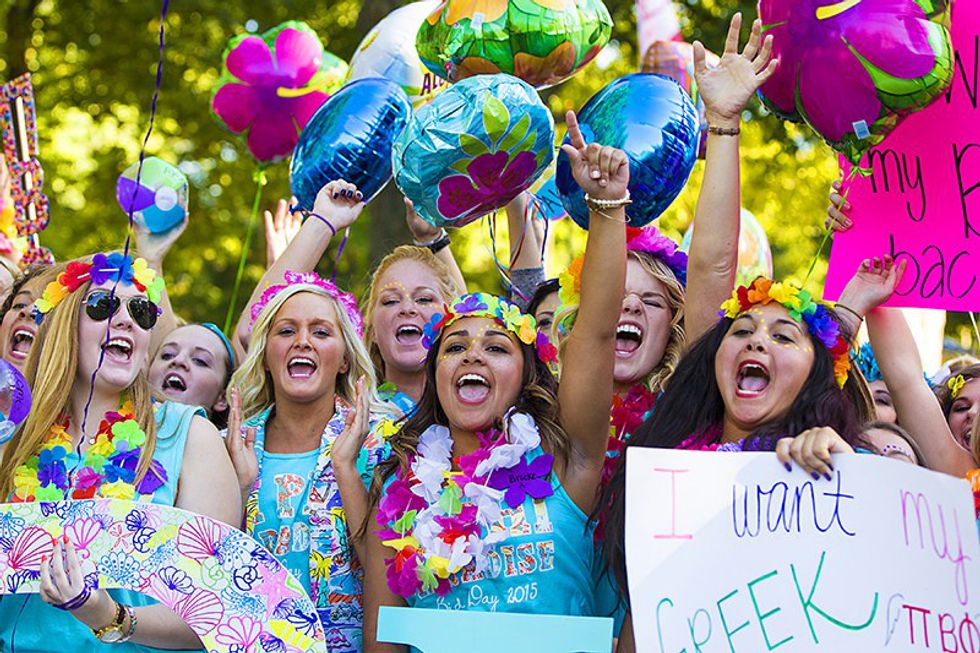 Wisco is lucky to have a huge Greek presence on campus. Being part of a sorority has allowed me to participate in a close-knit community, find my best friends, and create lots of memories.
3. The City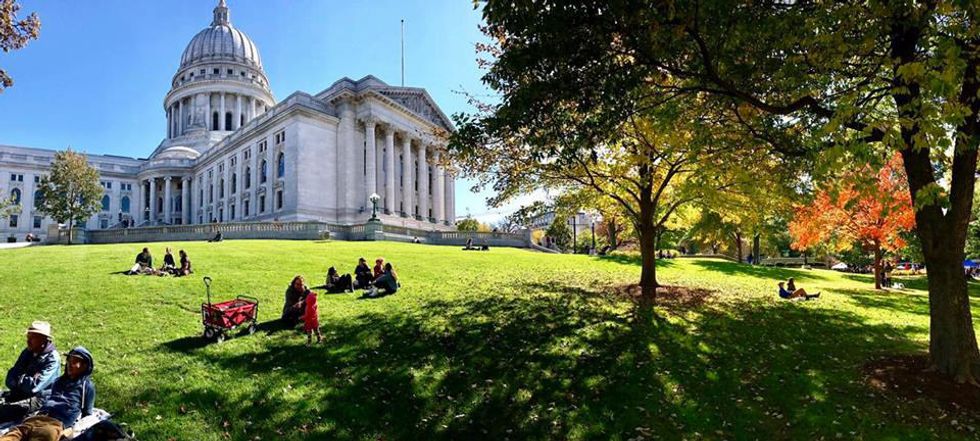 Madison is one of the prettiest places in the world. With the capital always visible, the farmers market always bustling, and the streets always full, our city seriously has so much to offer.
4. The Food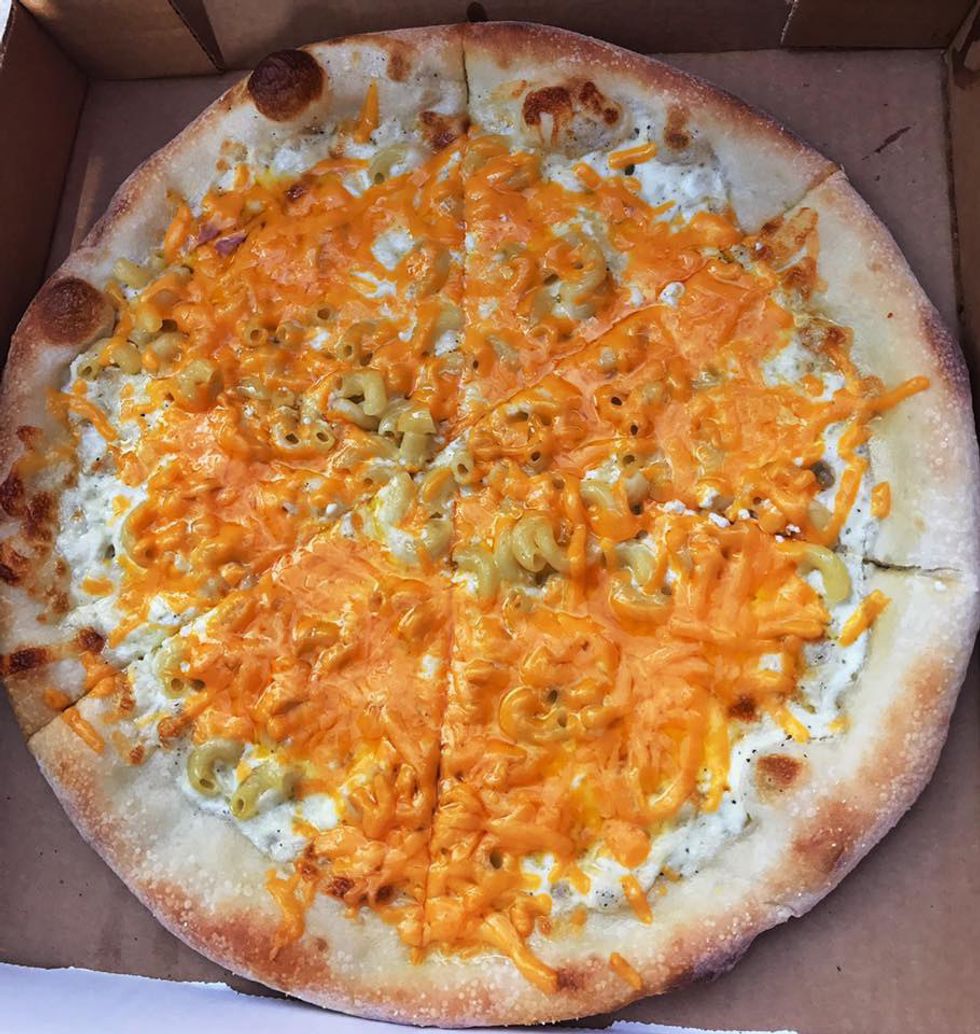 With endless cheese curds, pizza, brats, and other late-night munchie options, it's basically impossible not to gain the freshman-15 (or sophomore-30). From food carts to five star restaurants, the UW has it all.
5. The Lake(s)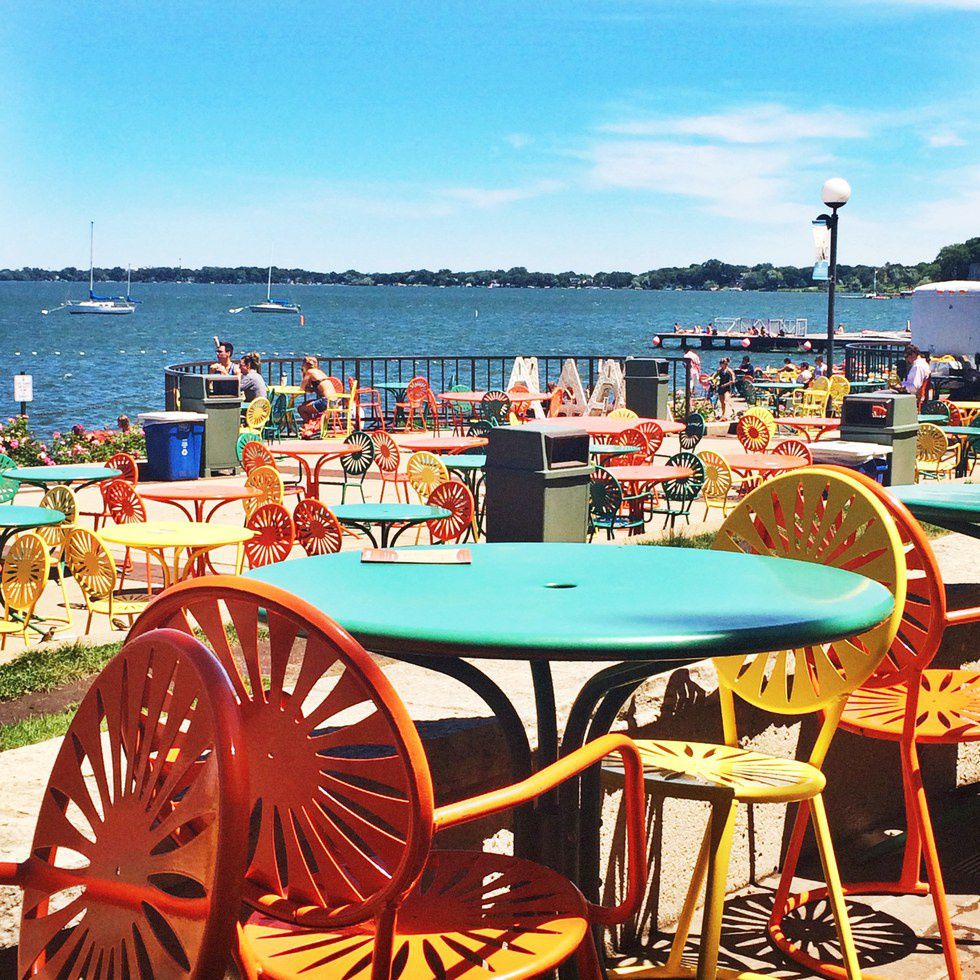 While the busy capital is at one end, Madison's stunning lakes are at the other. Perfect for Instagram, walking the path, picnics, and just hanging out to relax and unwind, Monona, Mendota, and the Memorial Union Terrace are all Madison staples.
6. The Badgers!!!!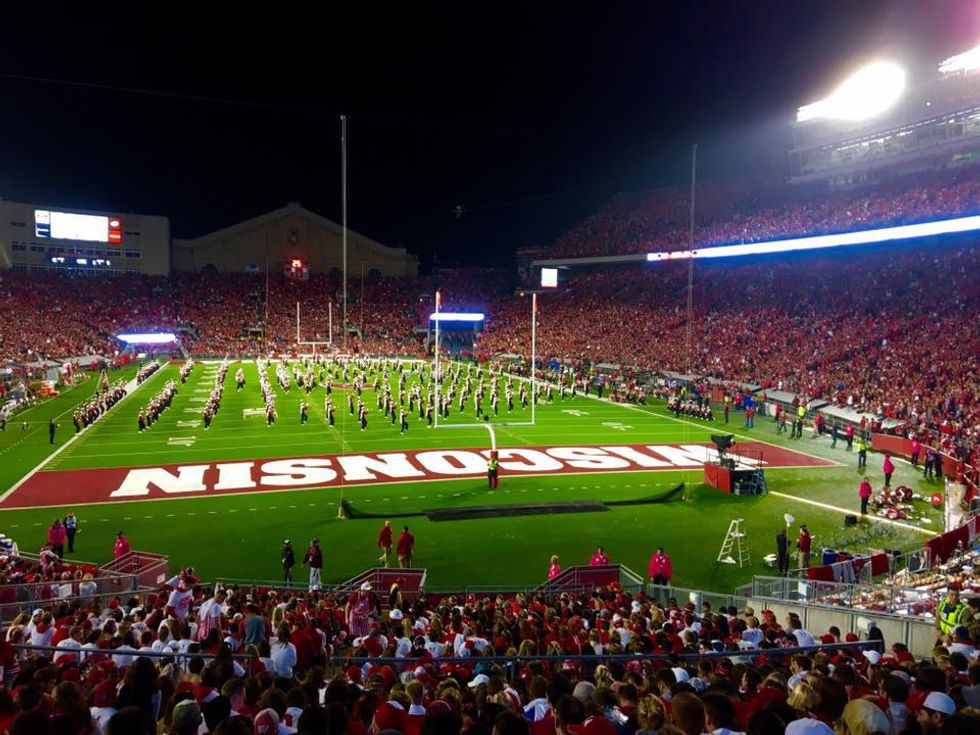 Being at a Big 10 school means non-stop game days, spirit, and fun. What would UW be without its legendary Bucky Badgers??? Thankfully, we'll never have to find out.
No matter where you go, or what you do, take a second this holiday season to consider the many things you take for granted on a daily basis. While there's absolutely no way that your school beats Wisco, chances are, you still have a lot to be thankful for. Happy Thanksgiving!!!