Summer for some is the best time of year because it means no school and no worries. It also means lots of time spent at the pool, beach and under the sun. This, in turn, means lots of time spent in a swimsuit which can lead to many people dreading summer because of their ideal view of a "Summer Beach Body" and not having quite that look. Personally, I hate how everyone idolizes these skinny girls with perfect tans(which there's nothing wrong with that) as if they are something sent from God. This article, however, is not a rant on that, I am here to tell you 6 reasons why it is more than okay to not have the perfect beach body this summer. The most important thing to know and remember is that your body is your body, and in the end, you want to look the way that makes you feel the best. So as promised, here are 6 reasons to not fret about having that banging body this year.
1. Ice cream and cookies are WAY more important than a flat tummy and toned booty.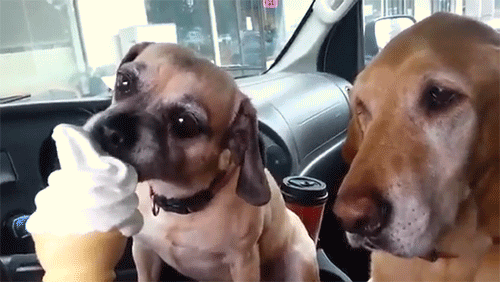 2. Those girls that lay out all day will have leathery skin when they're older, while yours will be glowingly beautiful.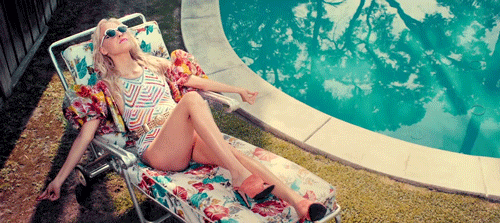 3. It is more important to have a healthy body rather than to just be skin and bones.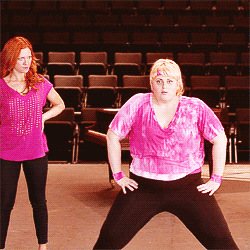 4. People should love you for the personality that you carry, not the weight or body image.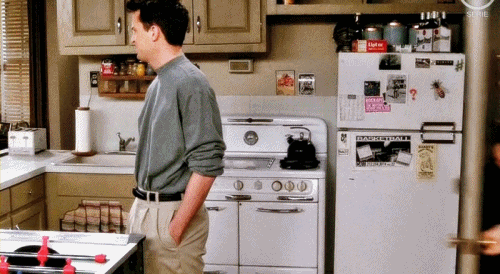 5. Because honestly in the summer who wants to work out every day and eat healthy just to maintain a good beach body?!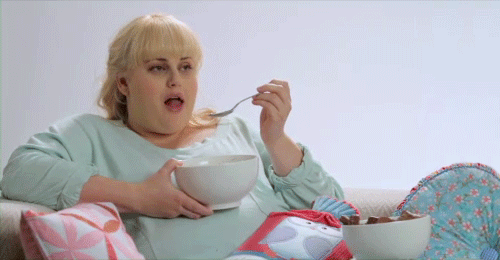 6. Lastly, it is important that everyone loves their body for themselves, and is not playing comparison to those they may see elsewhere.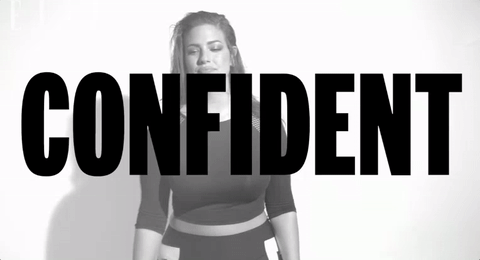 Although this may be hard for some people to believe for themselves, having a good beach body does not determine who you are or can be as a person. Everyone should know they are beautiful in their own way and no one person is perfect. There also should be no reason to idolize someone based off of their body image. In this day and age, it is so hard for people to understand that body is not the only thing that matters, but what is inside also it important. So girls, and maybe some guys, remember when you're on the beach to feel comfortable in your own skin and know there is no reason to fret over not having a six pack. Eat that cupcake and enjoy your ice cream, you deserve it.