Summers during college are very different than they used to be. Summers mean work, internships, summer classes and living under the same roof as your parents. Most try and get away from home for the summer because it feels as though it drags on forever, but there are some perks of spending the summer at home.
---
1. Free food.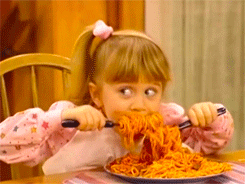 Is there really anything more that needs to be said? Food is expensive and you don't realize it until your bank account is at zero and every transaction is Chipotle or Publix. Eat up while you can people.
2. Seeing your home friends.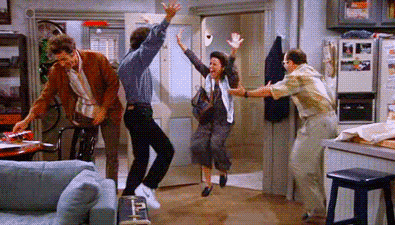 There's nothing like seeing friends who have been a part of your life from before you can remember. These people have seen you at your most awkward, braced-faced self and still continue to love you.
3. Getting some much needed space.

Living with your best friends and always having people to spend time with is amazing, but when you have a summer away you really appreciate quiet time. It's nice to not share a room or living space for awhile and be able to be as OCD or as messy as you please.
4. Quality alcohol.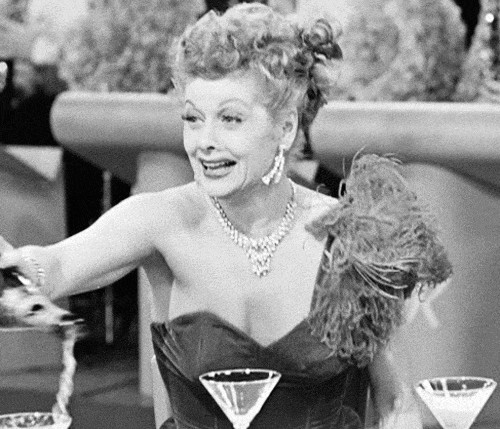 Low quality alcohol is a part of college and there's not much we can do about this except appreciate the high quality liquor and beer you get to indulge in while home. Good alcohol shows you how enjoyable slow slipping can be.
5. A good dose of reality.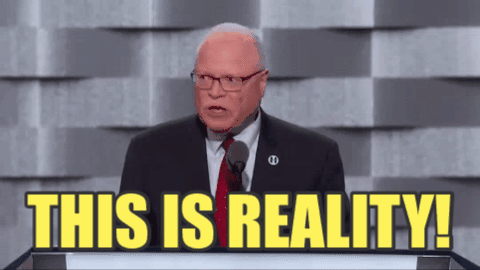 College life and home life are quite different. After a semester at school you tend to lose sight of what is reality. Being home and around your parent brings you back down to Earth.
6. Appreciating school that much more.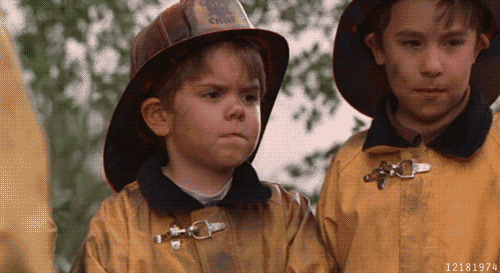 As much as you love home and your family, they have a way of making you see how great being on your own is. By the end of the summer there's no better feeling of getting ready to go back to school.