I have never been one to listen to mainstream music. While that may seem like my attempt to assure the reader of my alternativeness and my ability to remain independent whilst the crowd goes left as I turn right, it's not. It's simply a fact of my life. I grew up listening to the bands of the '70s and '80s, and as my music tastes progressed and became more modernized, I kept with me this love of rock and roll and apparent distaste for auto-tuned pop music, and with the help of my older brother, a known uncommon musician lover, I was able to find a plethora of new bands, a few of whom I would like to share with you, the reader, today.
1. Dr. Dog

Hailing from the state of Pennsylvania, Dr. Dog has an extremely unique sound, one that may at first be a bit off-putting to the listener, but that possesses qualities that make the vocal styles of lead singers Toby Leaman and Scott McMicken. Their genre leans more toward psychedelic rock, gleaning influence from '60s bands such as The Beach Boys and The Beatles.
Song Recommendations (all from their "Psychedelic Swamp" Album):
"Fire On My Back"
"Engineer Says"
"Dead Record Player"
2. Grizzly Bear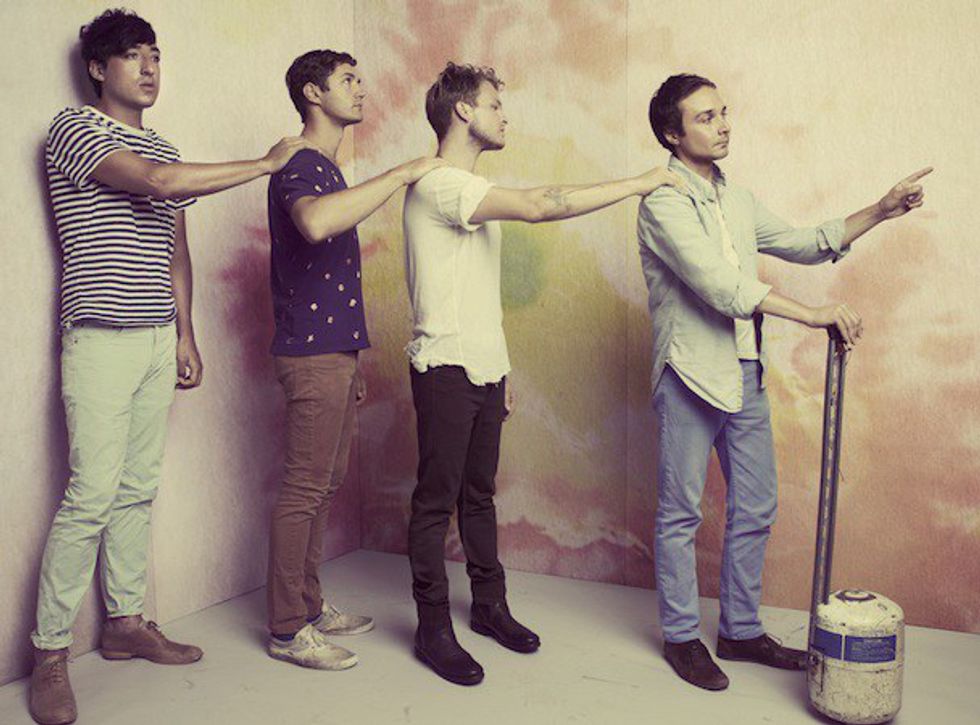 The mix between indie and folk rock give Brooklyn-based Grizzly Bear a certain feel similar to that of Dr. Dog but with less of a "heavy," shall we say, demeanor. The harmonies in their songs are unparalleled, with the falsetto posed by their band members, as they each contribute as either lead or background vocals to the band's records.
Song Recommendations:
"About Face"
"Two Weeks"
"While You Wait For The Others"
3. Miniature Tigers

The Miniature Tigers have easily been one of my favorite bands that I have discovered over the last few years. Like Grizzly Bear, the Tigers are based in Brooklyn, NY. The band offers a twist on modern day pop music by fusing it with the sounds of the indie genre to form a killer sound that has the catchiness of contemporary radio-esque music while still remaining true to an other-worldliness of sounds.
Song Recommendations:
"Boomerang"
"Cannibal Queen"
"Giraffe"
"The Wolf"
4. Of Montreal

Speaking of otherworldliness, this next band, from Athens, Georgia, offers one of the most individualistic sounds I have heard in years. A psychedelic and experimental rock band, Of Montreal will confuse and delight your eardrums, as they play songs that, similarly to Dr. Dog, draw their influence from '60s rock bands with a modern, electronic twist.
Song Recommendations:
"Penelope"
"A Sentence of Sorts in Kongsvinger"
"Sirens of Your Toxic Spirit"
5. Sun Kil Moon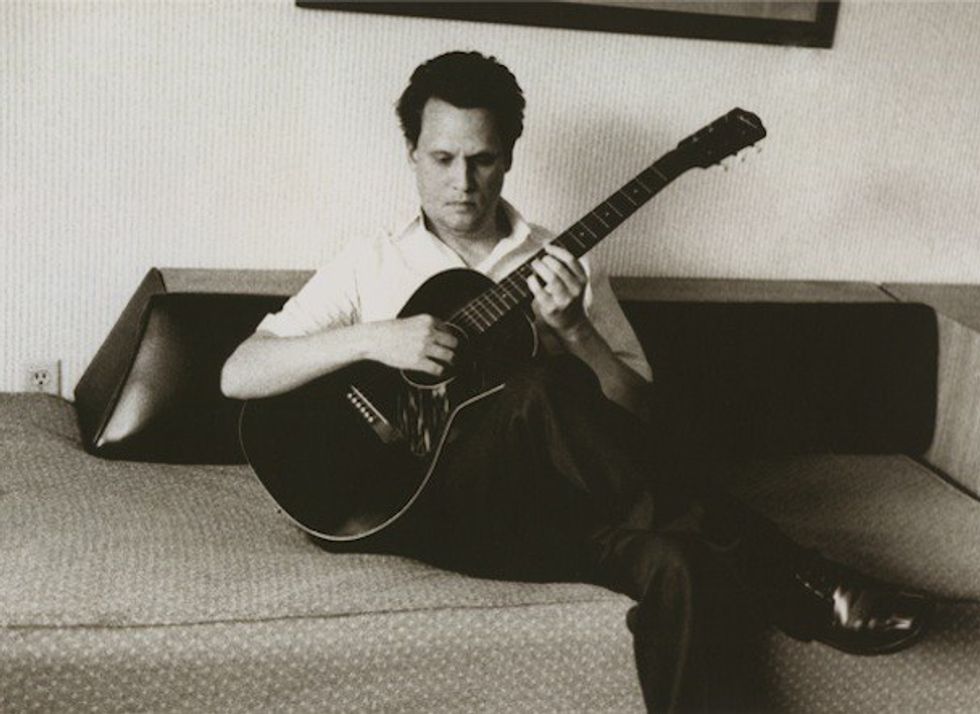 Sun Kil Moon is almost a complete 180 spin from the other bands that I have listed here. If you're ever looking for a confusingly depressing yet satisfying listen, then this is the band for you. Originating in San Francisco, Sun Kil Moon consists of three band members, namely lead singer Mark Kozelek. The band partakes in the folk/indie rock genres, and will pluck your heart strings like no other band has before.
Song Recommendations:
"Jim Wise"
"I Watched the Film the Song Remains the Same"
"Micheline"
6. Dawes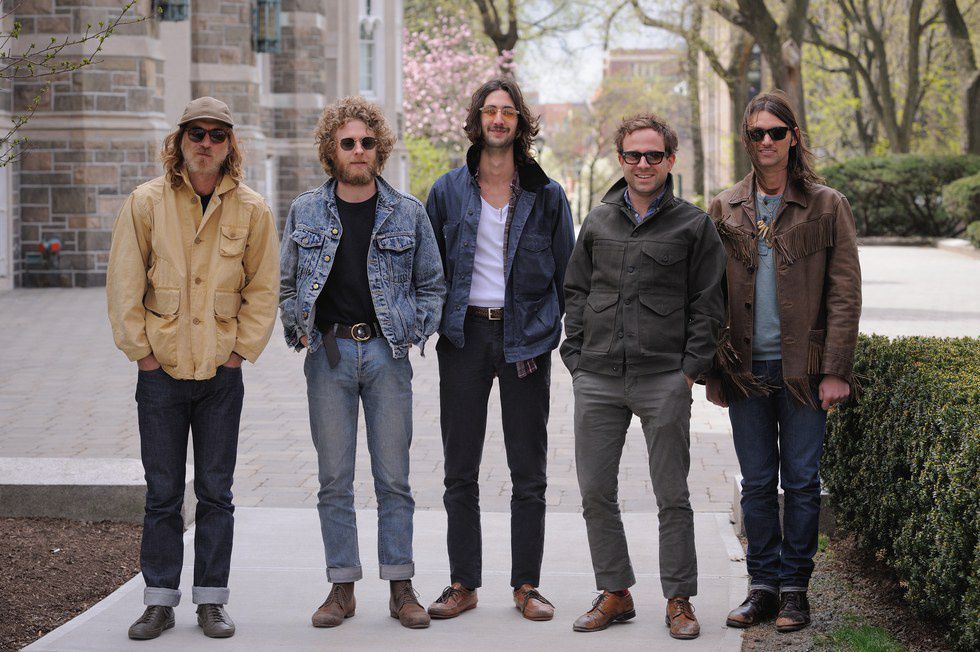 Dawes is an instant favorite of mine, as I'm sure they will be yours. They are a folk-rock band from Los Angeles, CA, and their songs will melt your heart, make you smile, and make you put them on repeat time and again. The lyrics are pure gold and the vocal performances of singer Taylor Goldsmith are unbelievable. As Rolling Stone put it, Dawes is "authentically vintage." Starting mid-January, the band will be out on tour with their newly released album "We're All Gonna Die."
Song Recommendations:
"Roll With the Punches"
"From a Window Seat"
"Fire Away"
"If I Wanted Someone"