I can already tell this is the beginning of a series for me. There are so many hilarious people within the LGBT community that there can't possibly be one article. However, this article will focus on the up-and-coming lesbian comedians out there.
From YouTube to SNL, and everything in between, these women will rock your socks and your laugh box. If you don't know who they are, I suggest you go watch literally anything they have been a part of. Now.
6. Brittany Ashley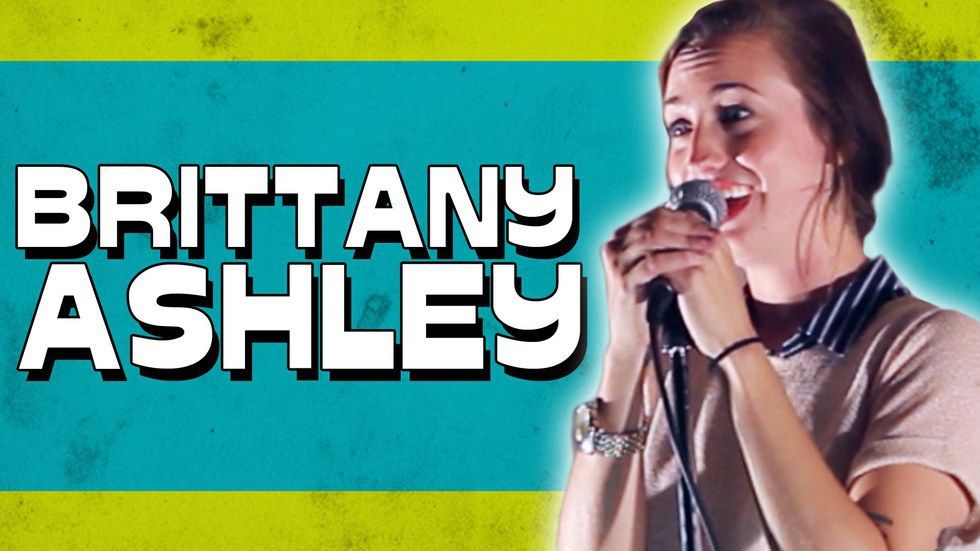 Although Brittany made her debut on Buzzfeed video, it wasn't her debut to comedy. She has been doing standup for years now, so there is plenty of material out there to feast upon. Maybe you've heard of her "College Lesbians" show. If not, what's a more perfect way to begin your obsession?
5. Hannah Hart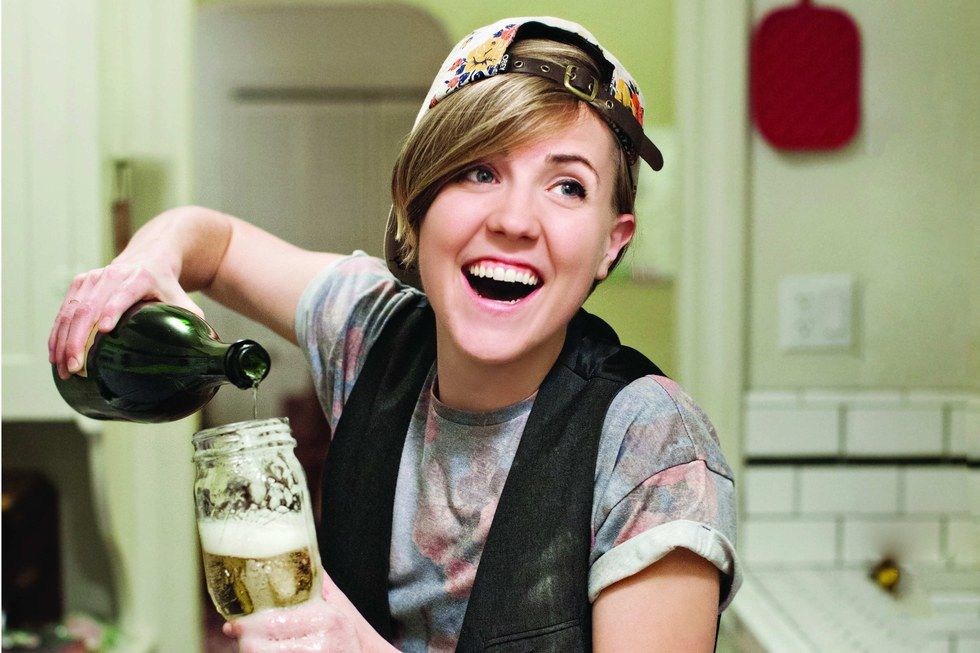 Also known as Harto of the YouTube series "My Drunk Kitchen," which also kick started her very own cookbook titled My Drunk Kitchen. It like a regular cookbook, but with recipes concocted by intoxication. Genius.
Harto has been an inspiration to the lesbian community since she began her vlog channel and came out to the entire world. There's obviously much more to her videos now, and her smile is contagious.
Fair warning though, just one view has been known to cause a Harto virus, only curable by watching more of her videos.
4. Tig Notaro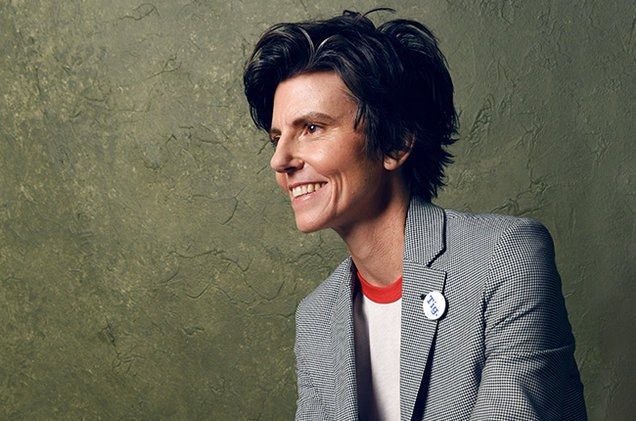 If you haven't heard of Tig's standup, you may be familiar with her playing a lesbian cop alongside Sarah Silverman. Or you might know her as one of the writers for Amy Schumer's Inside Amy Schumer. Regardless, she's a comedy genius.
Aside from being a comedic inspiration, she's an inspiration for women in general as her diagnosis with breast cancer led to a double mastectomy and a topless performance at the 2014 New York Comedy Festival. It's noted that she showed the audience her scars, and then through her set, made them forget they were there.
3. Rose Dix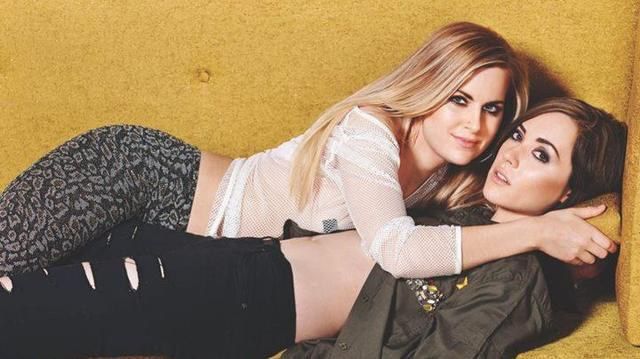 If you're not familiar with her, she's the hot one on the bottom. Rose is most popular for her YouTube channel where she currently posts videos with her spouse, Rosie.
Rose is pretty much the only YouTuber who never fails to make me cackle the most hideous laugh while watching her videos. And it doesn't hurt that neither her nor Rosie are hard on the eyes. I mean look at them.
2. Cameron Esposito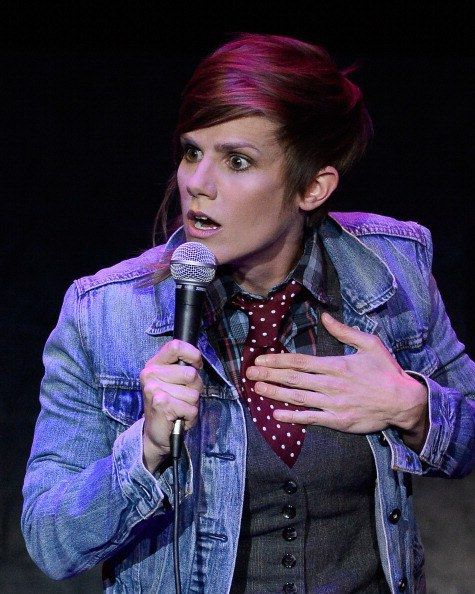 I first discovered Cameron Esposito on tumblr, but as I continued to listen to stand-up playlists on Spotify, I realized she was on dang near every one of them. Sometimes even multiple times.
As for up-and-coming, yeah she has been since 2007 and it's a mystery why she isn't more acknowledged by the general public. She's brilliant, so treat yo'self and go watch some of her stuff.
1. Kate McKinnon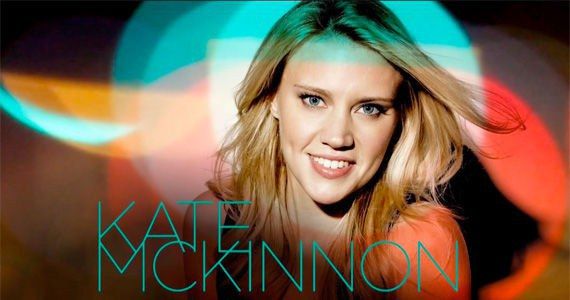 Best known for her roles on Saturday Night Live where she perfectly portrays Ellen Degeneres, Justin Bieber, Hillary Clinton and many more, Kate McKinnon is probably the most well known comedian on the list.
If you've seen the latest Ghostbusters film, she played the favorite, Jillian Holtzman. She's not just hilarious, she's badass.
She doesn't do much standup, but she is known for her time on The Big Gay Sketch Show, created by Rosie O'Donnell.
That concludes the list for now. I'm sure there will be many more to come.
Thank you all for being such blessings to the world of comedy, and an inspiration to the LGBT community.