During this week, I have been back at school. And while most college students consider the first week of classes "syllabus week," for us here at VMI, this week is Matriculation Week.
I return this week and for some upperclassmen like me, there is not a lot for me to do. Every day I have been meeting up with the same group of friends to watch Disney movies. Here are the discoveries we have found with being bored and enjoying the mind of Disney.
1. Aladdin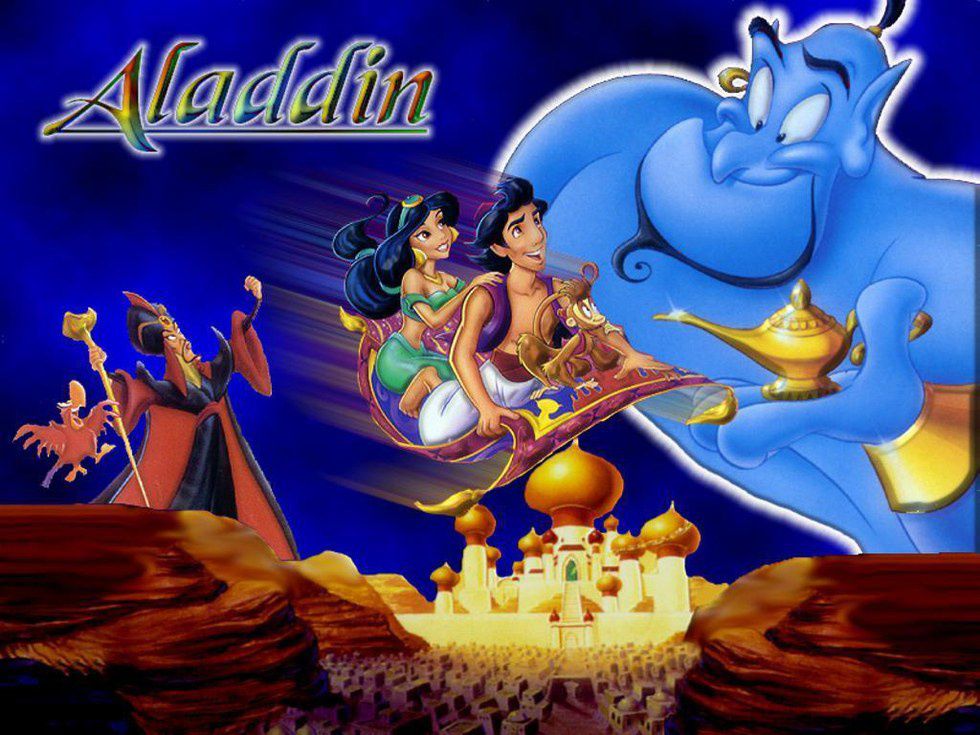 This movie is a classic! As a kid you enjoyed this movie, but as an adult it is even more fun. I re-watched this for the first time in a long time, which made me realize that this movie has so much sarcasm in it. I loved it! Robin Williams brings a lot of character to the genie.
2. Tangled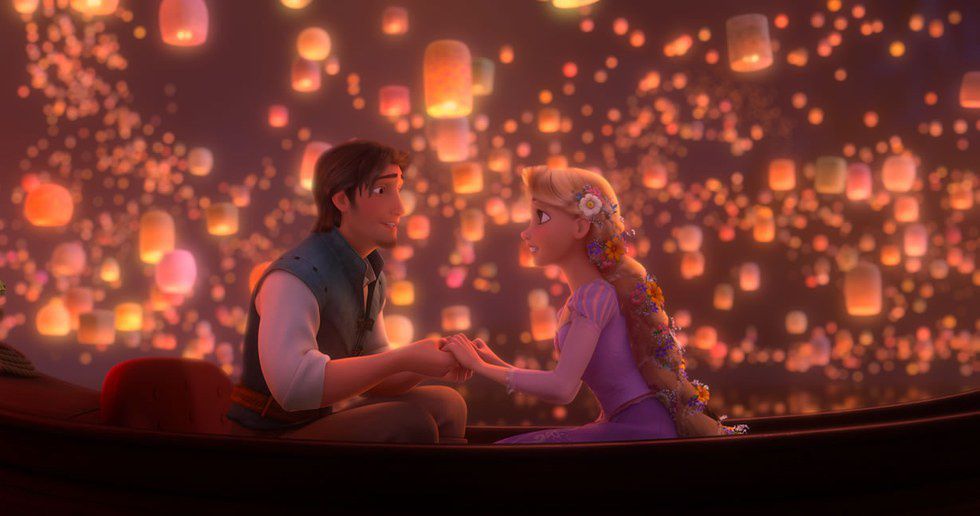 This movie is so cute with clever songs to sing a long! It is a great romantic movie to pass the time with.
3. Frozen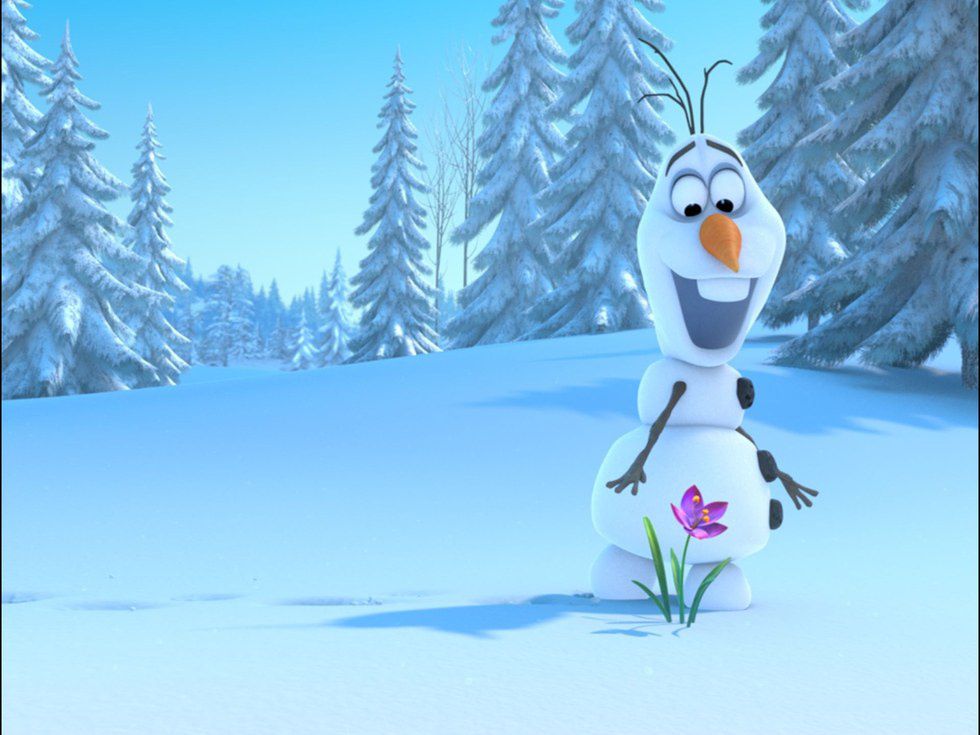 THIS IS ONE OF THE GREATEST MOVIES DISNEY HAS MADE! It is a great movie for sing a longs and for powerful uplifting moments. Olaf brings a smile to everyone's face to make the whole audience happier.
4. Princess and the Frog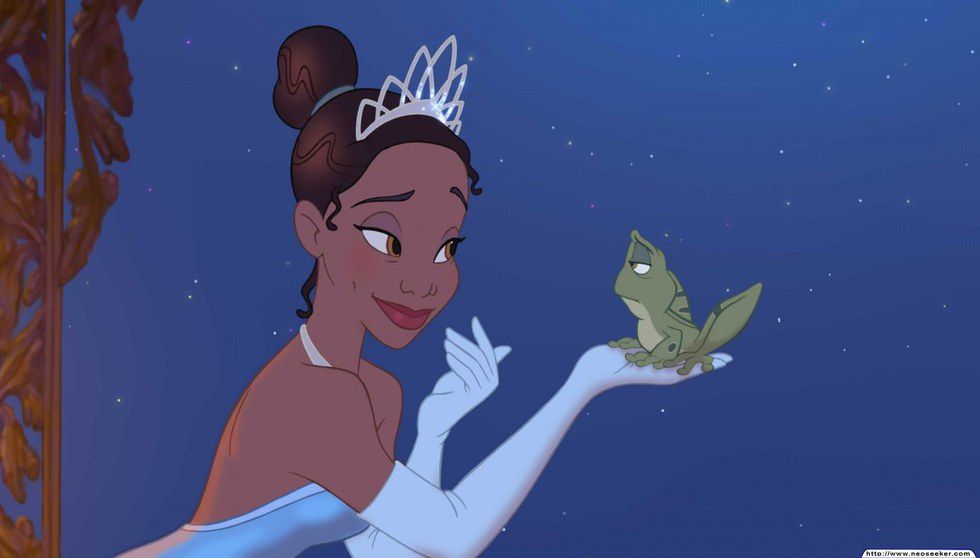 I actually had never seen this movie until this year. It was the first American princess. I loved the jazzy soundtrack with some typical Disney talking animals. This was the first Disney princess to really show that hard work can pay off. Also, Tianna shows that an independent woman doesn't need a man to achieve a goal, but it is nice to have one by the side.
5. The Lion King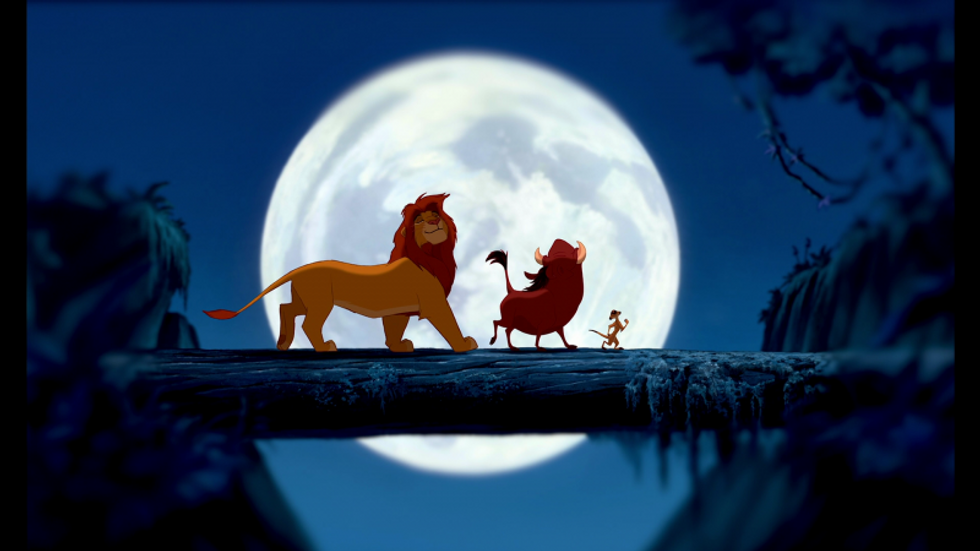 The Lion King is a great movie for everyone. It has a little bit of everything with action, comedy, tragedy and love. It is loosely based off Hamlet.
6. The Emperor's New Groove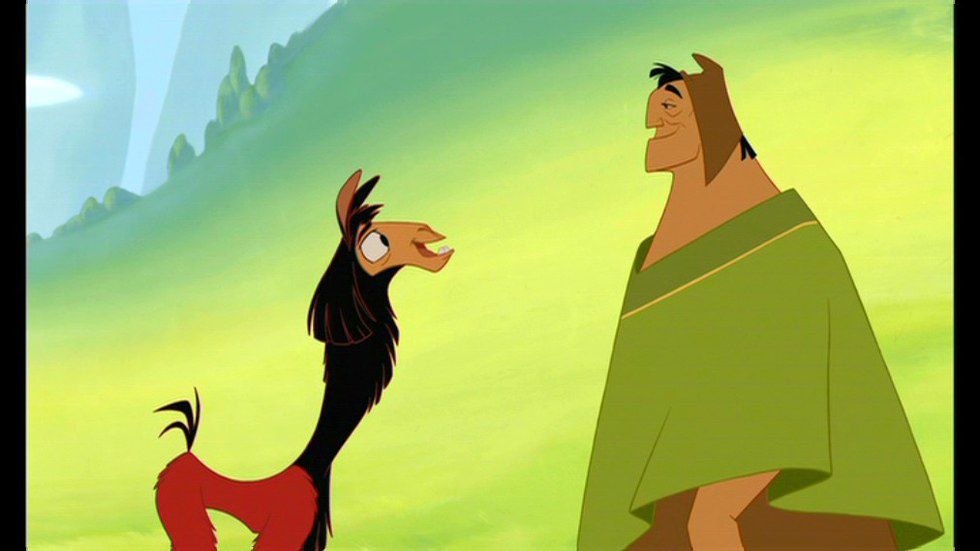 A funny movie that everyone forgets about.