Sometimes, it can be tough to be a women on television. While women are 51 percent of the population, they only account for 42 percent of the speaking roles. Women are also much more likely to be portrayed as younger than male counterparts, and female content creators only make up 27 percent of the population. This inequity has lead to a Fall lineup with innovative premises such as "White Guy Has To Do His Job and He Complains A Lot," "White Guy Actually Has to Parent His Kids," and "Whitest Guy Ever (Kevin James) Inexplicably Has a Hot Wife."
So to the internet we go, where a diverse community of content creators and actors create some of the best work out there (dead serious). Whether you're craving comedy, horror, action, romance or adventure, there is something on this list for you; best of all, every single series features a cast of complicated, flawed, bad-ass ladies. Sorry CBS, but I think I'll stick to Youtube for now.
1. "The Guild."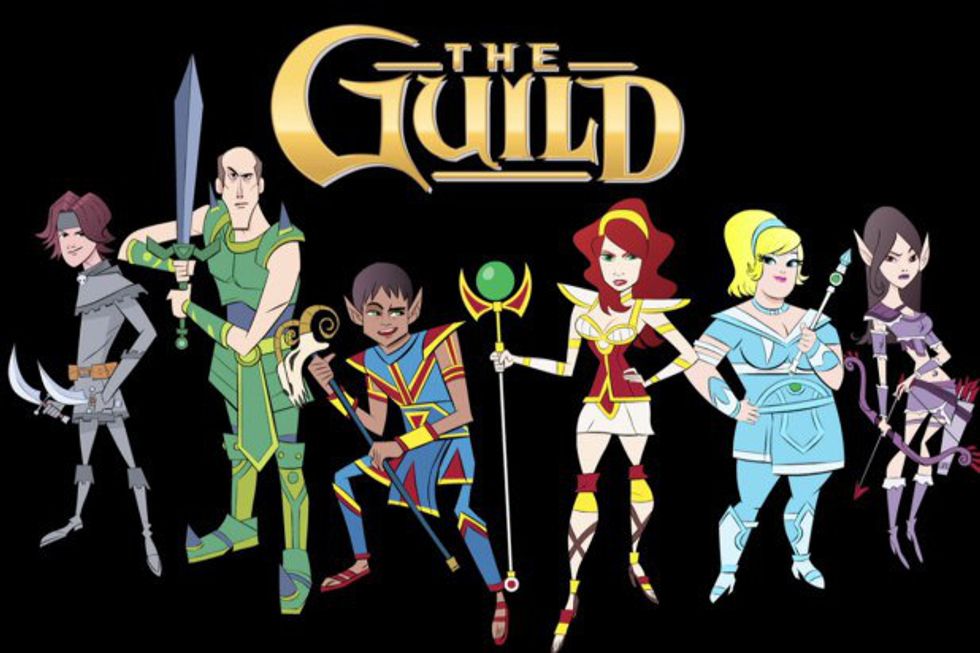 Cyd Sherman is part of an online role play game, part of a 'guild' of other misfits, "The Knights of Good." She has not left the house in a week, her therapist has dumped her, and the guy from her guild, who she never wanted to meet, is sleeping on her couch. It only gets crazier from there.

"The Guild," created and starring writer, actress and comedian Felicia Day in 2007, is a blend of laugh-out-loud comedy, pop culture references, and video gaming jokes. It's a funny, irreverent and heartfelt love letter to geek culture, and the long-lasting friendships that it can produce.
The Guild's first 5 seasons are available on Youtube, with the sixth available for purchase on iTunes.
2. "Lizzie Bennet Diaries."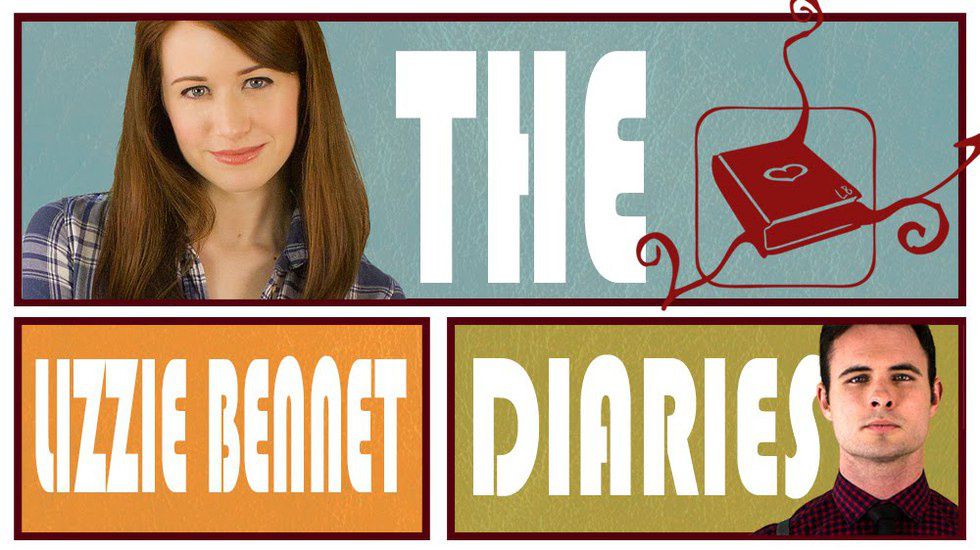 Lizzie knows that there's a truth universally acknowledged -- her mom is a crazy matchmaker, her older sister Jane is the sweetest person she knows, and her younger sister will always need looking after. Oh, and also, this Darcy guy is the absolute worst.
"The Lizzie Bennet Diaries," an adaptation of Jane Austen's "Pride and Prejudice," is both hilarious and heartbreaking as we watch Lizzie navigate Grad School, romantic prospects, and family drama. Great performances and brilliant writing cements this web series as winner, but the best part may be that despite how fun it is when Darcy enters the scene, the focus of this series is the relationship between three sisters and what it means to grow up as a young women today. What could be better than that?
This Emmy-winning series has over 100 episode, all available on Youtube.
3. "An African City."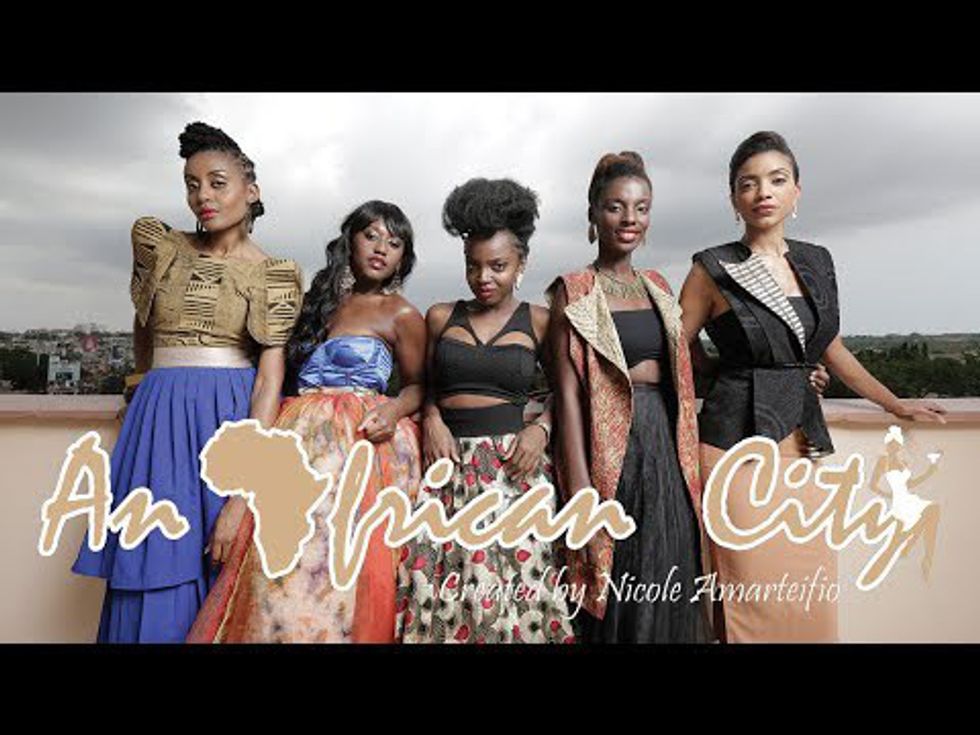 What does it mean to live in Ghana? Does it mean the vision of a rural Africa so often portrayed, or does it mean something a lot more complicated, such as privilege and poverty intertwining in a cosmopolitan city? Zainab, Nana Yaa, Ngozi, Makena, and Sade are all beautiful, educated women, raised abroad who have moved back to Ghana for love, sex and success.
"An African City," often described as Africa's "Sex in the City," moves beyond this generalization with its funny, thoughtful portrayals of everything from culture shock, privilege, poverty, and rape culture. The women of this series share with each other the ups and downs of their lives, supporting each other as they try to make their way through a vastly complicated world. And yes, they have really amazing shoes on while they do it.
Watch the first two seasons of "An African City" now, on Youtube.
4. "Carmilla."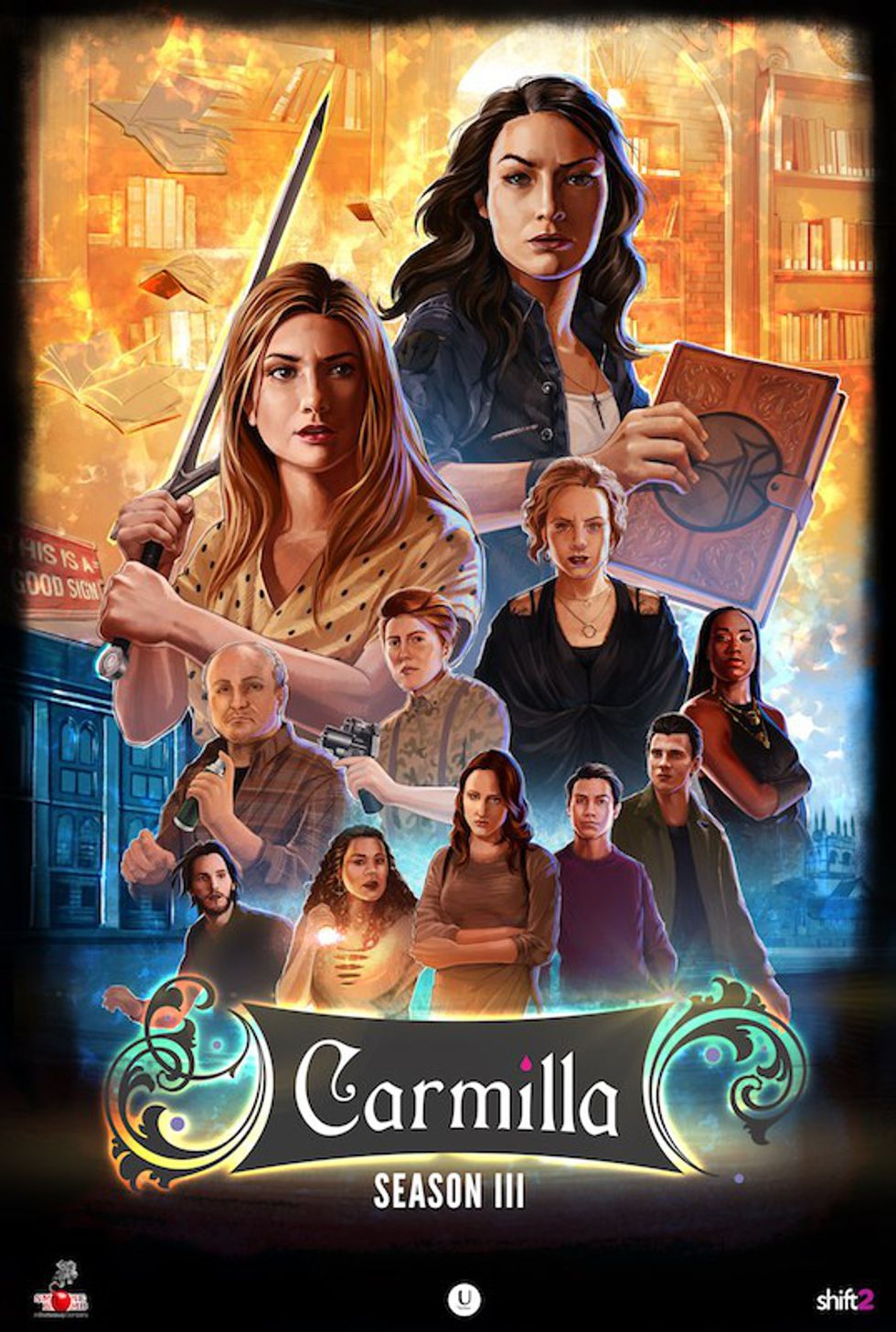 Laura Hollis's roommate, Betty, is missing, and Silas University doesn't seem to care. Adding insult to injury, she is saddled with a new roommate, Carmilla, who is smug, infuriating, probably a vampire, and really cute. Now Laura and Carmilla have to team up with a crew of bad-ass college co-eds to find out who is abducting the girls. There are definitely no fluffy feelings between the roommates. After all, the world is ending, and romance is the last thing on everyone's mind, right?
"Carmilla" is equal parts campy and cute, with amazing chemistry between leads Natasha Negovanlis and Elise Bauman. This show, with a huge fan base, is the web's answer to pulpy CW shows that seem to hate their gay characters (looking at you, "The 100"). The romance at the center is tragic, dramatic, sweet, and absolutely central to the plot, but if it's not your thing, there's plenty to distract you: magic talisman, anglerfish demons, and magic swords, just to state a few.
"Carmilla"'s third and final season premiered a week ago, and you can also watch the first two seasons on Youtube.
5. "Notary Publix."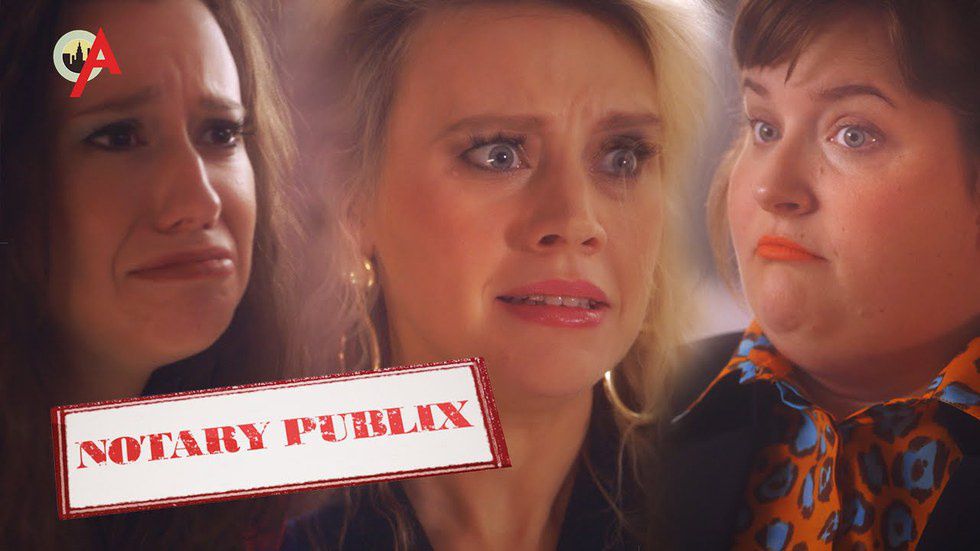 Being a notary is no joke: Real-world consequences! Orphans! Intrigue! Big Hair! Lovers!
"Notary Publix" is a laugh-out-loud, outrageous, broad comedy that makes no sense in the best possible way. It includes some of the best talent currently at SNL, including Aidy Bryant, Kate Mckinnon, and Jay Pharoah, leaving it all on the table for the joke.
The first complete season is available now on Youtube.
6. "Haunted or Hoax."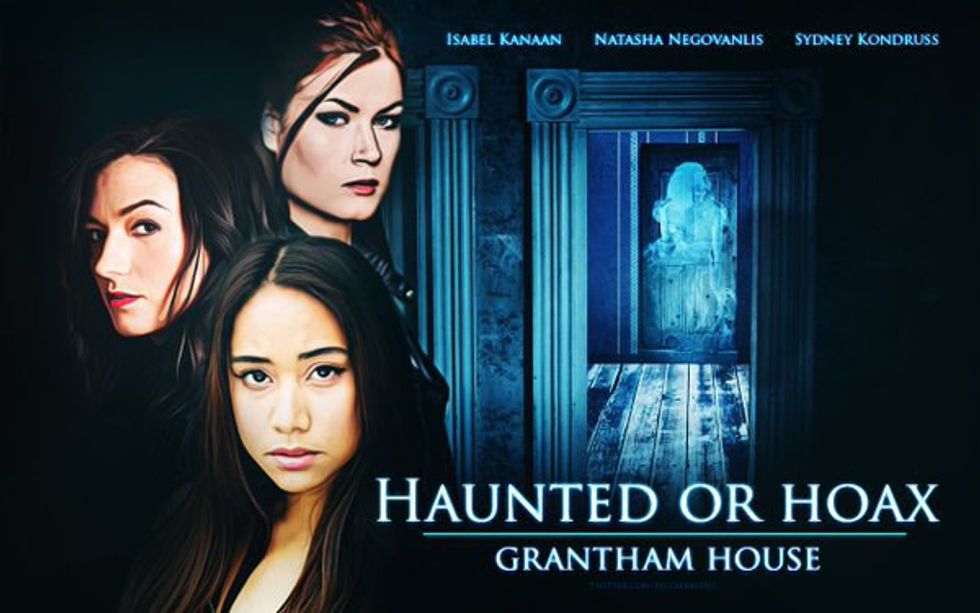 Casey arrives at the Grantham House with best friend and business partner Jac to try to solve the building's dark and violent history. Isolated with the house's owner, the mysterious Elia, more and more events happen that can't be explained. Is it supernatural interference, or just the rising tensions between the three house guests? One thing's for sure: people die violent deaths at the Grantham House, and who can say who will be the next victim?
This binge-worthy mockumentary, "Haunted or Hoax," is a suspenseful and, at times, downright terrifying horror series that has both jump-scares and the psychological torment. Three talented actresses, lead by Isabel Kanaan's Casey, a heroine you want to root for, create a thrilling web series on a shoestring budget (with the help of a resourceful make-up and special effects department).
The full first season is on Youtube; no news yet whether "Haunted or Hoax" was picked up for a second season.