Every day there is something to celebrate - not just holidays and birthdays. You should, first of all, be celebrating the fact that you are alive every morning when you wake up. BUT you should also be celebrating national days - every day is something! Here is a list of some of the best national days coming up each day in December and some suggestions on how you can celebrate all of them!
December 1st: National Pie Day / National Eat a Red Apple Pie Day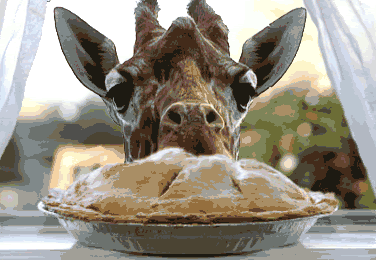 It's easy to celebrate both of these delicious "holidays" at the same time - simply make (or buy) a red apple pie... AND DIG IN!!!
December 2nd: National Mutt Day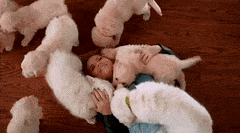 Volunteer at your local ASPCA and give them puppies some love! And if you're really in the celebratory mood... adopt one!
December 3rd: National Roof Over Your Head Day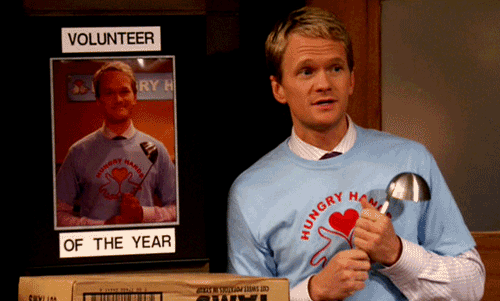 Be thankful for the house that you live in. Not everyone is so lucky. Volunteer at a local homeless shelter or donate to a charity like Salvation Army to support those who are not fortunate enough to have a home.
December 4th: National Sock Day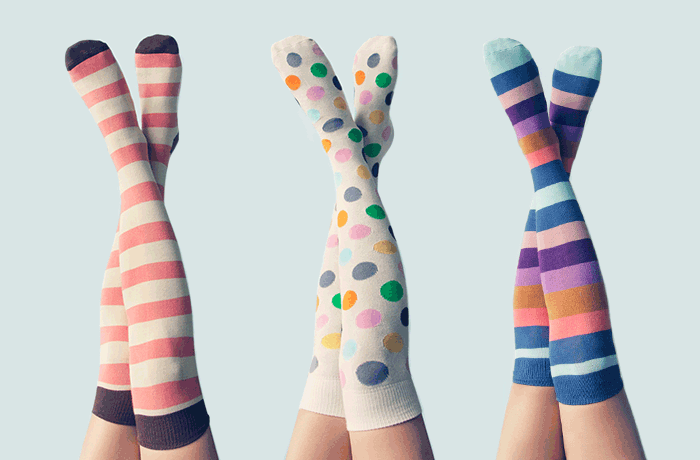 This could be one of my favorite national days overall - I. Love. Socks. Throw on a pair of fun socks and show them off!
December 5th: International Ninja Day / Bathtub Party Day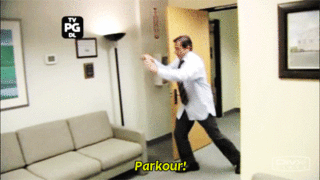 I'm not a ninja, but I can do some pretty sweet Michael Scott and Dwight Schrute style parkour. You best bet I will be parkour-ing all over campus and then into my bathtub at the end of the day to party with my rubber duckies.
December 6th: National Microwave Oven Day / National Gazpacho Day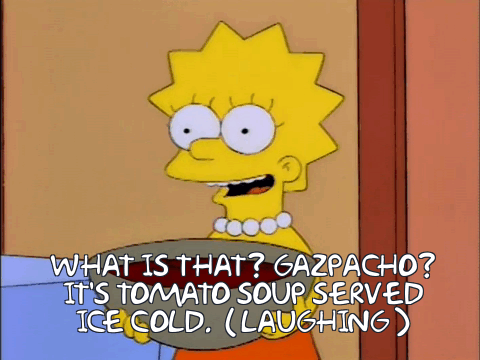 This is an easy day to celebrate! If you are like me, you use your microwave oven everyday. So simply use it - not for your gazpacho, though.
December 7th: National Pearl Harbor Remembrance Day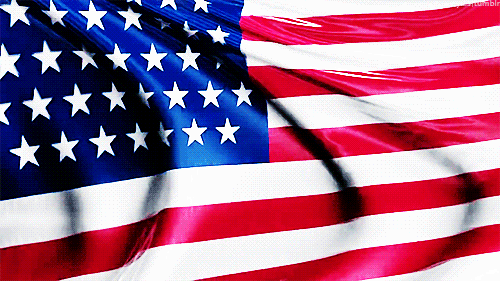 Today is a day to remember the bombing of Pearl Harbor. Flags should be flown half-staff until sundown in honor of those who died in the tragedy.
December 8th: National Brownie Day / National Pretend to be a Time Traveler Day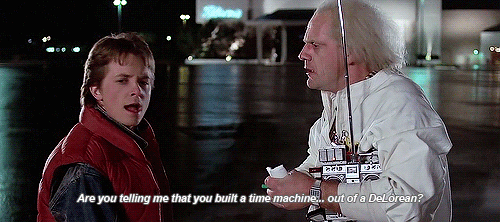 Make some brownies and eat them while you watch a Back to the Future Marathon and pretend that you are Marty McFly going back in time.
December 9th: National Pastry Day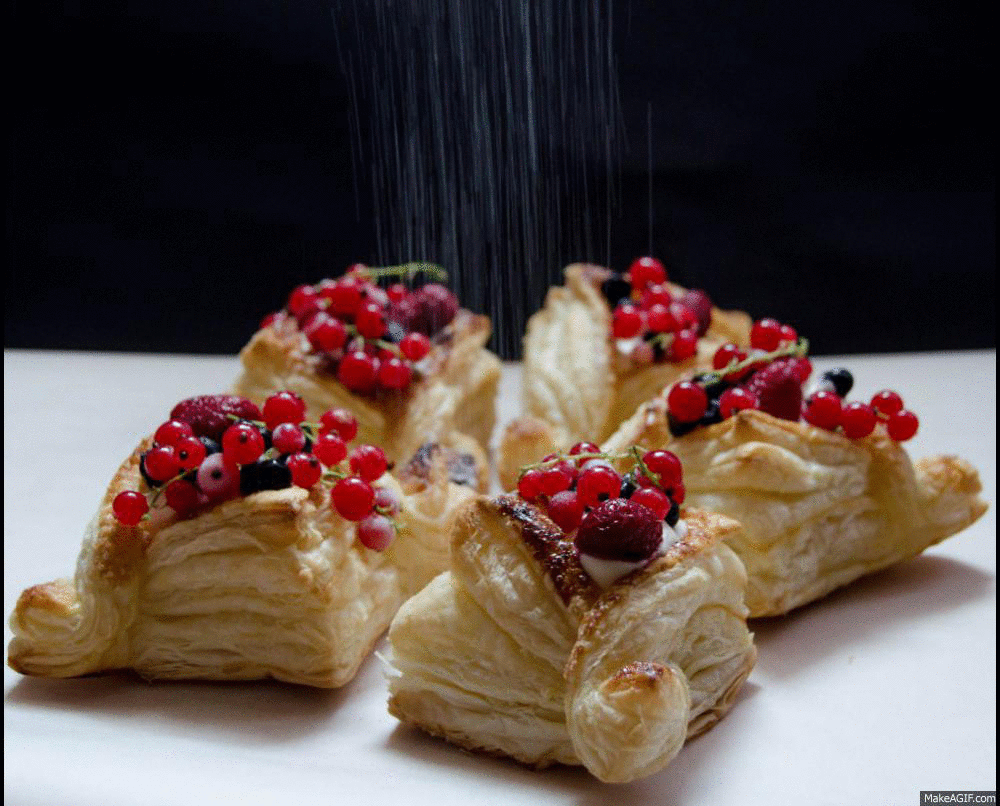 Hit up your favorite bakery or make your own pastries at home! I mean, who doesn't love a good pastry?
December 10th: National Dewey Decimal System Day / Human Rights Day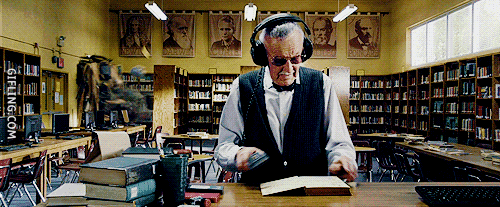 If you haven't been to the library in awhile, maybe today is the day! Bask in the organization of books that is the Dewey Decimal System! Also take a time to be thankful for your rights as a human being... one being the freedom to check out books from the library!
December 11th: National Noodle Ring Day

Today is the perfect day to eat some Spaghetti-Os (or any other ring shaped pasta).
December 12th: Gingerbread House Day / National Ambrosia Day / Hanukkah Begins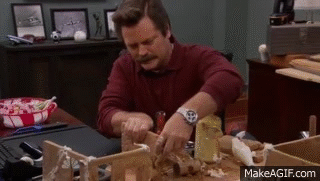 Thirteen days before Christmas / the first day of Hanukkah is a perfect day to make a gingerbread house! And why not enjoy a nice ambrosia salad as your work!
December 13th: National Cocoa Day / National Violin Day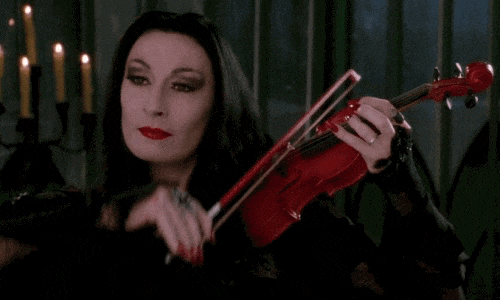 If you play the violin, jam out! If not, listen to some classical violin music as you sip hot cocoa by the fire.
December 14th: National Alabama Day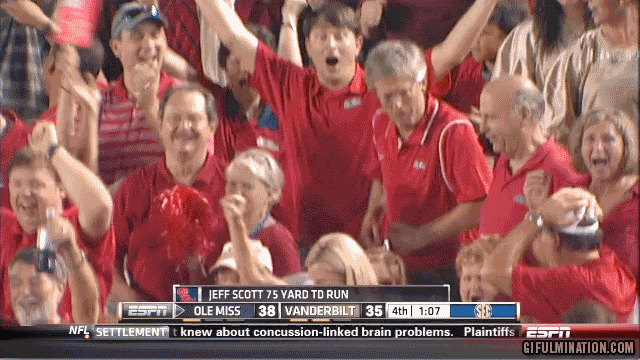 You don't have to be from Alabama to celebrate the state! Just throw on some Lynyrd Skynyrd and jam out to "Sweet Home Alabama"
December 15th: National (Lemon) Cupcake Day / National Wear Your Pearls Day / National Ugly Christmas Sweater Day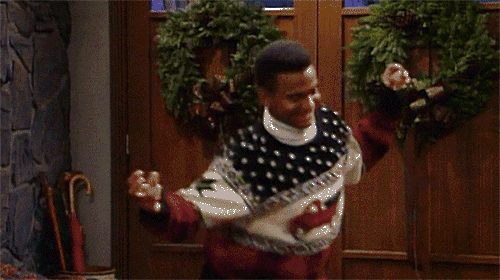 This one is a piece of (cup)cake - throw on your favorite ugly Christmas sweater and pearls while you indulge in a delicious cupcake!
December 16th: National Chocolate-Covered Anything Day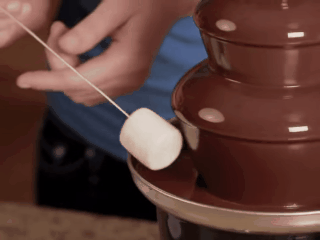 The options are endless.
December 17th: National Maple Syrup Day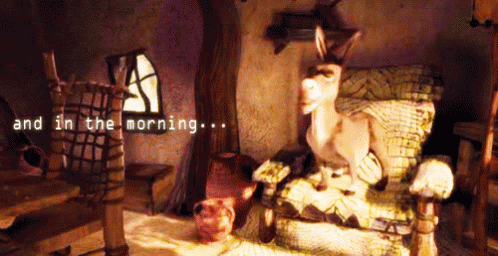 I mean, you could make pancakes too, but waffles have little syrup pockets which just makes them better.
December 18th: National Answer the Phone like Buddy the Elf Day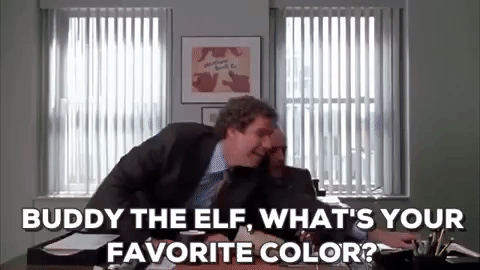 I used to do this around Christmas time every year when I worked in the pizza shop (as long as my boss wasn't around). People love it!
December 19th: National Hard Candy Day / National Oatmeal Muffin Day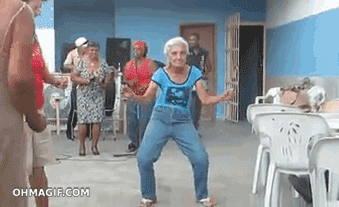 Calling all my fellow 20-something-year-old grandma's: THIS IS OUR DAY! There is no shame in eating butterscotch candies and oatmeal muffins ever, but especially not on this day!
December 20th: National Sangria Day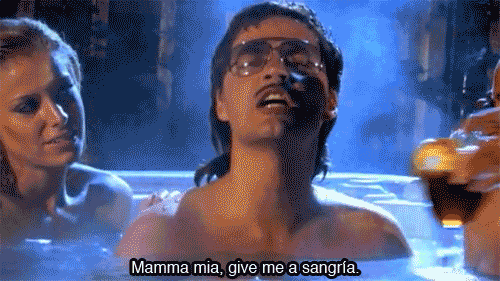 Did somebody say party?????
December 21st: Crossword Puzzle Day / National Flashlight Day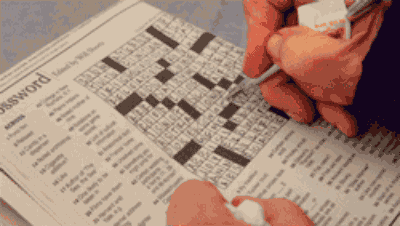 Solve a crossword puzzle in the dark by flashlight. It might not be very good for your eyes, but it's only one day a year.
December 22nd: National Date Nut Bread Day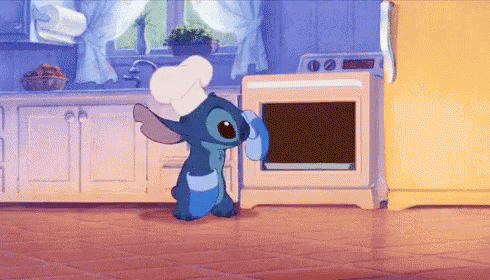 I have never seen date nut bread at a bakery, so you may have to make this on your own if you want to indulge.
December 23rd: Festivus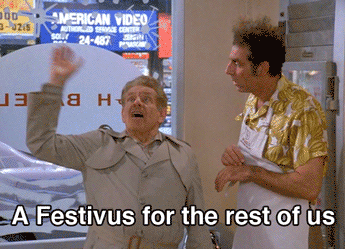 If you're not a Seinfeld fanatic, you might not understand George Costanza's made-up holiday in response to the commercialization of Christmas. But that doesn't mean you can't celebrate!
December 24th: Christmas Eve / National Eggnog Day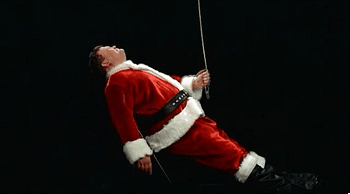 Get ready for Santa's coming as you sip some eggnog by the fire or at a party with family and friends!
December 25th: Christmas Day / National Pumpkin Pie Day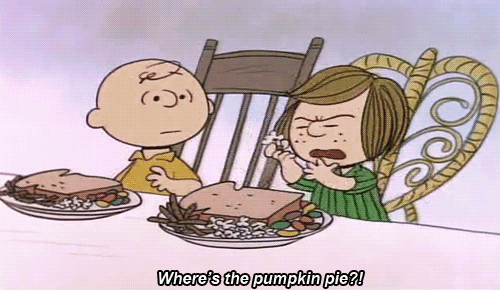 Why National Pumpkin Pie Day is not on or around Thanksgiving beats me, but at least it gives an excuse to have pumpkin pie again!
December 26th: National Candy Cane Day / National Thank-you Note Day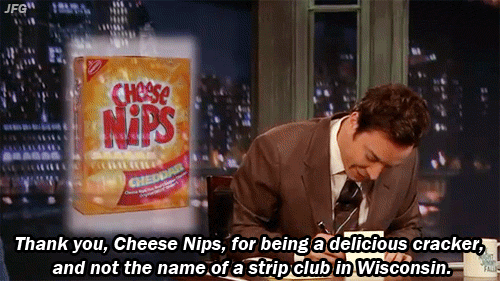 Eat some of the candy canes you've accumulated over the holidays as you write thank-you notes to everyone who gave your presents yesterday... maybe even attach a candy cane to the card while you're at it!
December 27th: National Fruitcake Day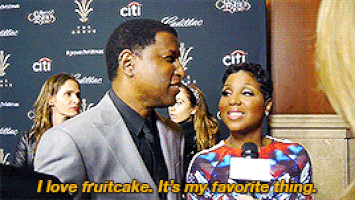 Everyone gets at least one fruit cake around the holidays. Hopefully you haven't thrown it in the trash yet (even though that is where it belongs) so you can take a bite just to remind yourself how much you hate it.
December 28th: National Chocolate Candy Day / National Card Playing Day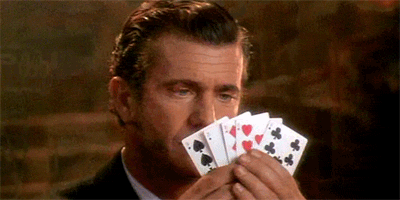 We used to use Starbursts as poker chips when we played cards but I guess M&Ms would work too.
December 29th: National Tick Tock Day / National No Interruptions Day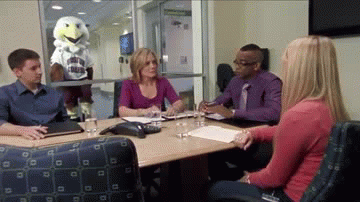 Time is ticking - there are only two days left in the year! There is no time for interruptions, so don't be a disruptive jerk.
December 30th: Bacon Day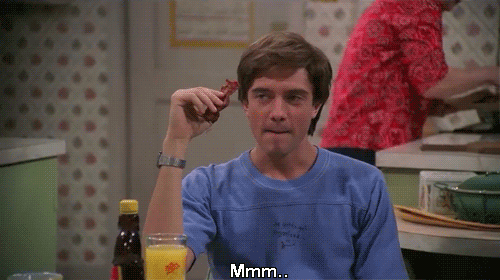 Who doesn't love bacon!
December 31st: New Year's Eve / National Champagne Day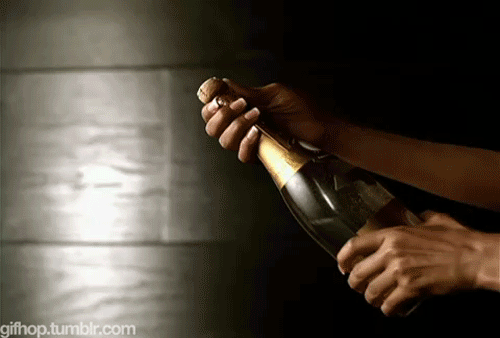 Pop some bubbly before the ball drops!