As a young woman in agriculture, I've met a lot of people who still seem to think that this is a man's field. Honestly, when I hear that I can't decide if I wanna roll my eyes or try not to laugh. Over the years agriculture has become just as much of a home to women as it is to men. Want some proof? Here are just a handful of women who've proved that AG industry isn't just a male industry.
1. Temple Grandin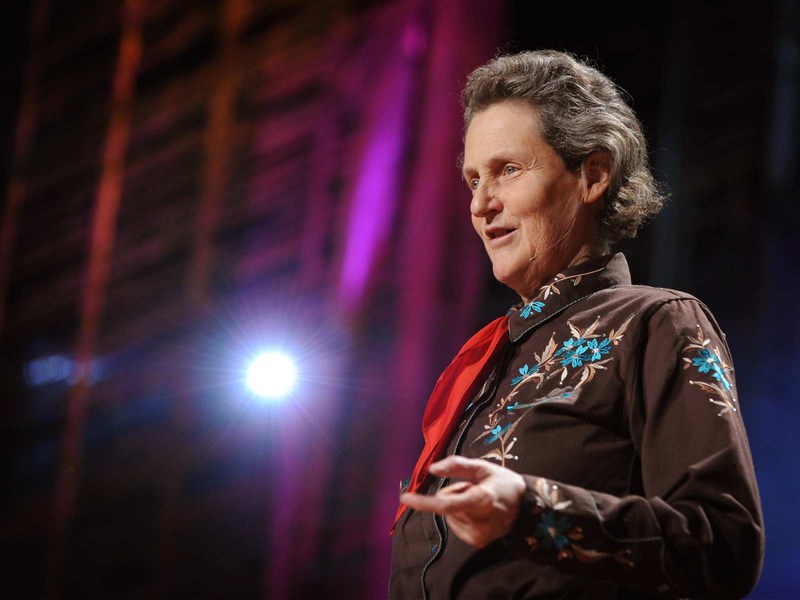 Grandin has not only made her mark in agriculture but also the autistic community. She is a prominent and widely cited proponent for the humane treatment and slaughter of livestock. Grandin is a vastly successful author and public speaker as well as an animal science professor at Colorado State University. Her discoveries and designs are largely used in modern agriculture.
2. Denise O'Brien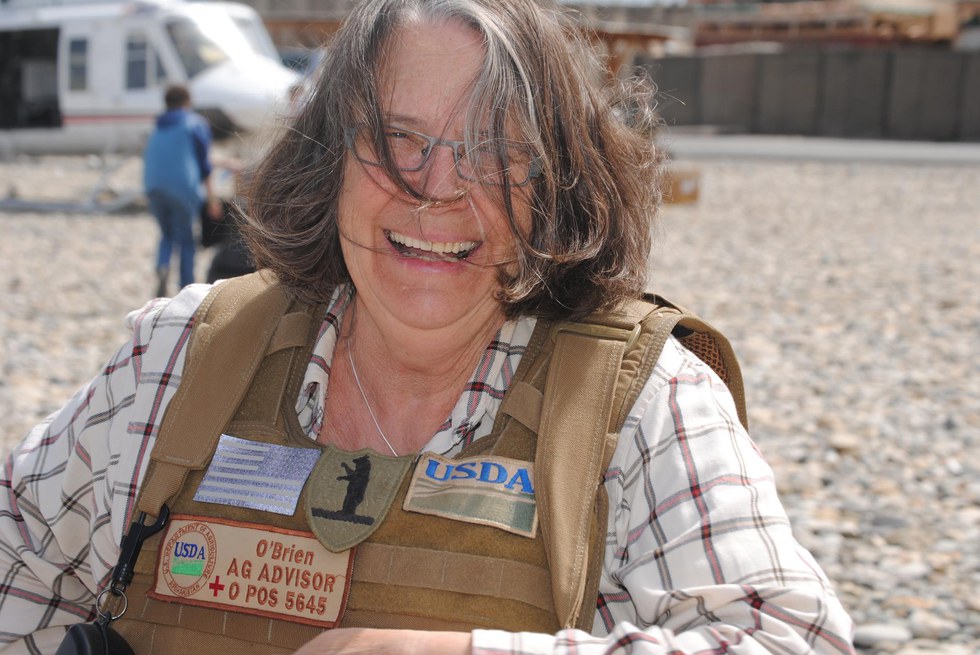 O'Brien farmed in Iowa for years long before she founded Women, Food and Agriculture Network or WFAN for short. She has lobbied for the Iowa Farm Unity Coalition and has served as an advisory member to the Iowa Women's Foundation, Farm to School Council and the Community Food Security Coalition. Denise, a passionate leader in raising women's voices in agriculture, is a Lifetime Achievement Award winner from the Iowa's Farmer's Union.
3. Allison Aubrey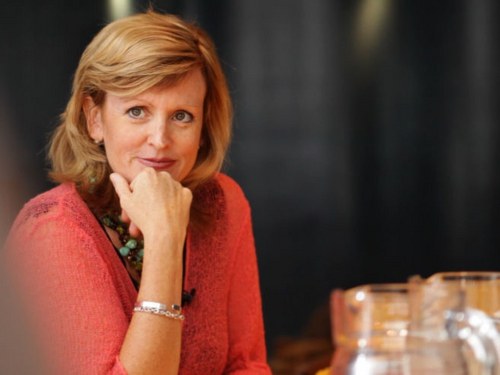 The Salt wouldn't be telling you nearly as much about whats on your plate if it weren't for Allison Aubrey. As a correspondent for NPR she was awarded the American Society for Nutrition's Media Award for her reporting on NPR she was awarded the American Society for Nutrition's Media Award for her reporting on food and nutrition in 2009. Aubrey is also a James Beard award nominee and winner for food blogging.
4. Karen Ross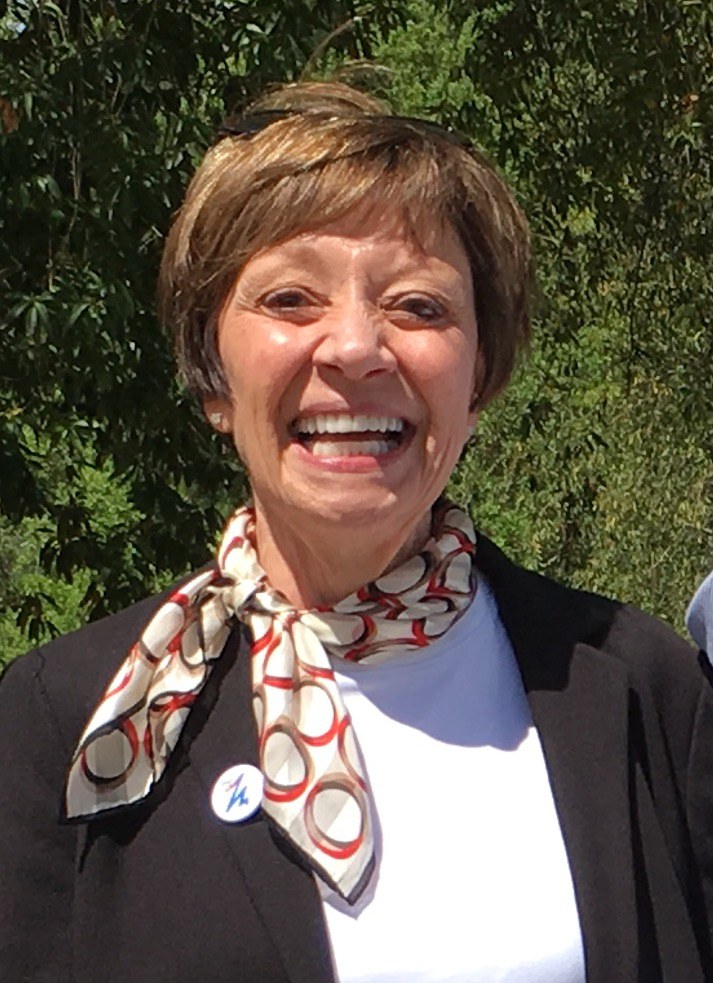 Karen Ross is the Secretary of the California Department of Food and Agriculture. Before she's served as Chief of Staff to Tom Vilsack, U.S. Secretary of Agriculture. She is a major influence in California agriculture with farming roots that tie back to Nebraska where her family still produces cattle and grain crops.
5. Brenda Hastings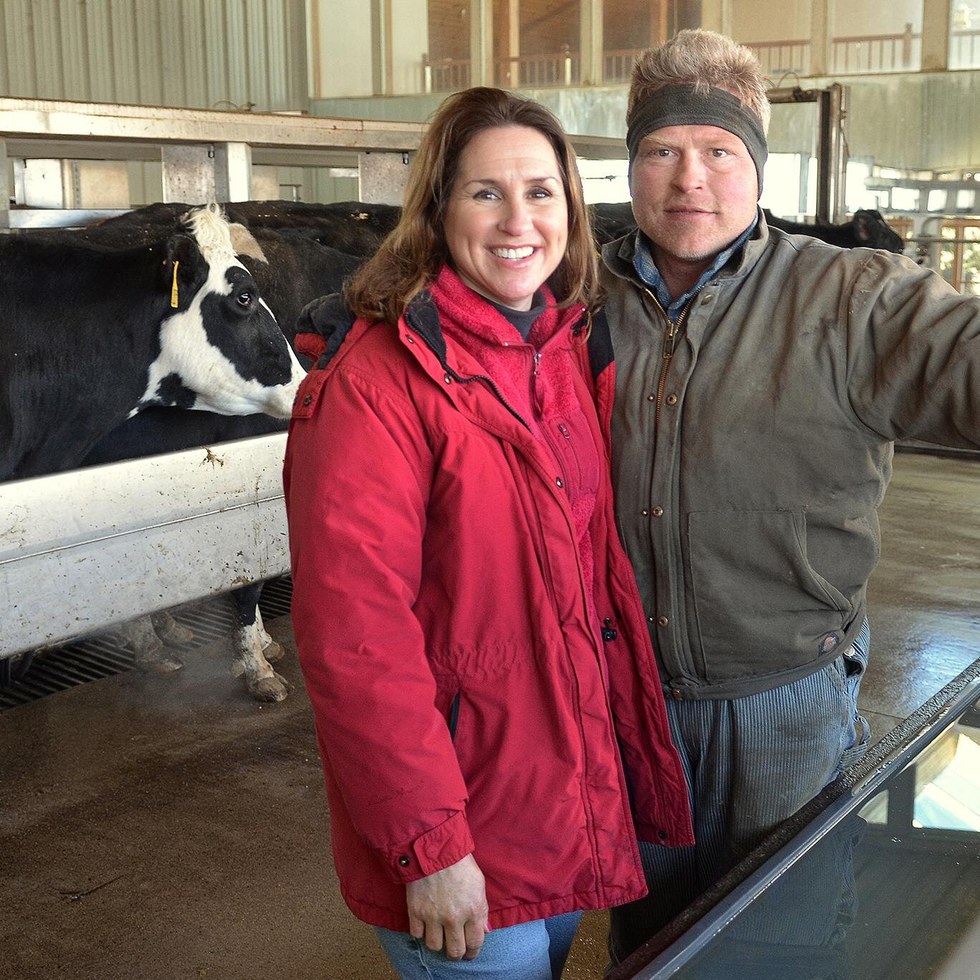 Almost 600 head of Holstein cattle is enough to keep anyone busy, but that doesn't keep Brenda Hastings from doing more. She's served as one of the only women on the board of directors of the Ohio Dairy Producers Association and one of two women on with American Dairy Association Mideast.
These are just a few women making their mark on the agricultural industry. I just hope to join their ranks one day, after all, this is a women's field too.